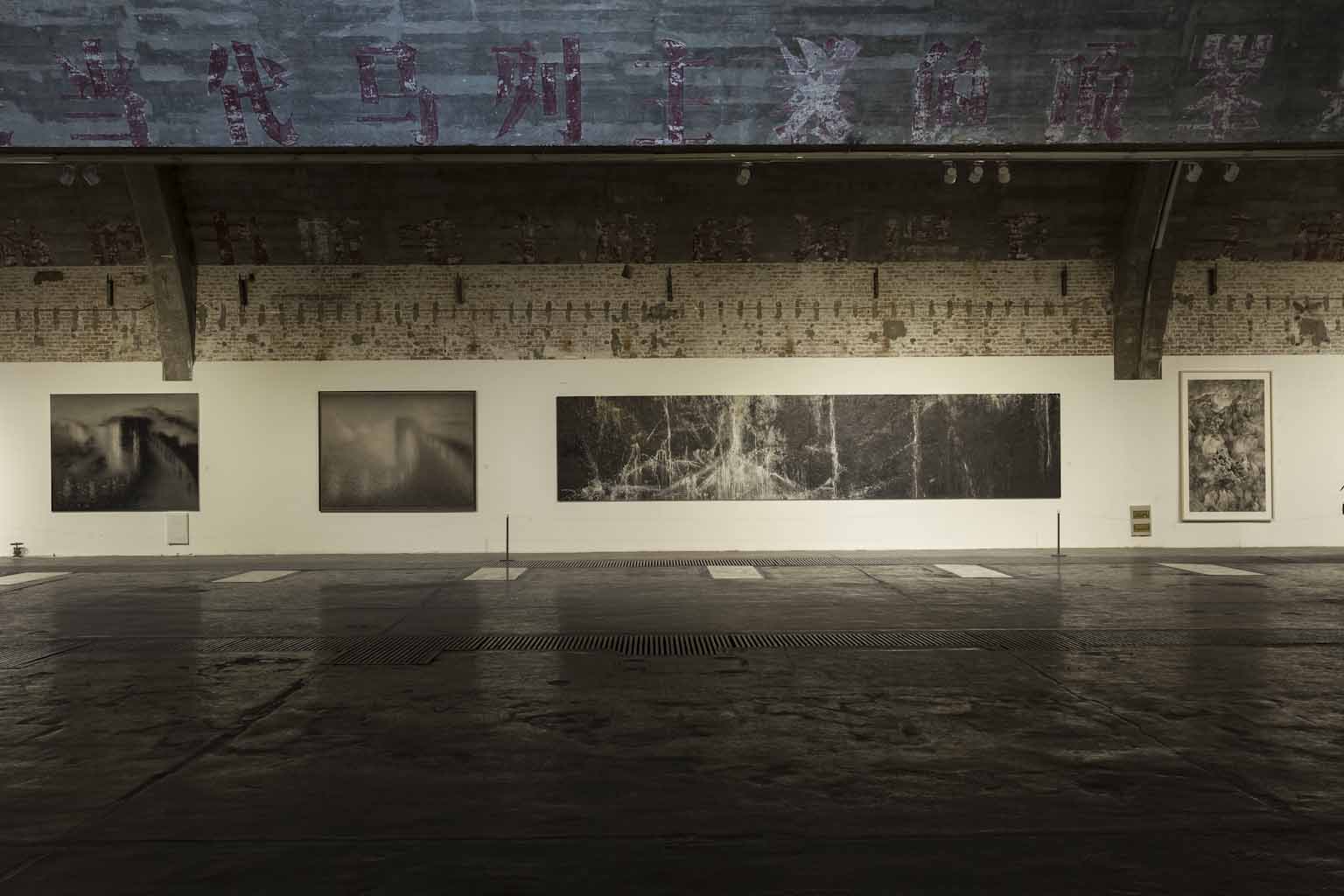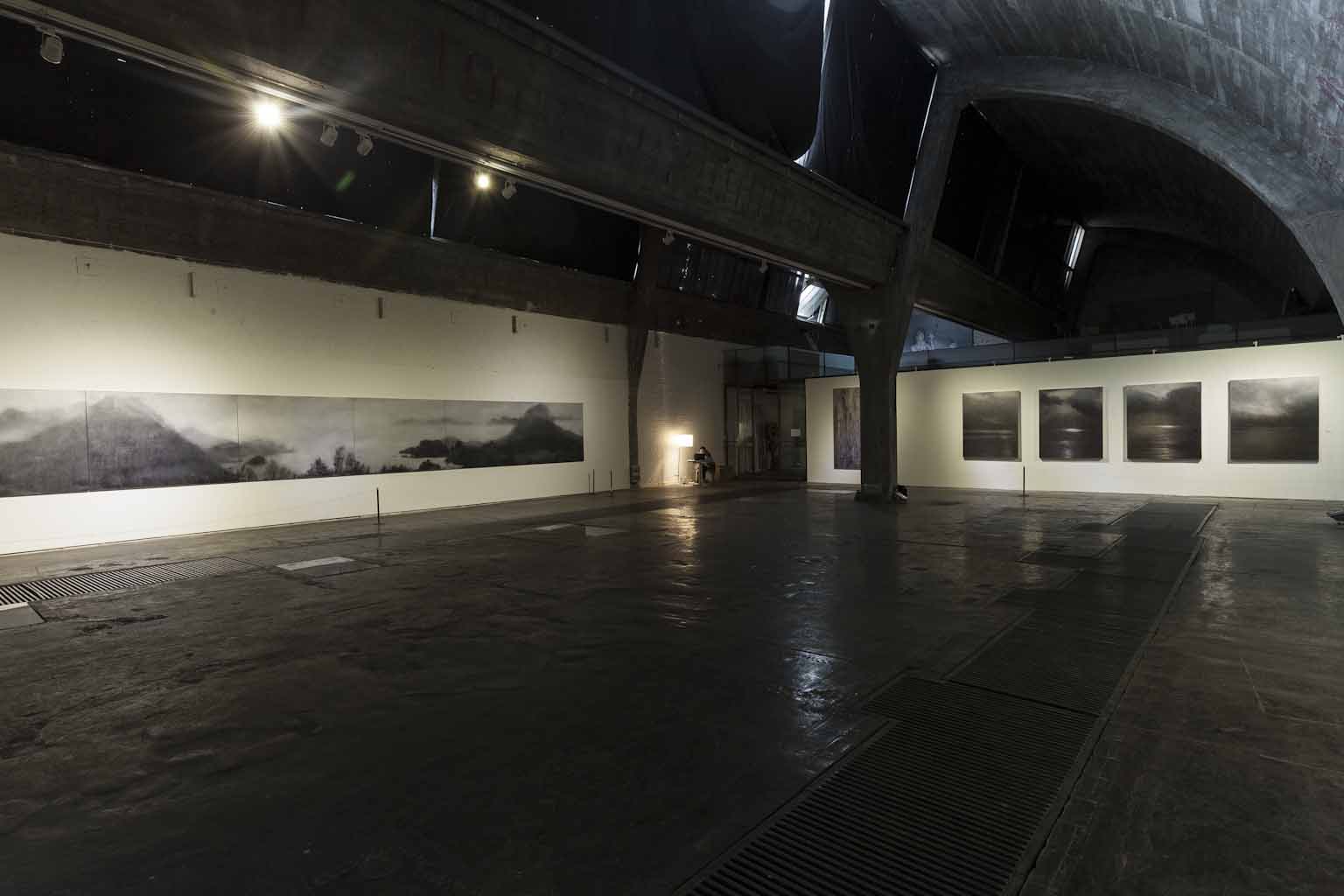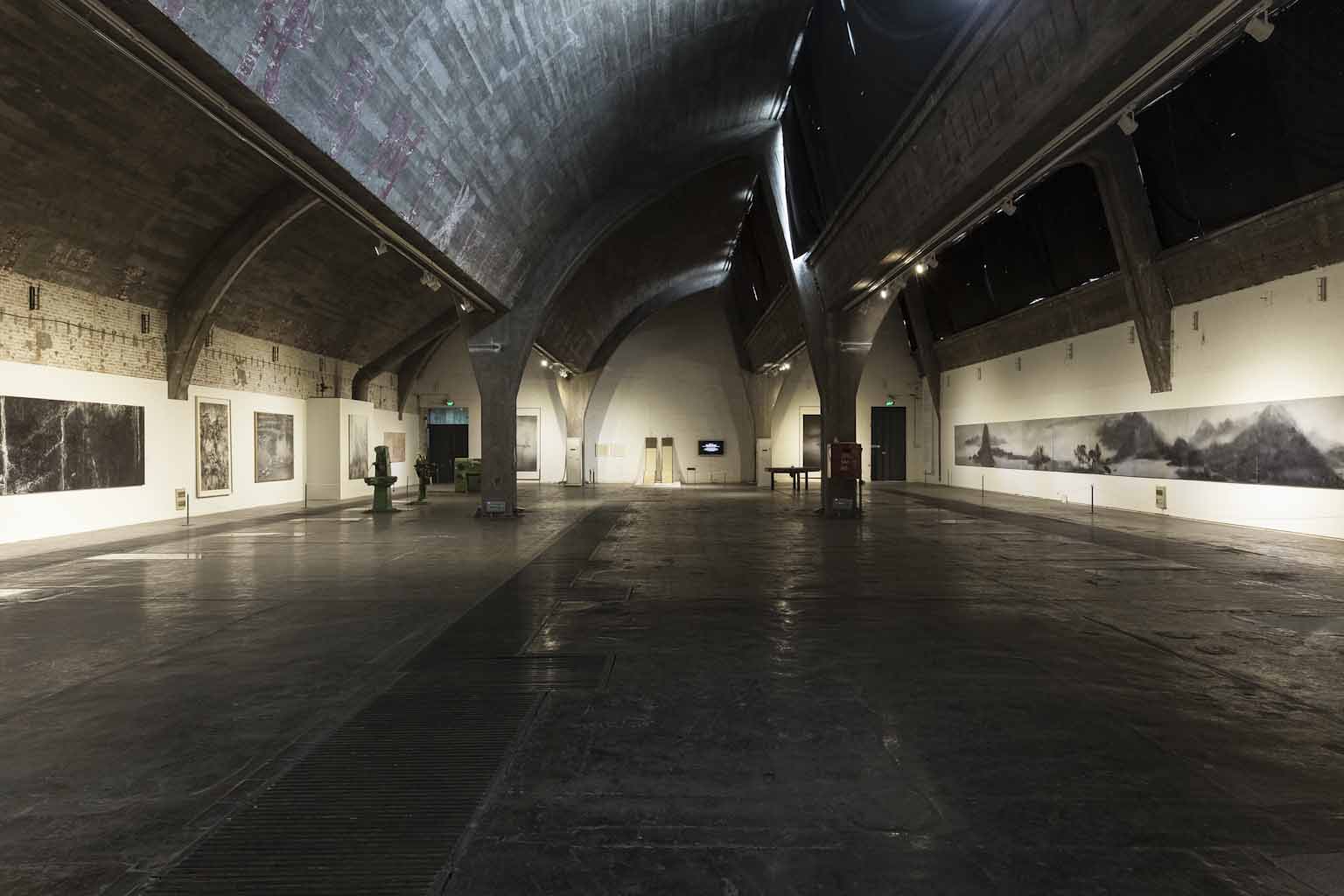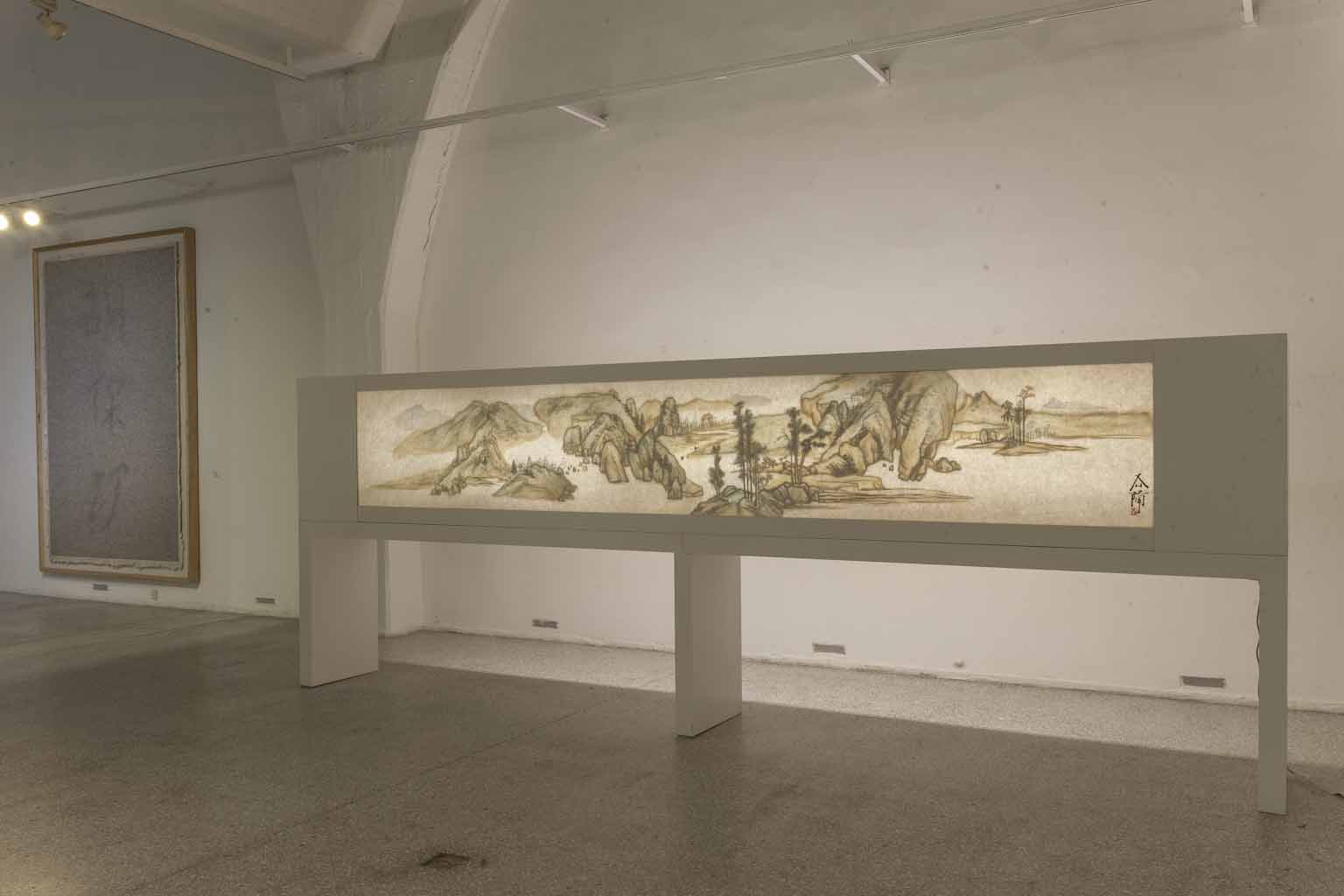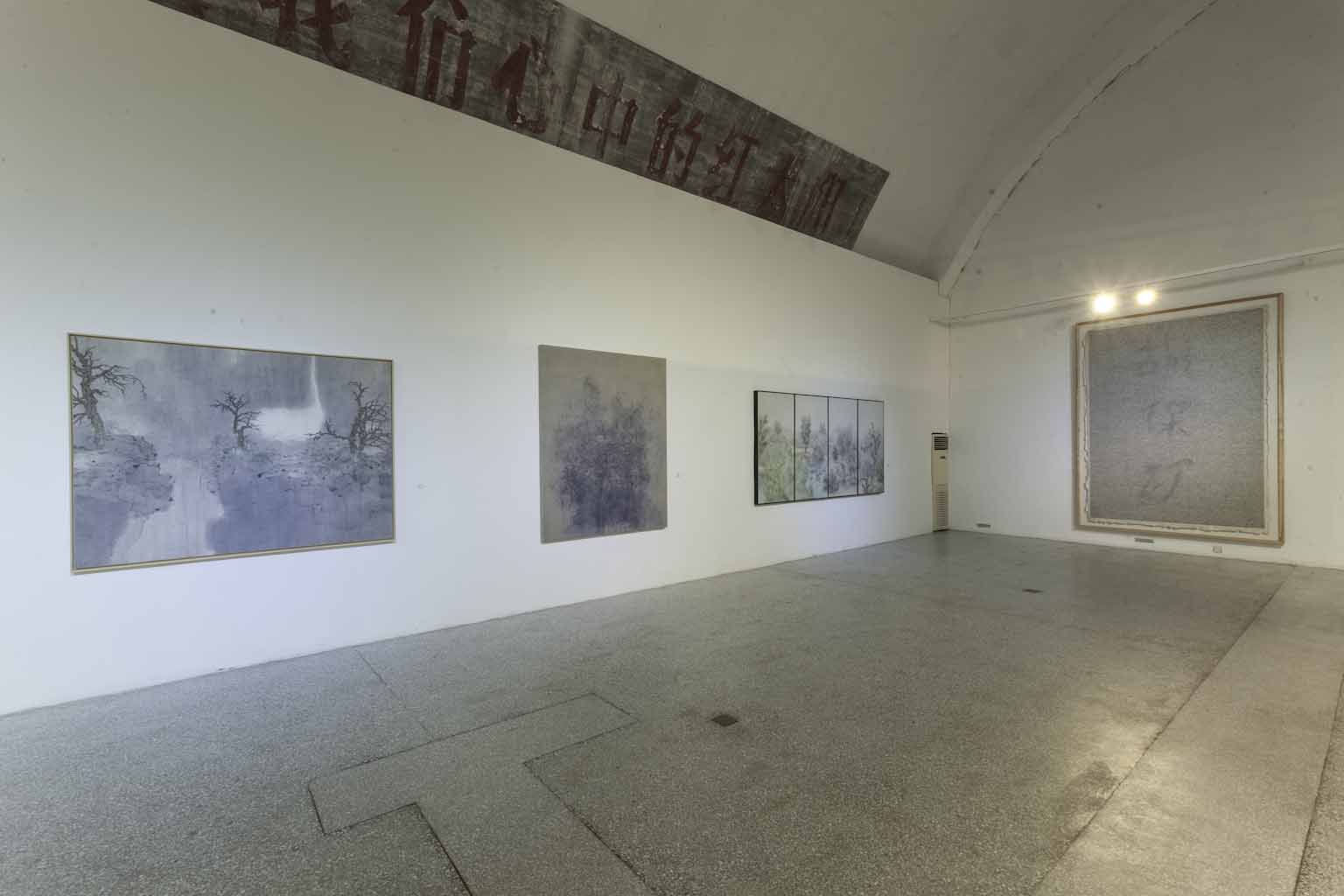 Beijing
Neo-Mōrōism
2014/10/12–11/30
Tokyo Gallery + BTAP (Beijing) and 798 art zone pleased to announce its 2nd installment of Neo-Mōrōism. Inviting Pi Daojian, an eminent scholar and critic of Chinese ink painting, to server as a curator, the exhibition gathers 21 artists from Japan, China and Taiwan. Participating artists are Cai Guangbin, Ding Beili, Hang Chunhui, Ling Dongpeng, Lin Yusi, Liu Meiyu, Shao Wenhuan, Shen Qin, SHIMURAbros, Tai Xiangzhou, Tomohito Ishii, Wang Shuye, Wen Fengyi, Wu Qiang, Xu Bing, Ye Jianqing, Yoshito Takahashi, Zeng Jianyong, Zhang Quan, Zhang Tianjun and Zhu Jianzhong. This exhibition is co-organized by 798 Art District. The 798 Art Factory space will be used as the second venue and the exhibition will showcase paintings photography, video artwork and installation.

The term mōrō (vague and hazy) entered the discourse of painting roughly one hundred years ago. Japanese painters practicing Nihonga (or Japanese-style painting) under the direction of Okakura Tenshin began to seek for innovative stylistic means to modernize Japanese paintings that resonated with their contemporary needs. Finding inspiration from western oil painting these artists eliminated the descriptive lines, which were the main component and most intrinsic expressive tool of Nihonga. Through subtle gradation of color, shade and misty execution of all form covering the entire picture, their new techniques depicted climatic conditions and nuances of light that were difficult to portray through traditional methods. Although critics condemned these works to be too Western-influenced and bestowed the pejorative name mōrō-tai, which ironically stuck as the styles certified term, the artists' effort to integrate different methods and aesthetics in search for a new visual expression is considered today as an important art historical turning point.

Depicting the changes in light and in the air was not unique to Europe and Japan, but it was also widely practiced in North America exemplified by American Tonalism which flourished around the same period as mōrō-tai. We should also direct our attention to the long tradition of pictorial expressions in East Asia that originate from Shan shui (or Chinese landscape painting) of the Song and Yuan dynasties.
Neo-Mōrōism aims to look at the way in which different cultures with unique histories and practices formed complex interactions through painting, so that contemporary pictorial expression may be reinterpreted from a global perspective.
In conjunction with the exhibition, Tokyo Gallery + BTAP will publish an exhibition catalogue that features all participating artists and new essays written by Pi Daojian and Wei Xiangqi, curator of National Art Museum of China. In addition, the gallery will host a symposium on October 11th at the China Central Academy of Fine Arts. Panelists are Pi Daojian, Wang Huangsheng, Zhang Zhiyang, Wu Hongliang, Wei Xiangqi, Wan Yanling,and Tabata Yukihito. The opening reception will be held from 15:00 on October 12th.