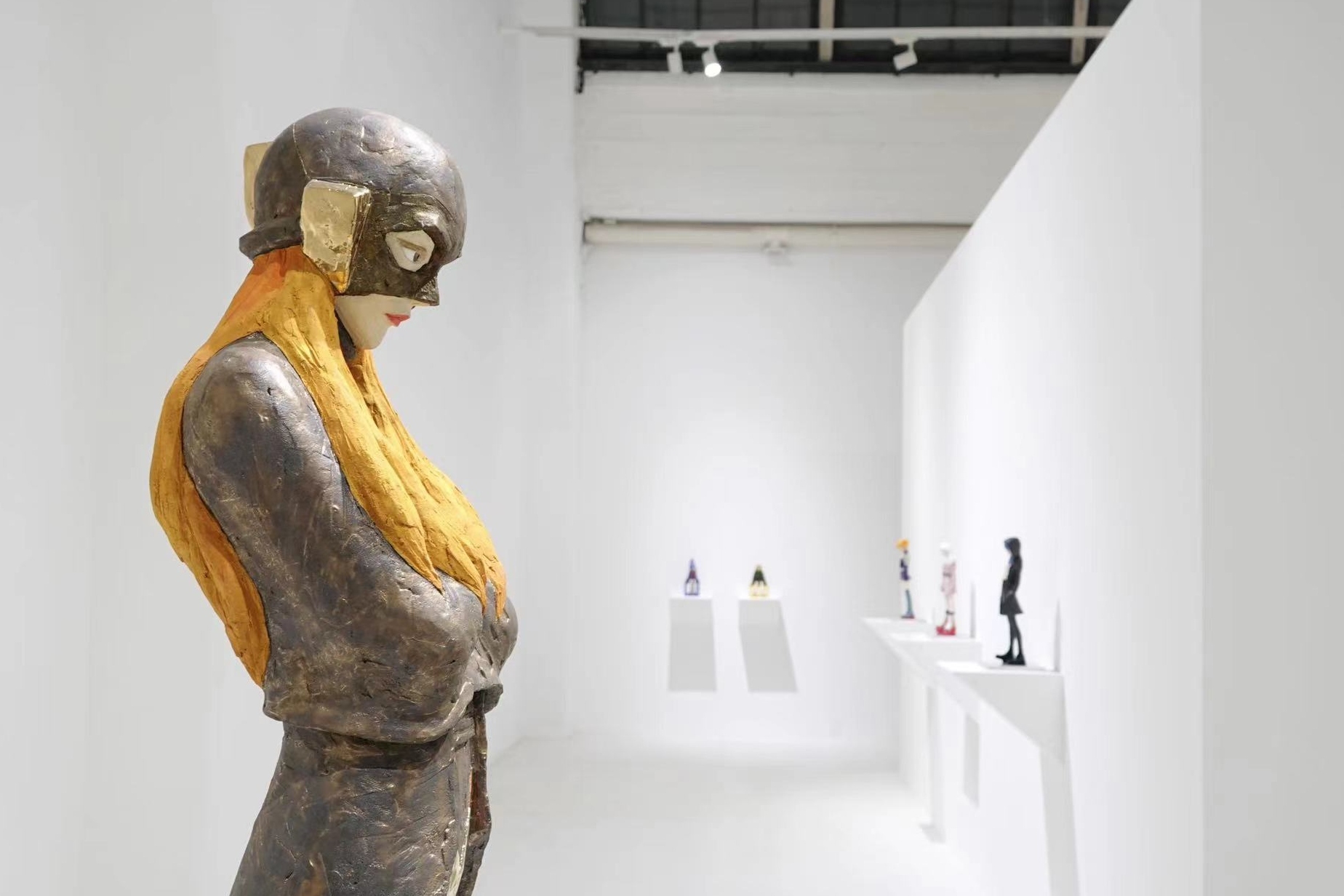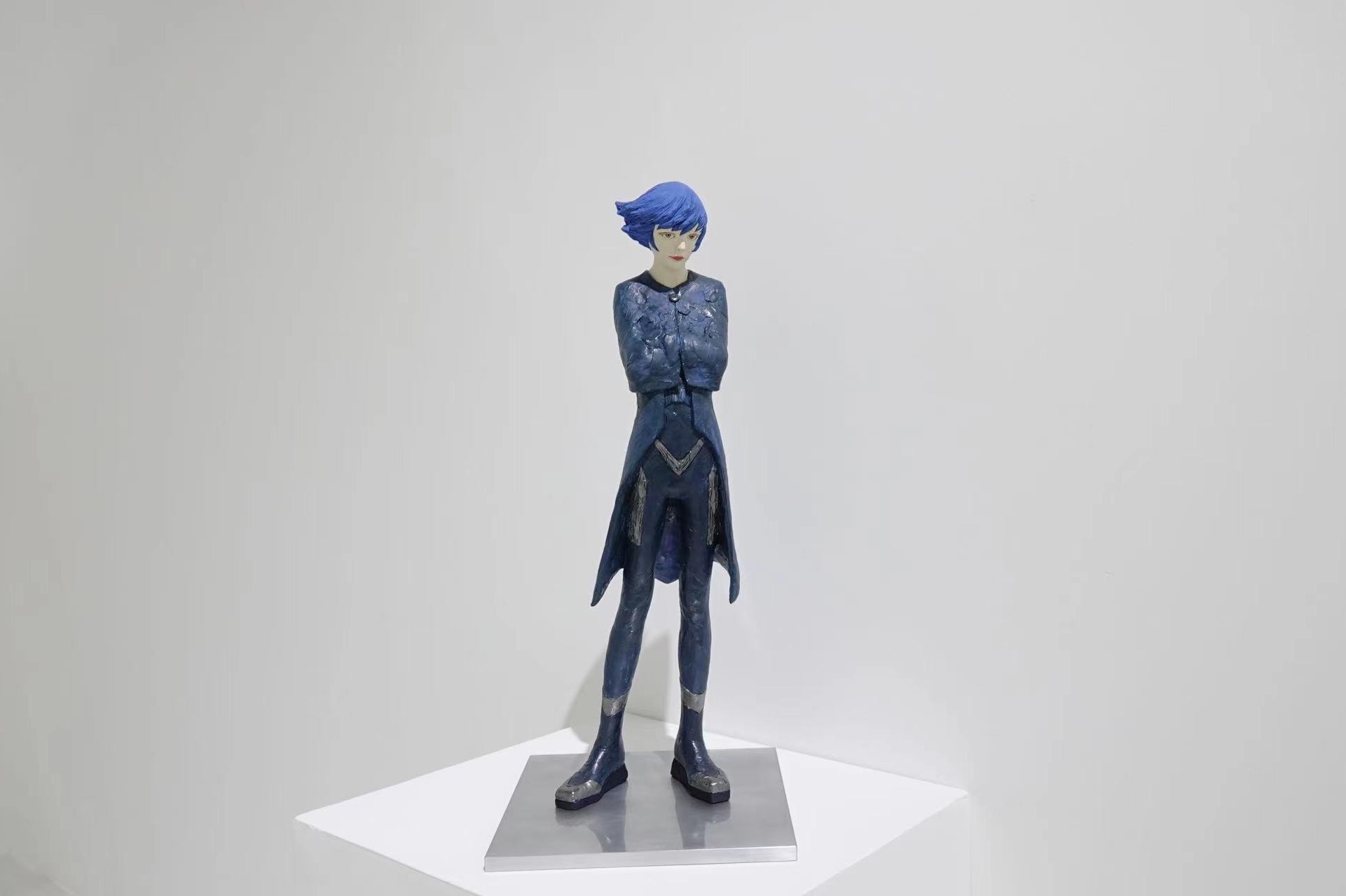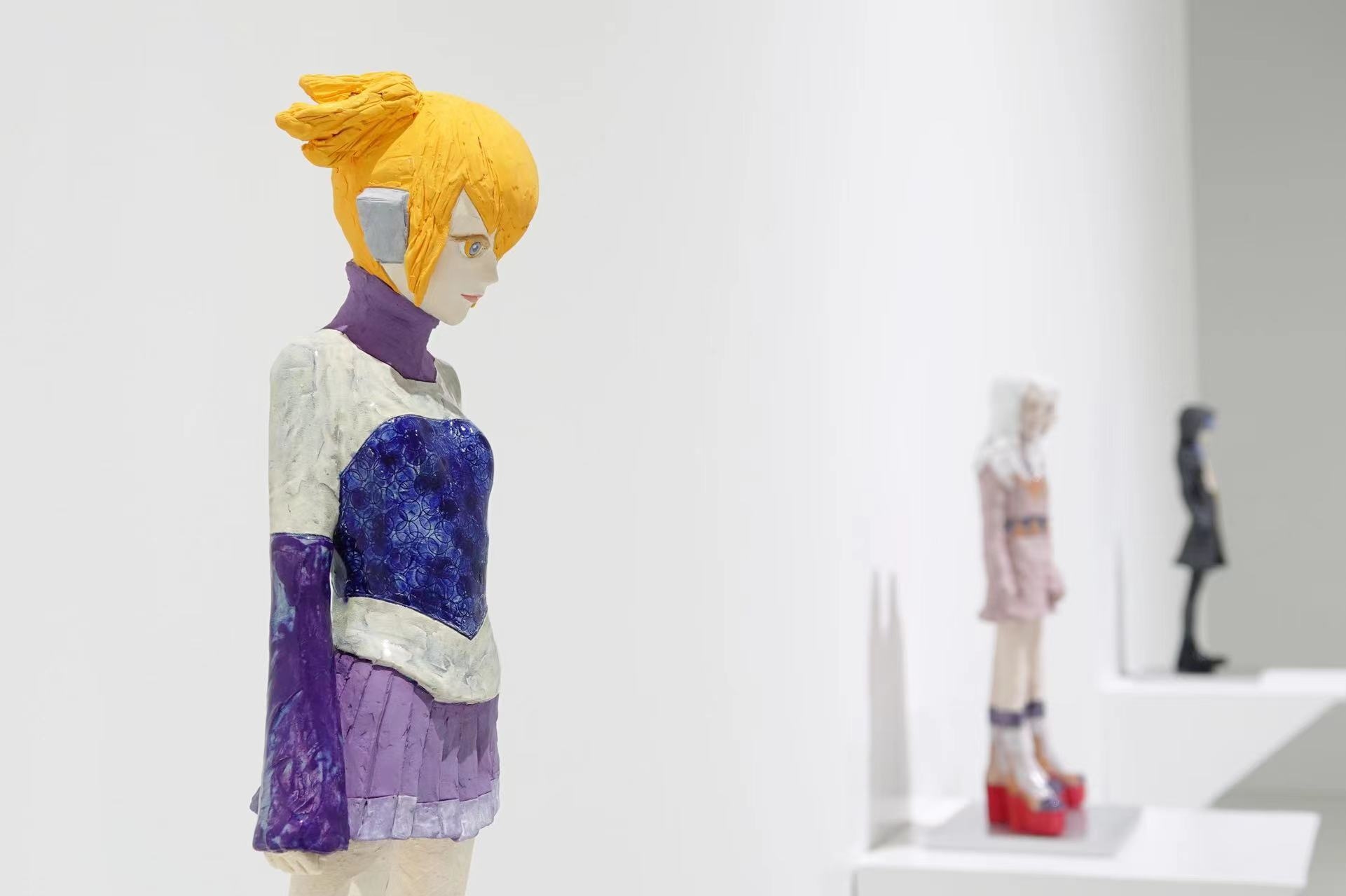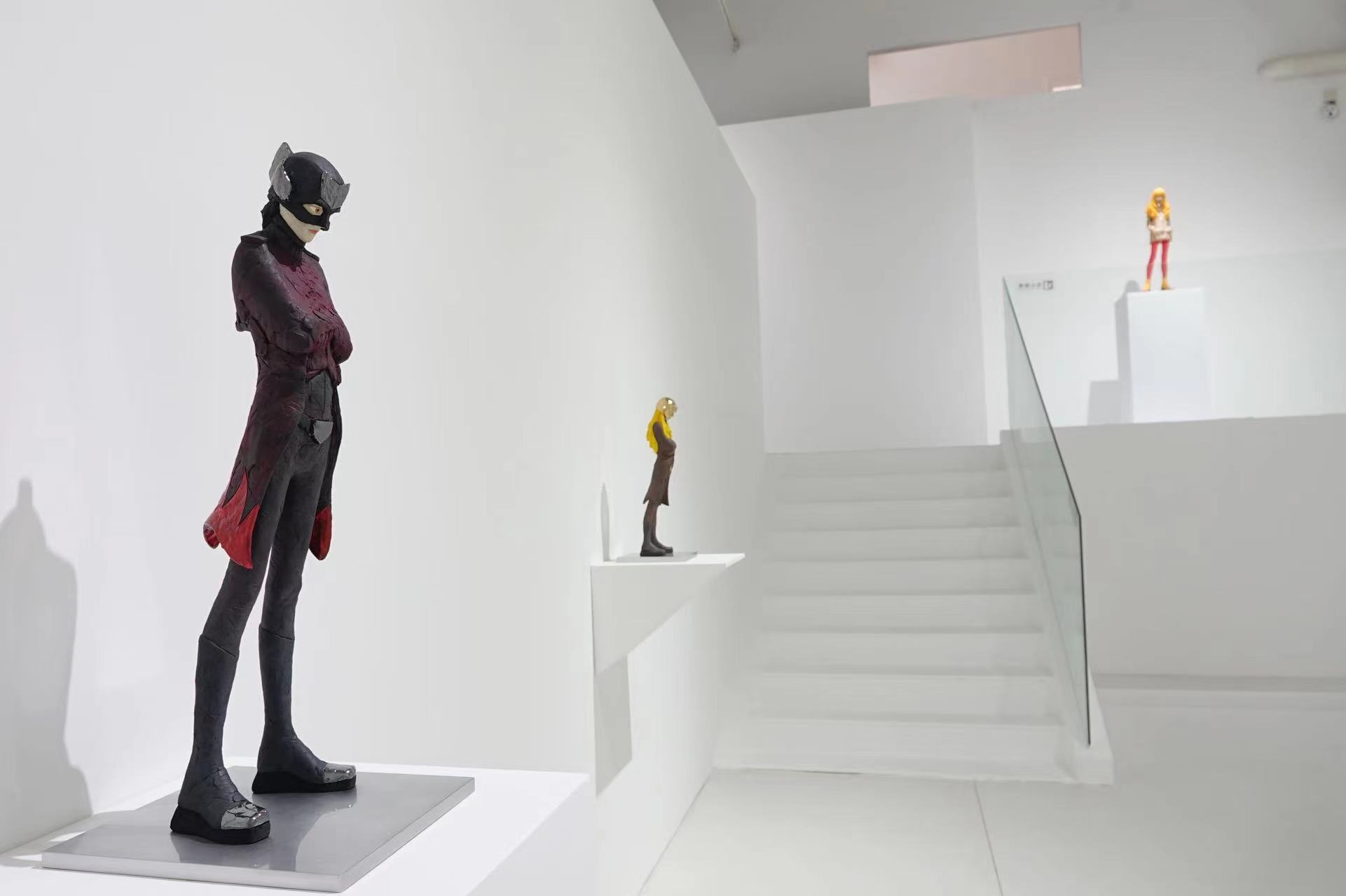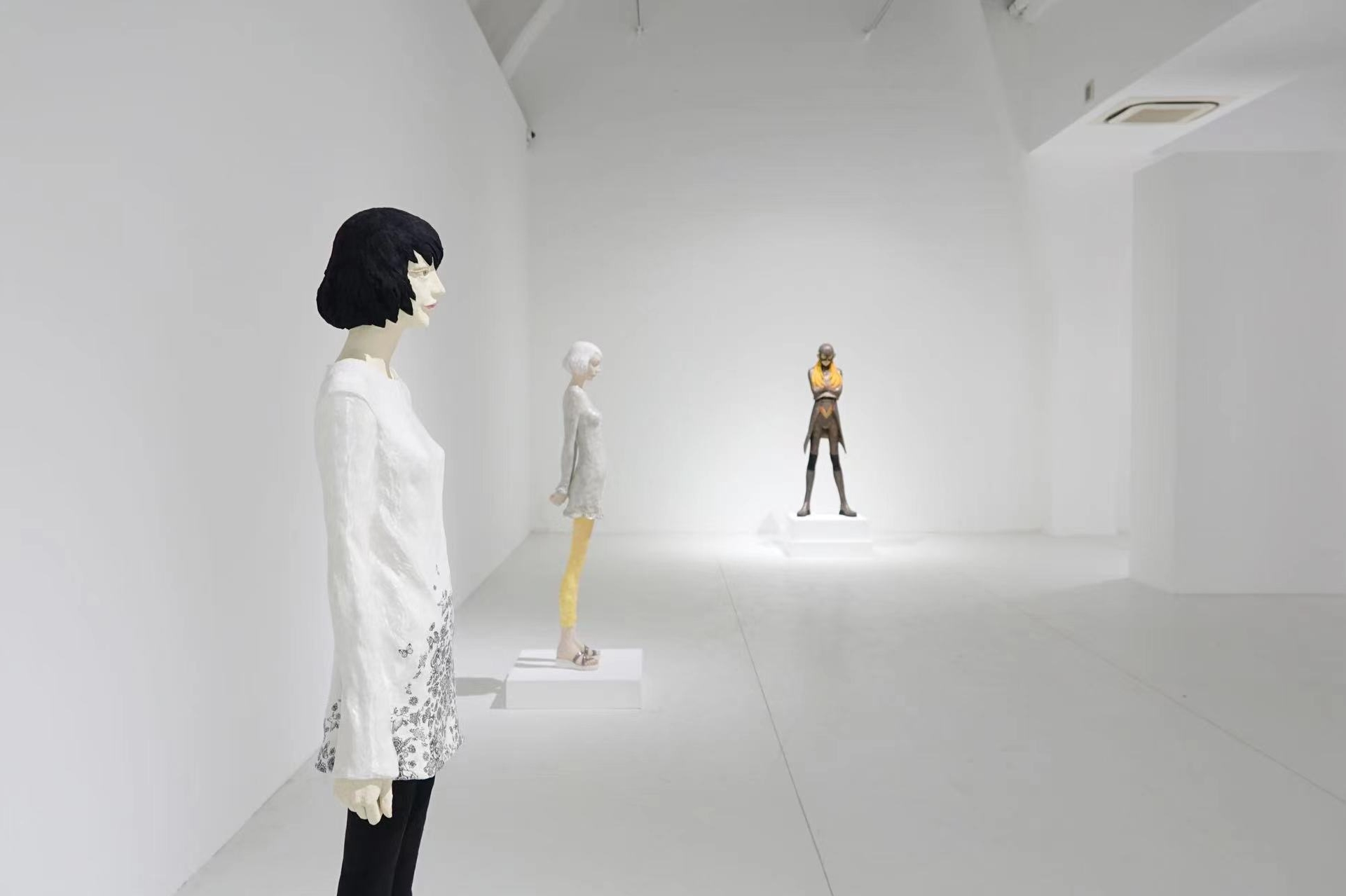 Beijing
Hiroto Kitagawa
Hiroto Kitagawa: Cape and Mask, Inside and Out
2023/11/5–12/9
Tokyo Gallery + BTAP is delighted to announce a solo exhibition of Japanese sculptor Hiroto Kitagawa, "Cape and Mask, Inside and Out," at the gallery on November 5, 2023.

After graduating from the Sculpture Department of Kanazawa University of Arts in 1990, Kitagawa traveled to Italy, an unknown country that the artist considered to be the birthplace of figurative sculptures that are "humane, earthy, and intensely realistic." Kitagawa learned critical techniques of making terracotta in Italy, where he wouldn't need to make sketches but model with clay directly by hand, which allowed him to become an artist who thought while doing. Terracotta, a material marginalized in Italy, led Kitagawa to reconnect it with the simplicity and freedom of the Jomon era. Its texture and preservation of the artist's touch- including tapping, molding, and even fingerprints- fit the ideal medium of Kitagawa's expectations and sensibilities.

Although many master sculptors in Italy, including Marino Marini, Giacomo Manzừa, and Alberto Giacometti, may have influenced Hiroto Kitagawa, he was nostalgic for his home country. He wished his works would embody the Japanese spirit and, more specifically, convey the inner worlds of the Japanese youth of his time. Thus, after 1999, his works gradually exhibited anime style and features. According to the artist, he only wanted to "create people" that would allow him to integrate his feelings into each sculpture, combining simple materials with the fashionable image of contemporary youth, even adding elements such as "capes" and "masks" to some of his works. Kitagawa introduced pop cultural elements into figurative sculptures while attributing degrees of enigma with a partially covered face or body.

This exhibition will showcase more than ten new works by Hiroto Kitagawa. As people wore masks amid the global pandemic, they've had more opportunities to explore their inner selves. In a time when contemporaries pay attention to others and themselves, their self-expressions ultimately vary from their inner experience. Therefore, when Kitagawa made an artwork, he rendered a unique temperament for each figure by exploring the surface's decoration, color, and texture. In other words, these works are both ceramic objects and portrait sculptures.

This exhibition will run until December 9, 2023, and will be looking forward to your visit.