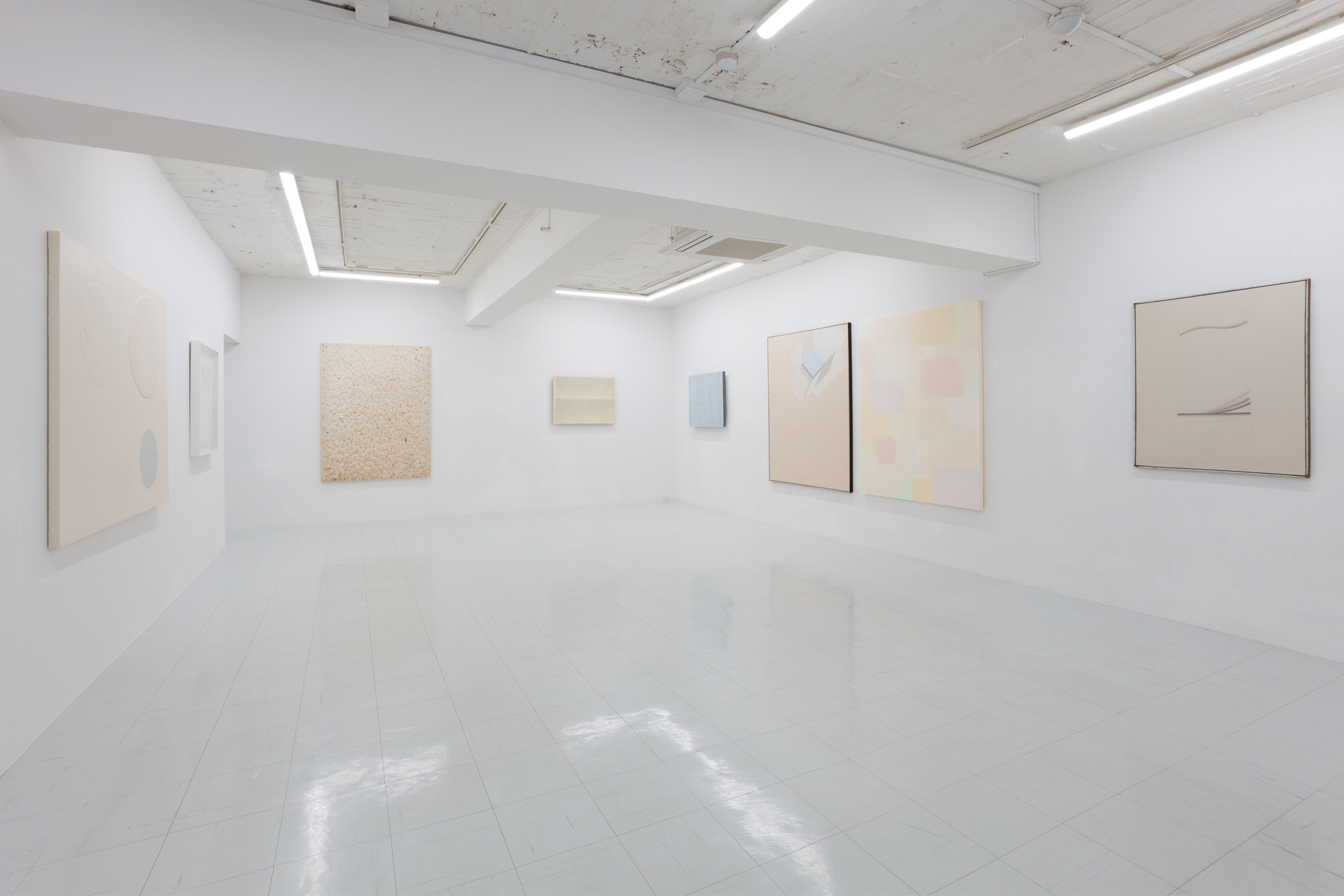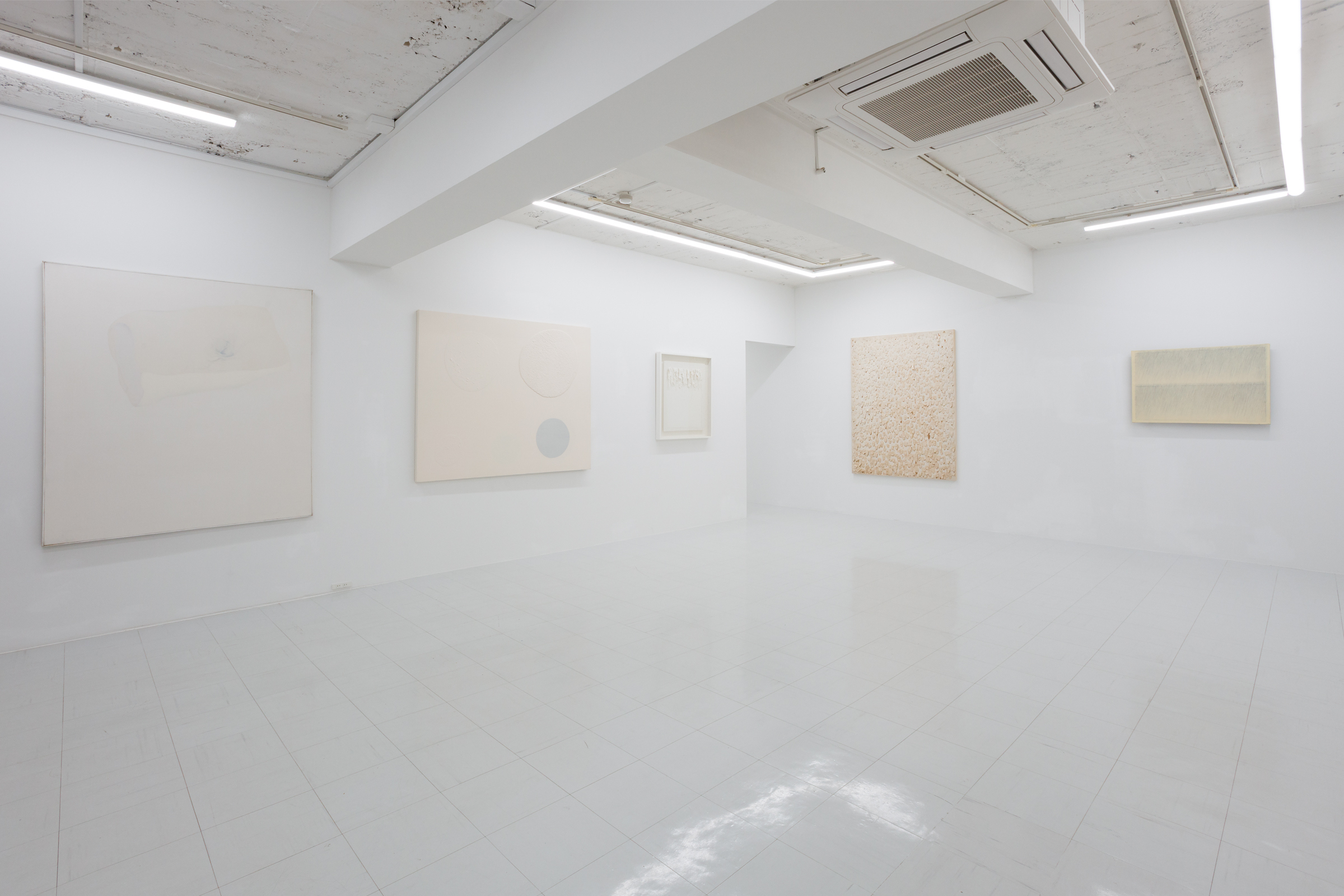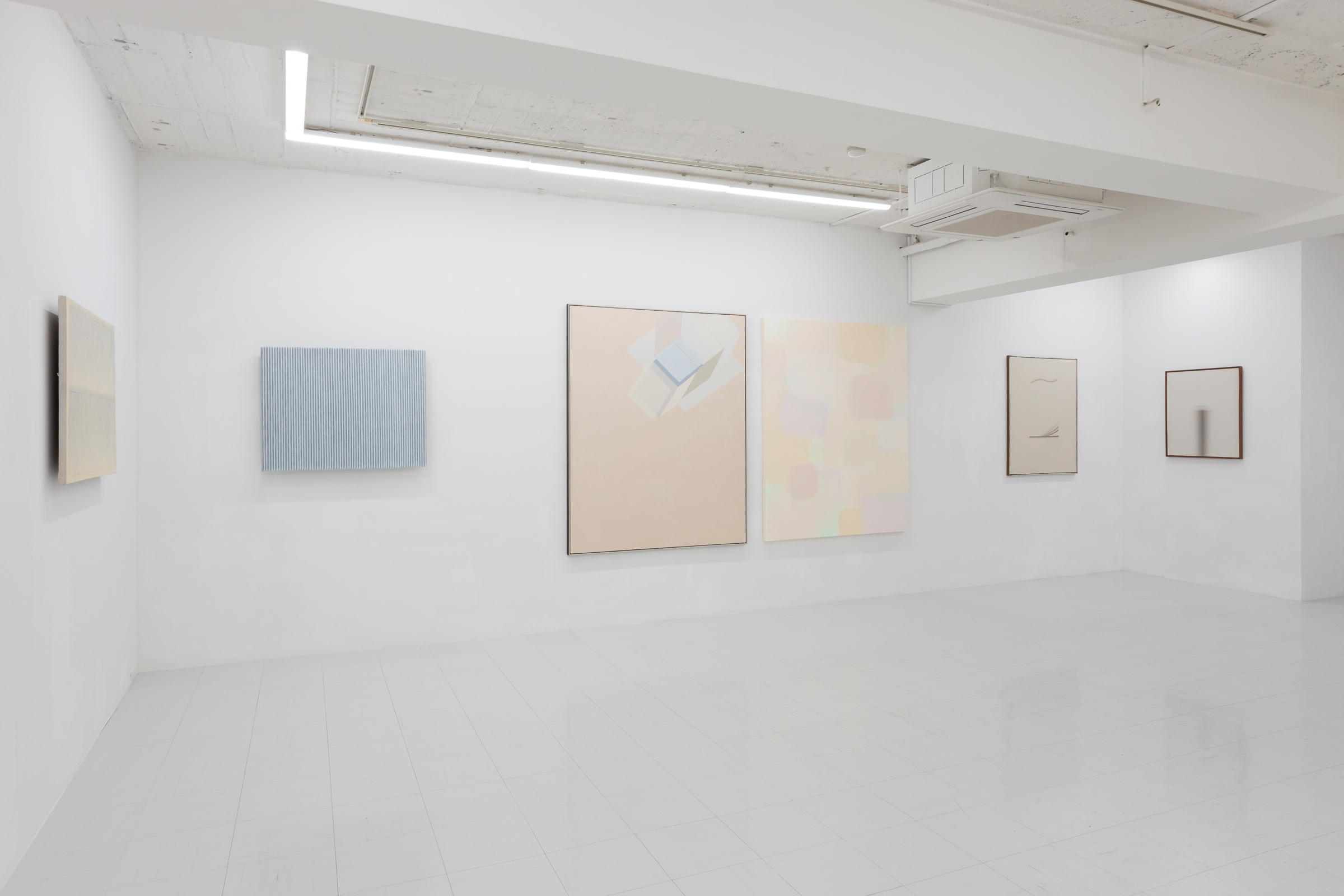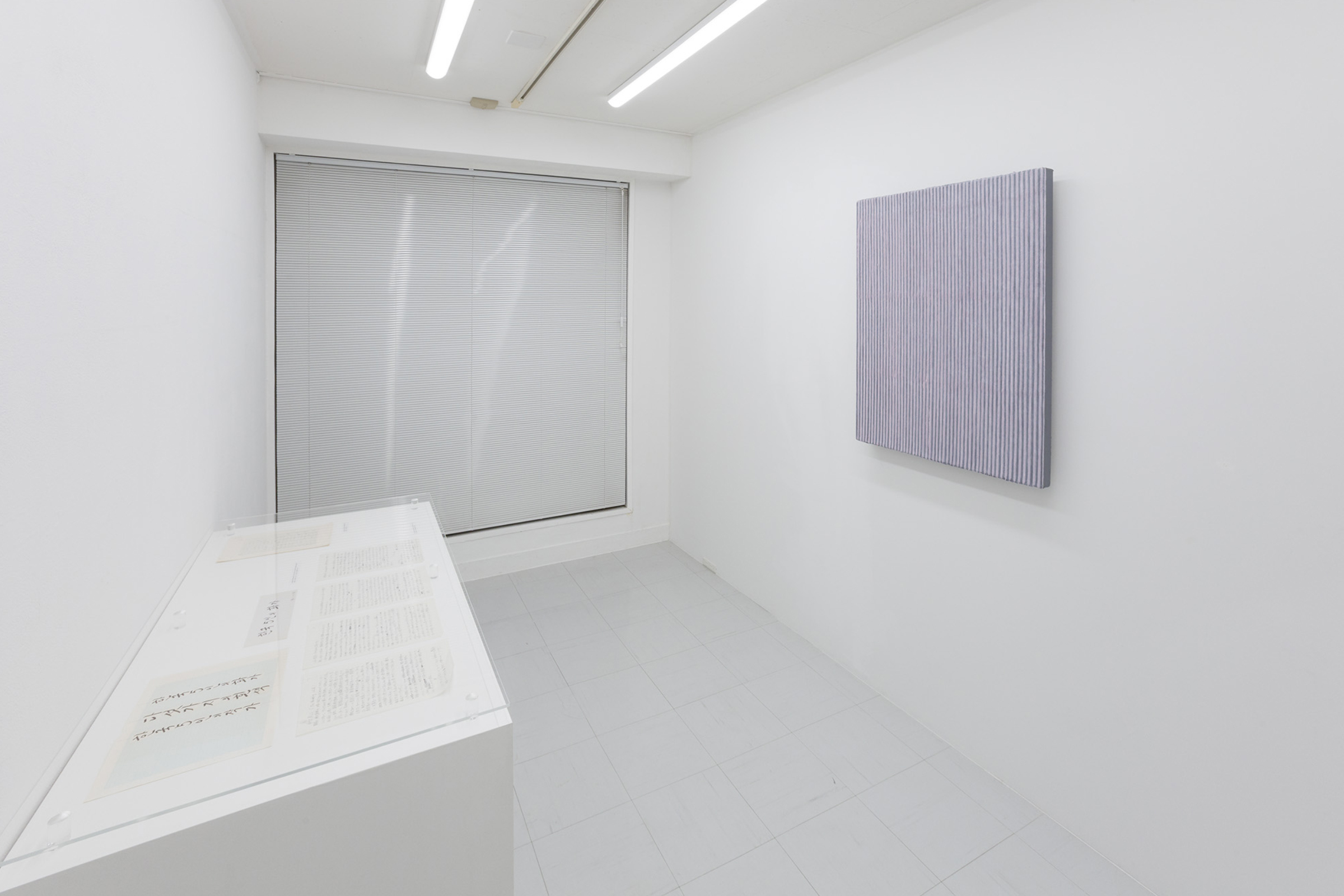 Tokyo
Korea: Five Artists, Five Hinsek 'White'
2018/3/10–4/28
Tokyo Gallery + BTAP is very pleased to announce the restaging of the exhibition Korea: Five Artists, Five Hinsek 'White.'

In 1975, Tokyo Gallery organized a group exhibition titled Korea: Five Artists, Five Hinsek 'White,' which was the first show in Japan dedicated to the works by contemporary Korean artists. In 1972, with a hope to conceive a programming that embraces contemporary art of other Asian countries, then the director Takashi Yamamoto travelled to Korea with the artist Yoshishige Saito, Jiro Takamatu, and the art critic Yusuke Nakahara. After their visit the gallery organized the exhibition that included the paintings by the five artists Kwon Young-Woo, Park Seo-bo, Suh Seung-Won, Hur Hwang, and Lee Dong-Youb. These paintings that were composed of white monochromatic color are now acknowledged as the origin of the Korean Dansaekhwa, which is currently receiving critical attention internationally.

Dansaekhwa was a loosely organized art movement in Korea that emerged in the 1970s. This group of artists engages in the processes of working on monochrome colors, gesture of repetition, and material plasticity as potential strategies to open new possibilities for painting. While such aesthetics corresponded to that of Art Informel and Minimalism in the West, these artistic practices are based on the cultural dispositions that are unique to Asia, aiming to confront nature through the act of painting. The movement is today internationally recognized as the first Korean avant-garde movement.

Organized forty-three years after the original Korea: Five Artists, Five Hinsek 'White', this exhibition juxtaposes the five artists' most recent paintings with those produced in the 1970s. Holding the exhibition in Tokyo after four decades of its initial conception, we hope to show the continuity and transformation of their respective practices.