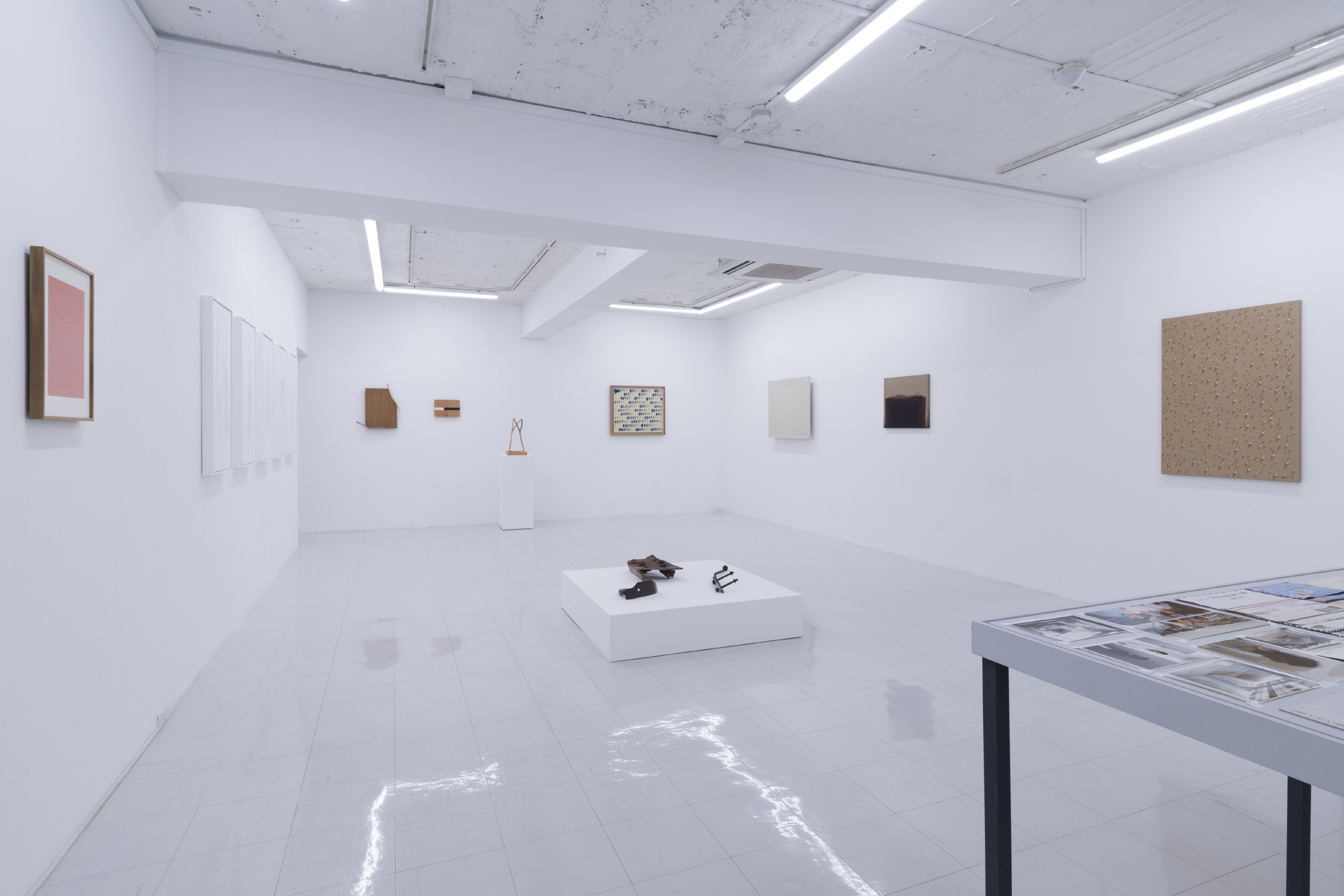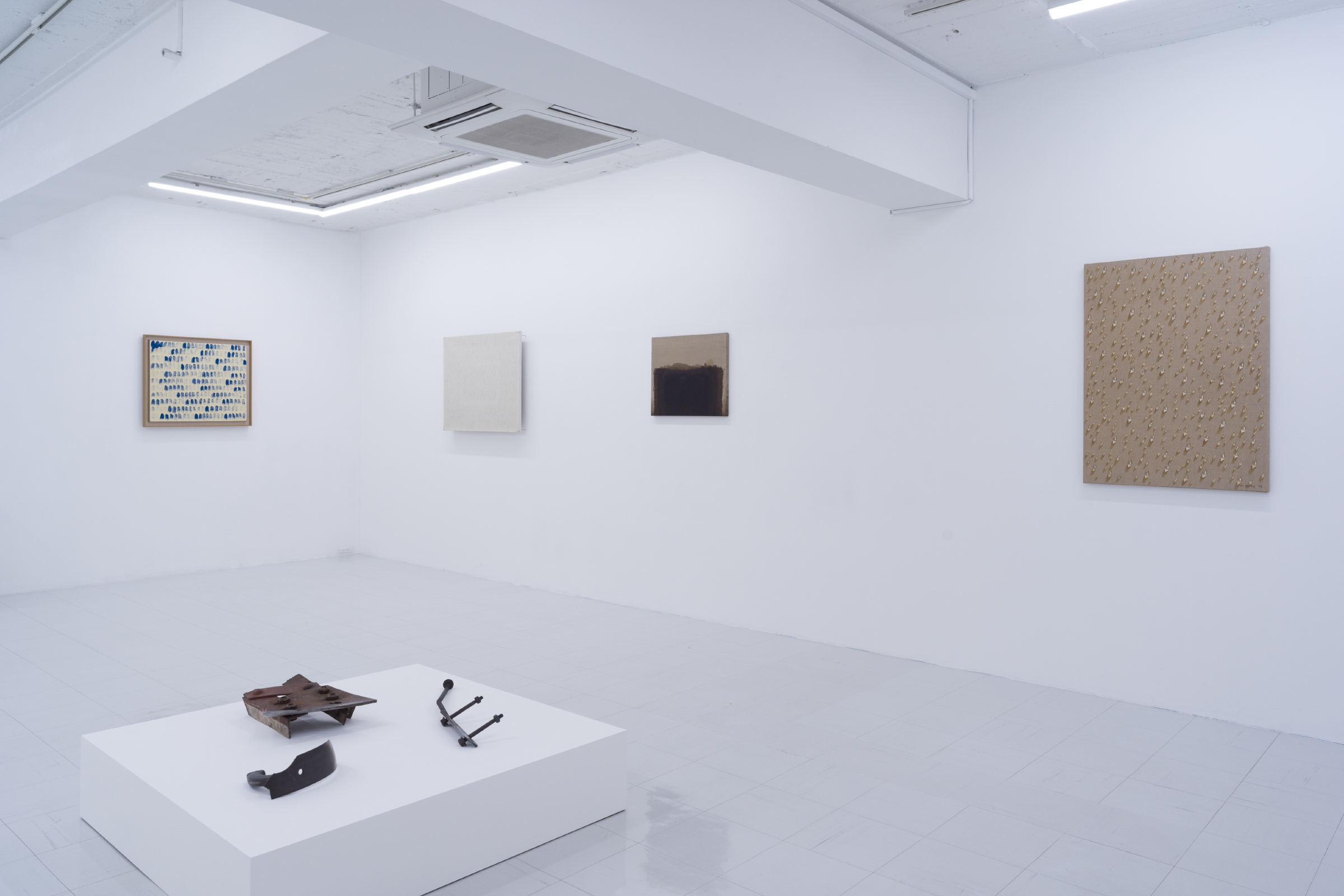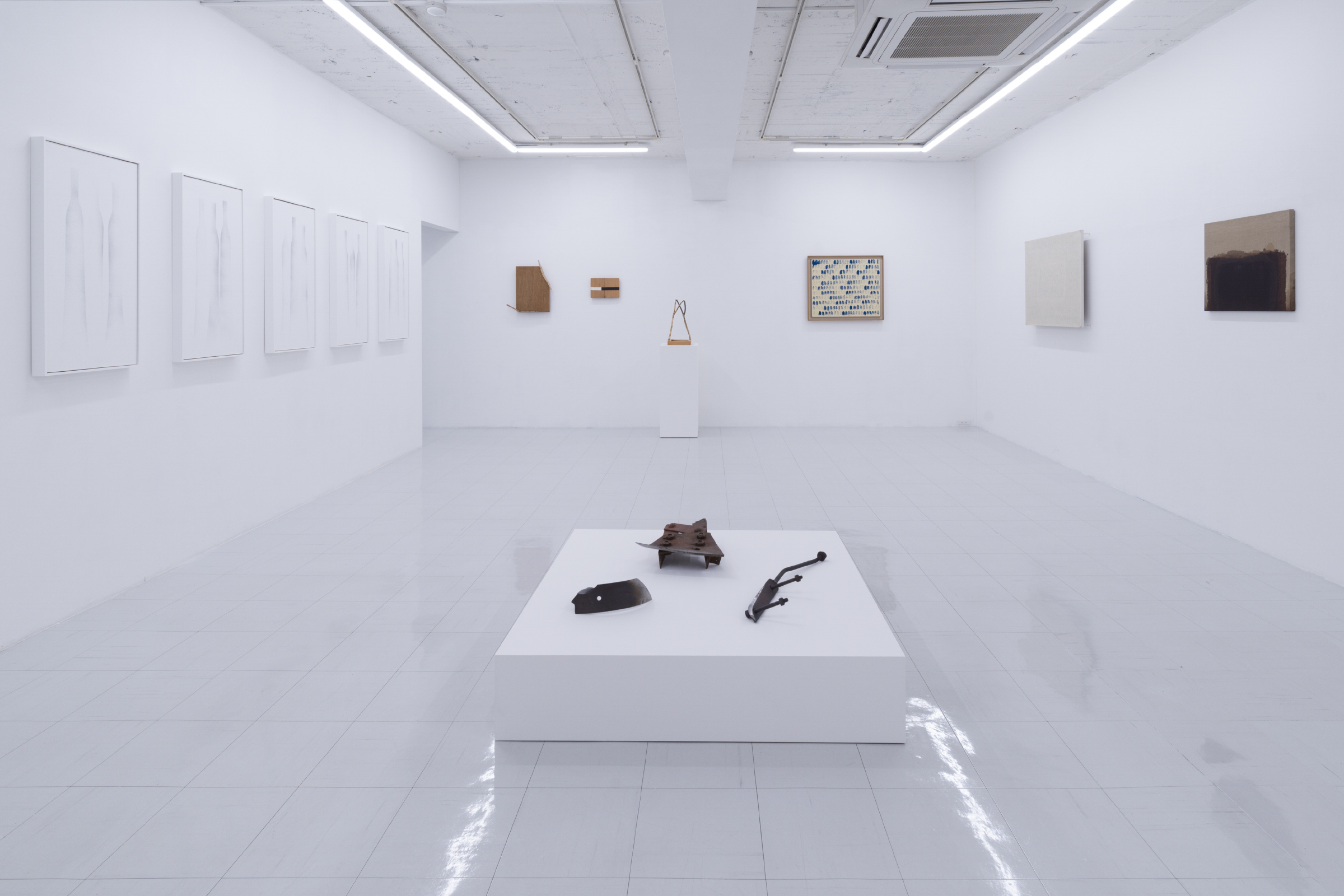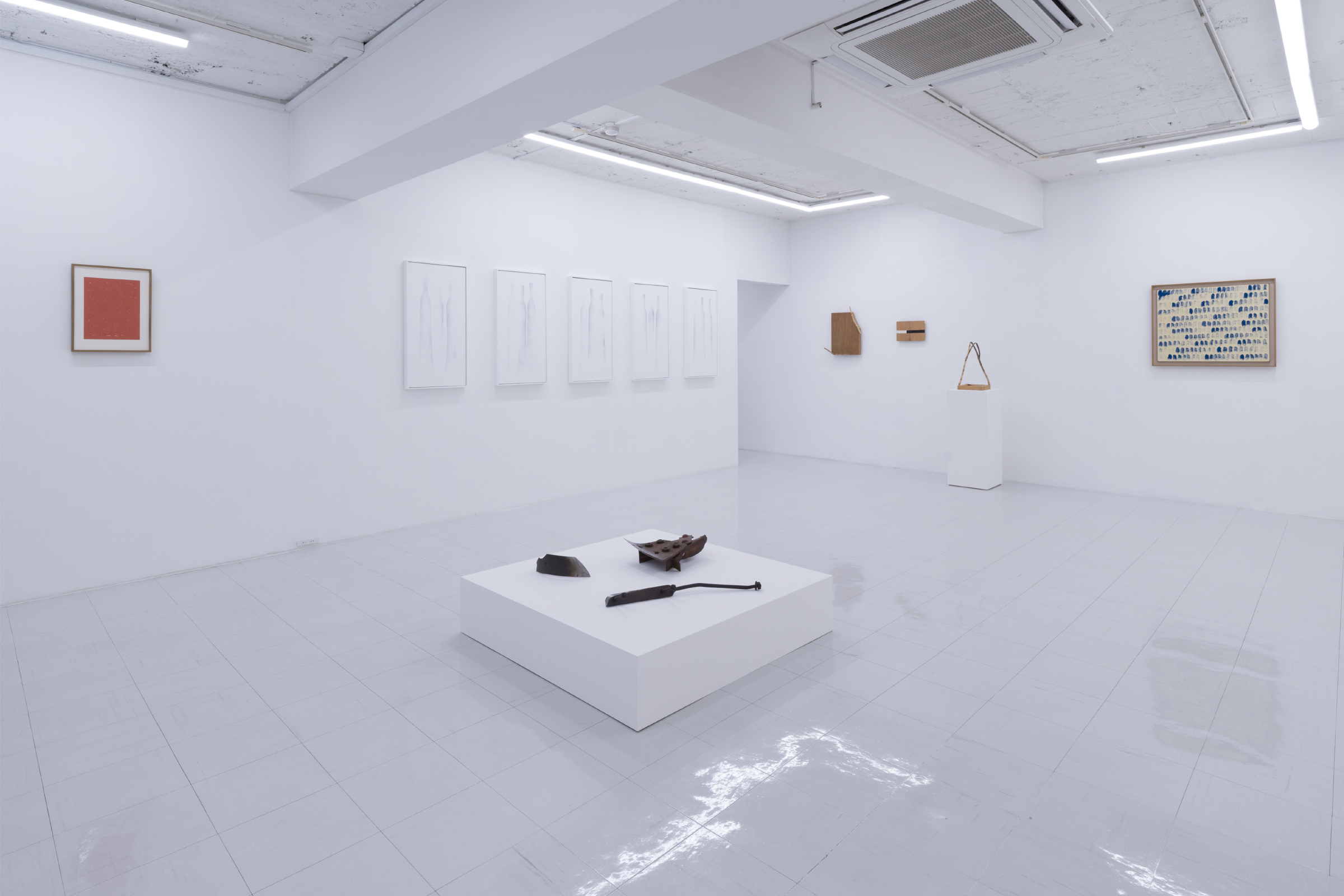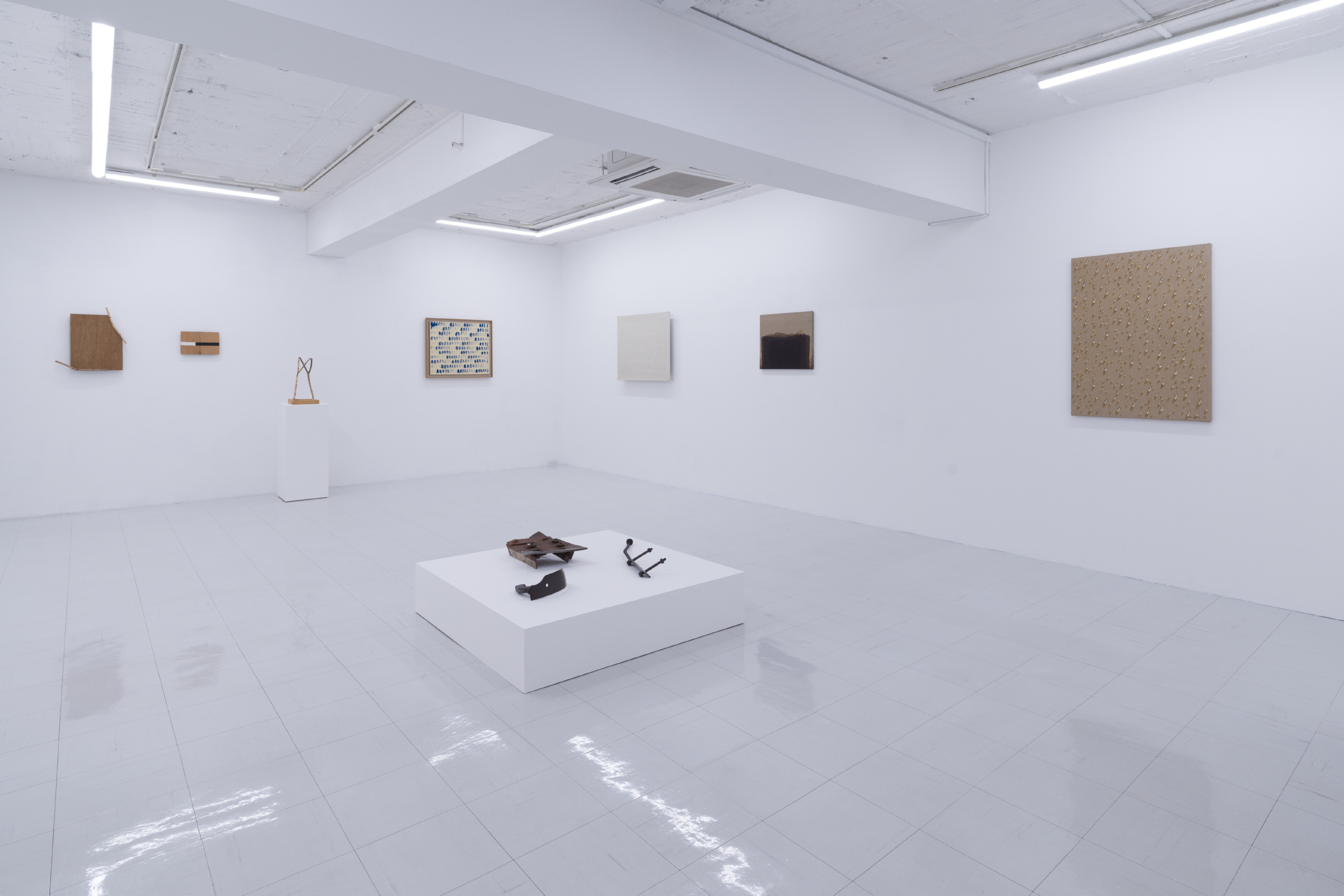 Tokyo
Tokyo Gallery 70th Anniversary (Part 2)
2020/11/28–12/24
Tokyo Gallery + BTAP celebrates its 70th anniversary this year. We extend our sincere thanks to our friends and patrons across the globe for their continued support.

Since Tokyo Gallery was established by Takashi Yamamoto, together with Kusuo Shimizu, in Ginza in 1950, the gallery has presented numerous exhibitions. When Tokyo Gallery first opened, and there were only a few other galleries in the area, it predominantly showcased modern Japanese representational paintings, working with artists such as Sōtarō Yasui. The gallery then shifted its focus to contemporary art after presenting a solo exhibition of the avant-garde artist Yoshishige Saitō. Since then, Tokyo Gallery continues to actively participate in the culture of contemporary art by engaging with a wide range of Japanese and international artists. Now operating as Tokyo Gallery + BTAP, the gallery is proud to have presented over 700 exhibitions in its history.

To celebrate its 70th anniversary, Tokyo Gallery is delighted to hold a two-part exhibition reflecting the gallery's history. Part 1 focuses on the 1960s, during which the gallery promoted leading postwar Japanese artists, by showcasing original works of this period featuring Yoshishige Saitō, Yuki Katsura, Jiro Yoshihara and Kim Whanki of the Kyushitsu-kai (Ninth Room Association); Kazuo Shiraga and Sadamasa Motonaga from the Gutai group; Masunobu Yoshimura and Ushio Shinohara from the Neo Dada Organizers; and Jiro Takamatsu of the Hi Red Center. Part 2 brings together the Mono-ha artists of the late 60s as well as contemporary Chinese and Korean artists that Tokyo Gallery first introduced to Japanese audiences in the 70s and the 80s. Through this small yet important selection of works, Tokyo Gallery hopes to portray this pivotal period in the development of East Asian contemporary art.

To combat the spread of Covid-19, Tokyo Gallery+BTAP currently implements reduced opening hours and requires guests to sign up for their choice of viewing session in advance online. Bookings can be made here.