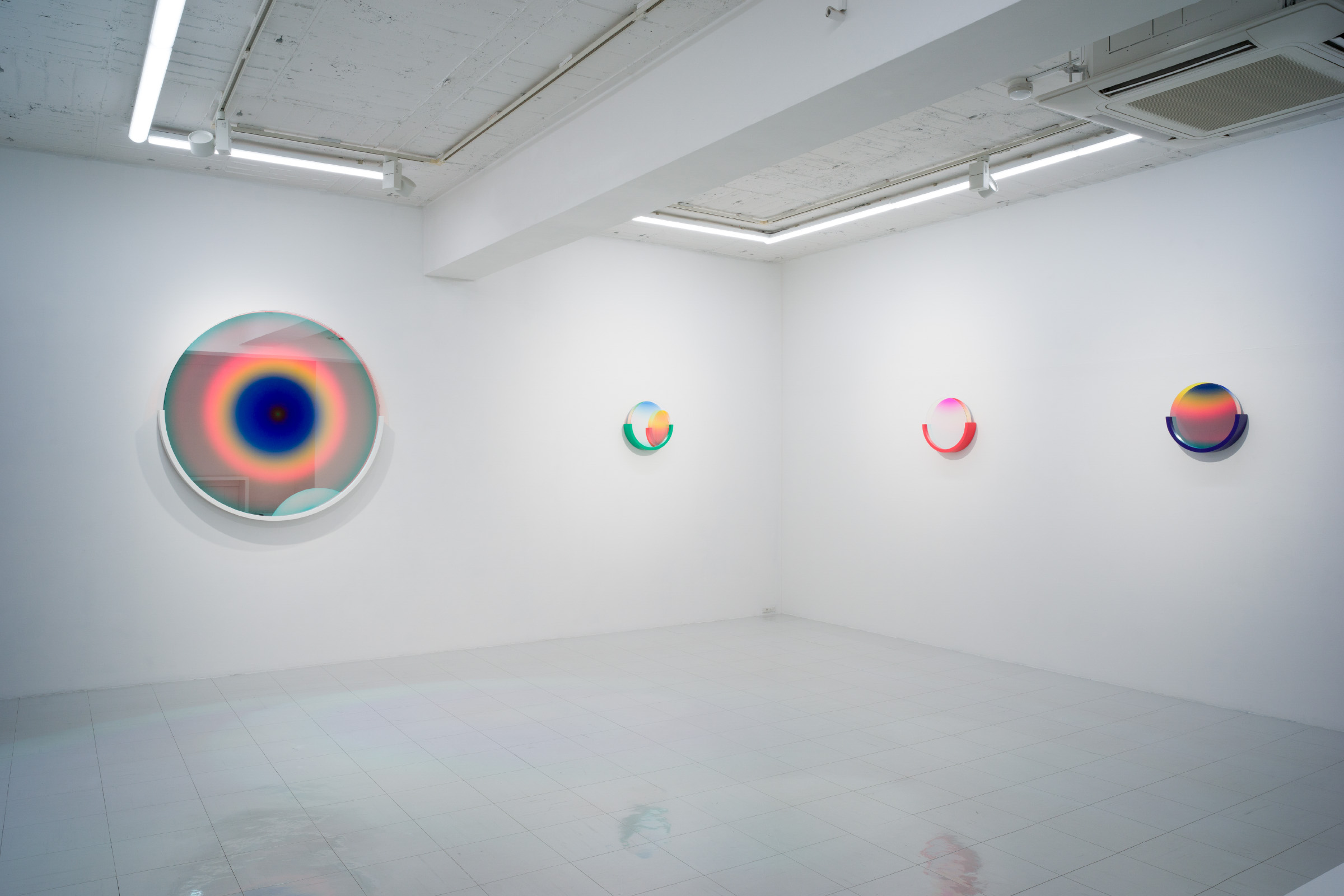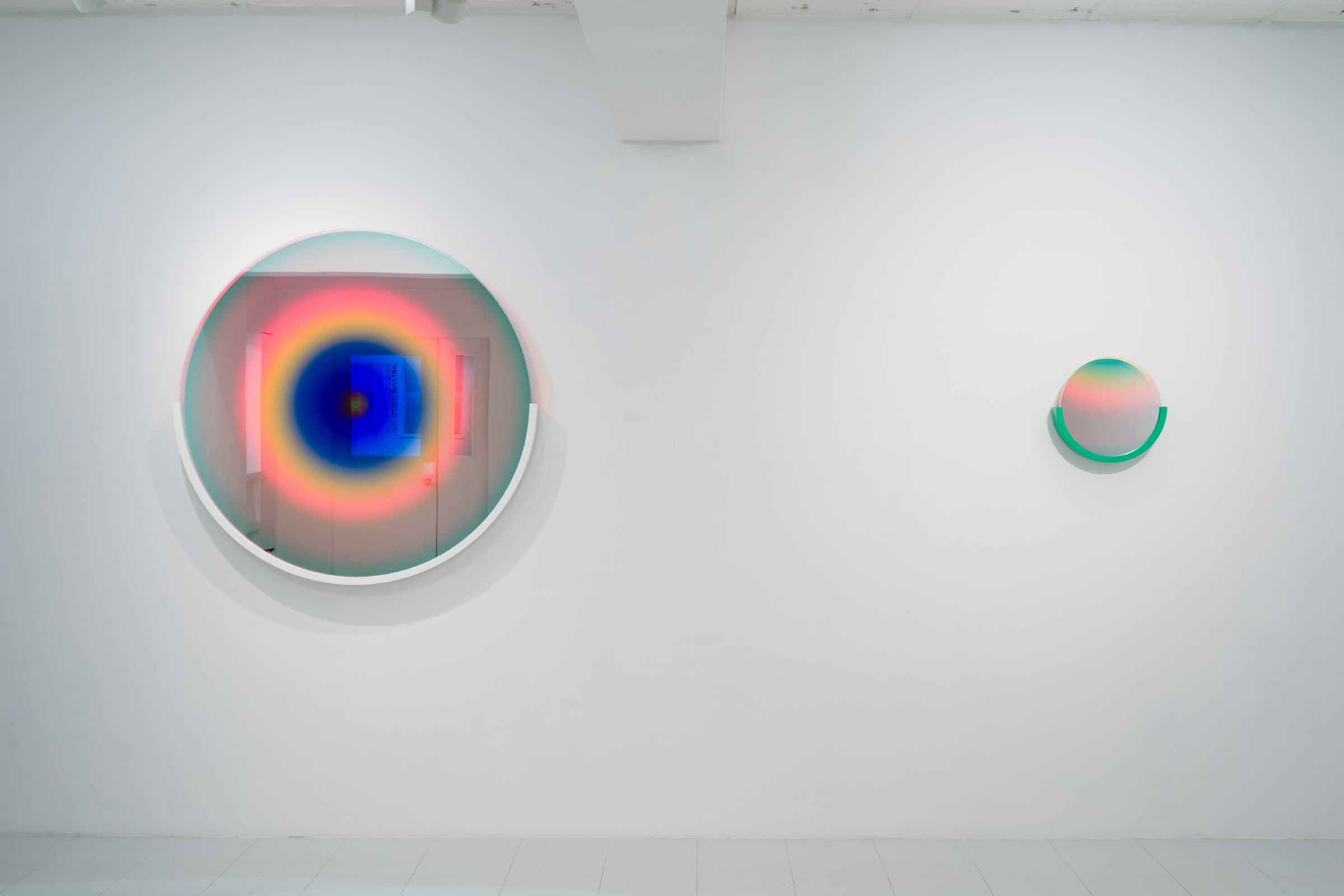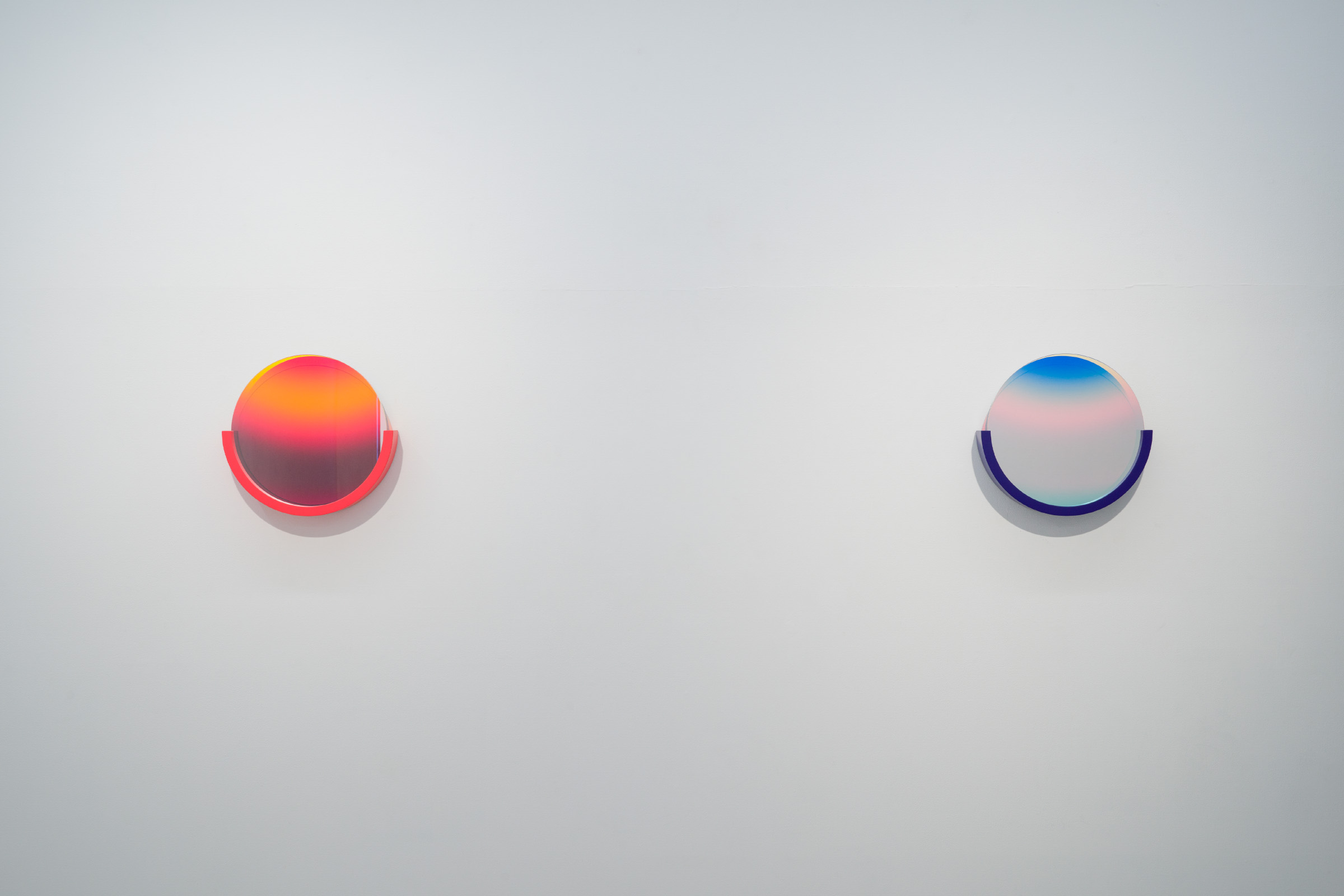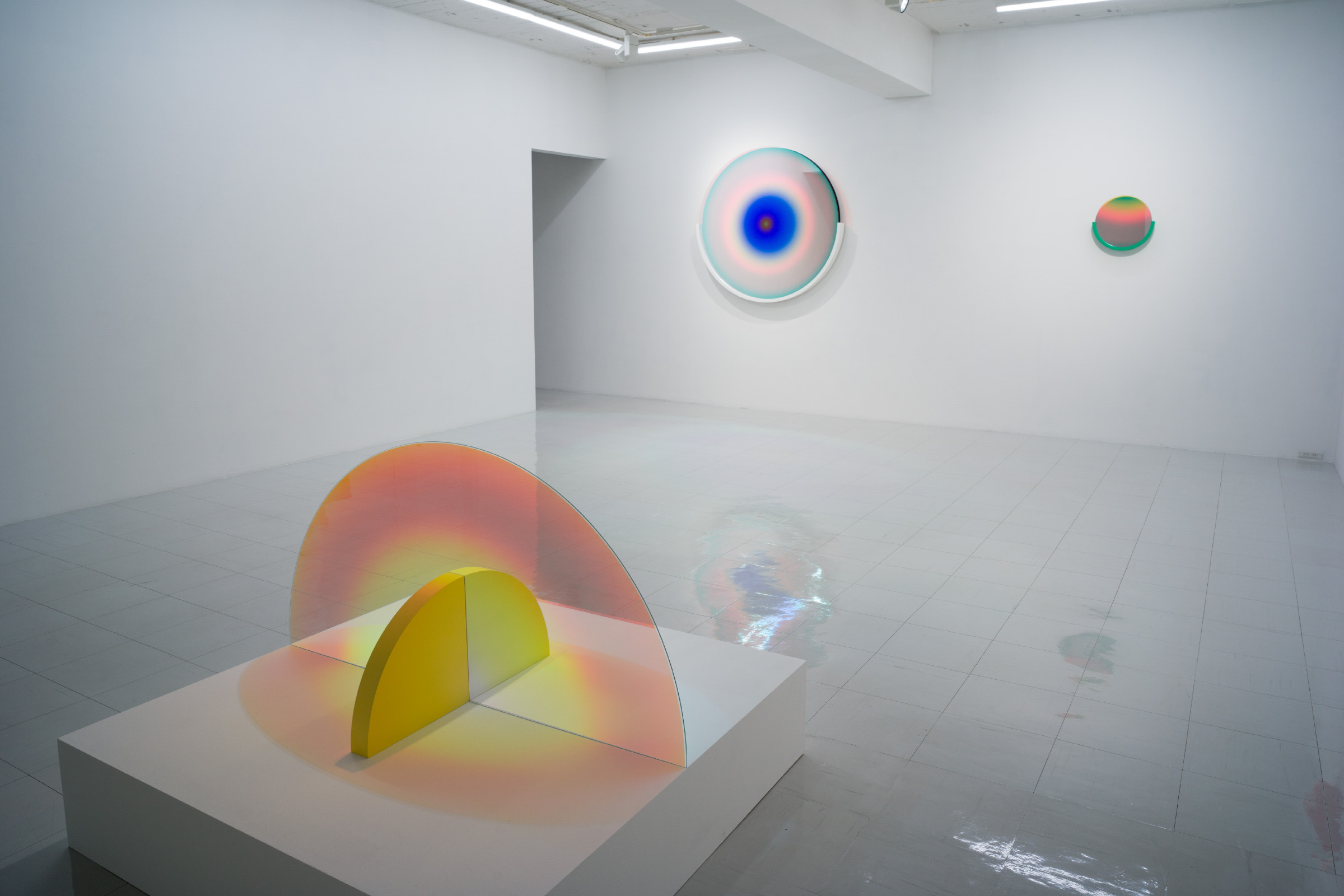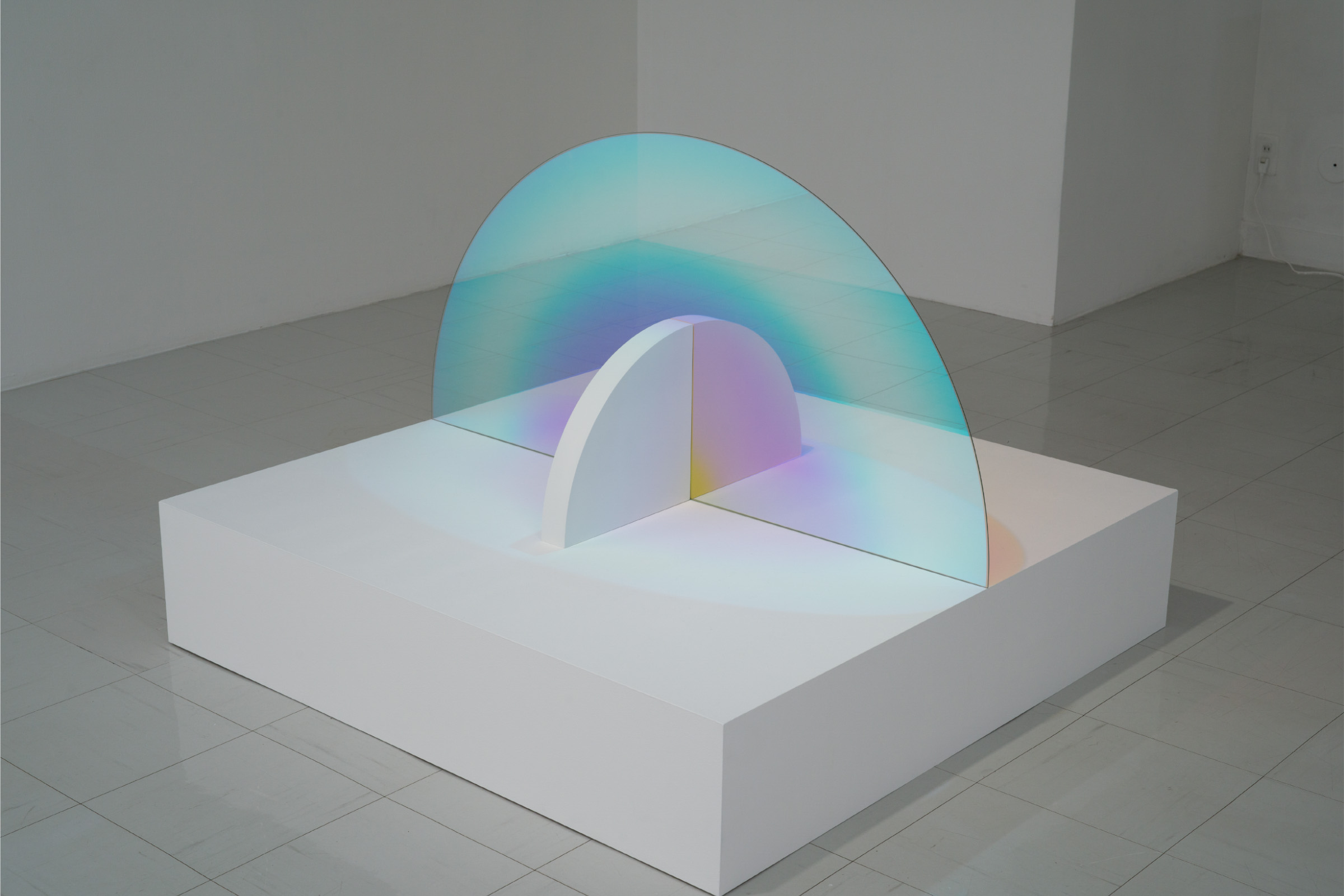 Tokyo
SHIMURAbros
Specious Rainbow
2023/1/14–2/18
Tokyo Gallery + BTAP is pleased to present SHIMURAbros' solo exhibition Specious Rainbow, starting January 14 (Sat).

SHIMURAbros is a sister-brother duo comprising Yuka Shimura, who was born in 1976 and holds a bachelor's degree from Tama Art University and a master's degree from University of the Arts London: Central St Martins, and her brother Kentaro, who was born in 1979 and holds a degree in Imaging Art from Tokyo Polytechnic University. After receiving an Excellence Award in the Art Division of the 13th Japan Media Arts Festival, hosted by Japan's Agency for Cultural Affairs, the pair went onto have their works shown at Festival de Cannes and the Berlinale Festival and exhibited by art galleries in Japan and overseas. In recent years the works of SHIMURAbros have been exhibited at the Yebisu International Festival for Art & Alternative Visions, and the duo has taken part in the residence program at the National University of Singapore's Centre for Contemporary Art (CCA). In 2017, ArtReview Asia magazine named SHIMURAbros as a "future great". SHIMURAbros relocated to Berlin in 2014 on a research grant from the Pola Art Foundation, where they are currently resident as researchers at the studio of Olafur Eliasson. Recently, the duo was chosen to create the thirtieth commission work for the Aichi Arts Center and the Aichi Prefectural Art Museum, which resulted in Butterfly Upon a Wheel (2022), a series of video works that considers the ongoing issue of refugees, starting with Sugihara Chiune, the diplomat who famously issued 'visas for life' during WWII.

SHIMURAbros' work to date has chiefly dealt with issues of representation in film. Themselves members of a generation that is being constantly bombarded with a myriad of images, SHIMURAbros have made repeated attempts to invent new types of imaging devices with the aim of invoking the innate power of images in novel ways.

The present exhibition, entitled Specious Rainbow, is a further development of the duo's Trace Sky series, which uses optical glass to zoom in on individual scenes from films. By using optical glass to create bolder colours, the works in Specious Rainbow produce a visual experience that enables viewers to roam between reality and imagination via the images projected on the surface of the work.

The works of SHIMURAbros highlight the distortion that has arisen in today's diverse image culture between the perspective of the digital lens, a product of civilization, and that of the human eye, a natural part of our being. By assigning this distortion a place in cinematic history, it is as if SHIMURAbros has invited the viewer to a vantage point that commands a view over both the past and future of imagery and visual sensation.