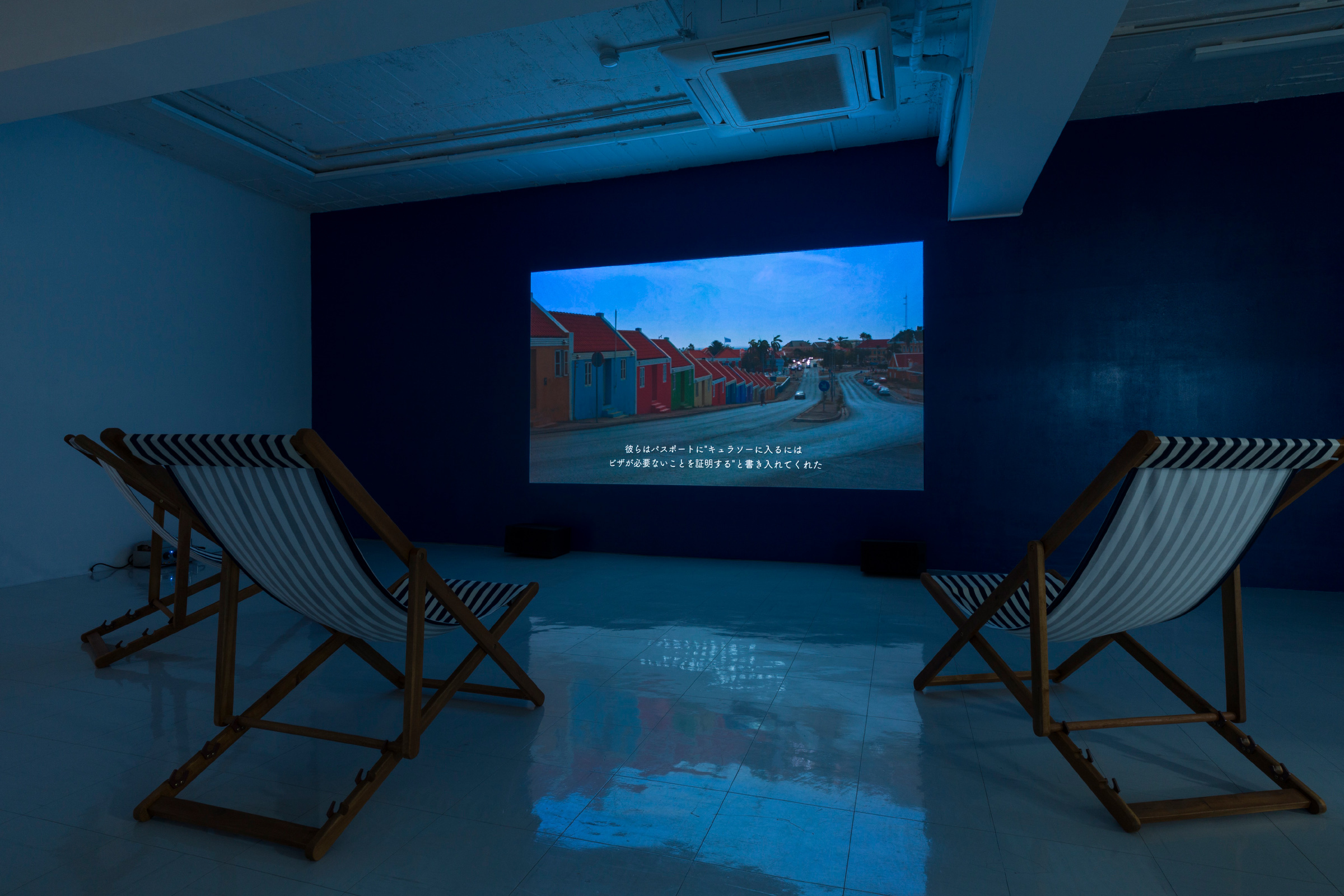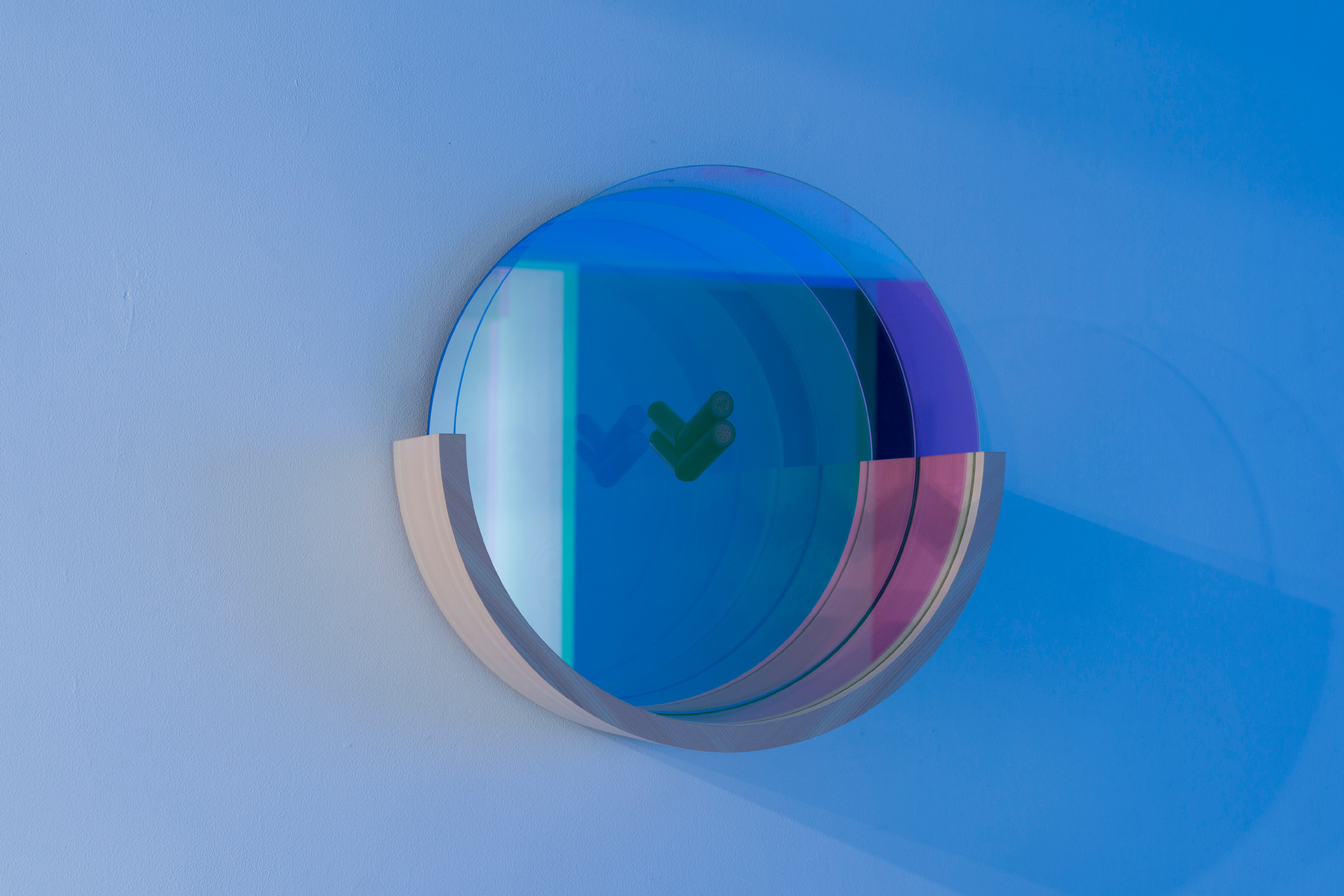 Tokyo
SHIMURAbros
Evacuation
2020/3/7–3/31
※ Commissioned by the Goethe-Institut for the project Migration Narratives in East and Southeast Asia.

Tokyo Gallery+BTAP's exhibition of SHIMURAbros' latest work, Evacuation, will open on 7 March. Evacuation will be on display for two weeks.

SHIMURAbros is a brother-sister duo consisting of Yuka Shimura, who was born in 1976 and holds a bachelor's degree from Tama Art University and a master's degree from University of the Arts London: Central St Martins, and her brother Kentaro, who was born in 1979 and holds a degree in Imaging Art from Tokyo Polytechnic University. After receiving an Excellence Award in the Art Division of the 2009 Japan Media Arts Festival, hosted by Japan's Agency for Cultural Affairs, the duo went on to have their works shown at Festival de Cannes and the Berlinale Festival, and exhibited by art galleries in Japan and overseas. In recent years, the works of SHIMURAbros have been exhibited at the Yebisu International Festival for Art & Alternative Visions, and the artists have also participated in the residence program at the National University of Singapore's Centre for Contemporary Art (CCA). In 2017, ArtReview Asia magazine included SHIMURAbros in its list of "future greats". SHIMURAbros relocated to Berlin in 2014 on a research grant from the Pola Art Foundation, and currently have roles as researchers in the studio of Olafur Eliasson.
Evacuation is a moving image installation that was created last year on the Caribbean island of Curaçao. It was commissioned by the Goethe-Institut via the recommendation of Shabbir Hussain Mustafa (Senior Curator at National Gallery Singapore).

SHIMURAbros were inspired to create the work during their 2017 stint as artists in residence in Maizuru City (Kyoto Prefecture). Upon learning of the history of neighbouring Tsuruga as a sanctuary for Jewish refugees, the duo began researching Sugihara Chiune, the man who established the escape route to Tsuruga. While stationed in Lithuania as a diplomat during the Second World War, Sugihara saved many Jews from persecution by the Nazis by issuing them Japanese transit visas. The artists were interested in the fact that Sugihara's visas nominally designated Curaçao as the refugees' final destination. SHIMURAbros proceeded to travel to the island, where they researched and produced the artwork.

Evacuation comprises a series of images of picturesque seascapes and peaceful townscapes accompanied by a monologue based on interviews with Jewish refugees. Blending various facts, stories and times into a single audio-visual experience, the work incorporates historical episodes involving Sugihara and the refugees, the drum music of Curaçao, which once prospered as a hub for slave trading, and SHIMURAbros' own experiences as immigrants in Berlin.

Evacuation was first exhibited at the Migration: Speaking Nearby exhibition that opened in Gwangju, South Korea in November 2019, and this marks the work's first showing in Japan. The artists will attend the exhibition opening.