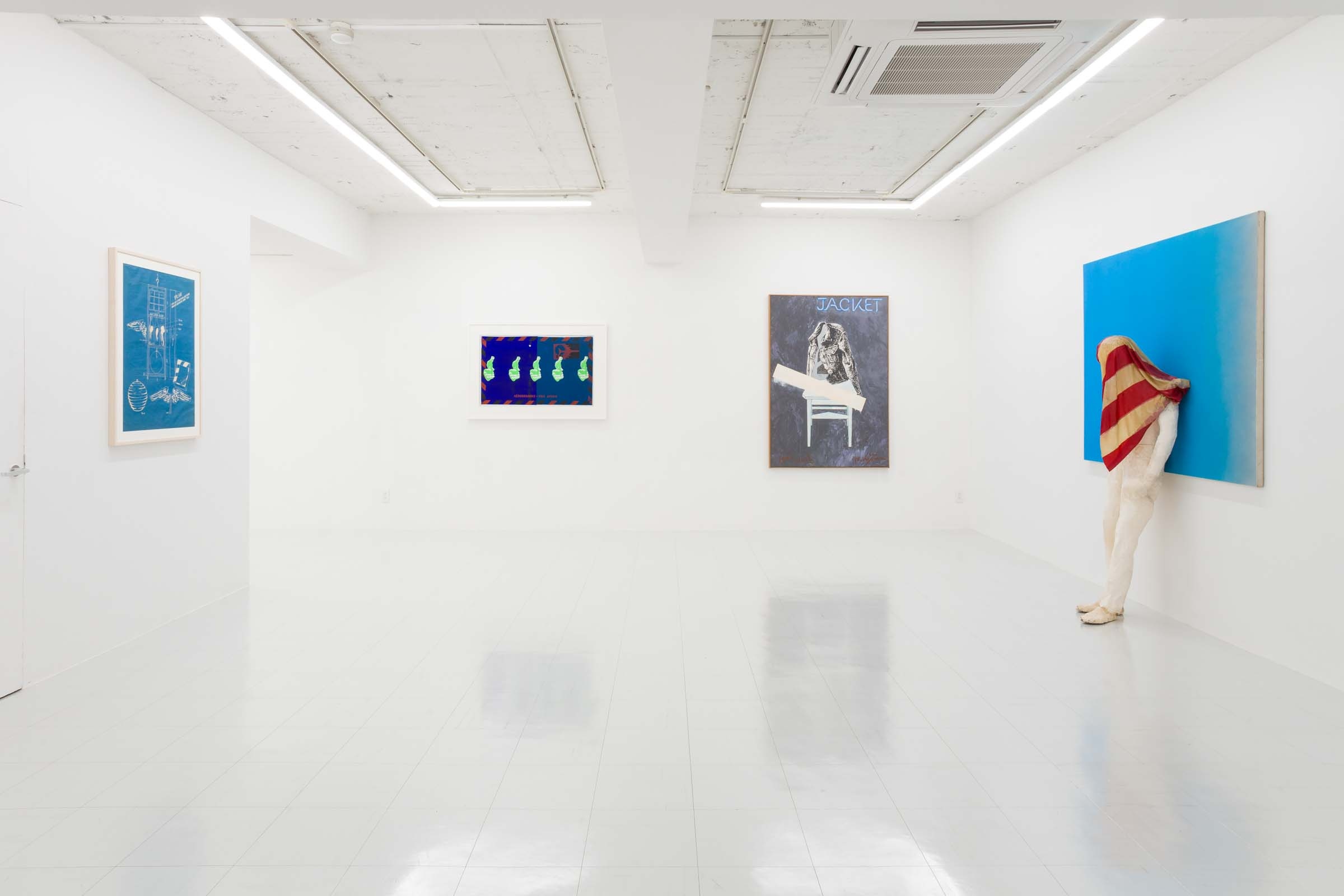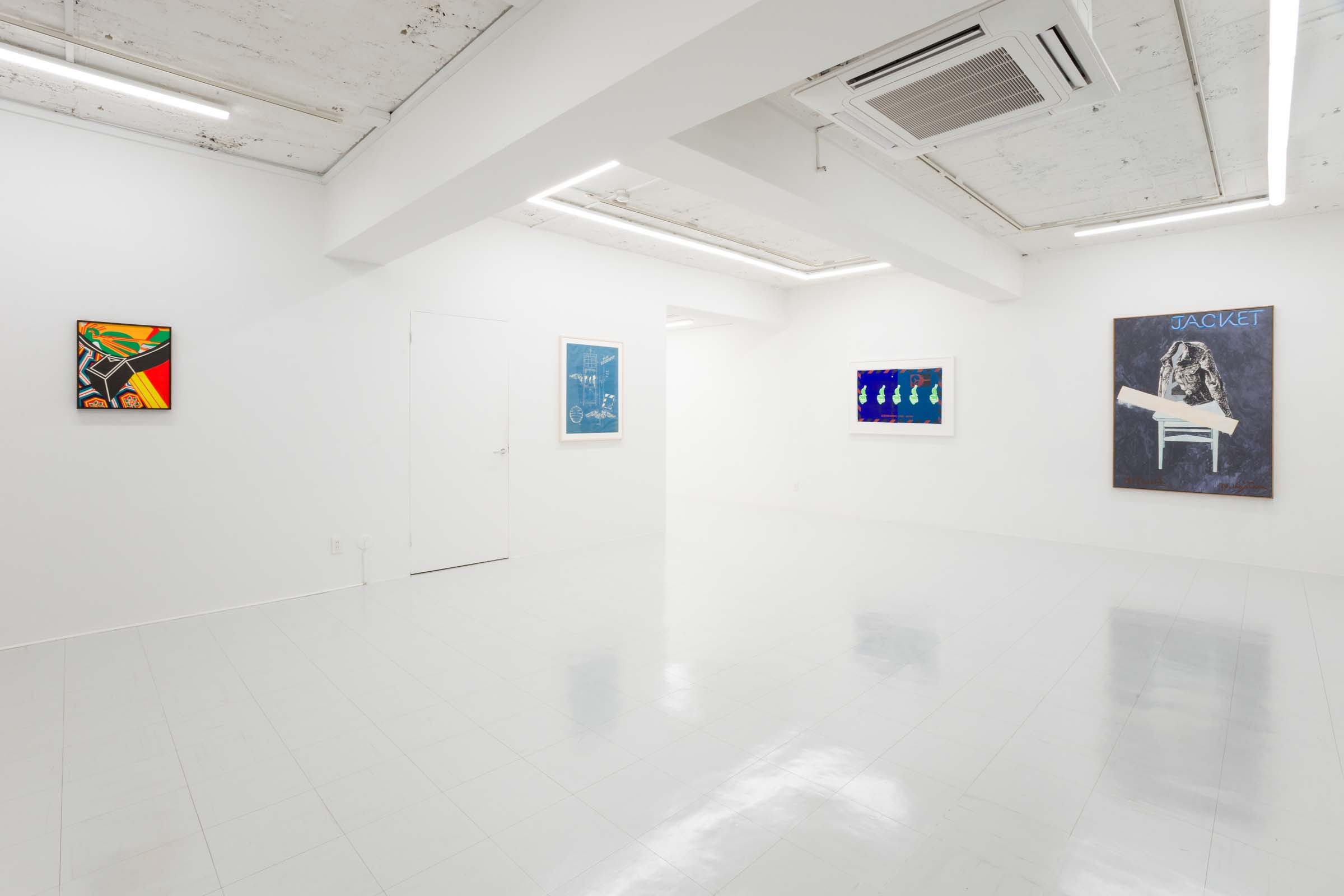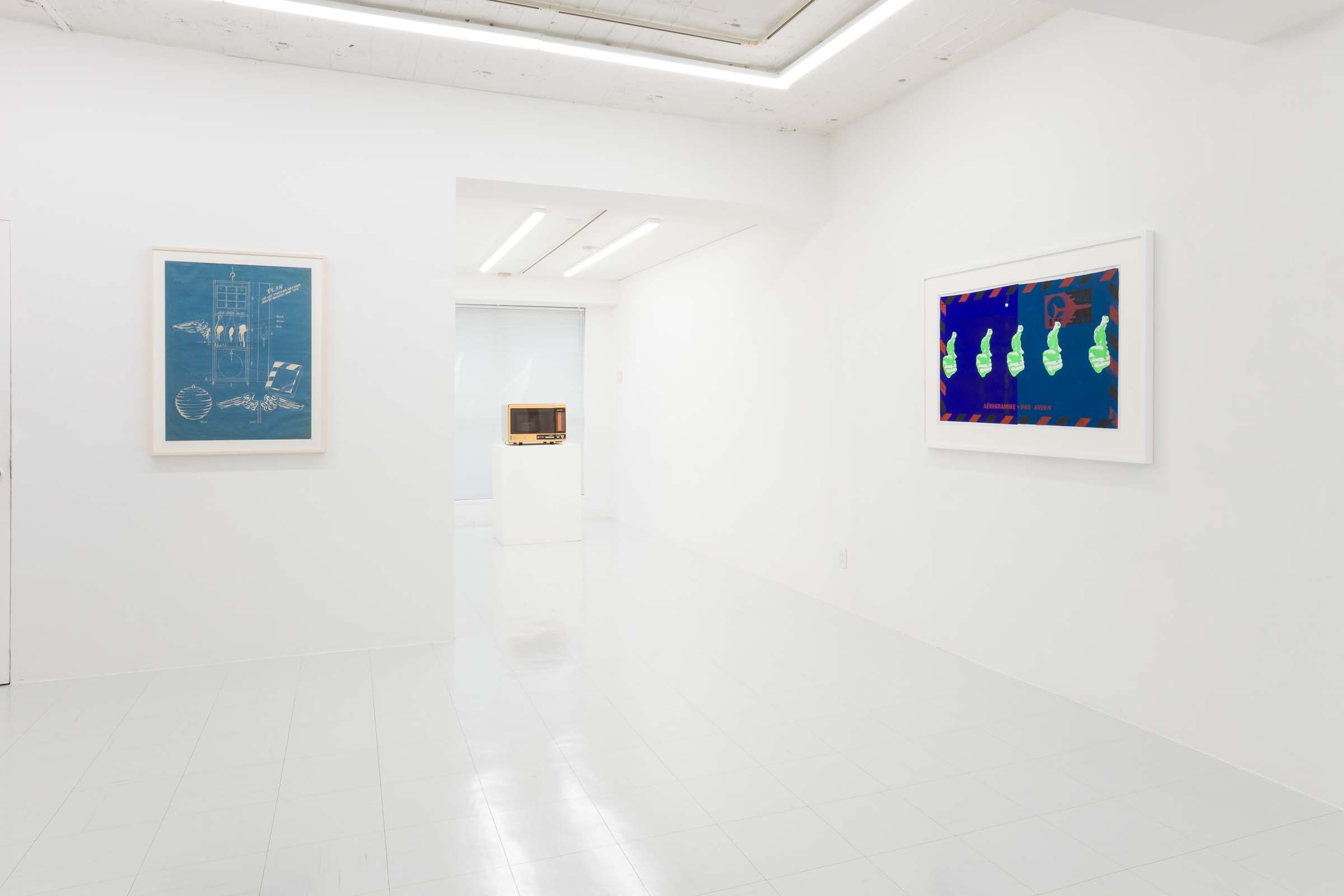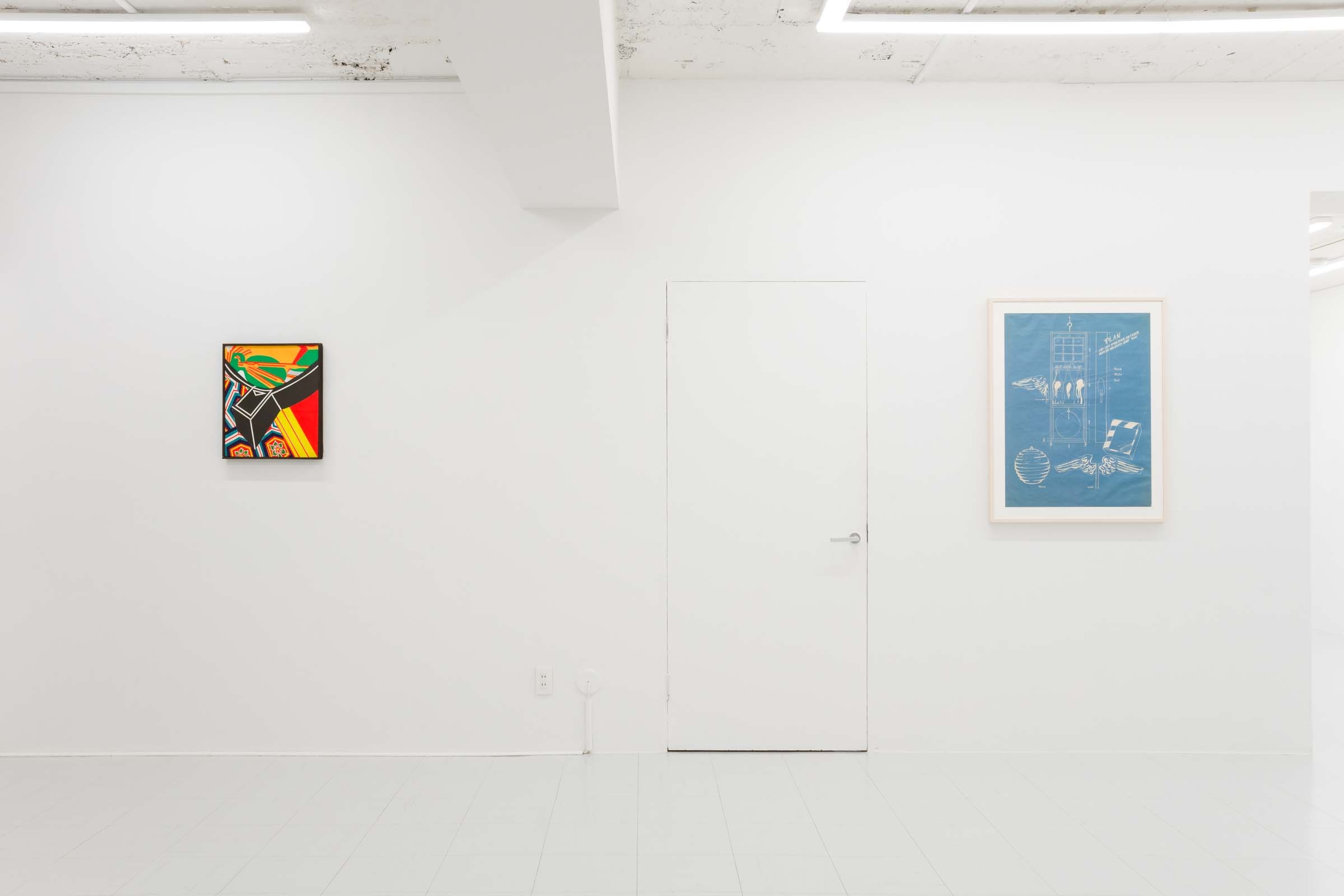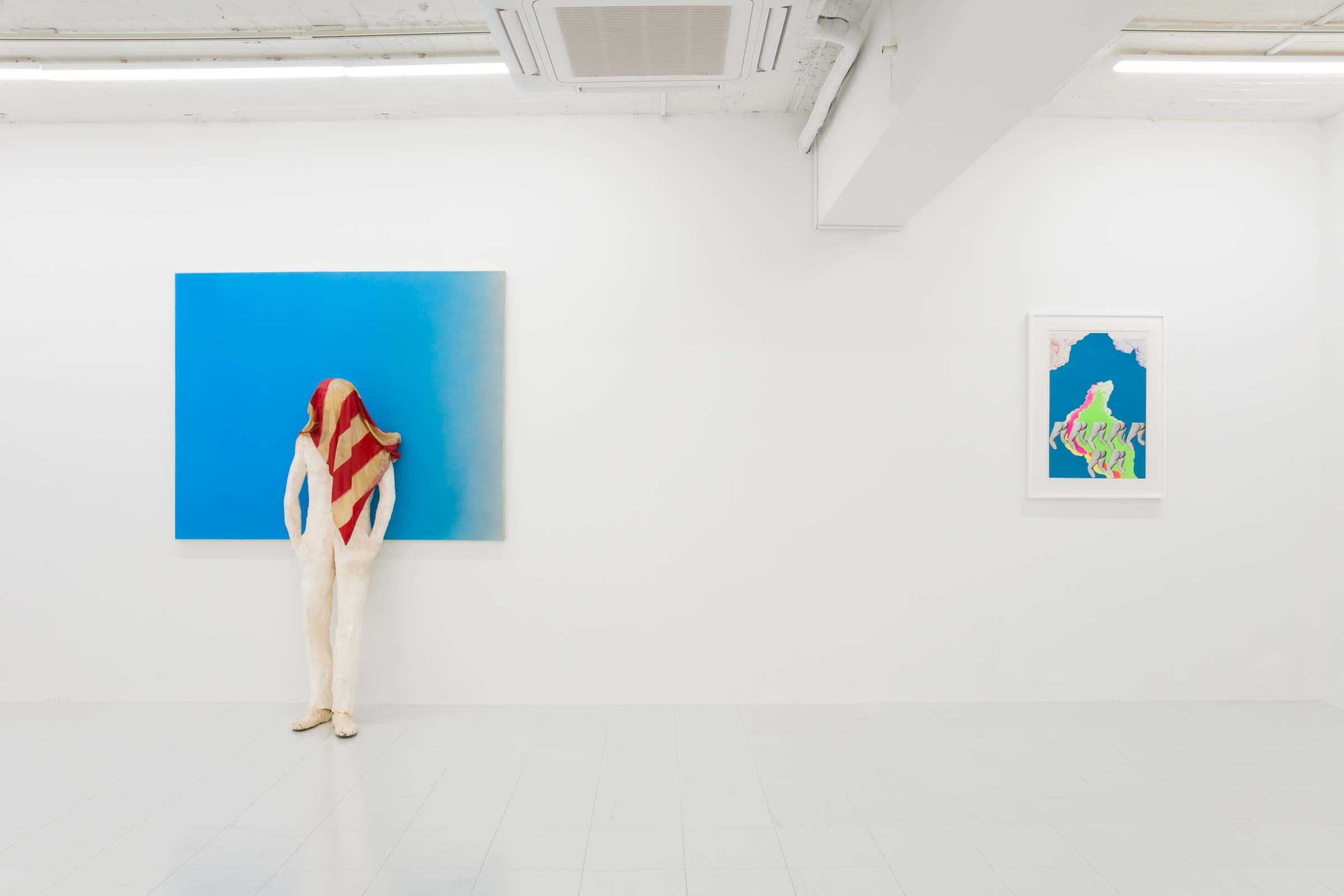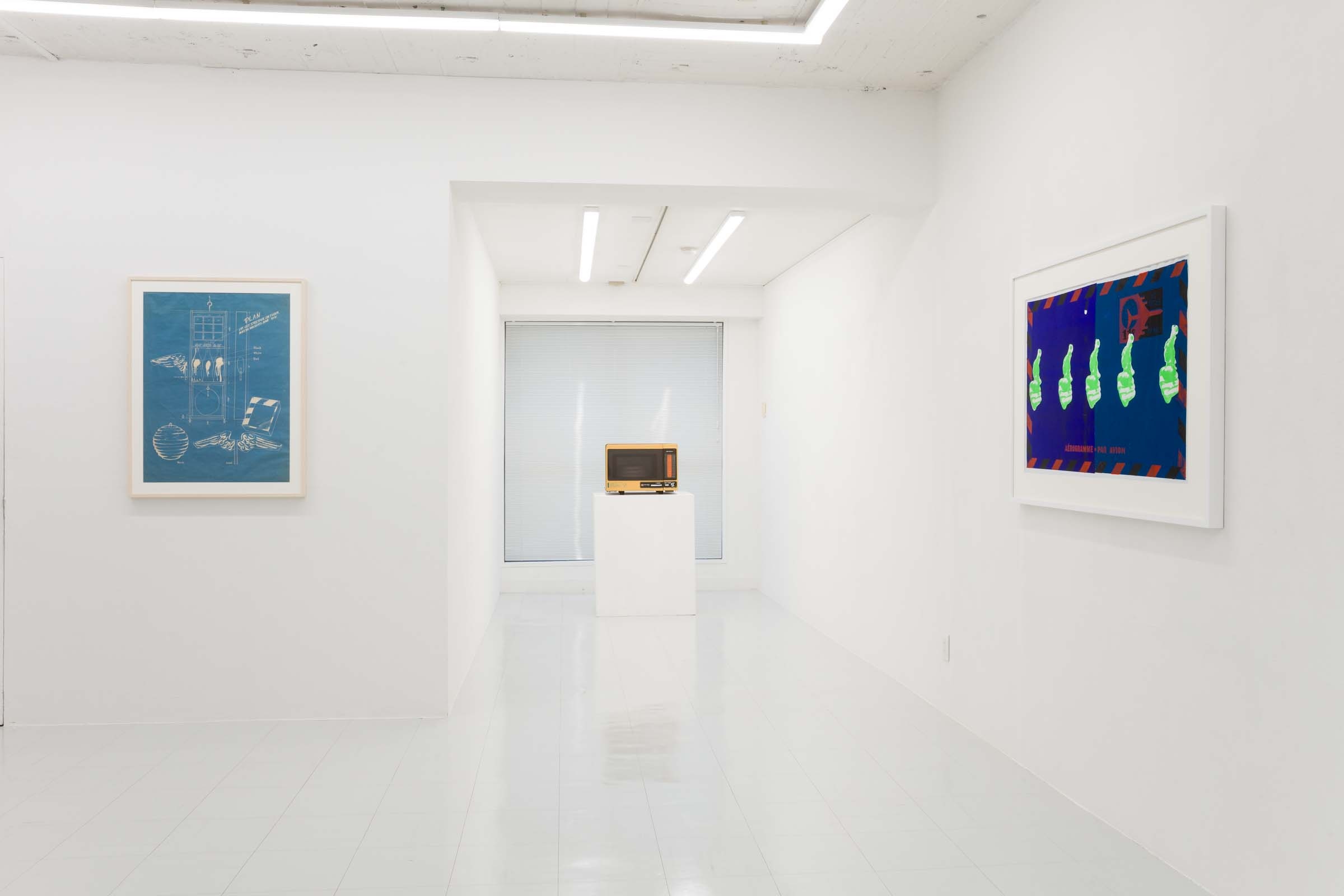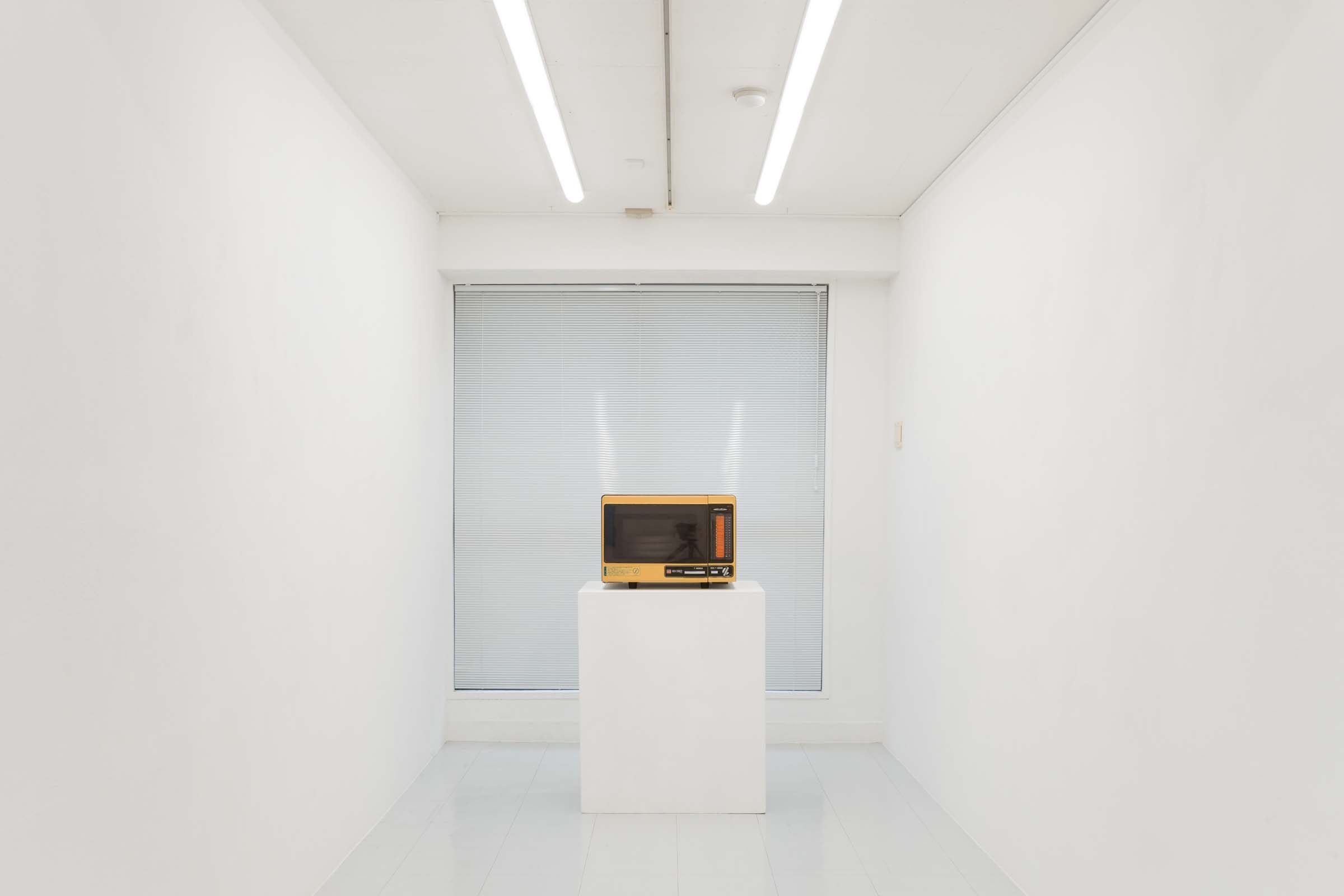 Tokyo
Masunobu Yoshimura, Ushio Shinohara, Nobuaki Kojima
Group Show
2016/5/21–6/18
Tokyo Gallery + BTAP is pleased to present the work of Masunobu Yoshimura, Ushio Shinohara, and Nobuaki Kojima, starting May 21.
Last year, the Walker Art Center in Minneapolis held the "International Pop" exhibition, quickly followed by the Tate Modern in London showing the "World Goes Pop". These exhibitions spurred the momentum for examining the international scope of Pop Art, by disassembling some of its conventional definitions, which had been constructed, up until then, in a Western context. With Japanese artists Ushio Shinohara and Nobuaki Kojima included in the aforementioned shows, art from 1960's Japan started to be reevaluated in an international context.
During the 1960's, Yoshimura, Shinohara, and Kojima started showing their work, with a focus on "happenings", centering around the Yomiuri Independent Exhibitions. An avant-garde group called the Neo Dadaism Organizers were founded as a direct result of this exhibition. They performed on the streets, created objects from salvaged materials, and shocked the art world of the time. Shinohara and Yoshimura were founding members of that group.
Growing up during the second World War and America's occupation of Japan, these artists absorbed American pop culture and post-war art as their own, but they created work sourcing native Japanese pop culture as material. For example, one of Shinohara's masterpieces, "Imitation Art," is a replication of Rauschenberg's work. By using the Pop Art strategy of confronting a culture perceived as "the original" with a "copy," he challenged the authority of Pop, which was slowly on the rise. This form of expression became characteristic of the city of Tokyo, a place that rose rapidly out of the devastation of the second World War to assume its status as an international city, and is a noteworthy moment in the Japanese history of post-war, avant-garde art.
We hope that you will enjoy the valuable original works from the 1960's that we have brought together for the exhibition.