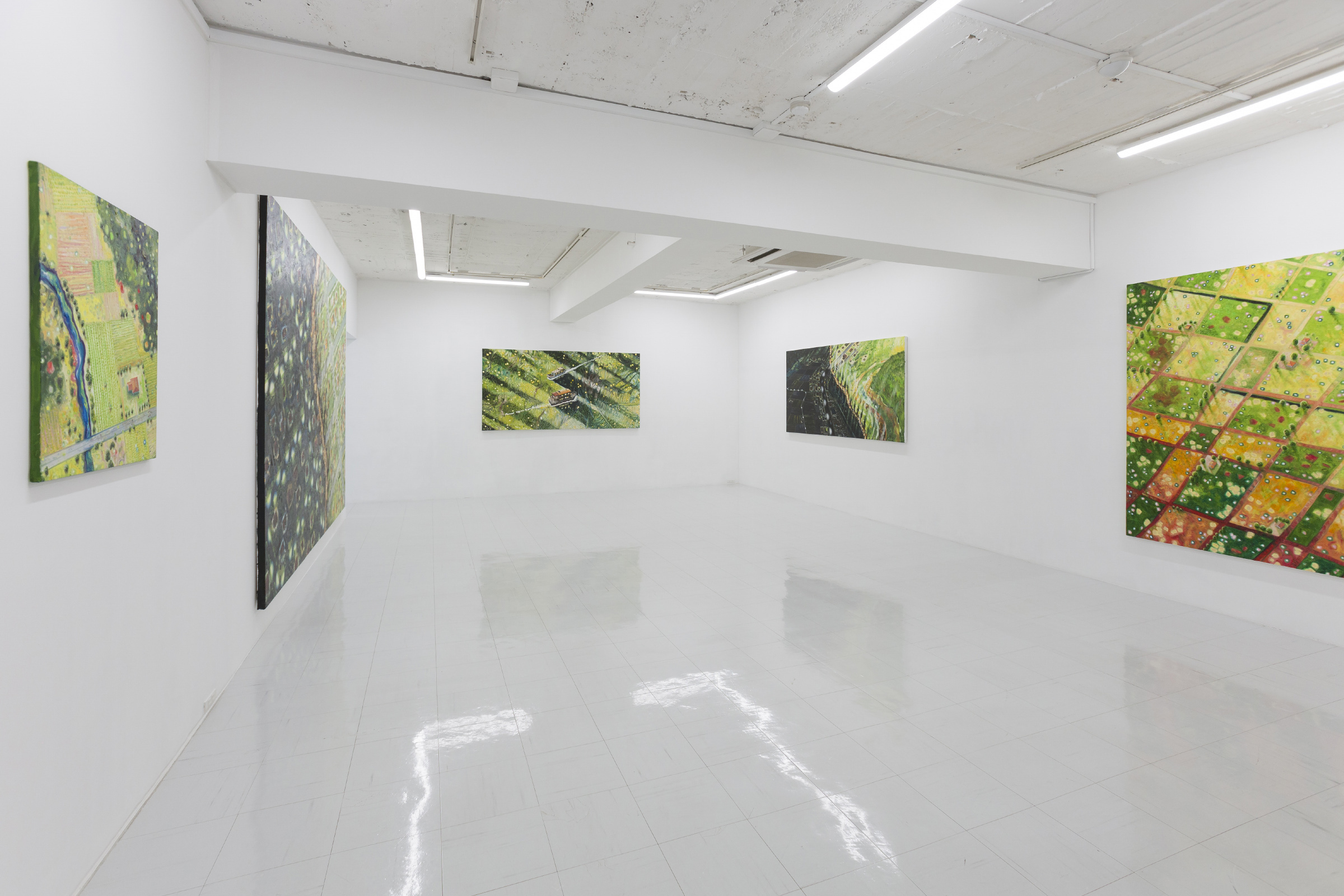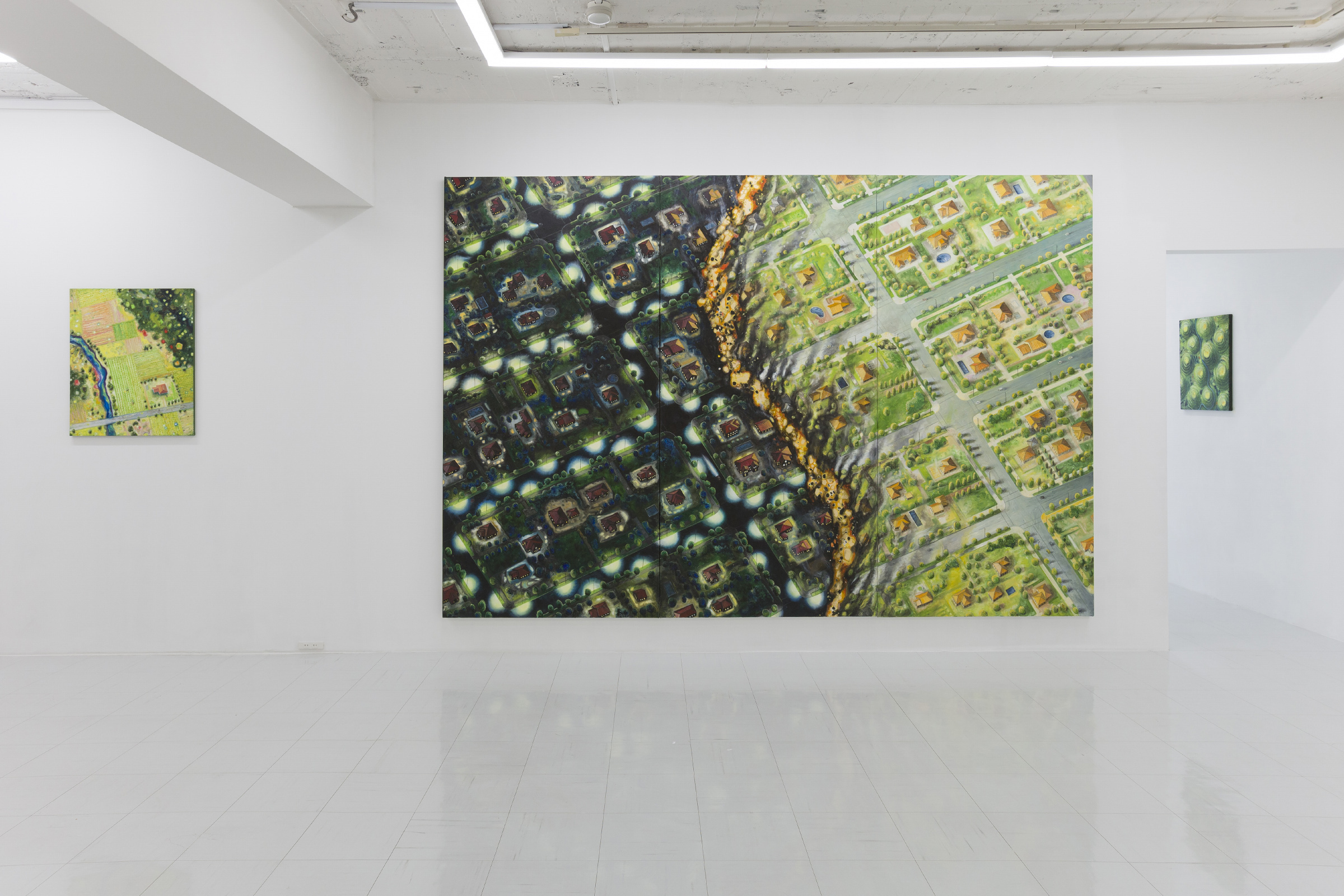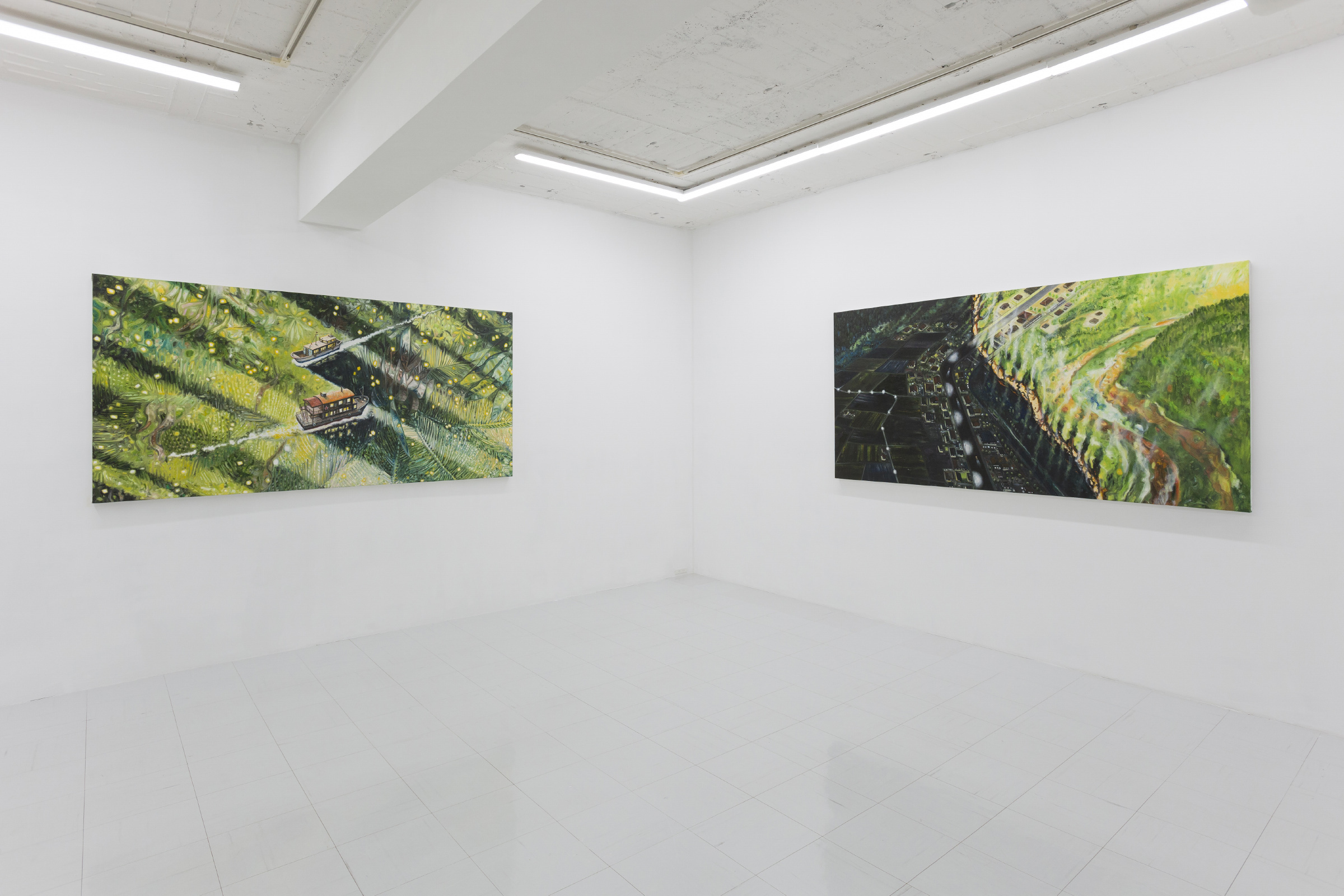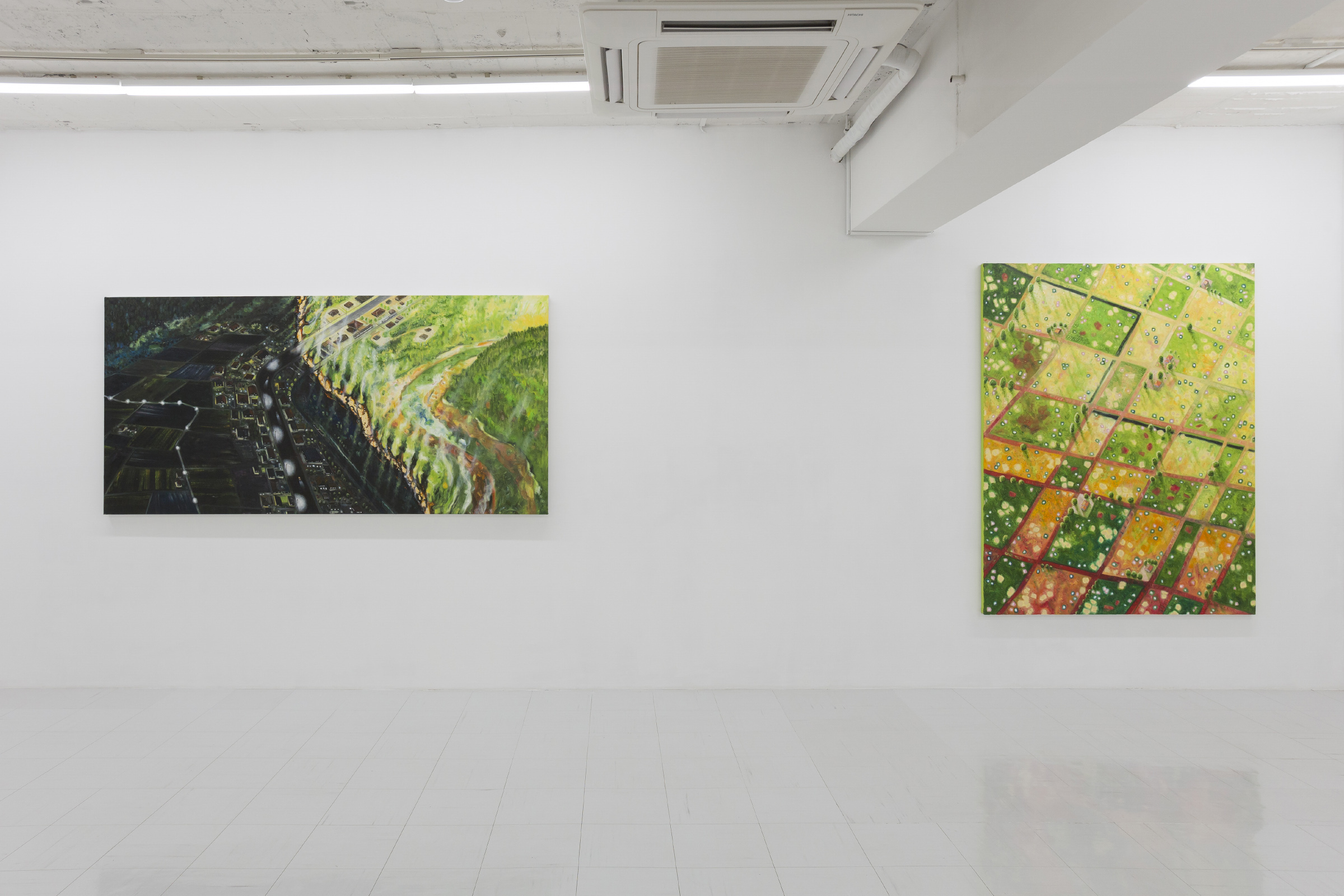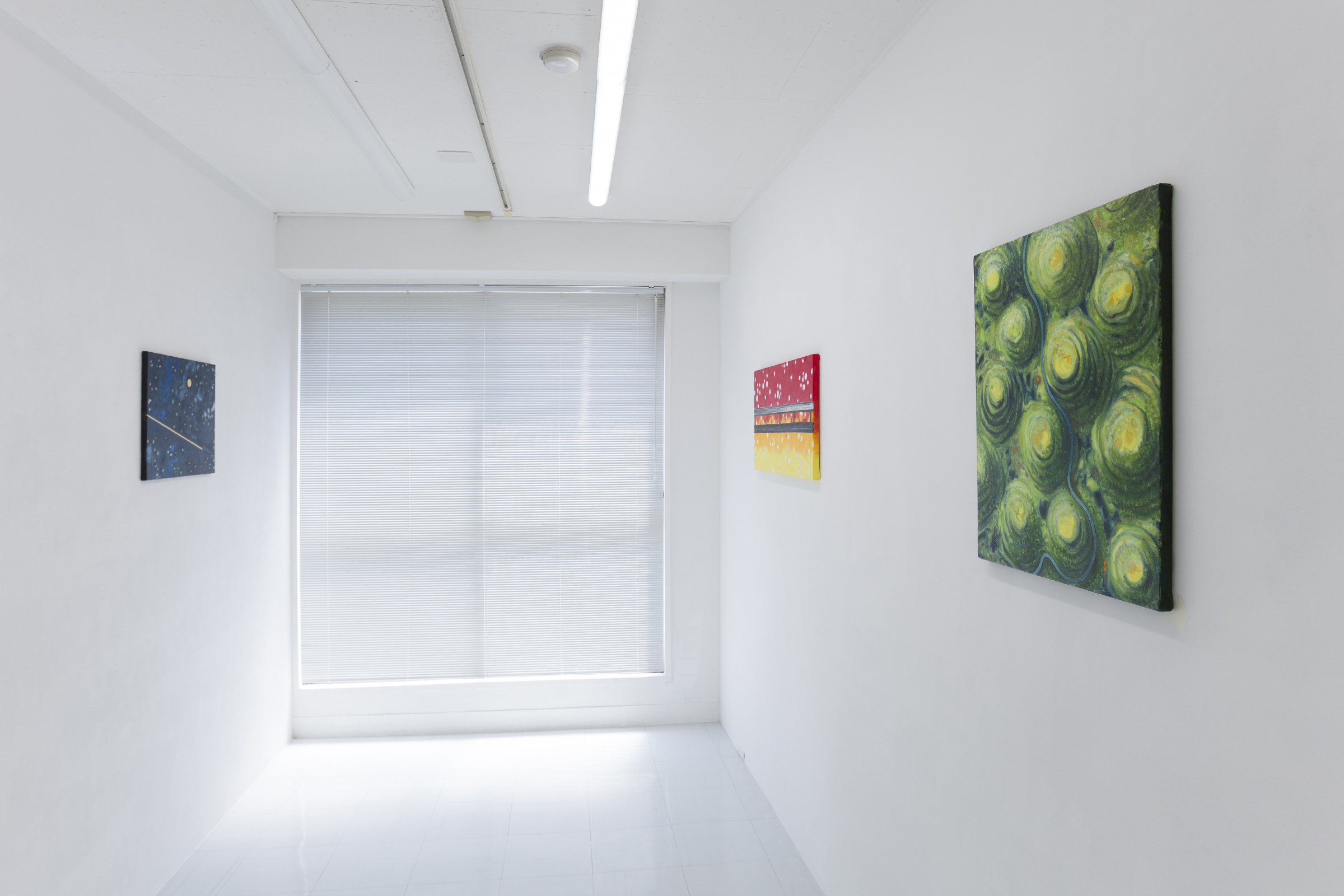 Tokyo
Oscar Oiwa
A Light-filled Ginza
2018/7/21–9/22
Opening Reception 

2018.7.21 (sat)16:00-18:00


Tokyo Gallery + BTAP is pleased to present A Light-filled Ginza, a solo exhibition by Oscar Oiwa. It will be the second time that the artist will be showing with us, since his solo exhibition, nine years ago, in Beijing, in 2009.

Oscar Oiwa, a second generation Japanese-Brazilian, was born in 1965 in São Paulo, Brazil. After graduating from the Department of Architecture of the University of São Paulo in 1989, he looked to broaden his playing field and moved to Tokyo where he was based from 1991 to 2001, and then to New York in 2002, where he has been based since. Rooted in everyday life experiences in the city, Oiwa's paintings are characterized by how he works through each location in which he finds himself. His internationally recognized bird's eye view compositions painted on large canvases not only dynamically depict natural and urban landscapes, but humorously shed light on the multi-faceted nature of society that can be glimpsed through the seams in the landscapes.

In recent years, he had a solo exhibition which traveled from 2008-2009 from the Museum of Contemporary Art, Tokyo, to the Fukushima Prefectural Museum of Art, and the Takamatsu Art Museum, and, in 2016, he created an installation filling the inside of a dome, 12 meters in diameter, with drawings done in permanent marker. Currently he has a solo show up at the Japan House in São Paulo, and he continues to exhibit actively worldwide.

For this show, we will exhibit work by Oiwa made after 2015. This large-scale work focuses on the landscapes of the suburbs of Los Angeles, the main roads that go through the rice paddies of Japan, or fictitious scenes painted from his imagination. These paintings, in the contrast of light and dark, and the movement of time that is borne from that, all bring out the highly narrative nature of Oiwa's work.

The artist is scheduled to come to Japan for the opening on July 21st. We hope you will join us for this exhibition.