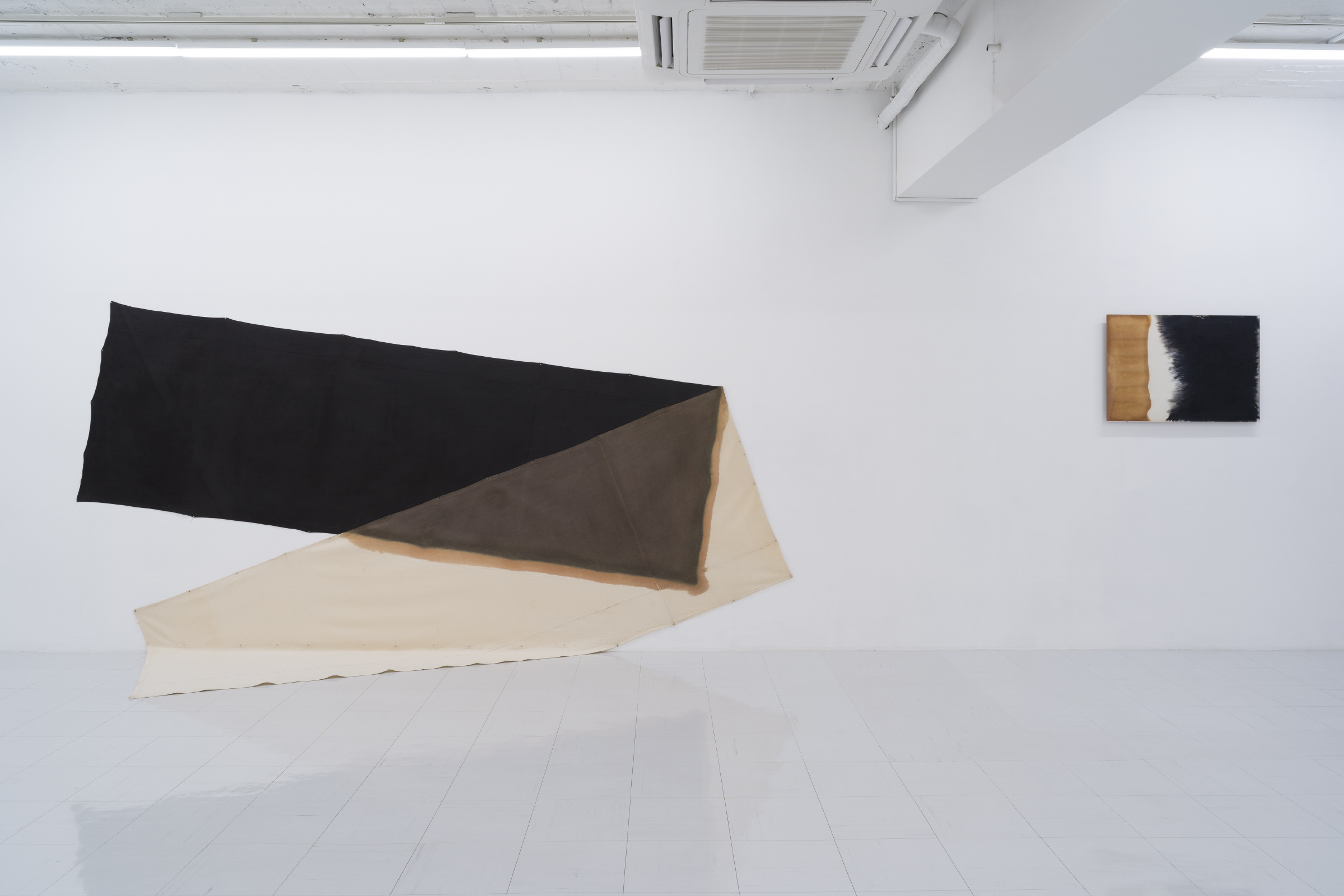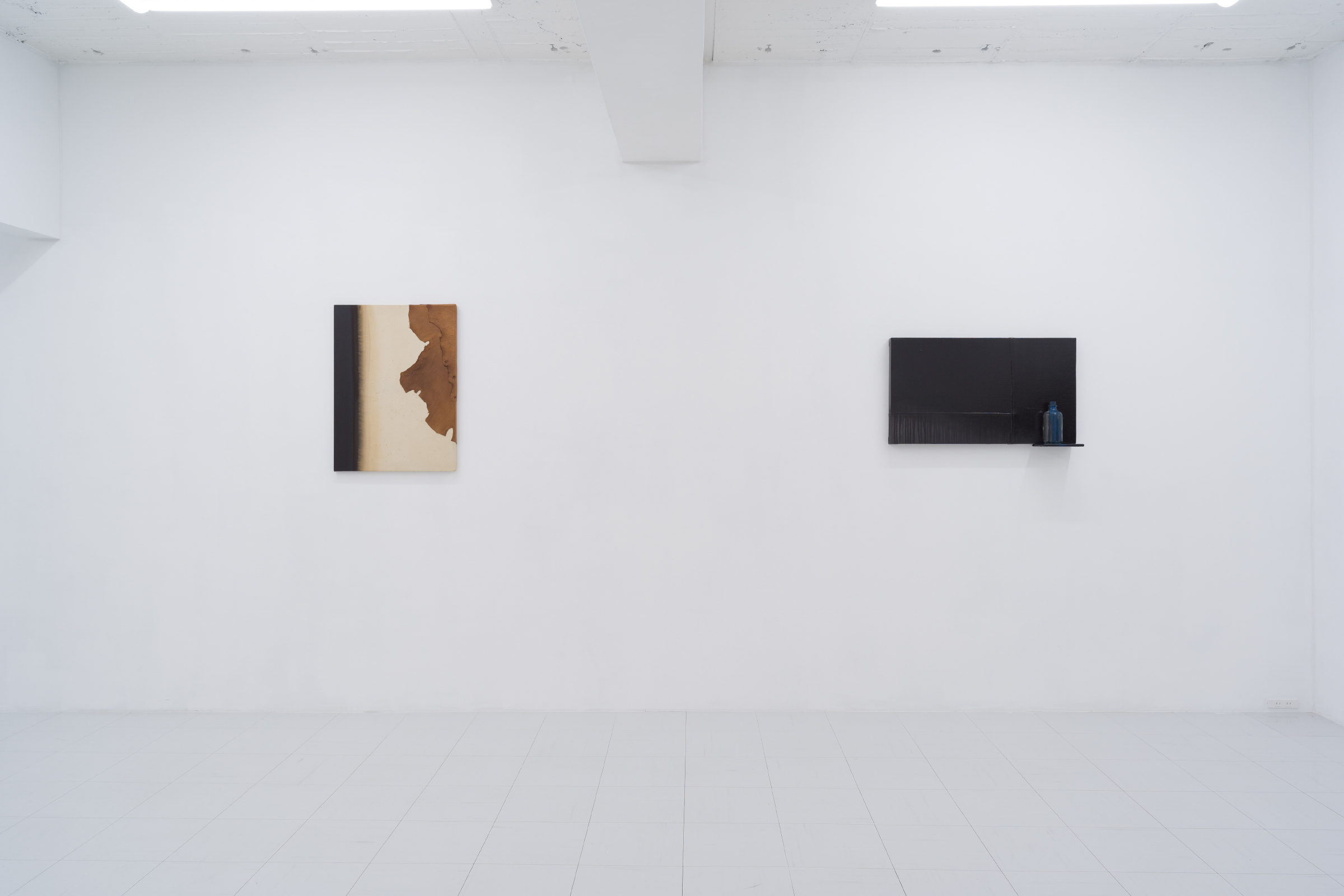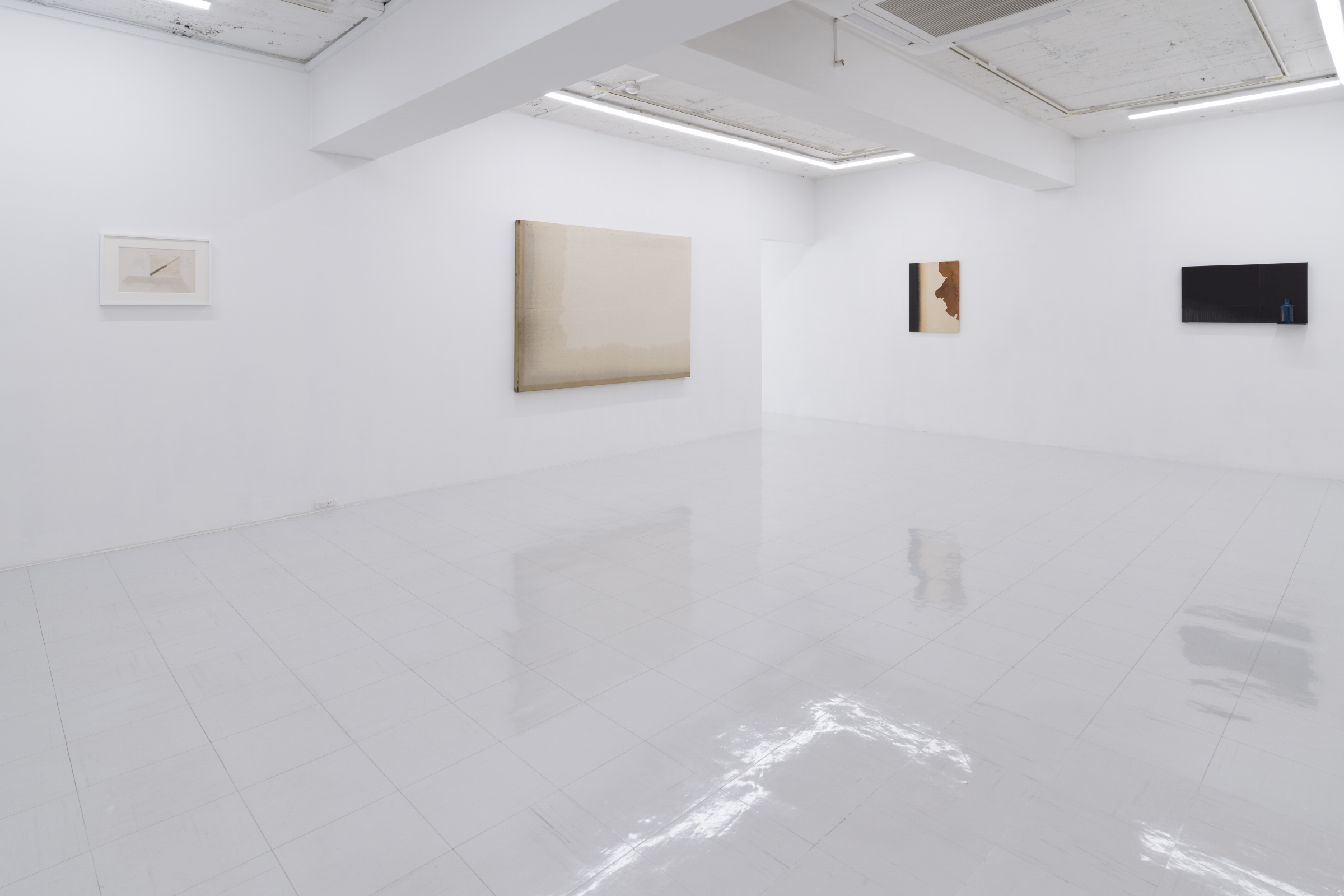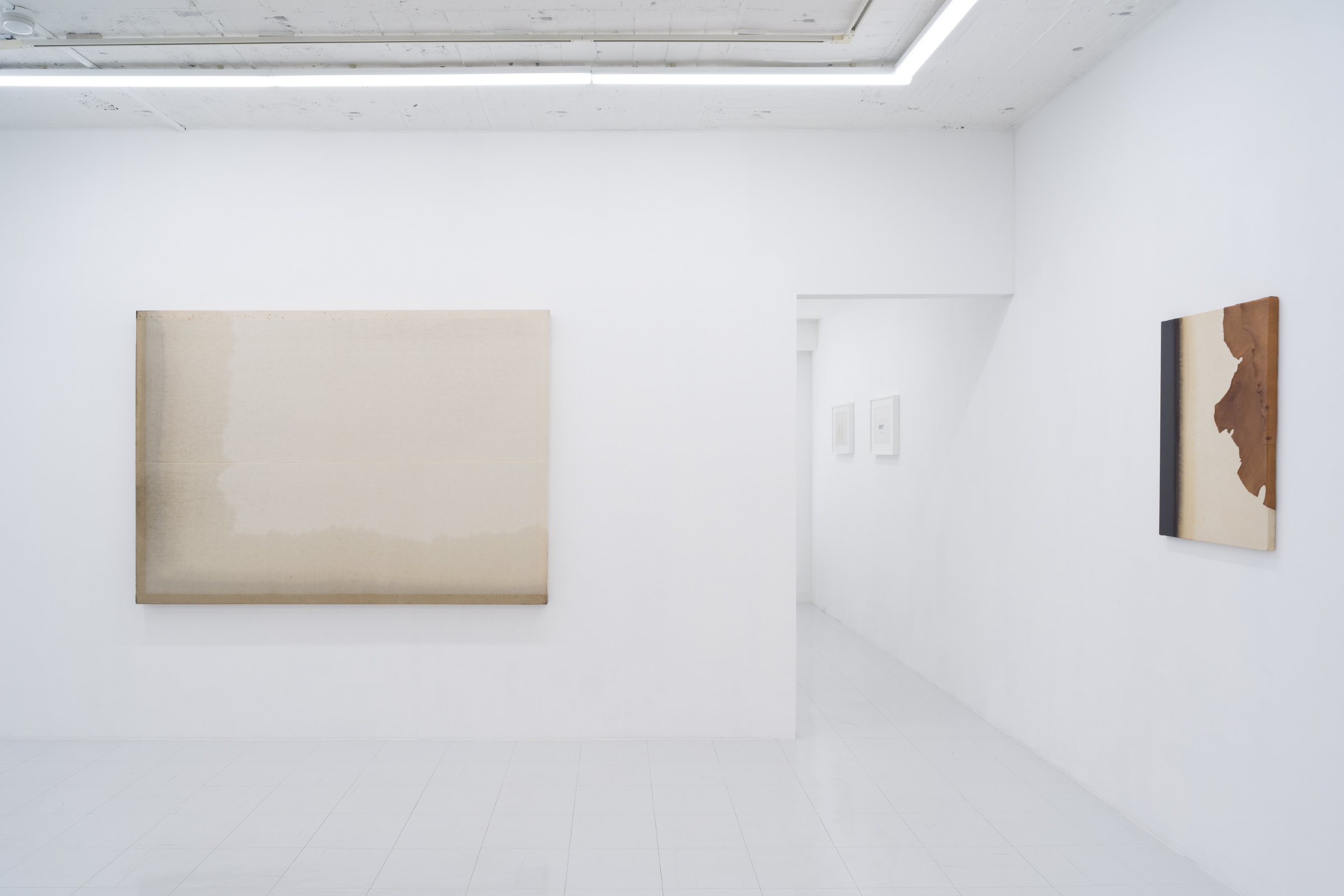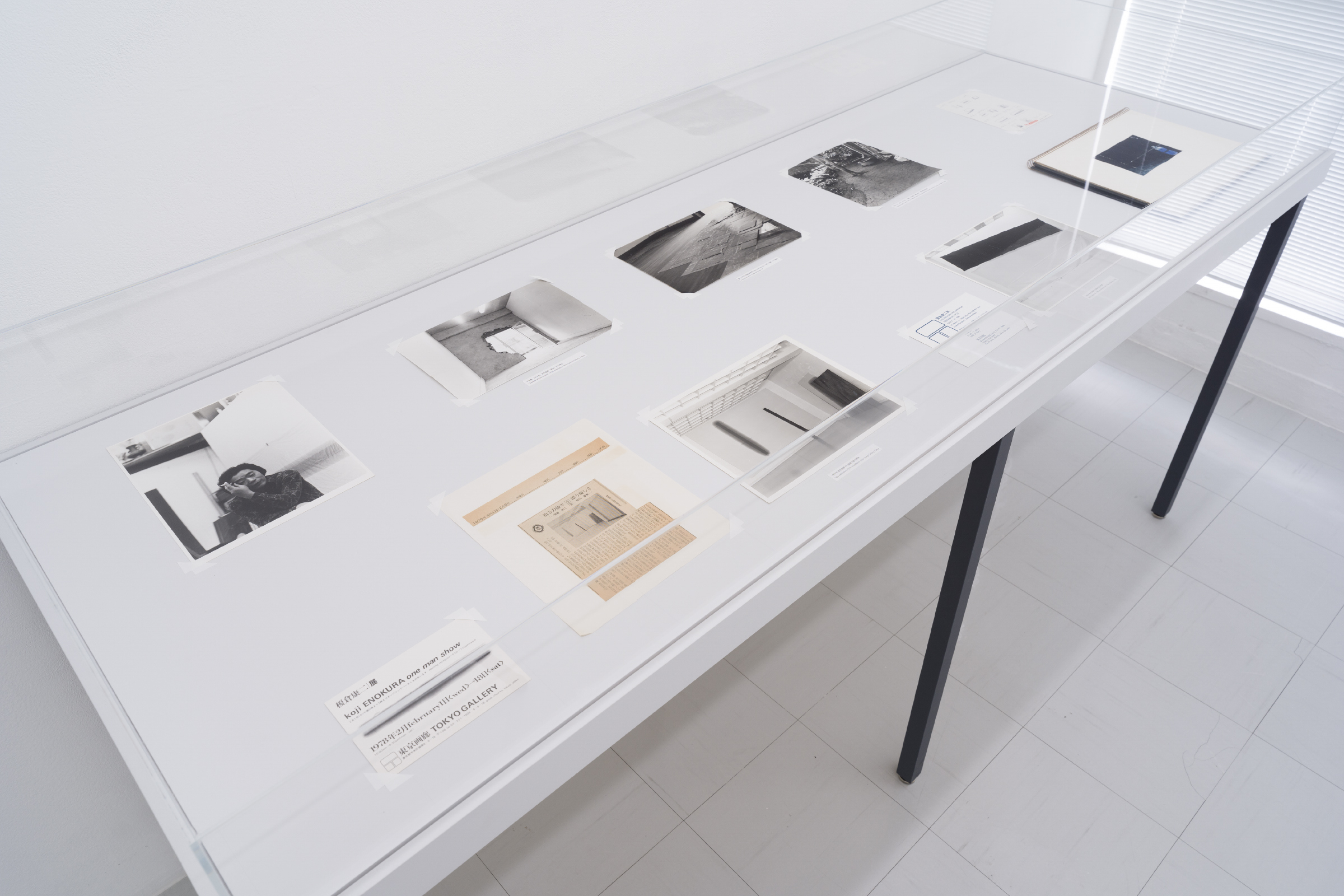 Tokyo
Koji Enokura
2018/11/17–12/29
Opening Reception 

2018.11.17 (sat)16:00-18:00


Tokyo Gallery+BTAP is pleased to present a solo exhibition of Koji Enokura.

Koji Enokura was born in 1942 and received his MFA from the Oil Painting Department of Tokyo University of Arts in 1968. At the age of twenty-seven, Enokura presented an installation piece at the 10th Tokyo Biennale: Between Man and Matter, a historically important exhibition that was organized by the influential art critic Yusuke Nakahara. Other participating artists of the Biennale included Richard Serra, Christo, Cal Andre, Jiro Takamatsu, and Susumu Koshimizu. The following year, he received the Scholarship Award at the 7th Paris Youth Biennale, allowing him to reside in the French capital for a year. Later he enjoyed an international reputation for his solo shows at Museum of Aachen in West Germany and at The National Museum of Art, Osaka in 1972. After his death in 1995 at the age of fifty-two, a major retrospective exhibition was organized by the Museum of Contemporary Art Tokyo. Enokura's philosophy that he pursued throughout his life and the body of works that manifest his conviction continue to garner strong attention internationally.

Enokura's works are recognized for their distinctive techniques and their commanding presence. Some of his most well-known pieces include wall-size murals slathered with oil as well as his "stain" series, which is made of cotton cloth affixed on wooden panels seeped with waste oil and acrylic paint. With his consistent focus on the interrelationships between different objects and the sense of materiality felt by his own body's interaction with his surroundings environment, Enokura produced works that deviated from the conventions of painting. Figure and Intervention series are the most representative series of Enokura, in which he explored how liquid body seep into and permeate the solid materials it comes into contact with. What is visualized in Intervention is the laps of time. At the same time, the lumber fixed on the surface of the canvas strips away the painterly qualities from the work and strongly asserts its thingness.

This is Enokura's eighth solo exhibition with Tokyo Gallery+BTAP, following his previous seven shows that have been held since 1978. For this occasion, we will showcase Enokura's works that were originally presented in his early exhibitions with the gallery as well as his esquissess and other documentation that reveal the trajectory of his practice. Since most of the waste oil works are non-existent today, this exhibition will serve as a valuable opportunity to look back at the origins of Enokura's creation. In addition, a catalogue with contributing essays by Isako Kumagai (art critic), Arata Tani (art critic and director of Water and Land Nigata Art Festival 2018), and Shiori Sahara (curator) that expolore Enokura's oeuvre will be published in conjunction with the exhibition.