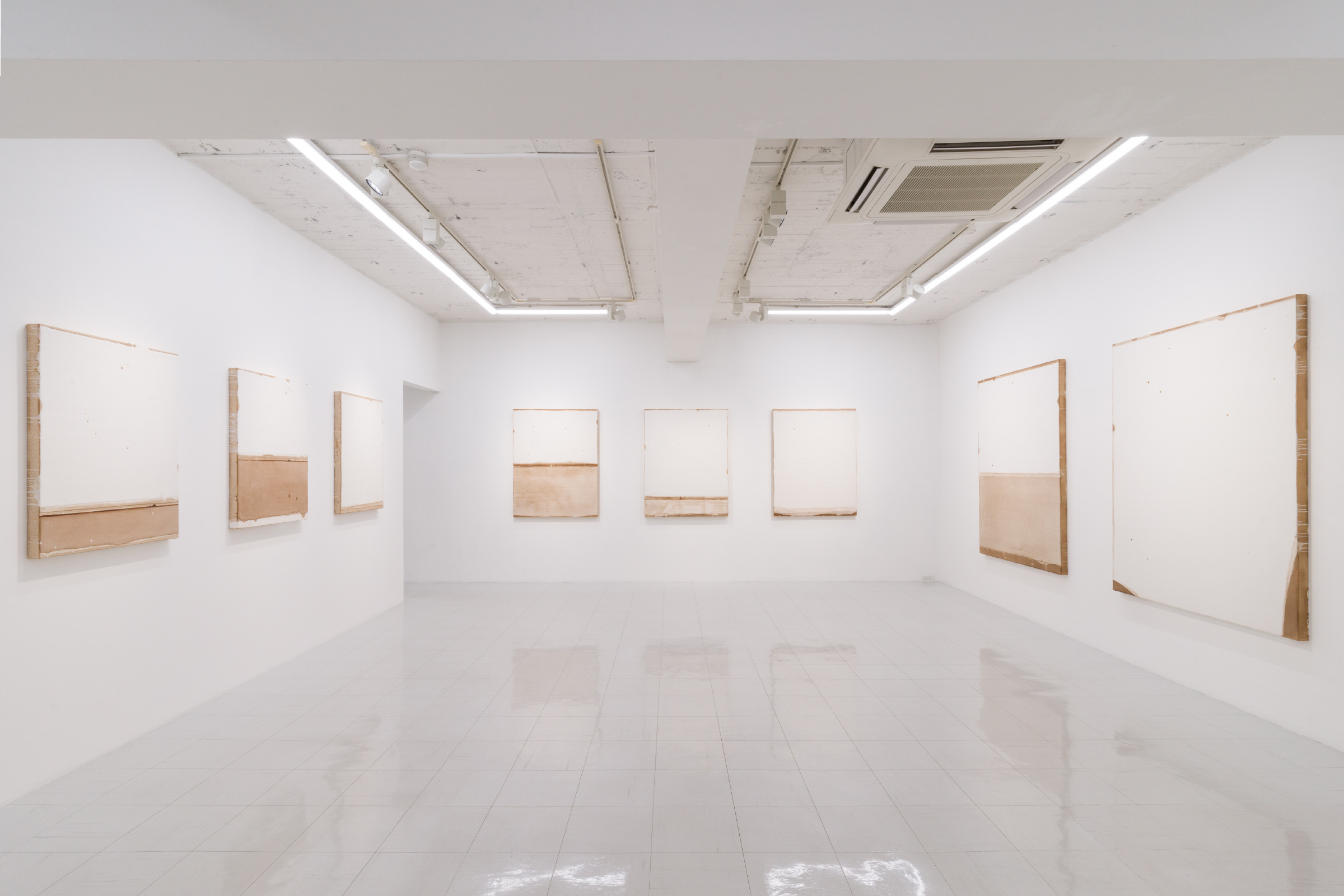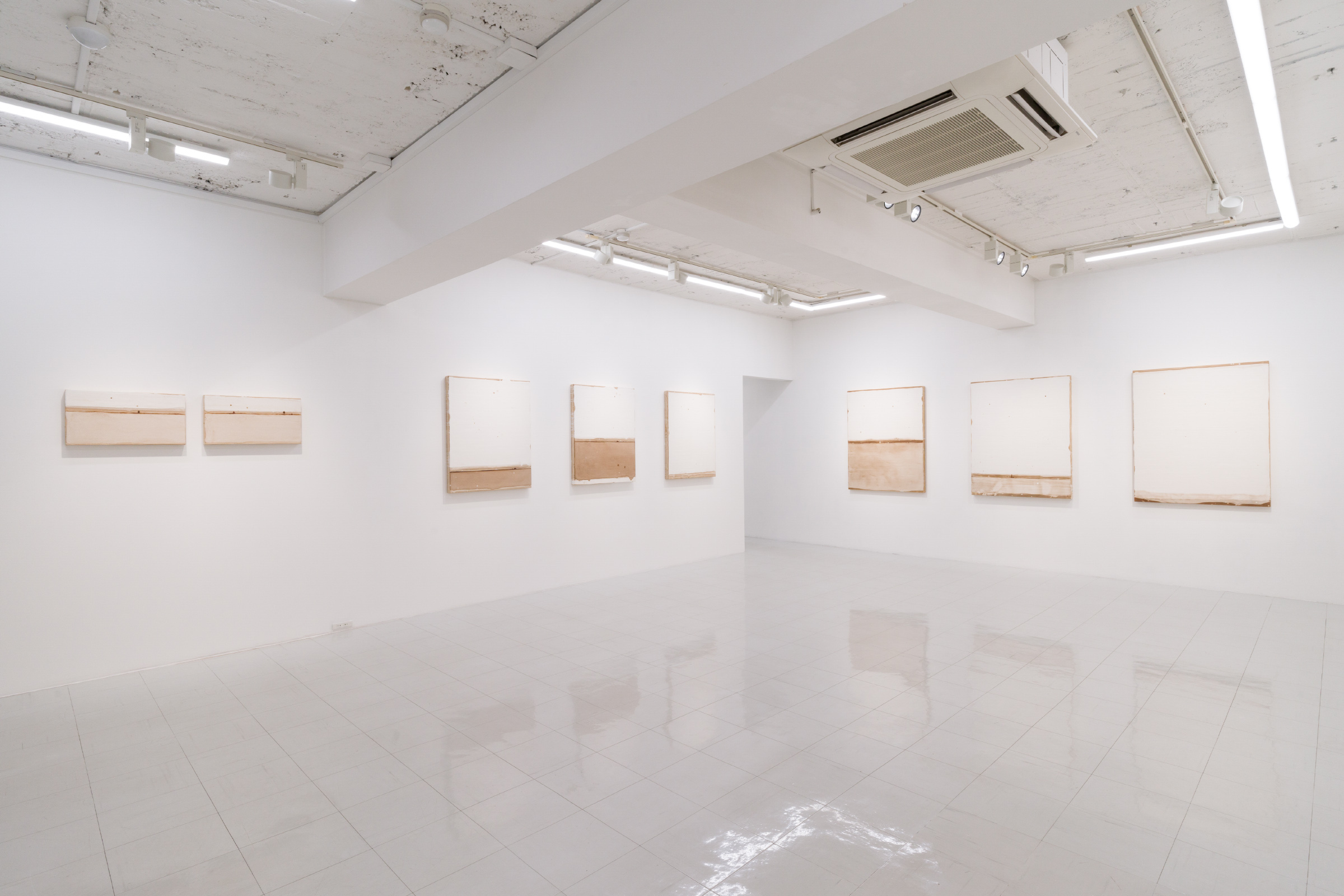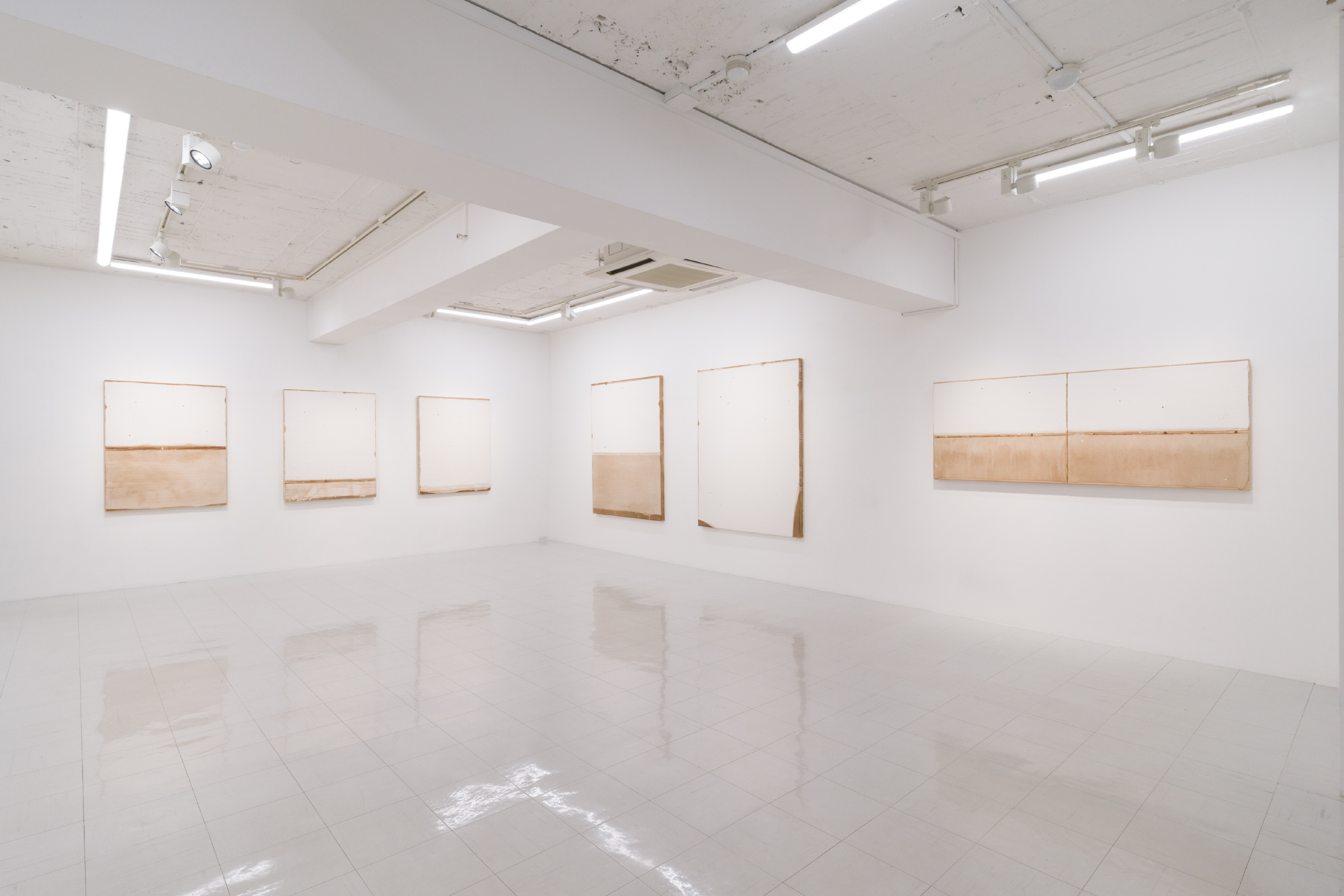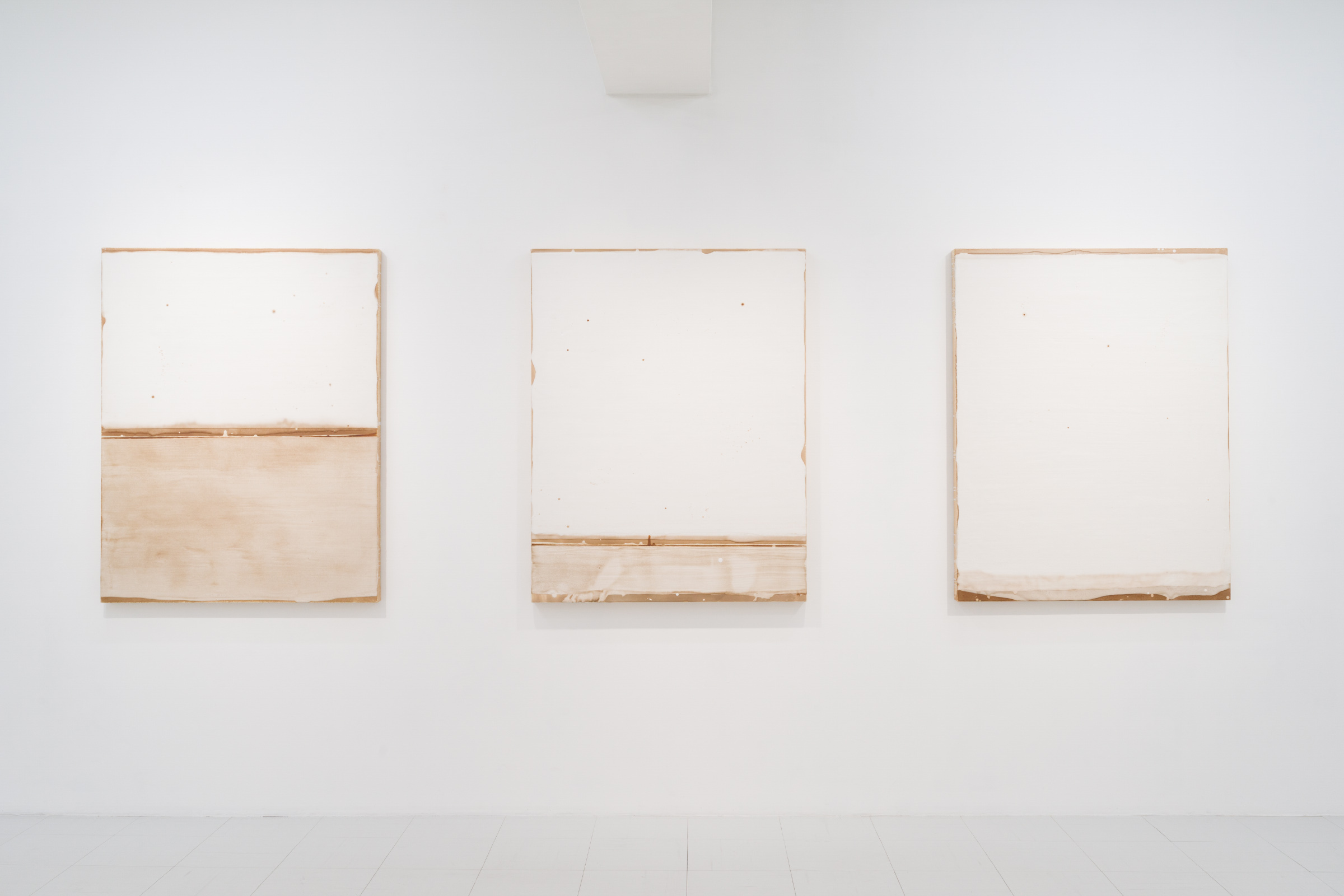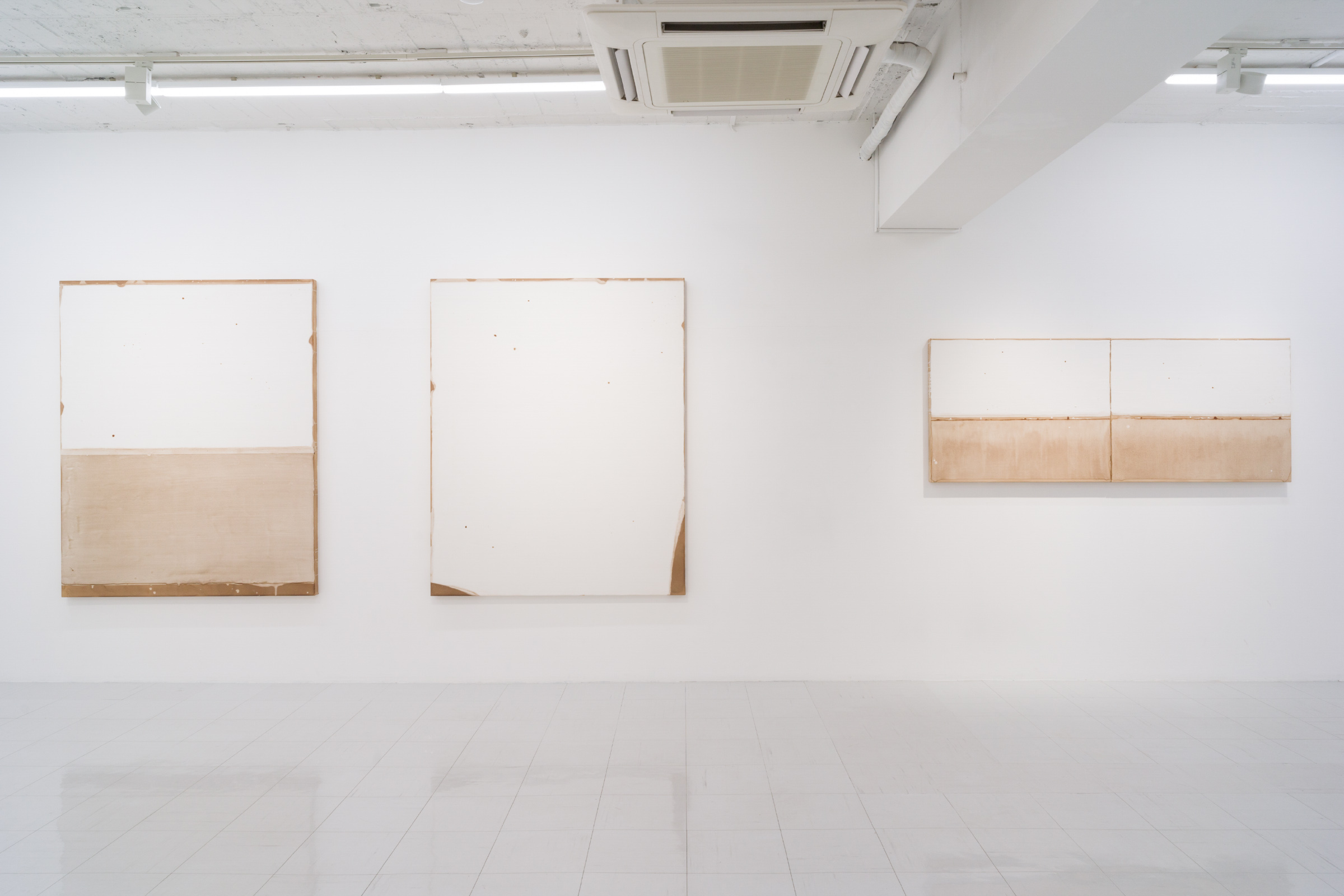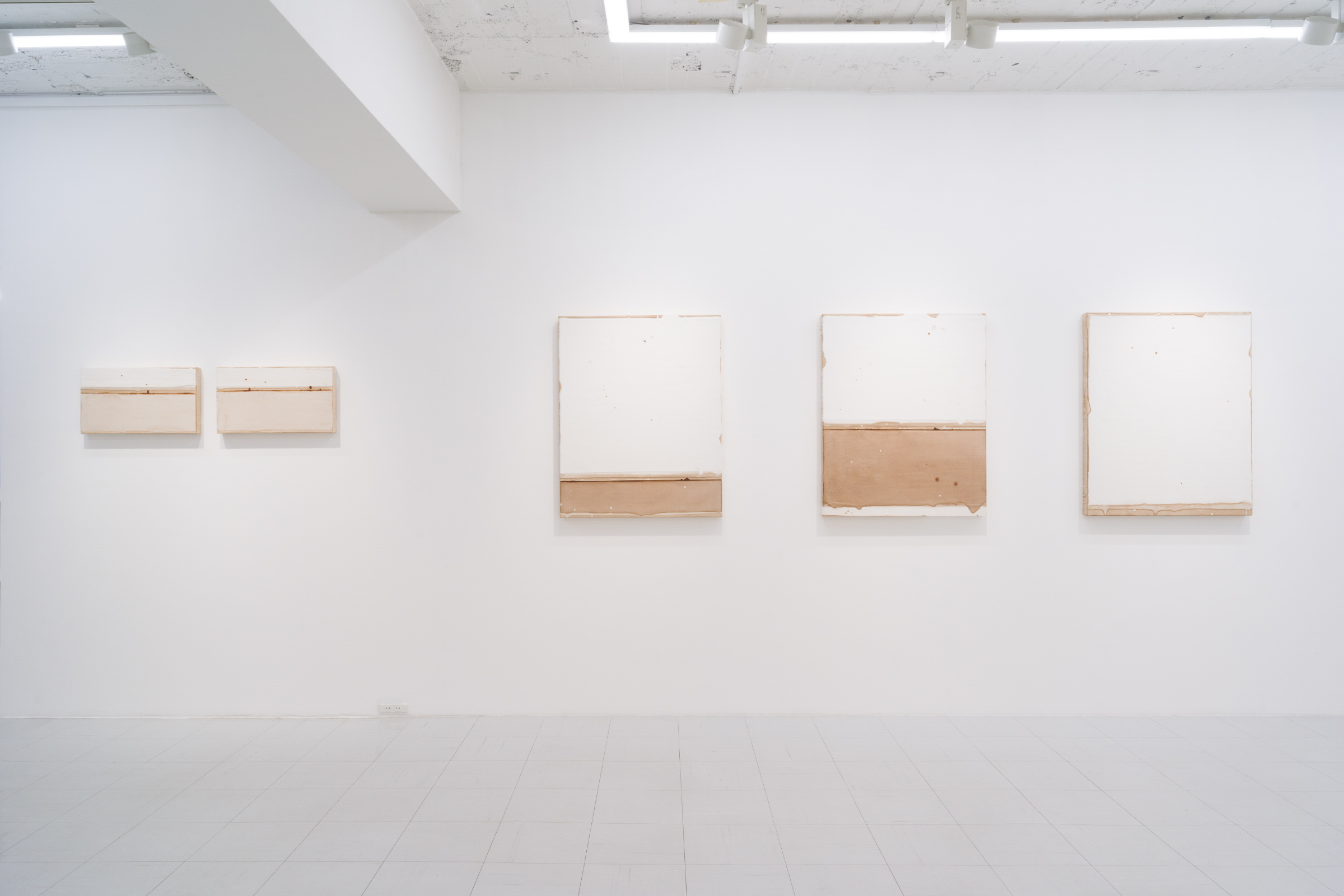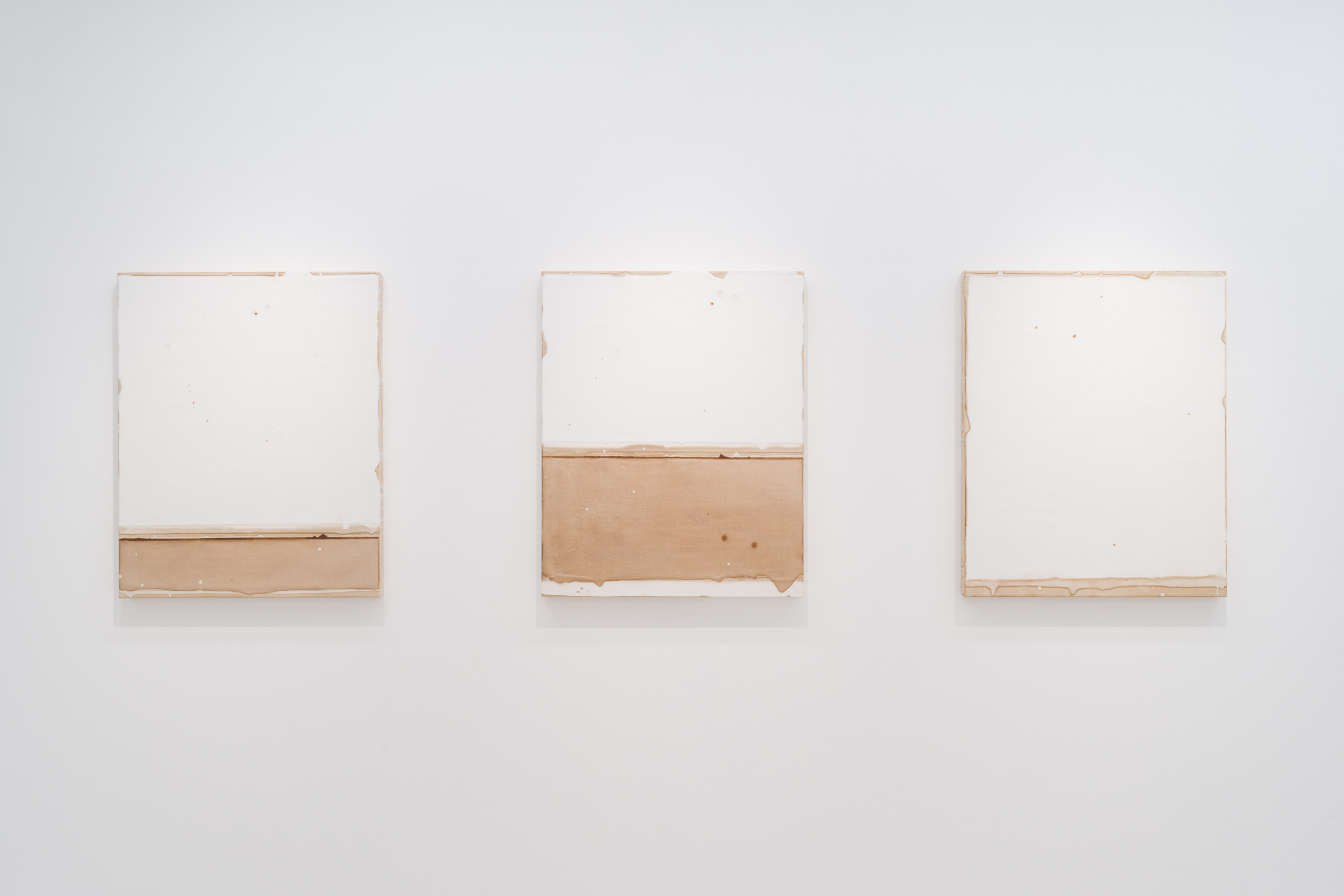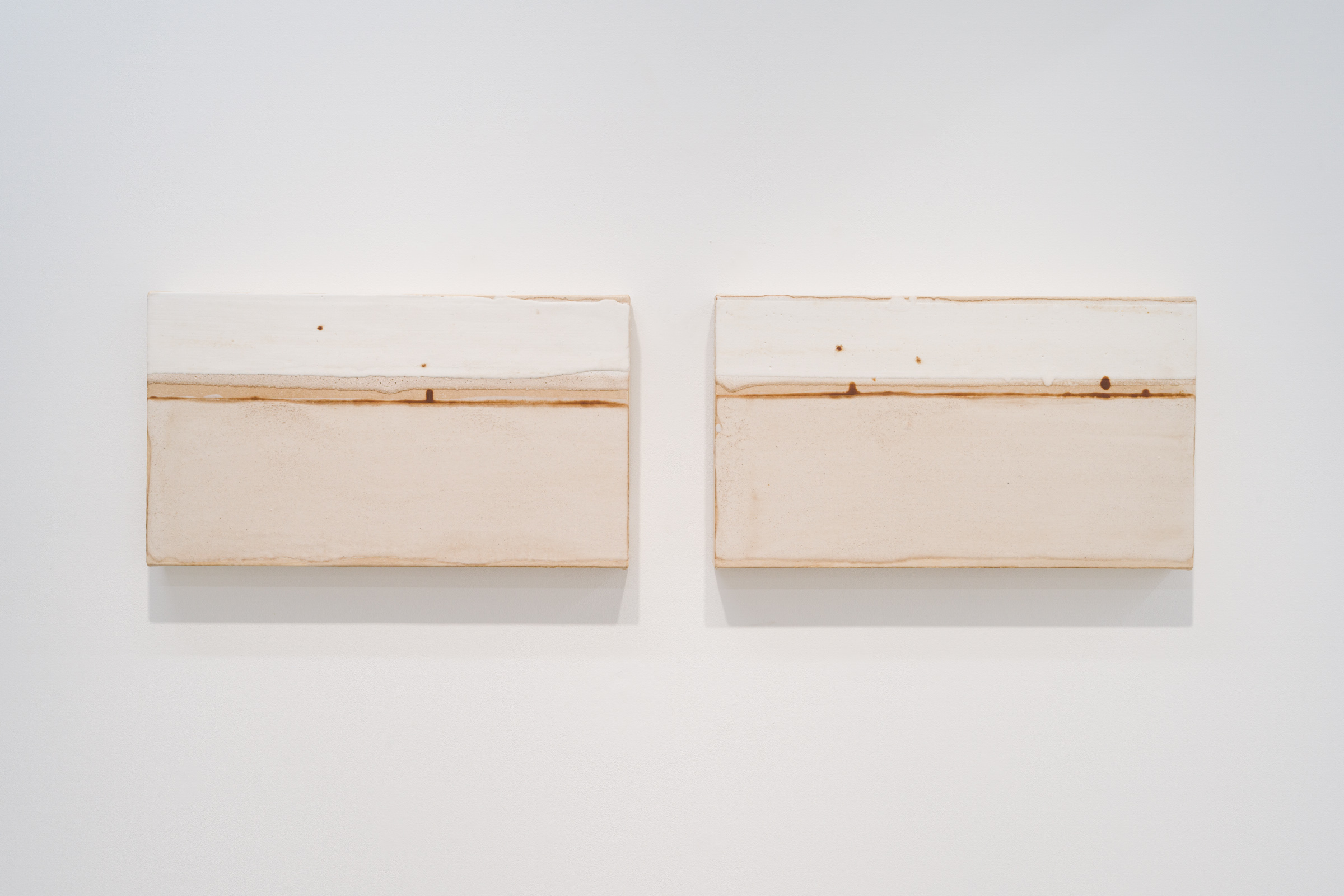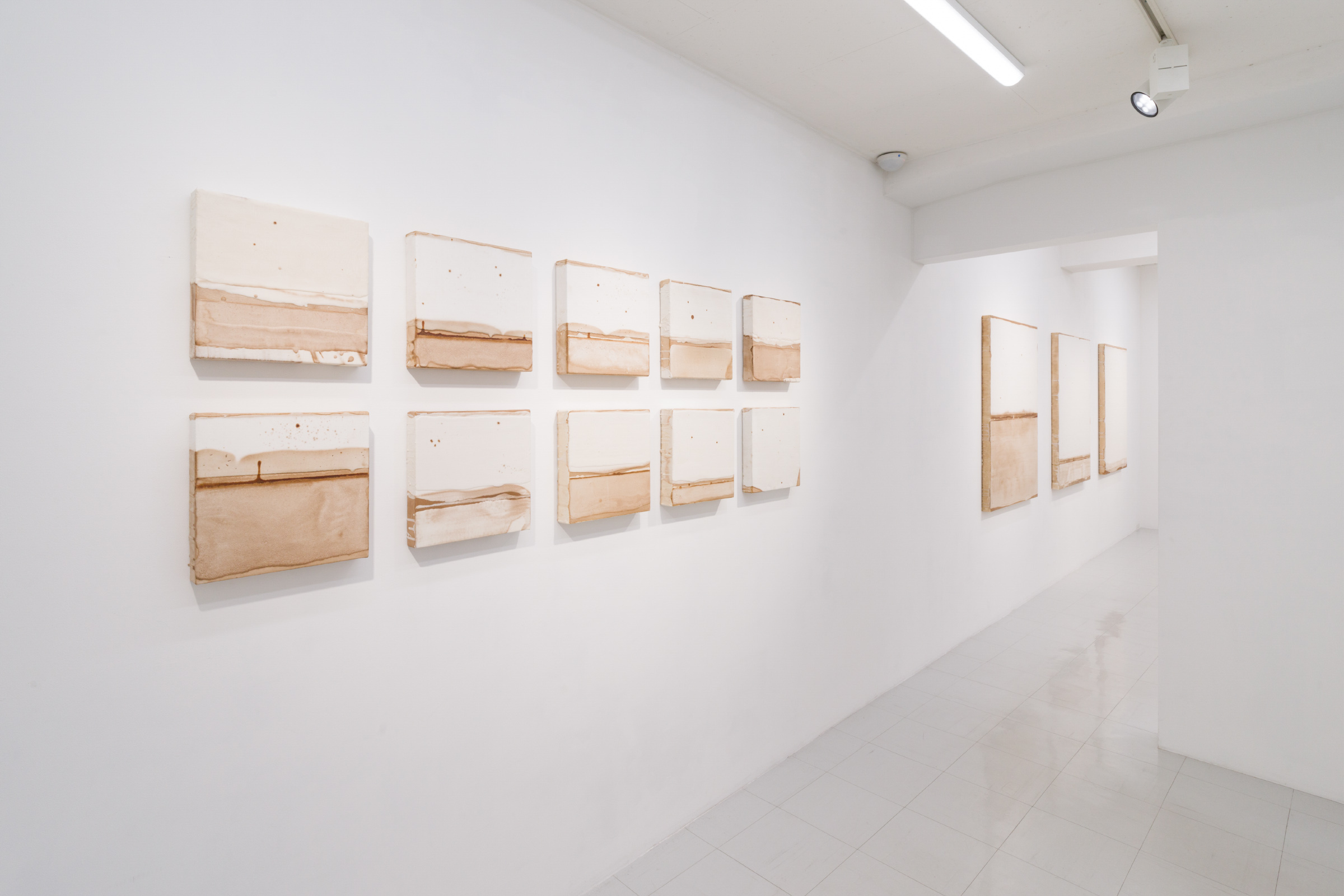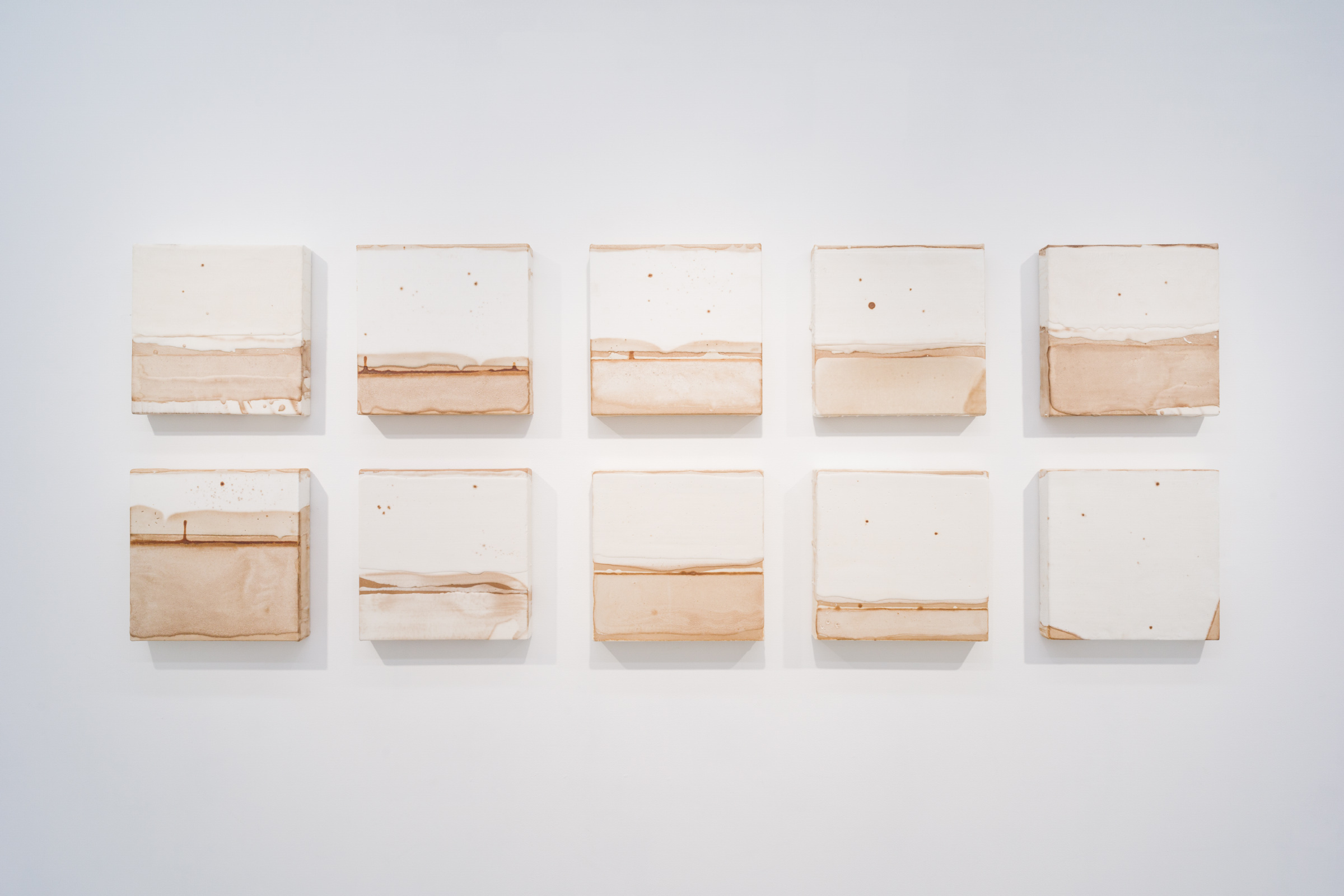 *Please note we will temporarily be closed on September 20th. Thank you for your understanding.

Tokyo Gallery+BTAP is pleased to announce a new exhibition by Kim Keun-tai. Opening on Saturday, August 26th, Kim's first solo exhibition at Tokyo Gallery+BTAP will feature 15 pieces from the Discussion series, a collection of works the artist has been producing since the late 1990s.

Born on Ganghwa Island in Gyeonggi, South Korea, Kim holds a degree in Western fine art from Chung-Ang University, and is currently based in Konjiam, Gyeonggi. The Discussion series for which he is best known was born out of a specific experience he had in 1993. The experience of seeing paintings by Rembrandt in Europe prompted Kim to radically change the way he thought about Western paintings.

Describing that moment, Kim says, "the first sight of that Rembrandt left me breathless. The nearly 20 years of my life I spent pursuing Western modernism came crashing down."

The experience rendered Kim unable to paint until 1997, when he felt his creative urge return after viewing towers and earthenware in Namsan (Gyeongju). Hoping to reproduce the texture of the stones he had seen in Gyeongju, Kim embarked on a process of research, trial, and error that led him to develop a unique method of mixing stone dust and adhesive with oil paints. The surface of Kim's paintings possesses a texture that evokes Joseon-era Buncheong stoneware. The texture is achieved by applying multiple strokes of the pigment mixture to a horizontal canvas.

Kim's experience in Gyeongju led him to shift his interest from shape and form to more intrinsic problems, and become more deeply involved in abstract tasks that lack form. Kim also says that his works have been influenced by the study of Zen Buddhism, which involves solving questions put by a Zen master.

As part of the global reappraisal of South Korea's monochromatic dansaekhwa paintings, which emphasize spiritual self-improvement, Kim is gaining increasing attention as a dansaekhwa painter, both within South Korea and internationally.

Join us for the exhibition's opening reception on Saturday, August 26th, at 4 pm, with the artists in attendance. We eagerly anticipate your presence.