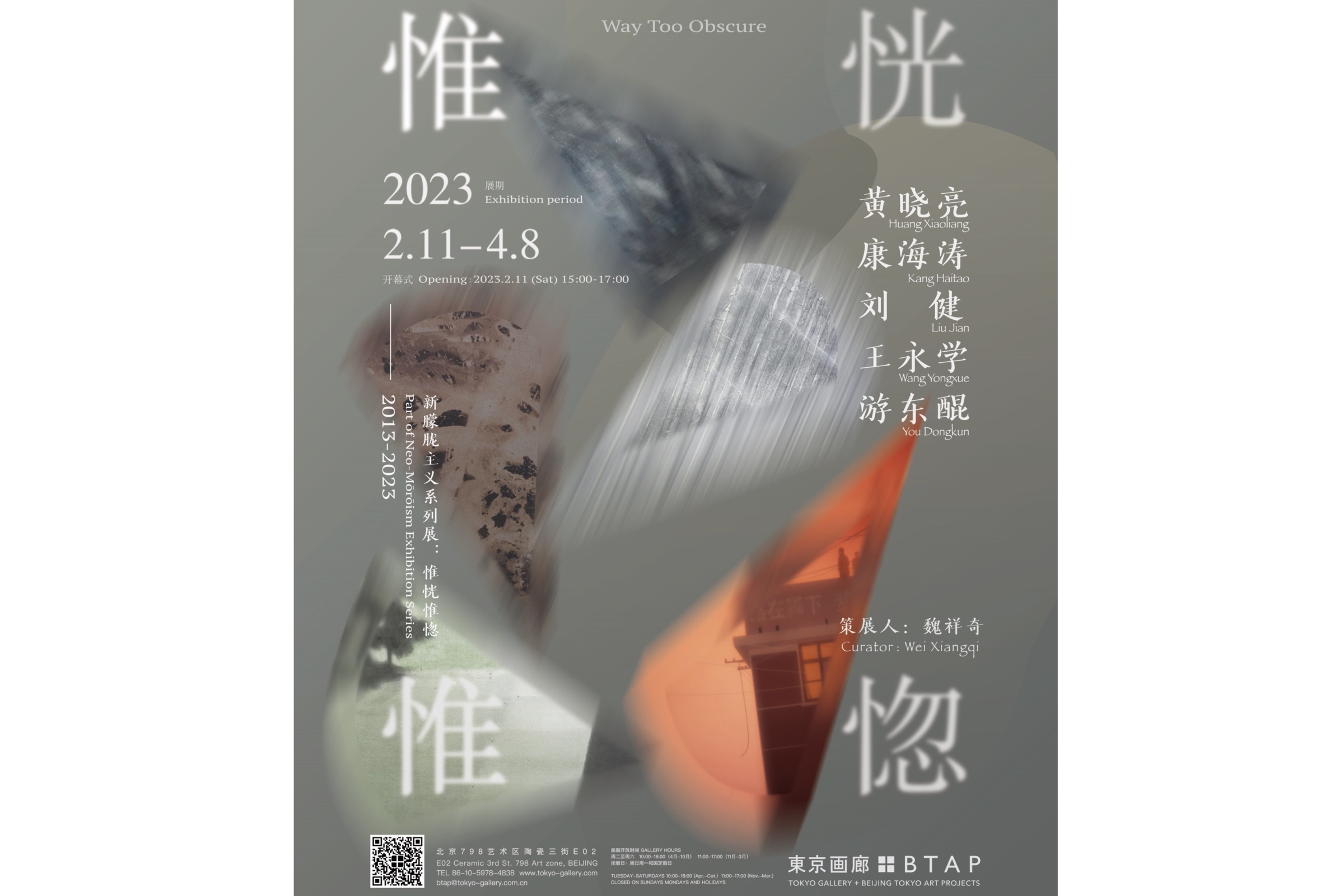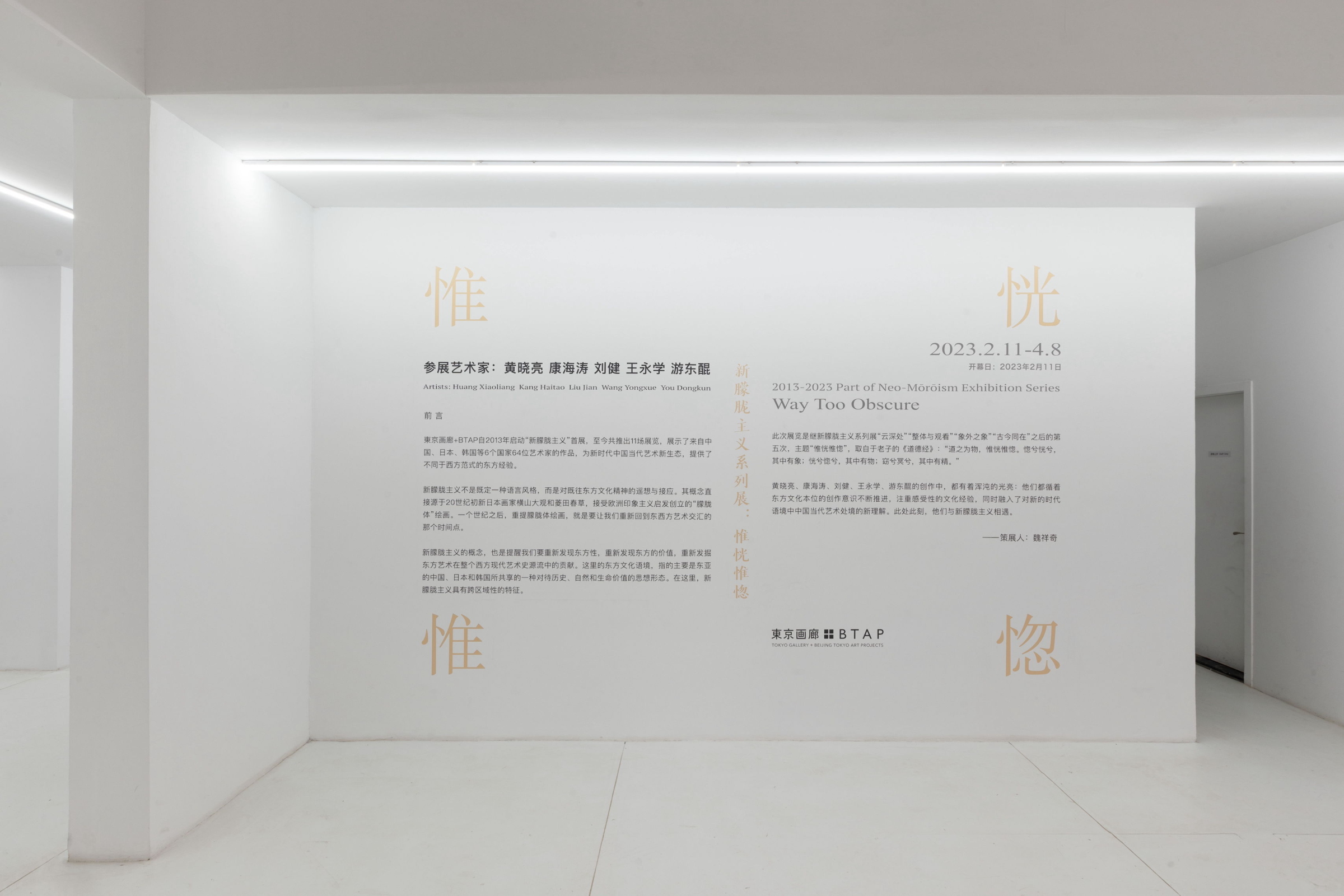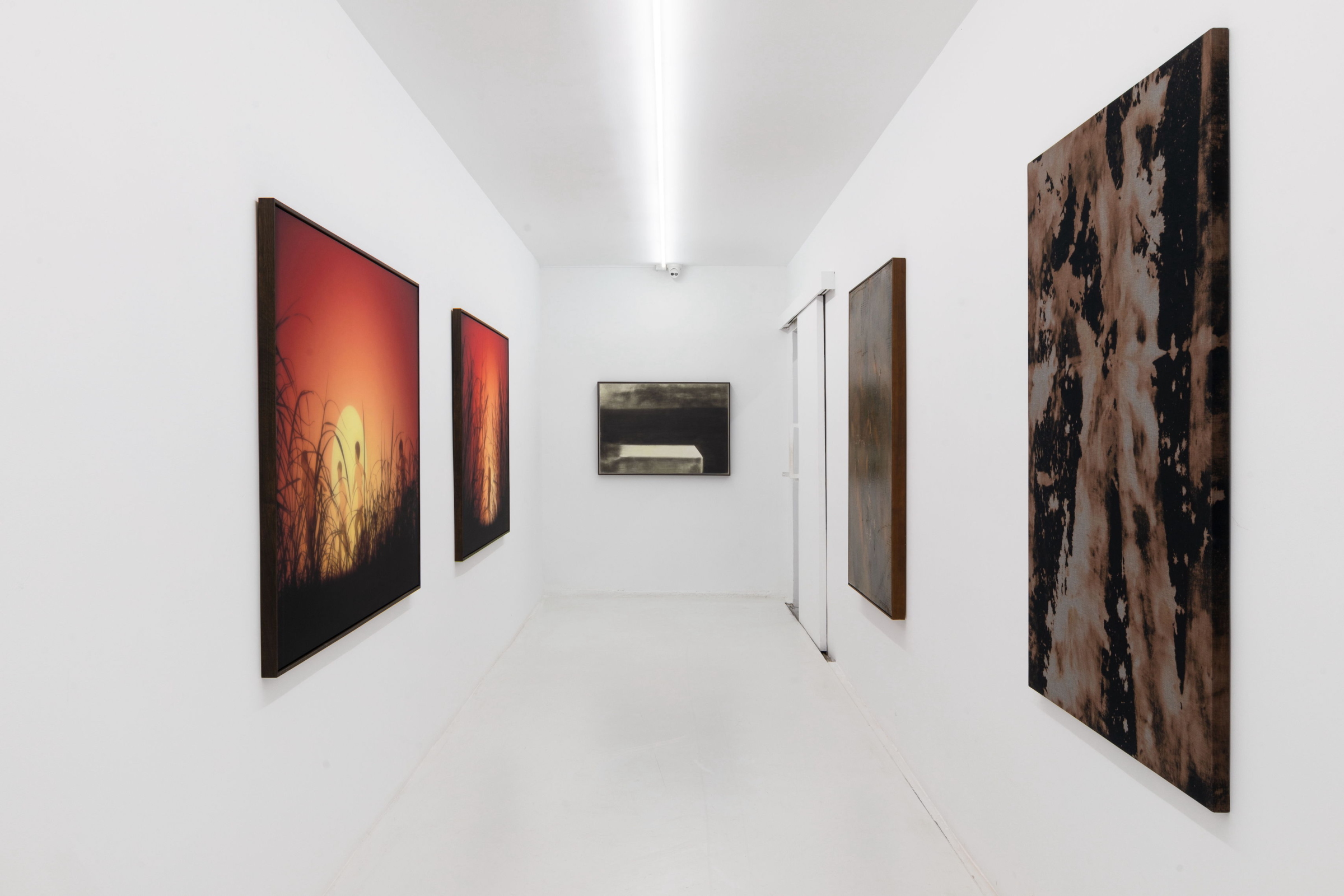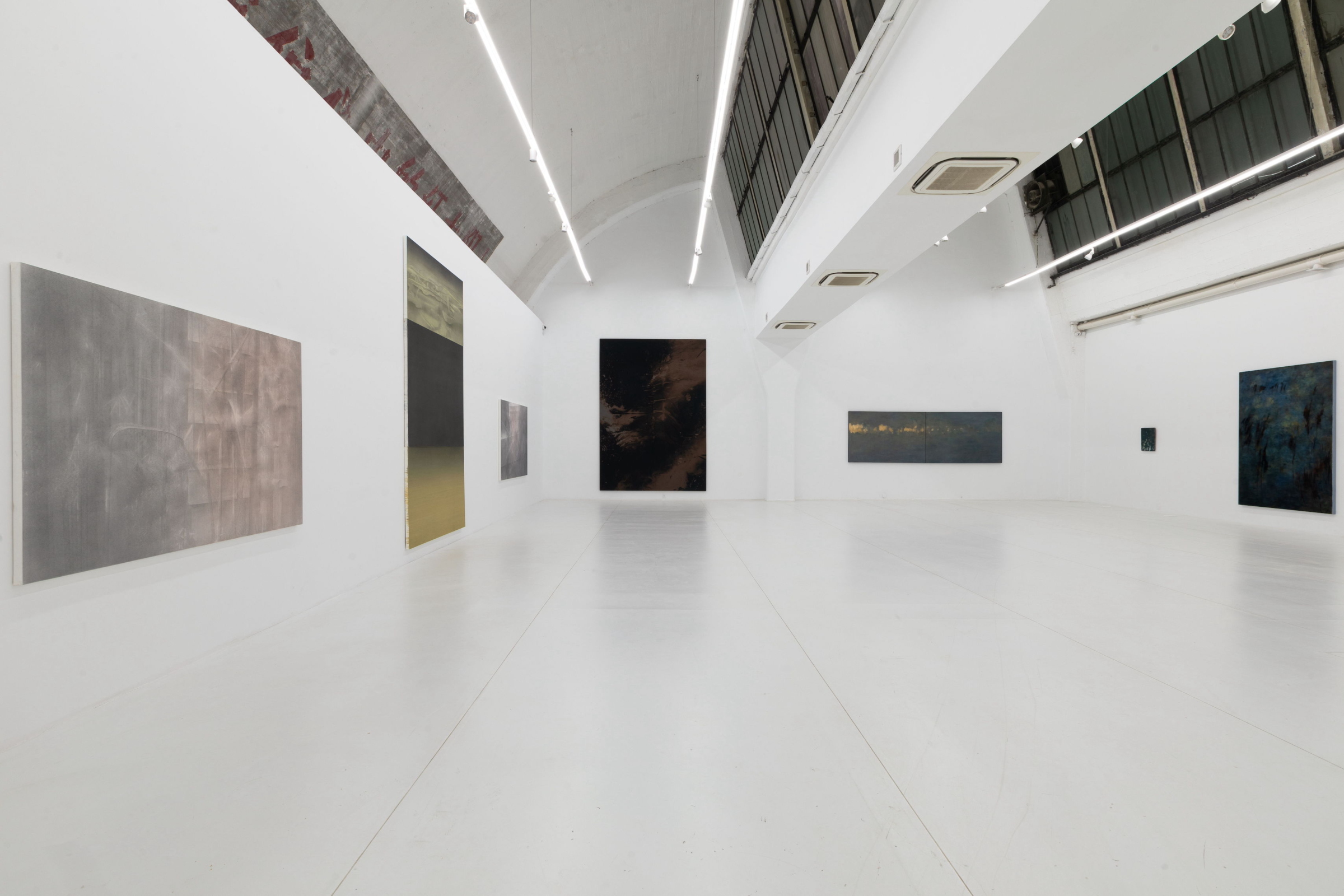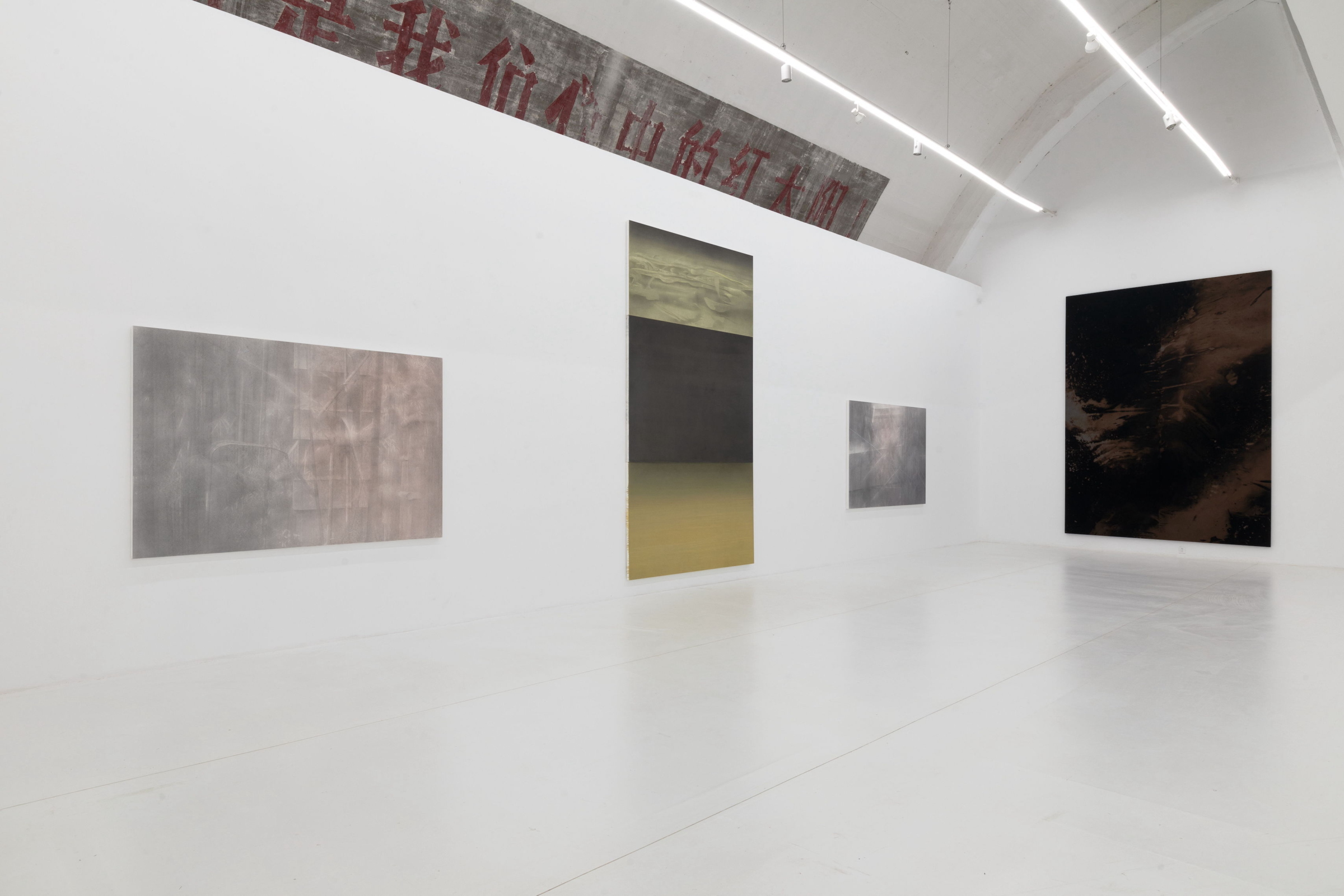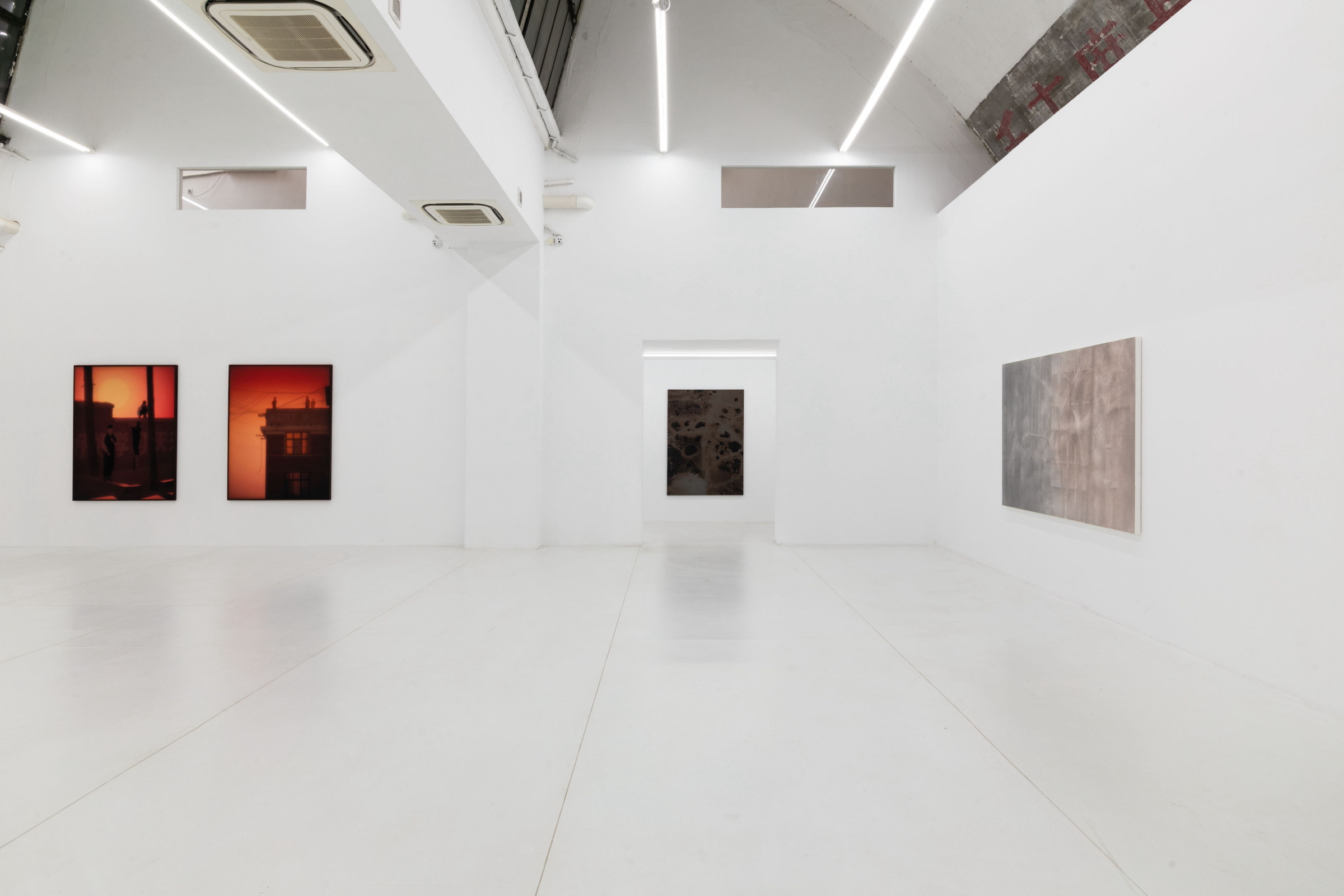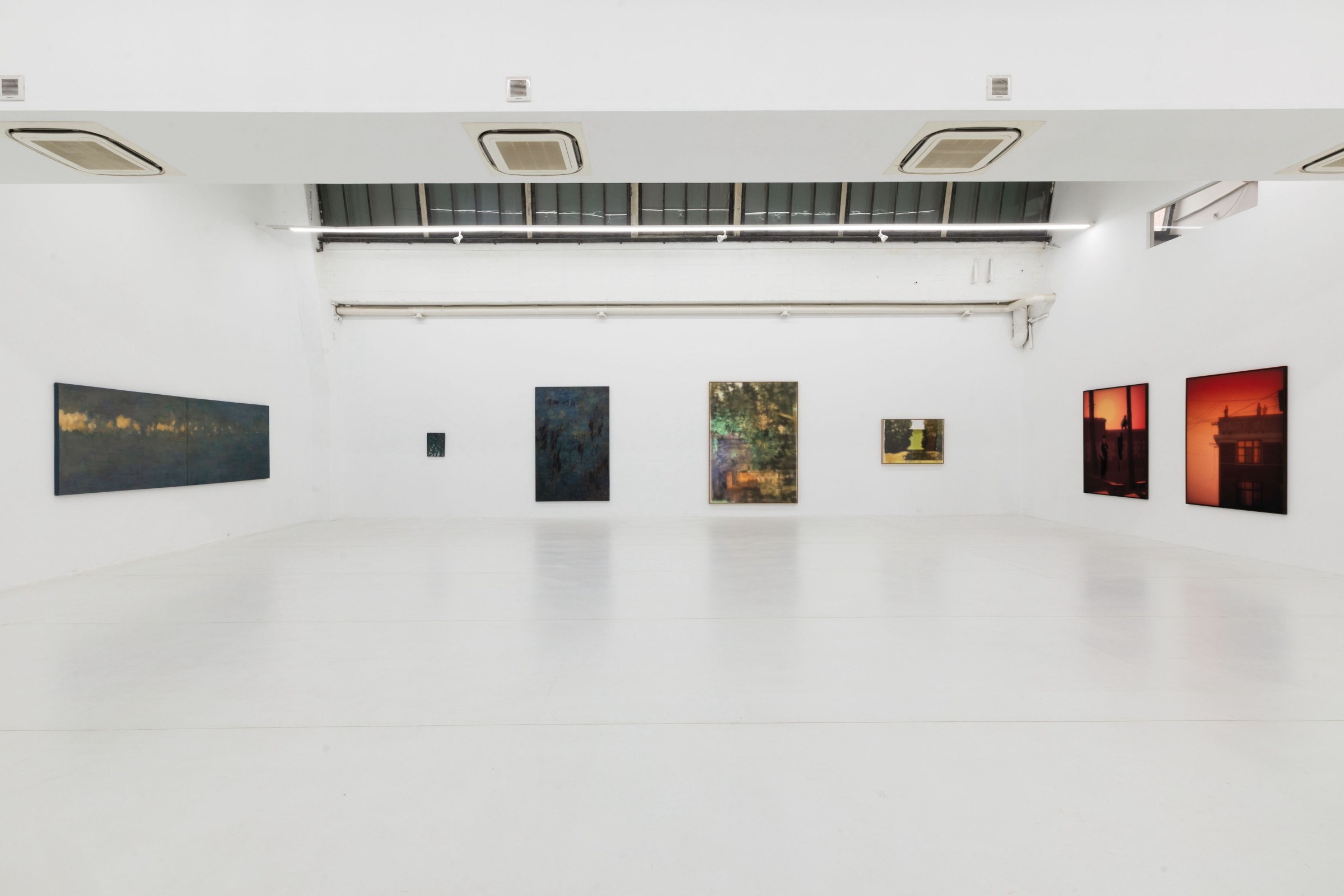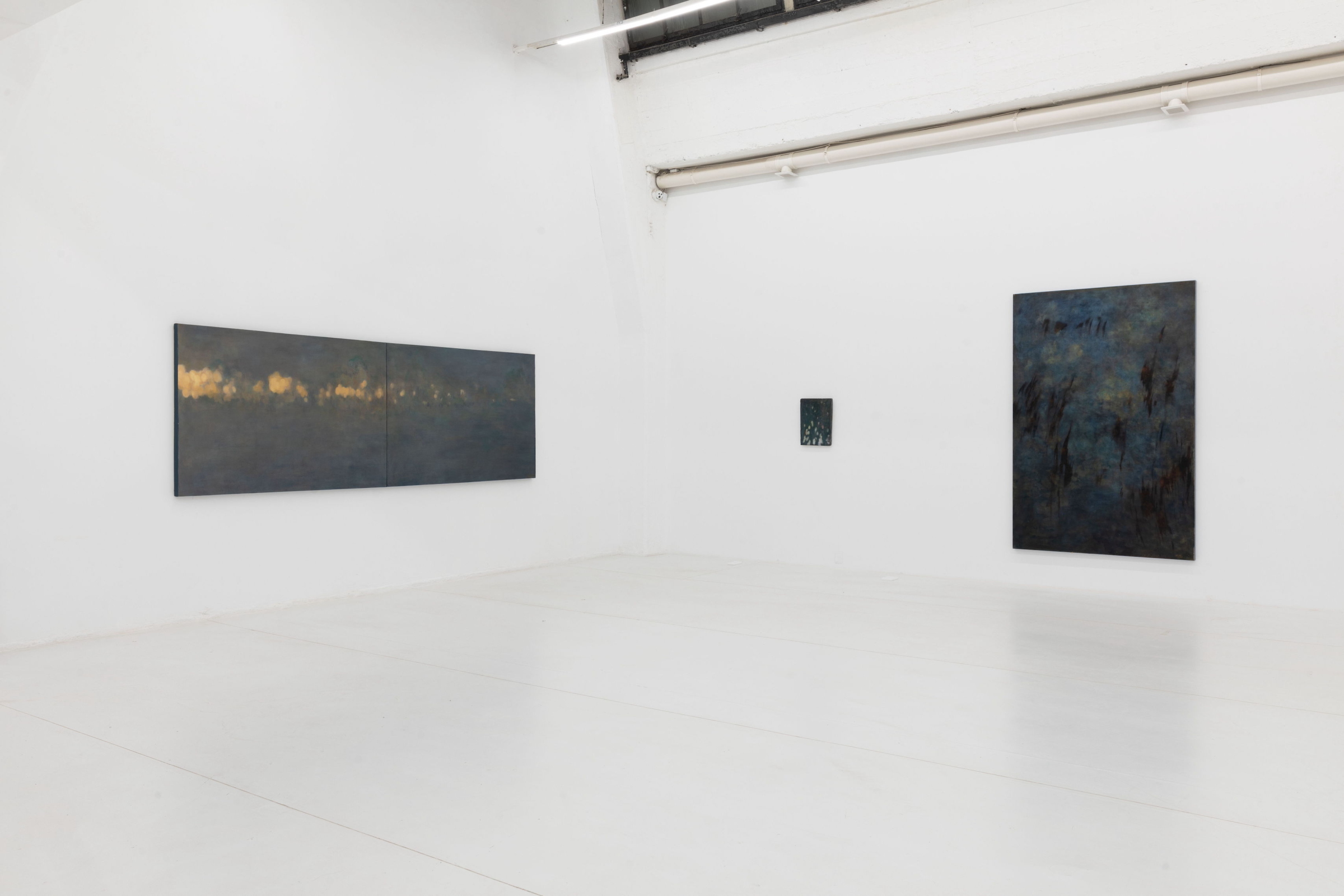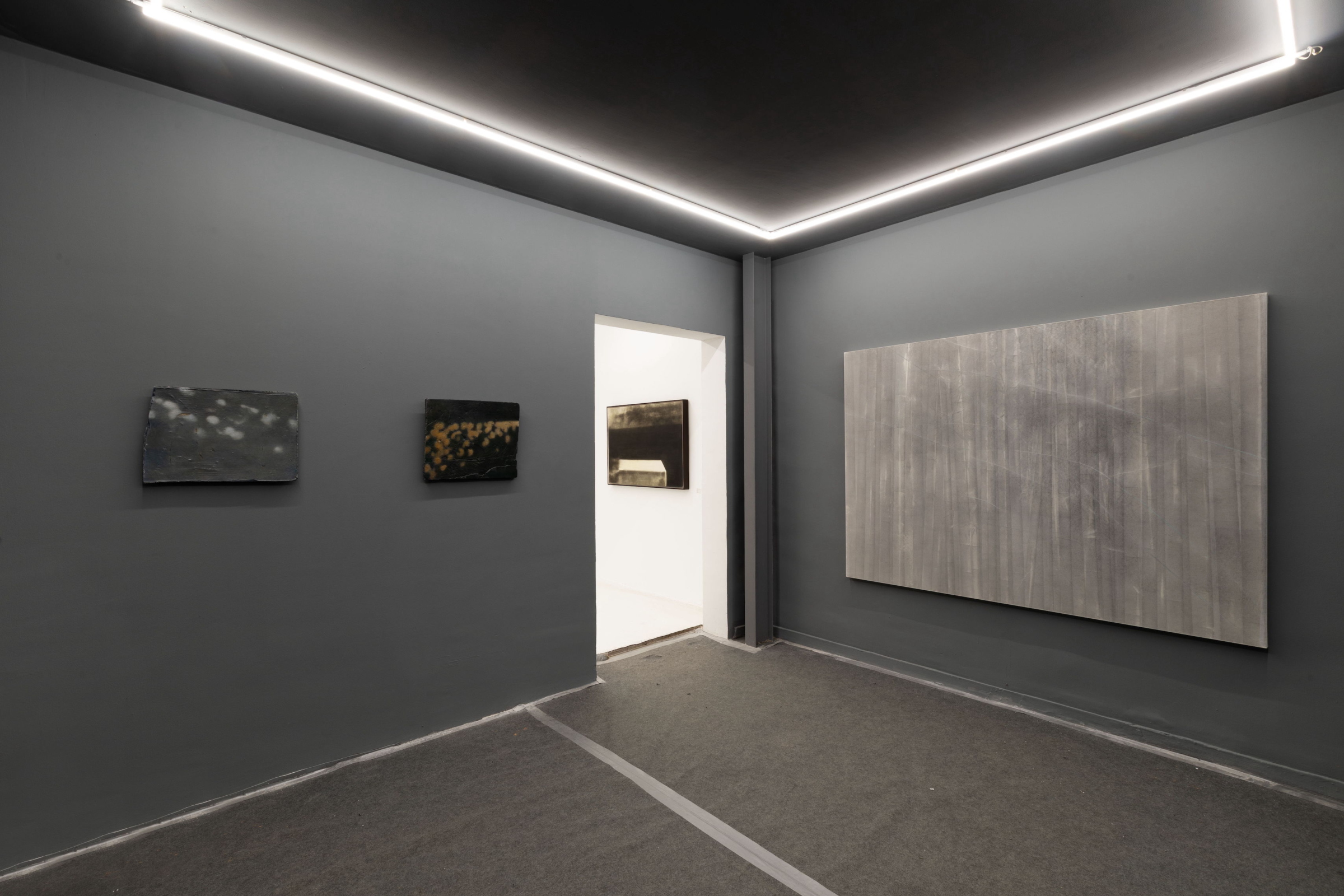 Beijing
Part of Neo-Mōrōism Exhibition Series: Way Too Obscure
2023/2/11–4/8
From February 11 through April 8, Tokyo Gallery + BTAP will host the exhibition 'Part of Neo-Mōrōism Exhibition Series:Way Too Obscure'. Curated by Wei Xiangqi, Doctor of Fine Arts and Associate Research Fellow at the National Art Museum of China (NAMOC), the exhibition showcases works by artists Huang Xiaoliang, Kang Haitao, Liu Jian, Wang Yongxue and You Dongkun.

This is the 11th installment in the series of Neo-Mōrōism themed exhibitions held at Tokyo Gallery + BTAP since the inception of the series in 2013. Throughout the past decade, Neo-Mōrōism-themed exhibitions have been held successively at Tokyo Gallery + BTAP, 798 Art Factory, Redtory Museum of Contemporary Art (RMCA), Academy of Arts & Design, Tsinghua University and the Huzhou Art Museum, under the expert supervision of nine art theorists and curators hailing from China, Japan and South-Korea, namely Tabata Yukihito, Minamura Toshiaki, Wang Shuye, Lu Xiaobo, Pi Daojian, Xia Kejun, Kim Bok-ki, Kate Lim and Wei Xiangqi. Besides these shows foregrounding works by 64 artists from China, Japan, South-Korea, the U.S., Germany and Pakistan, academic symposia were held in the framework of this exhibition series at the CAFA (Central Academy of Fine Arts) Art Museum and the Art Museum of the Academy of Arts & Design, Tsinghua University, with 2 accompanying catalogs published in their wake. This has provided 'new era' Chinese contemporary art in its nascent state with eastern experiences that differ from the western paradigm.

Rather than be concerned with establishing a painterly style or lexicon, Neo-Mōrōism serves to recollect and re-engage with a bygone eastern cultural spirit. The concept is directly derived from early 20th century Japanese painters Yokoyama Taikan and Hishida Shunso, who were instrumental in establishing the 'Mōrōism' school of painting, having drawn inspiration from European impressionism.

Looking back at the 20th century, eastern art has evidently left an indelible imprint on western modernist art as well as post-war abstract expressionist art and conceptual art. Otherwise put, this was a historical period in which both eastern and western art thought mutually enhanced one another. Both flourished as a result of their symbiotic merging. And yet, historically more regard was paid to the intrinsic value of western modern art, causing the impact of eastern cultural and artistic thought to fall by the wayside. Although numerous researchers acknowledge the mutual interaction between eastern and western art, the relevant research remains unsystematic, ambiguous and fragmented. As a result, European and American conceptual art and contemporary art appear to have been handed down in clear-cut, linear fashion, with their oriental influences gradually fading from sight. Conversely, China, Japan and South-Korea are now influenced by the West, further adding to the historical semblance of western modern art being rooted exclusively in the cultural soil of the west.

One century later, Neo-Mōrōist painting has been revived with the aim of returning to that historical point of confluence between eastern and western art. The notion of Neo-Mōrōism calls on us to rediscover art's 'easternness' and eastern values, as well as recapture eastern art' contributions to origins the whole of modern art history. What is meant by this eastern cultural context, is an ideology existing in East-Asia, i.e., a similar approach to history, nature and the values of life, shared by China, Japan and South-Korea. In this sense, the notion of Neo-Mōrōism operates on a trans-regional plane.

The exhibition's title,'Way Too Obscure', refers to a line in Laozi's Daodejing: 'The Tao is something obscure and cryptic. Obscure and cryptic as it is, it has an appearance outward. Cryptic and obscure as it is, it has substance inward. Murky and vague as it is, it contains an essence.' A muddled shine emanates from the works of artists Huang Xiaoliang, Kang Haitao, Liu Jian, Wang Yongxue and You Dongkun. Building on the creative consciousness of eastern culture, these artists set great store by a sensuous cultural experience, meanwhile infusing their works with novel interpretations of Chinese contemporary art's plight in the context of the 'new era'. This exhibition reflects the artists' encounters with Neo-Mōrōism, as their works call on us to place greater focus on the rekindling of a Chinese traditional cultural essence. Within Neo-Mōrōist art lies the drive to reshape the contemporary art experience.