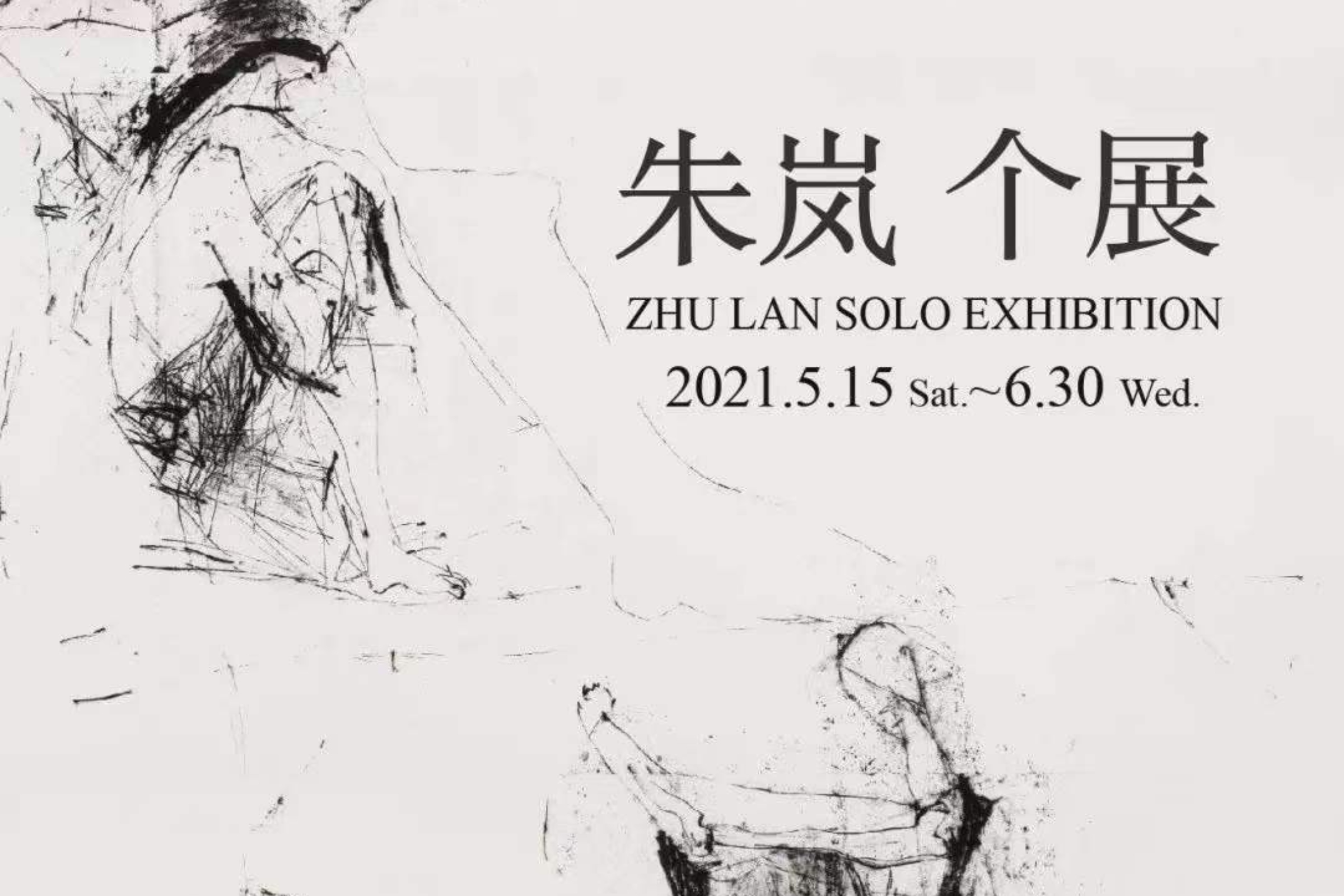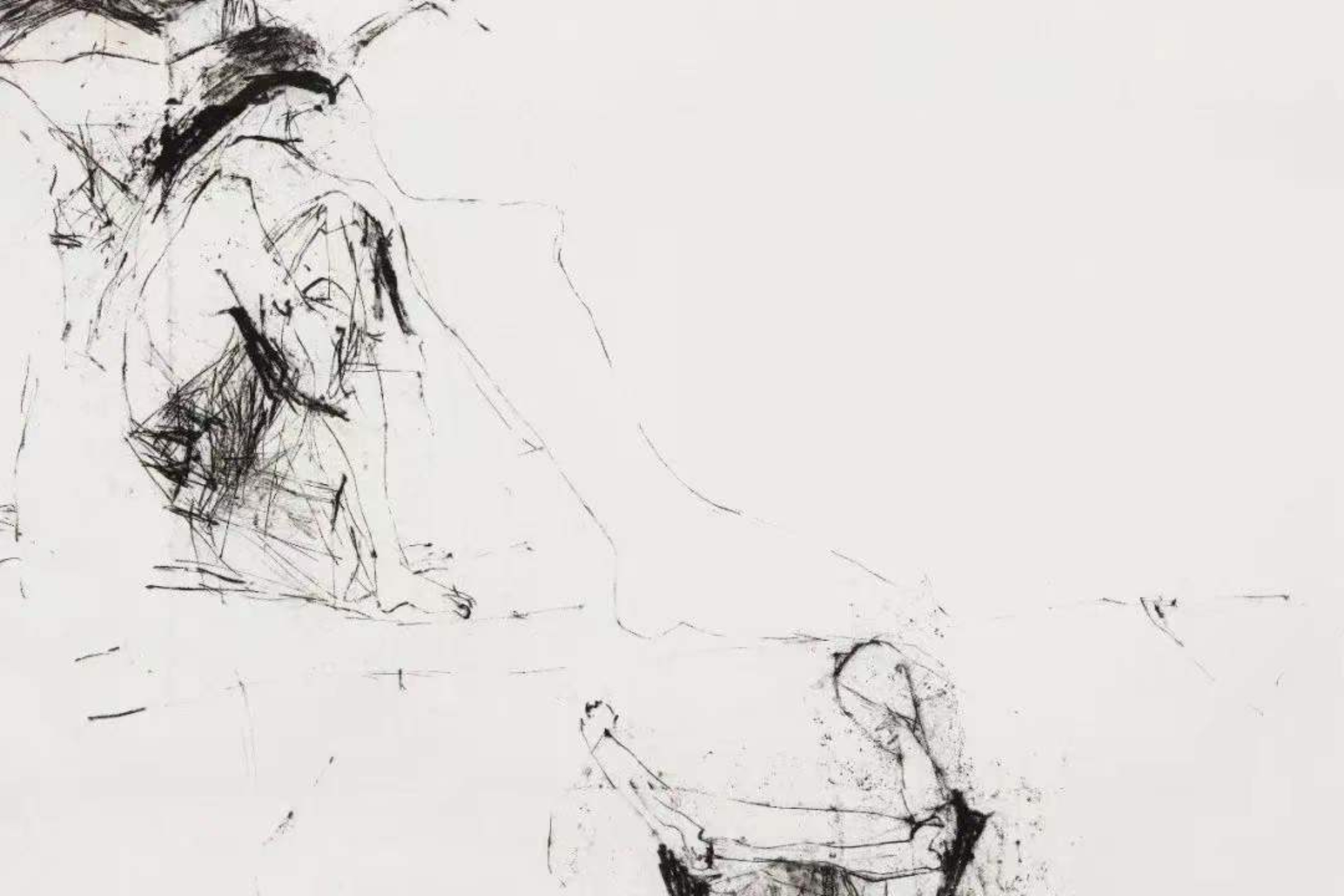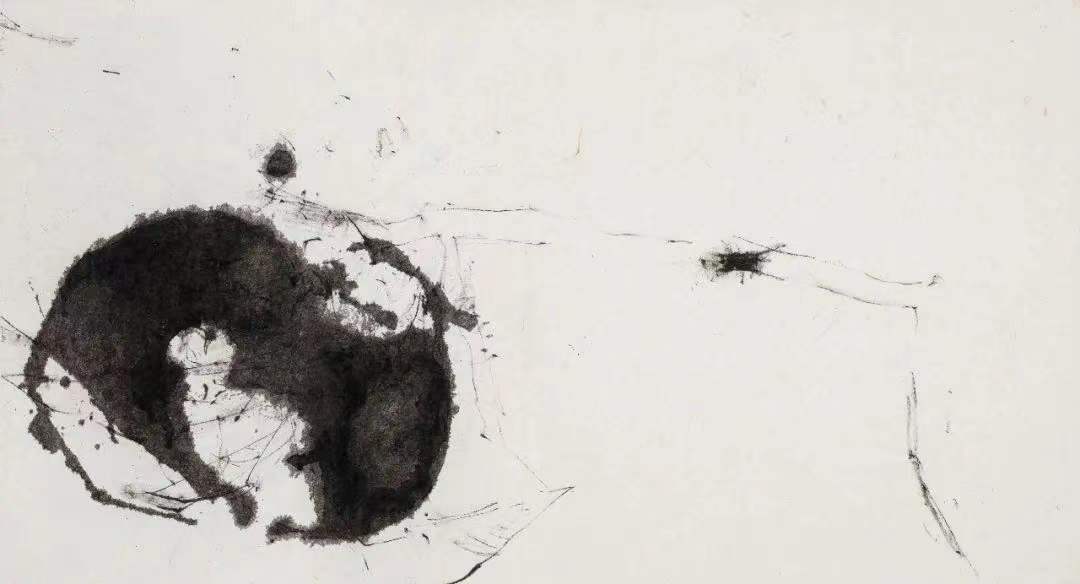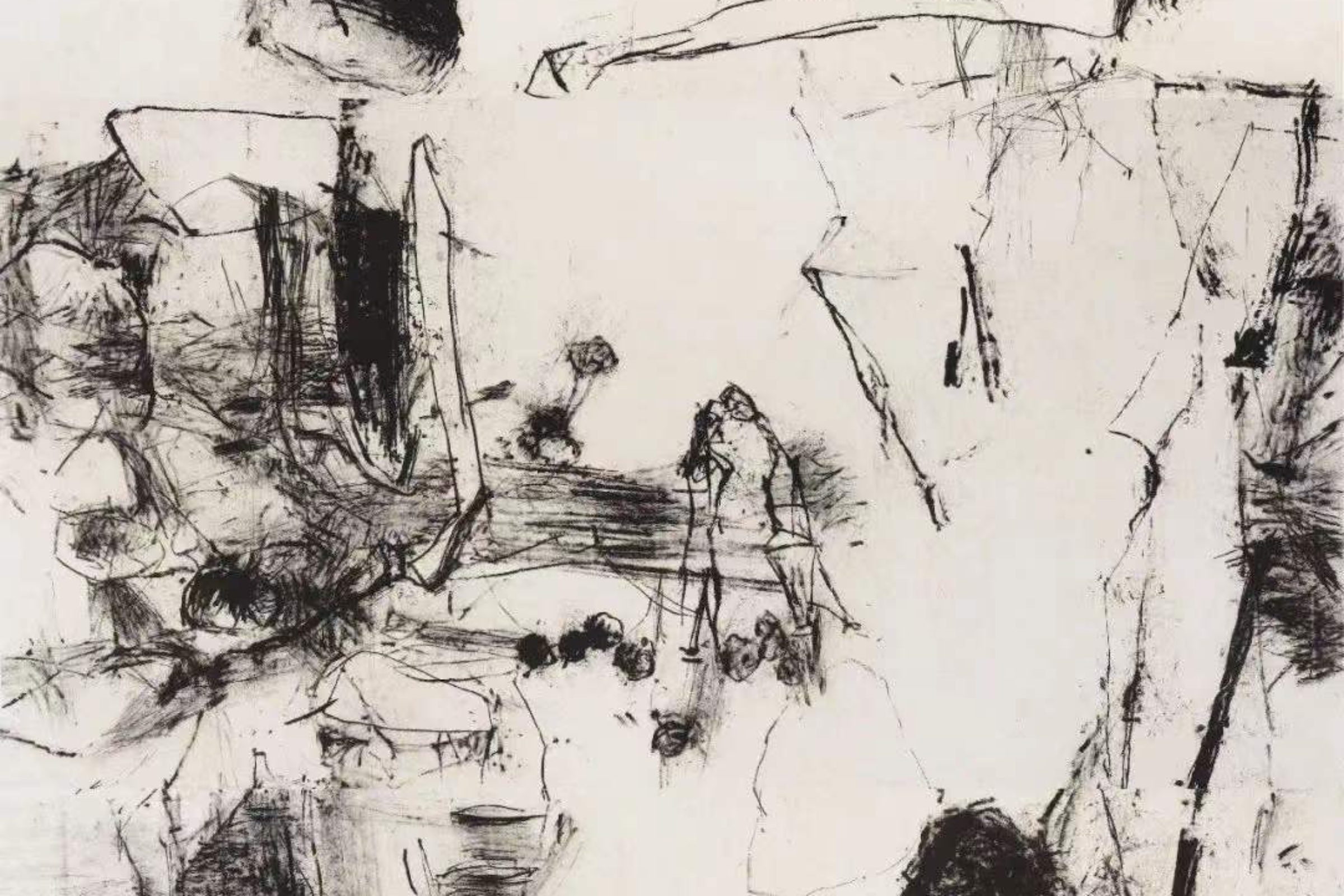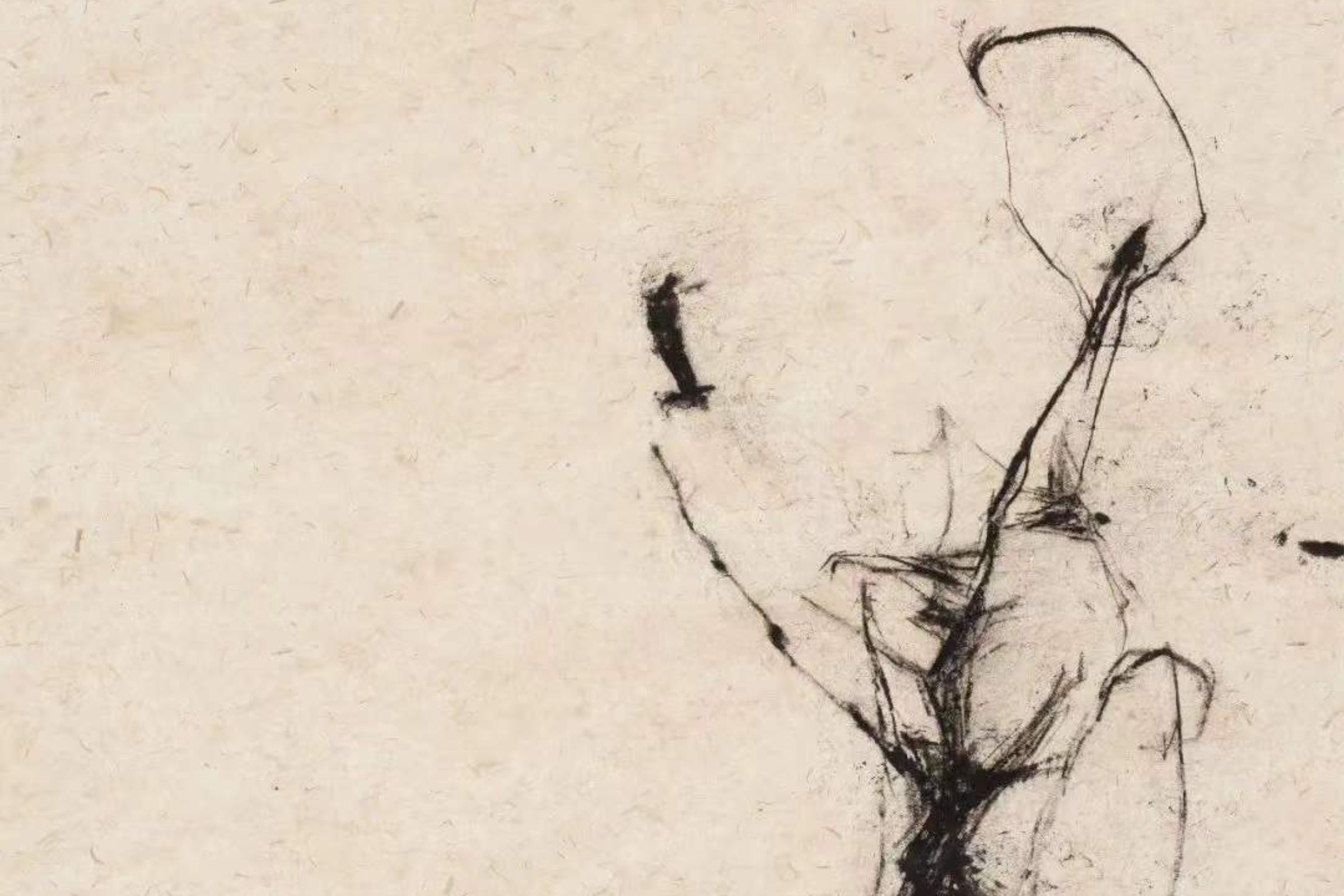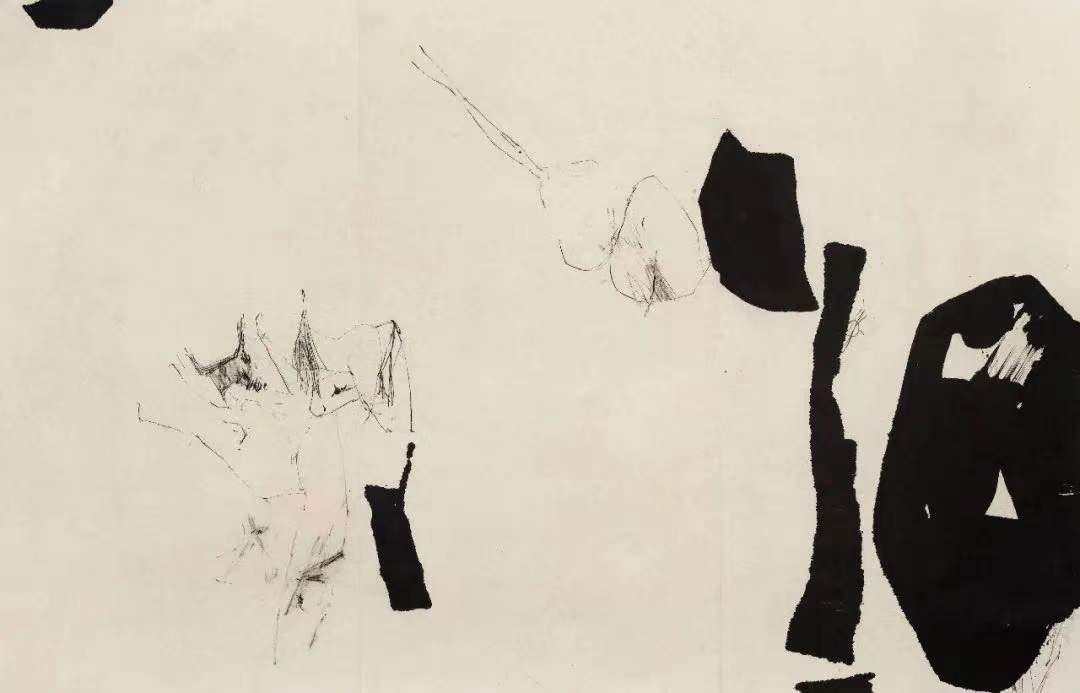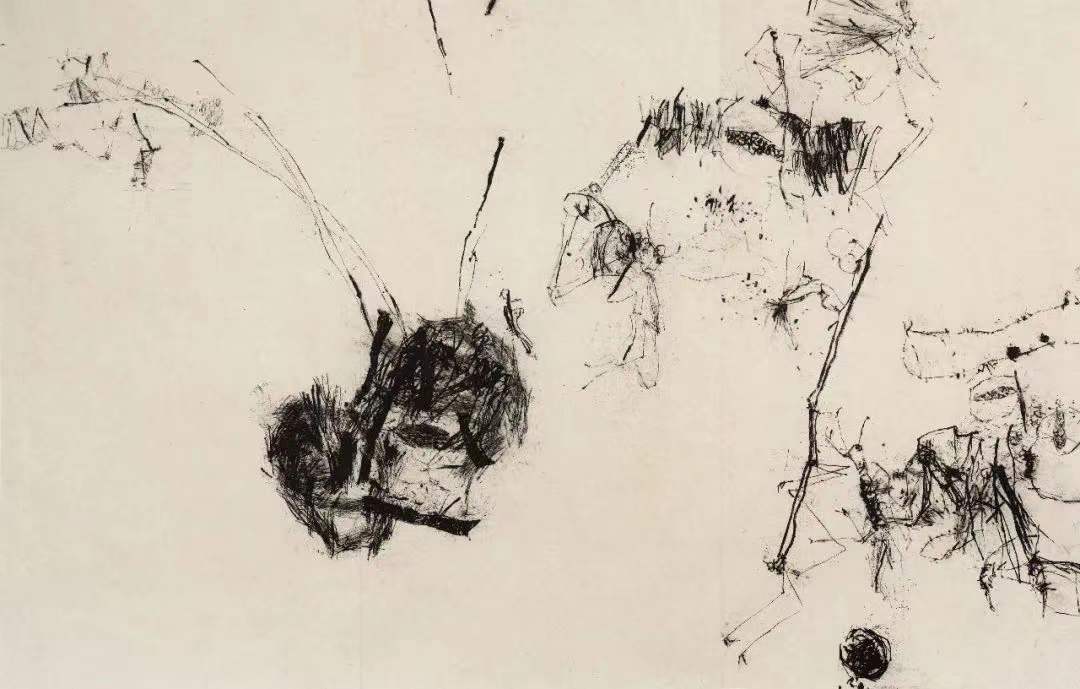 Beijing
Zhu Lan
2021/5/15–6/30
This solo exhibition – Zhu Lan's 2nd solo show at Tokyo Gallery + BTAP to date – comes in the wake of the artist's 2018 show entitled Spanning. In this exhibition, Zhu Lan will showcase over 10 new paintings she completed from 2019 through 2020. Her creations are firmly entrenched in Asian aesthetic ideas: she has extracted her own creative language by drawing from Chinese traditional ink and wash, translating her distinctive perception of objects and life into concrete forms, both visible and palpable. The artist's painterly language of seemingly arbitrary filaments, dots and lines reveals her restrained yet precise command over the structure of the canvas. At first glance, the paintings appear to be conjured up from abstract expressive techniques, yet upon careful perusal we discern natural landscapes: mountains, streams, trees and rock formations all come to life on the paper. Superimposed on these impressive forms is the essence of the artist's perception of life and aesthetics.

This exhibition will showcase 3 new series of paintings created by the artist in the past 3 years. Unlike those in her previous solo show, the majority of the exhibited works was created during the pandemic, causing the artist to alter and shift her gaze from nature to time, humankind and life itself. The Speed of Time is a series of paintings which chronicles time: amid the ephemeralness, as our wrinkles accumulate and we reminisce about the past and ruminate over choices we've made, time is steadily slipping away. Inherently contained within the 2020 series People and Temperature is the artist's concern with people and life itself during the pandemic. The 2021 series Stillness, in turn, is the manifestation of an inner stillness, traces left behind after the erosion of time, a restrained expression, an inner tenacity, an ancient parable and the aloofness of self-understanding.

Zhu Lan was born in 1962 to a family of painters. From 1979 to 1983, she studied traditional Chinese painting at the Department of Arts of the People's Liberation Army Academy of Art. She then pursued her postgraduate studies in Italian fresco painting at the Kyoto City University of Arts from 1988 to 1990. She currently works as a professional artist, dividing her time between Beijing and Canada. Her works have been acquired by institutions such as the University of Washington, Energy Northwest, General Electric UK, the Charlottetown Confederation Centre of the Arts (CA), Truman State University, CW Bank (Vienna, AU), Banque de France, the National Art Museum of China (NAMOC) and the Guangdong Museum of Art.

This exhibition will run from May 15 through June 30, 2021. We look forward to your attendance.