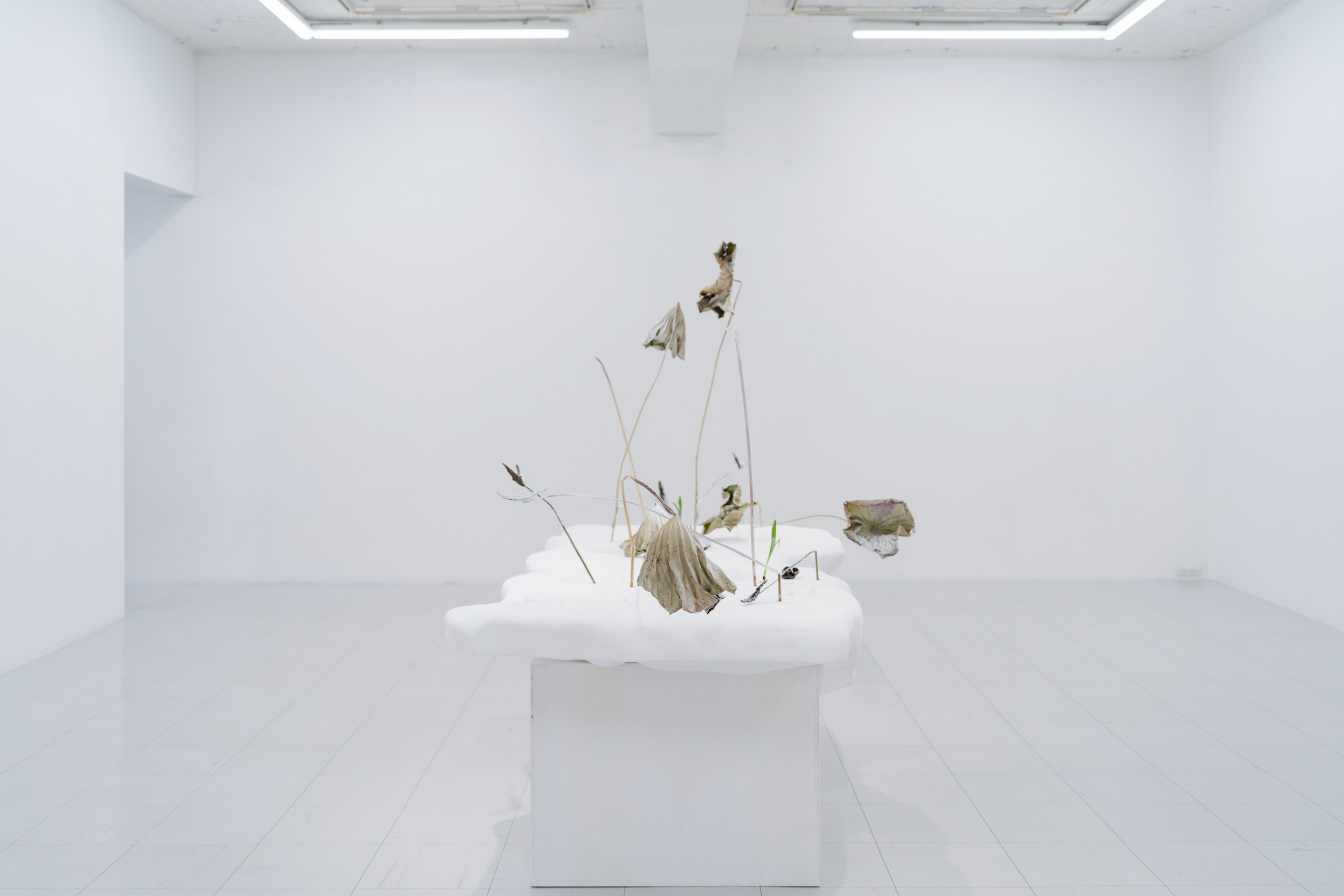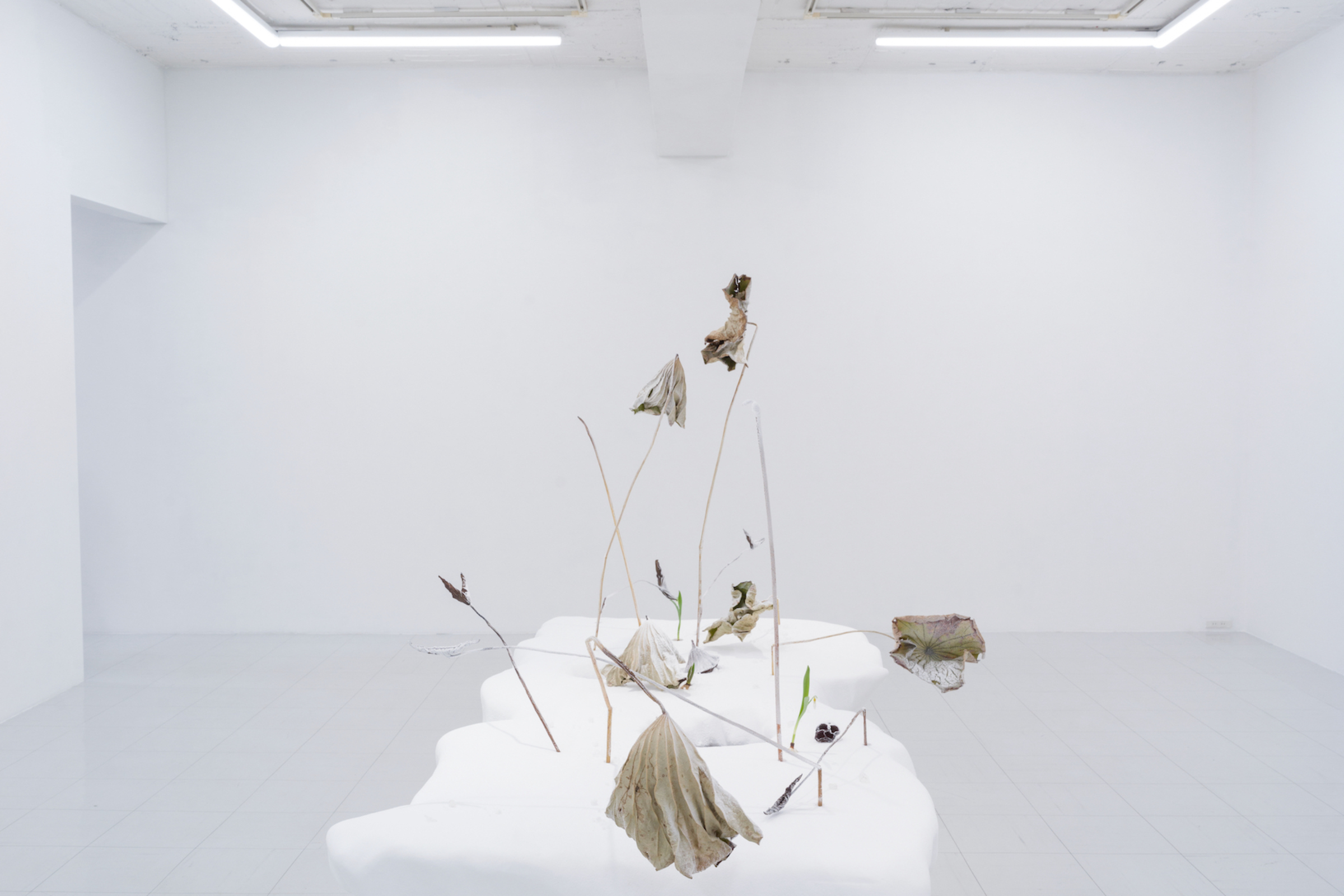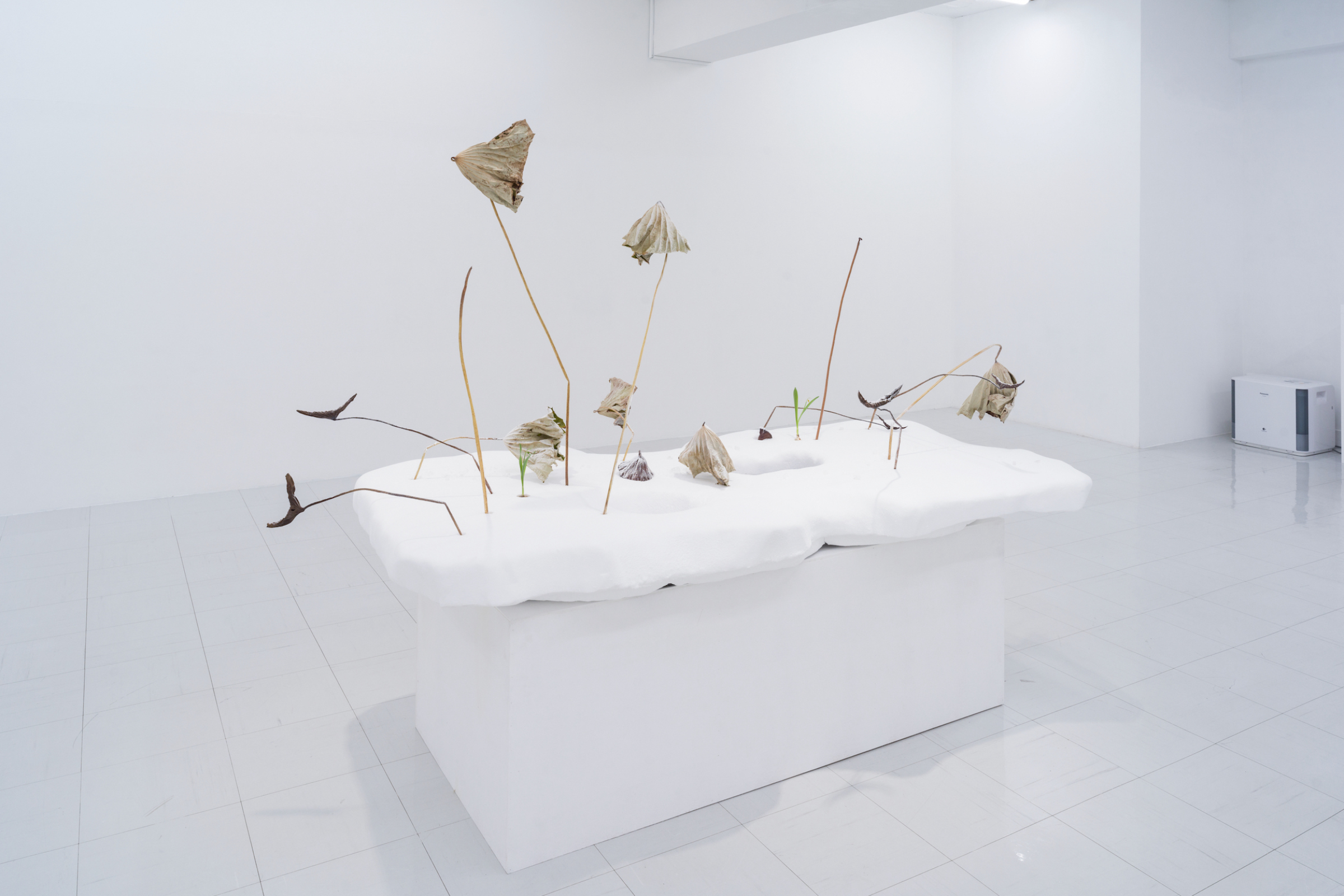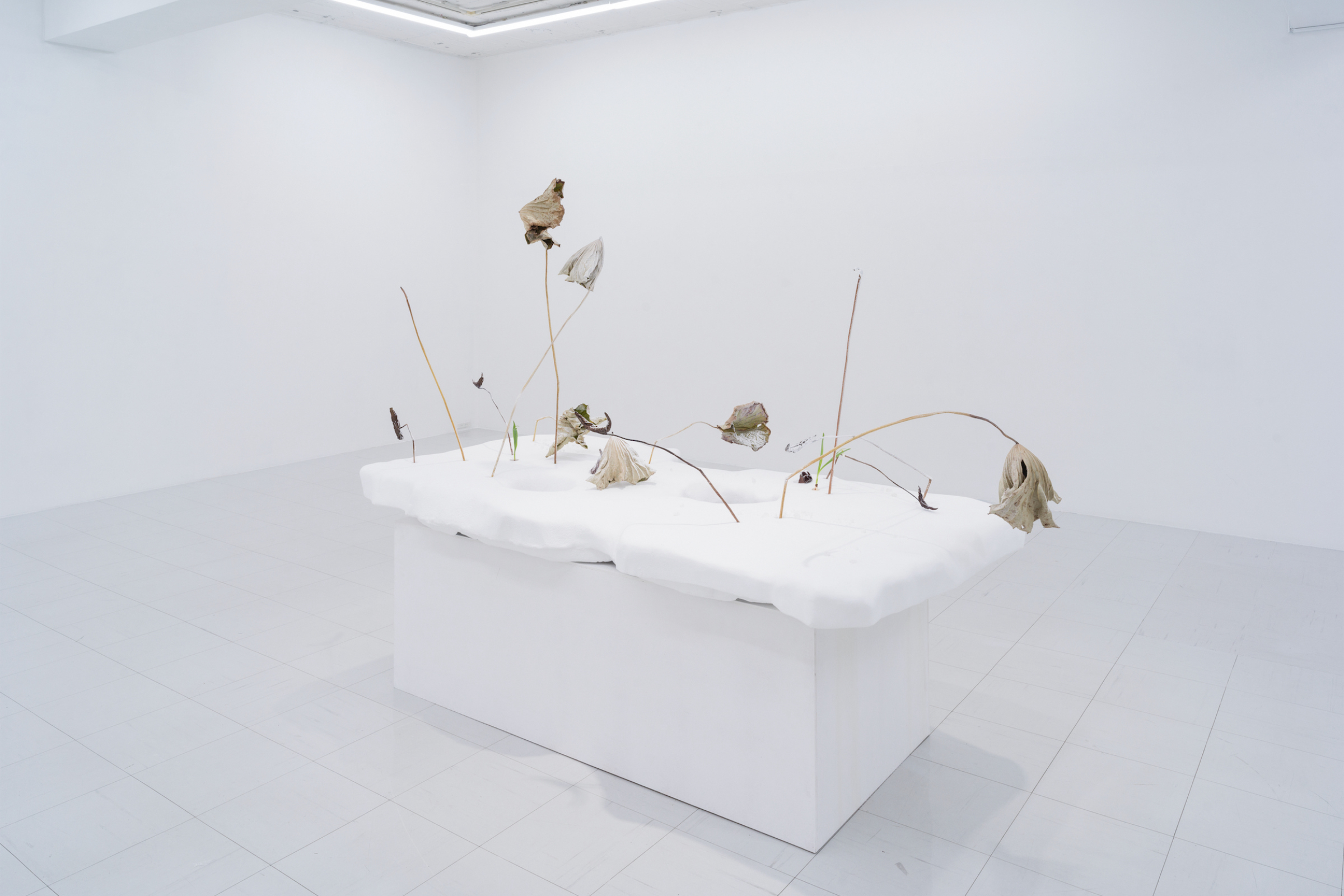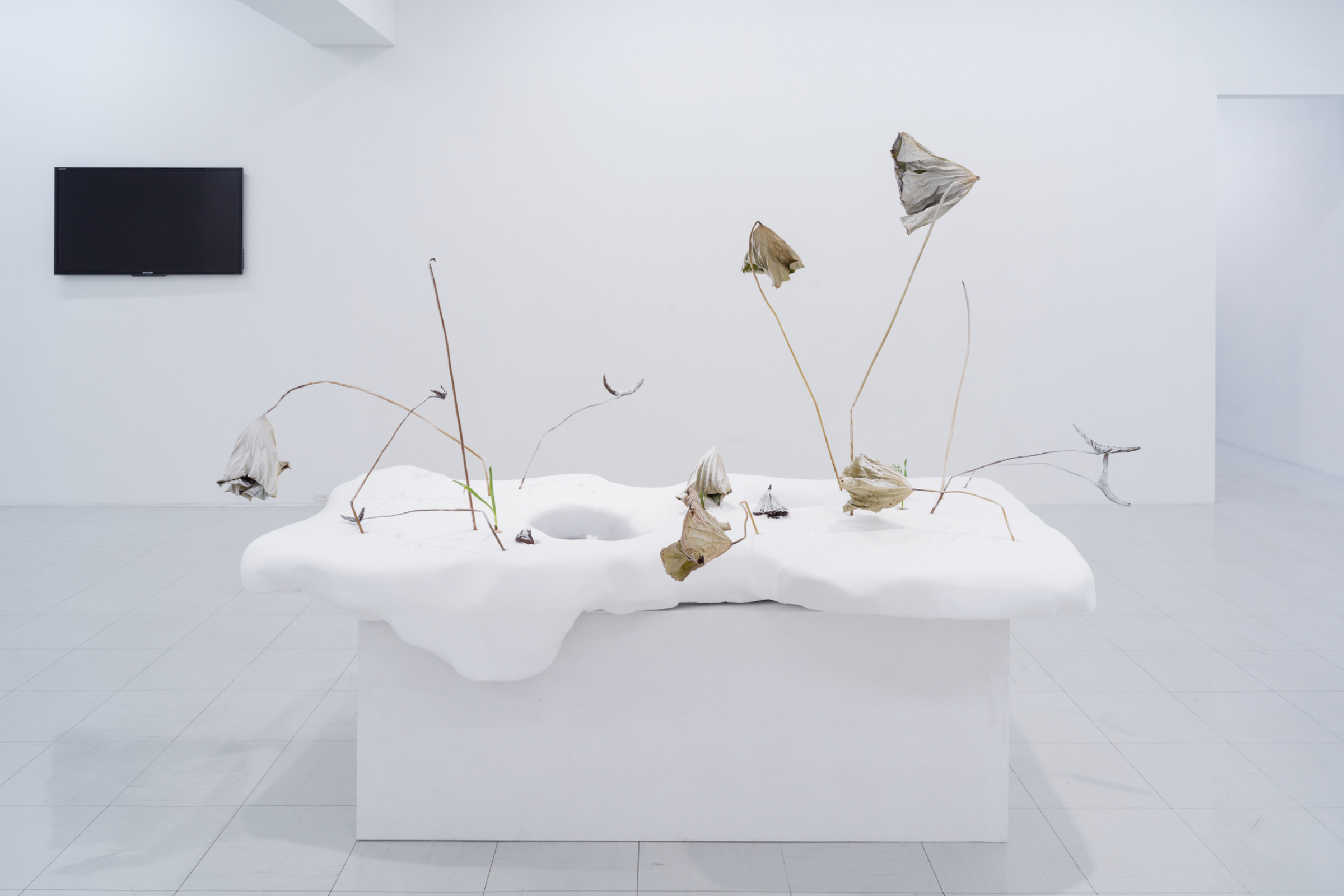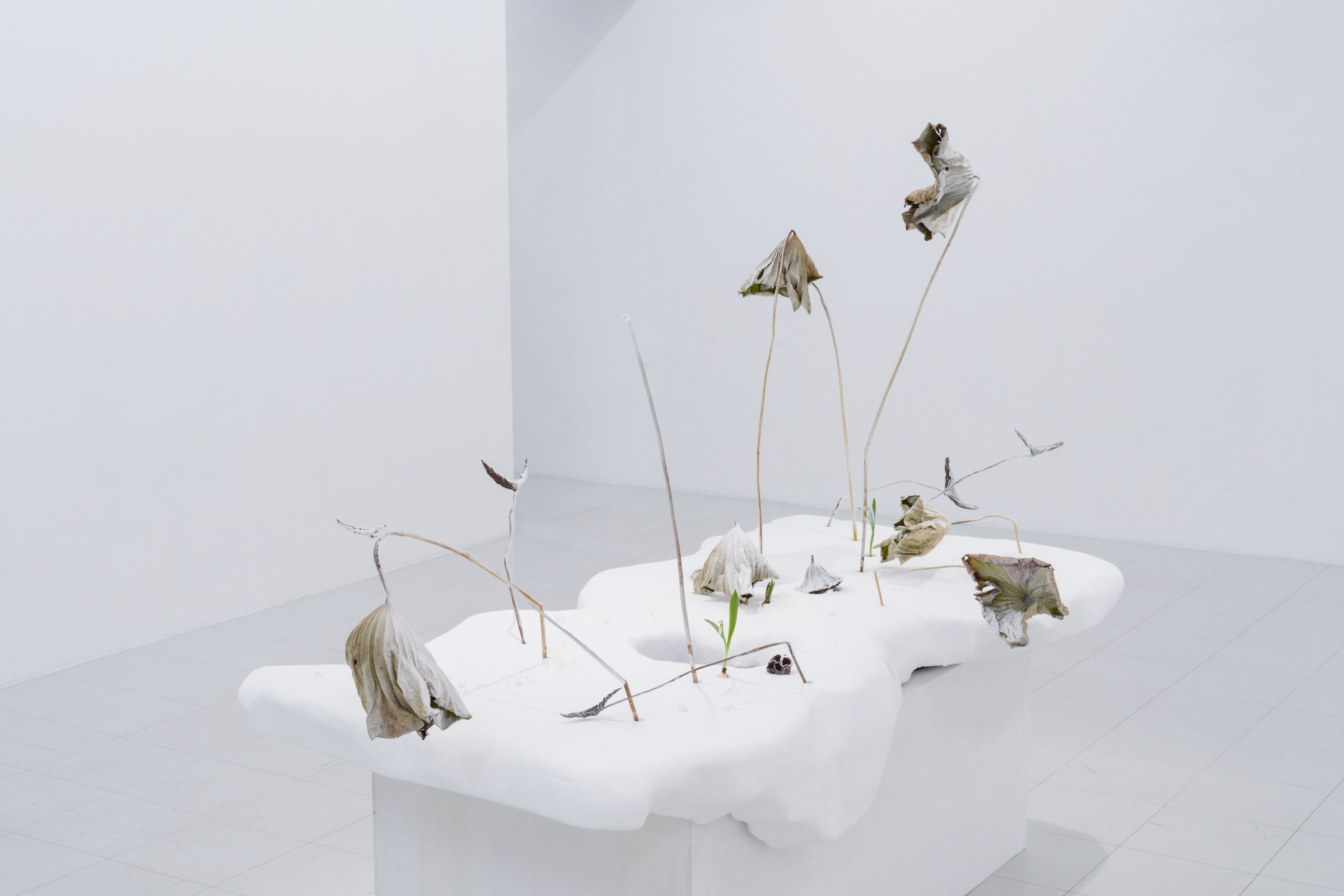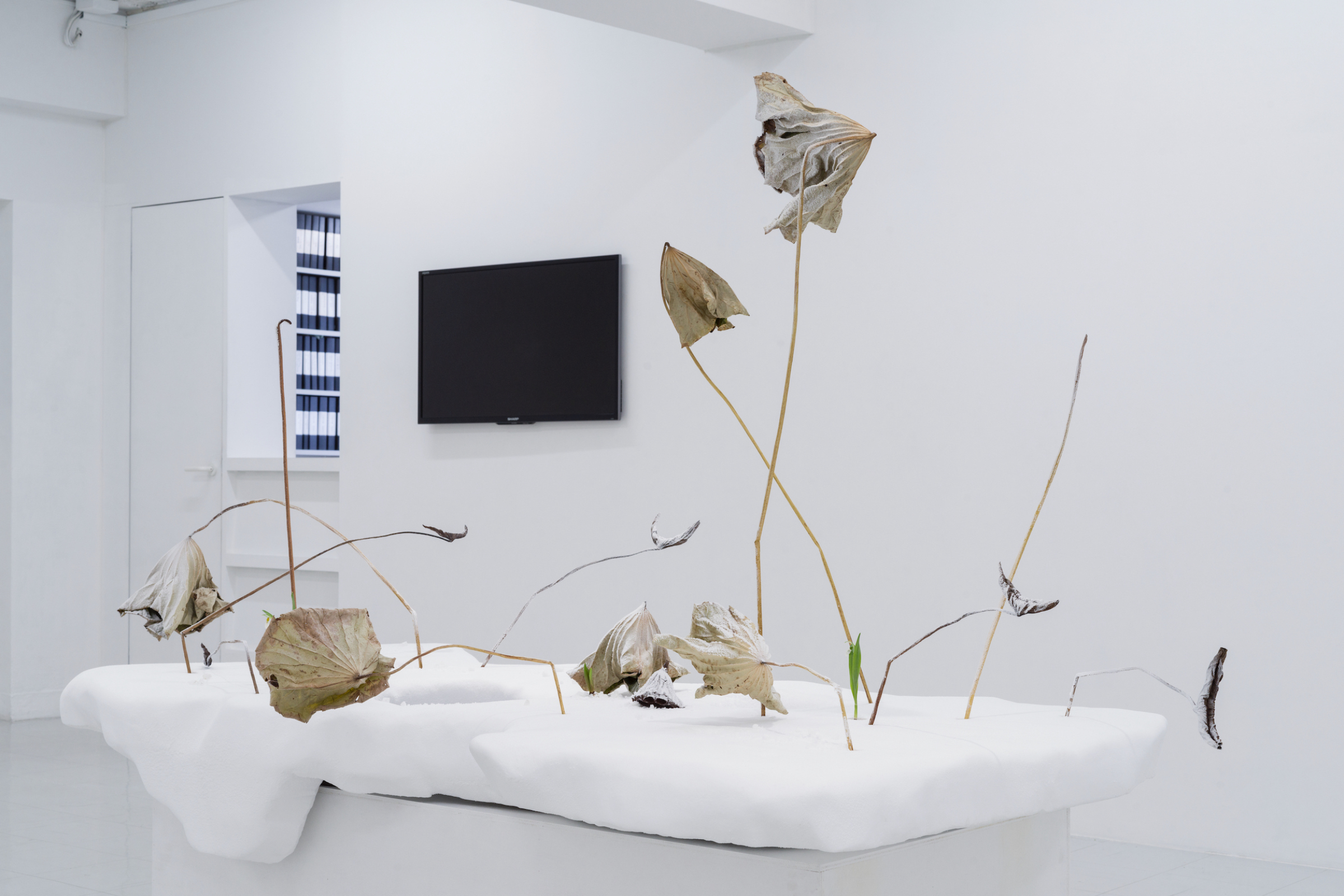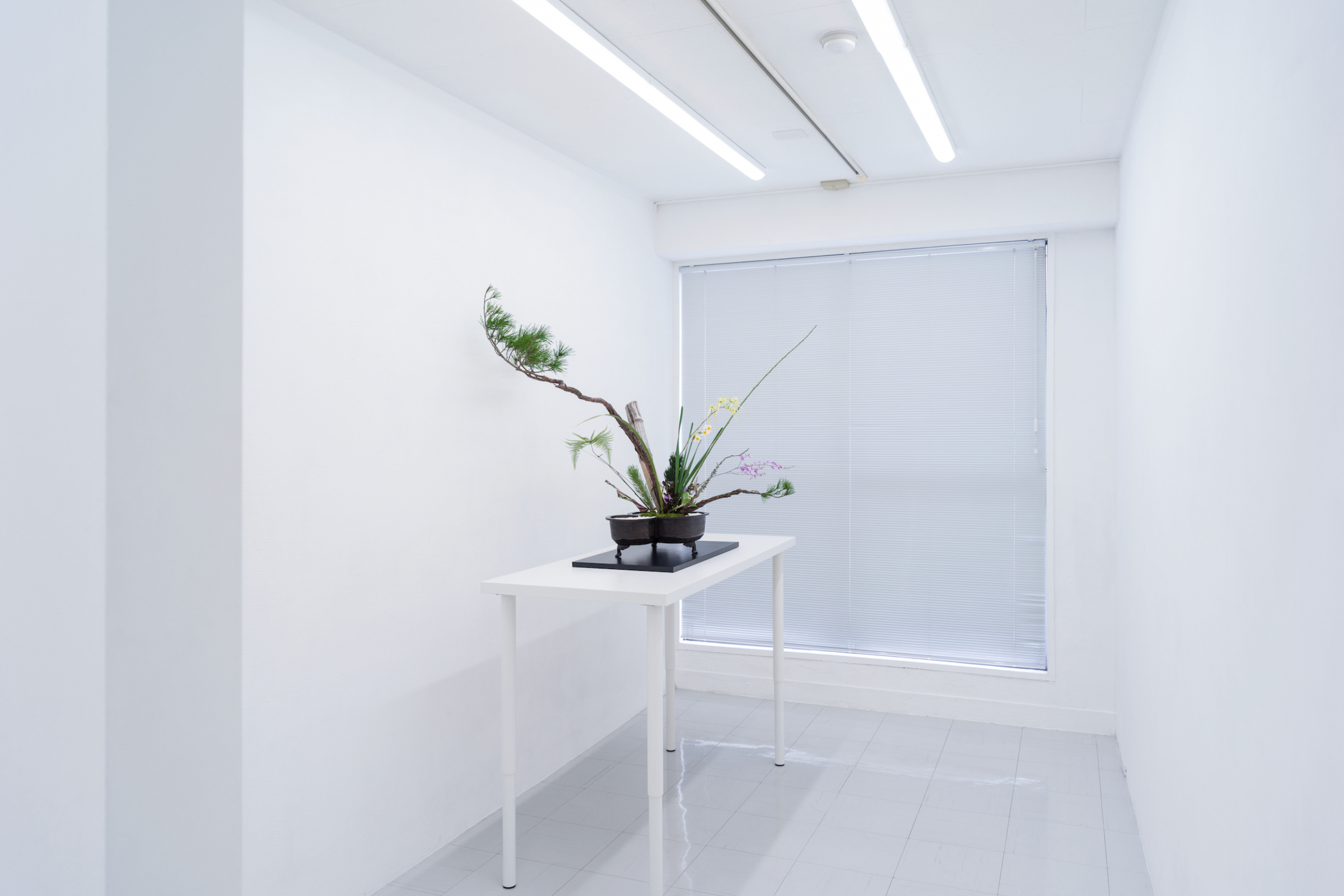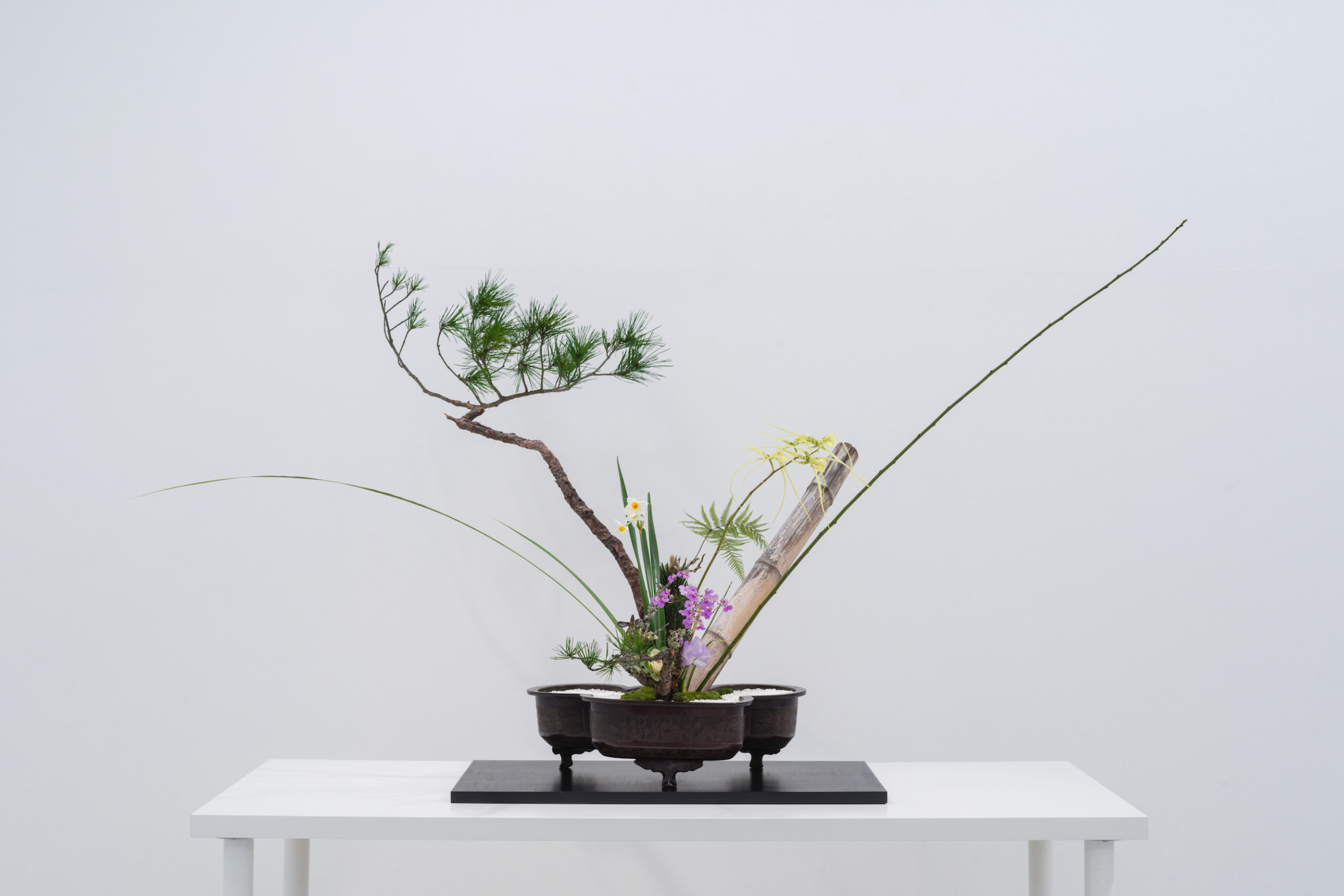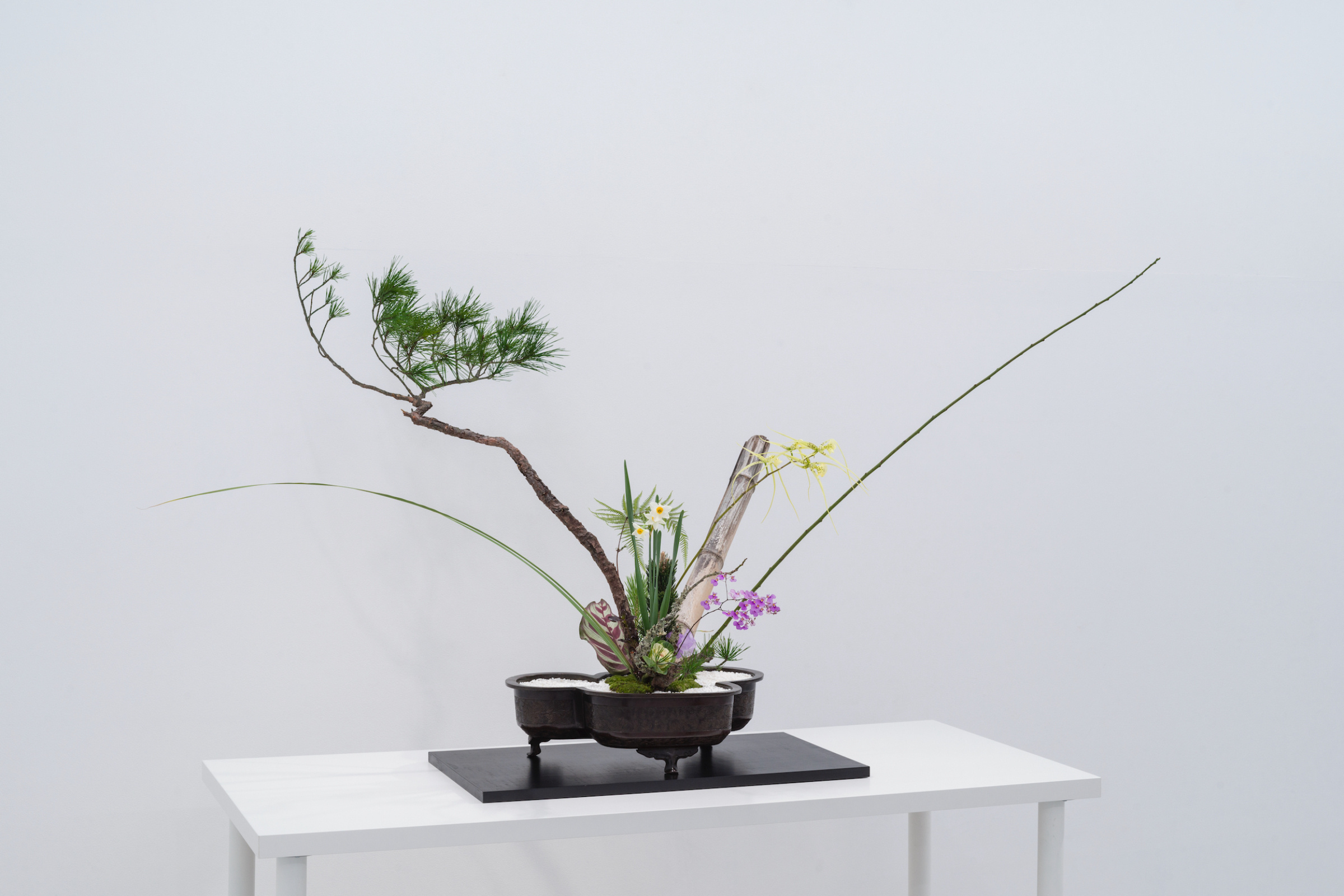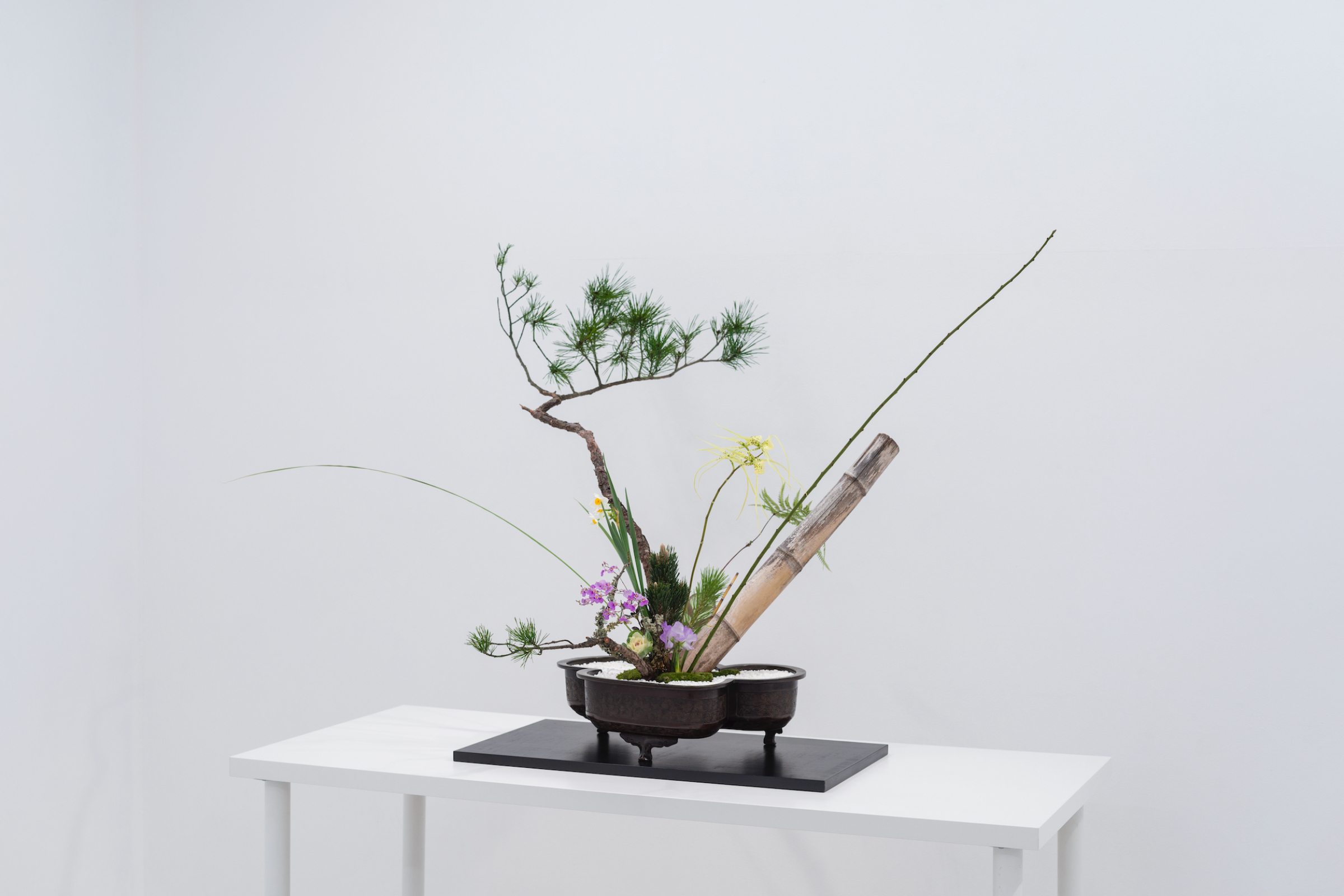 Tokyo Gallery + BTAP is pleased to present Ikebana as Art, an exhibition by Yuki Ikenobō, headmaster designate of the Ikenobō school of Ikebana.

To date, Tokyo Gallery + BTAP has hosted several exhibitions of Japanese calligraphy and earthenware, both crafts that have been passed down since before the beginning of the modern period, under a theme of art in the contemporary age. Focusing on artistic expression through flower arrangement, Ikebana as Art takes off where our 2002 exhibition by Ikebana artist Kōzō Okada left off. In the 2002 exhibition, Okada exhibited standing flowers—the oldest form of Ikebana. In contrast, Ikebana as Art will include pieces by Yuki Ikenobō that invoke a new style of ikebana that includes leafless branches.

It is our hope that Ikebana as Art will both encourage artistic interaction and inspire you to reevaluate the liberal and open-minded style of postwar artists.

Yuki Ikenobō
Yuki Ikenobō is headmaster designate of the Ikenobō school of ikebana. Yuki's arrangements, which embody a philosophy of fostering life, have been displayed in all 33 temples along the Saikoku Kannon Pilgrimage route as well as at the UN Headquarters in New York in hope of world peace.

Significant Collaborations between Contemporary Artists and Ikebana Artists
2000 — Imagination Transcends Time, an exhibition of pieces by Hiroshi Senjū, Yuki Ikenobō, and Takahiro Kondō, tours Japan, melding ikebana with nihonga prints and earthenware.
2002 — The Vangi Sculpture Garden Museum stages an exhibition that fuses various artworks with ikebana.
2015 — Kyoto Contemporary Art Network Exhibition 2015 is held at Yūkōsōsha (the Fox House) and Impact Hub Kyoto (Kyohakuin).
2018 — Tokyo University of the Arts special concert: Summer Arts Japan 2018—Flying beauty of Japan features performances that fuse ikebana with the latest technology.
2021 — Kyoto Contemporary Art Network Exhibition 2021—Grief and Anima II—Consequence of Life is held at Ryōsokuin/The Terminal Kyoto.