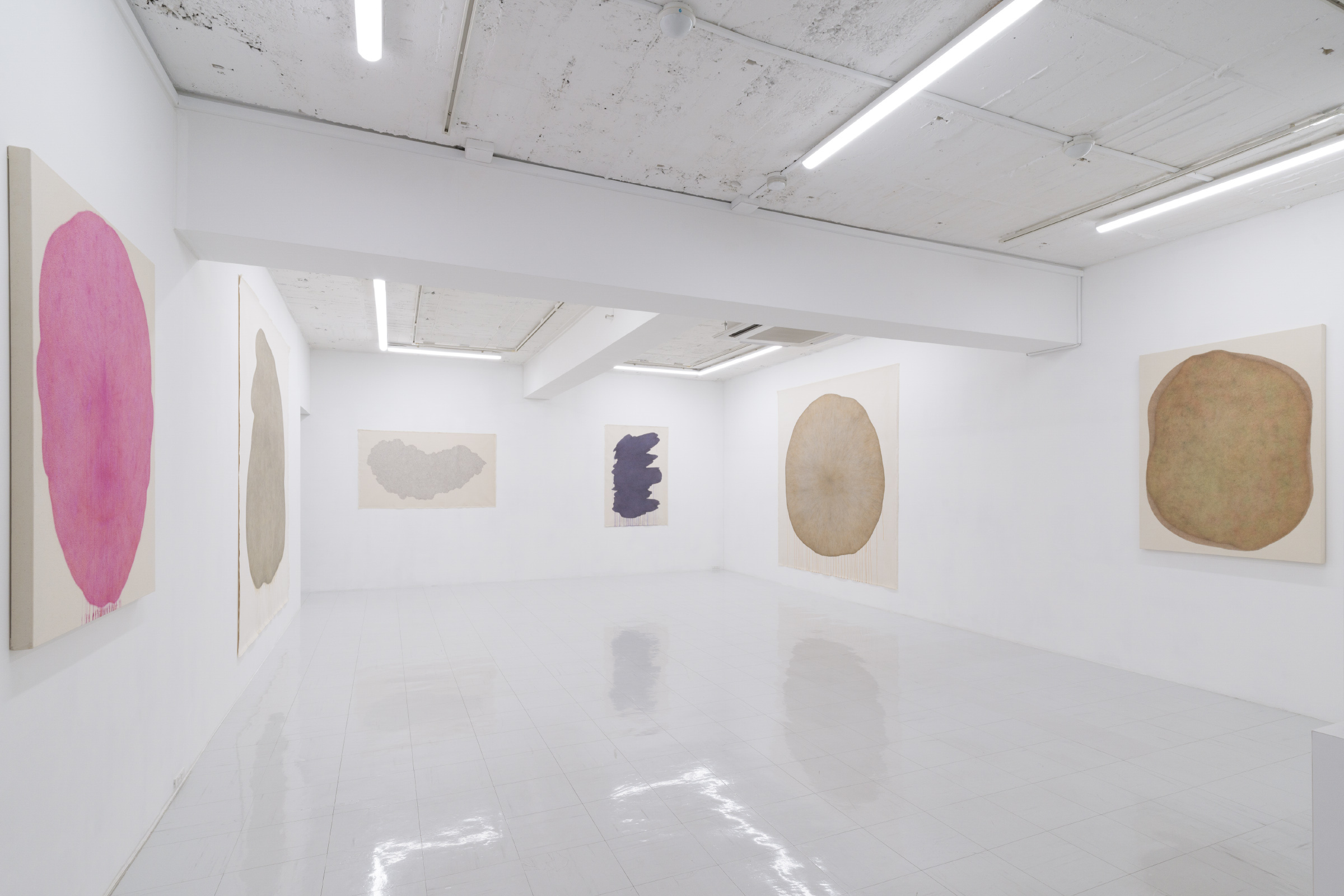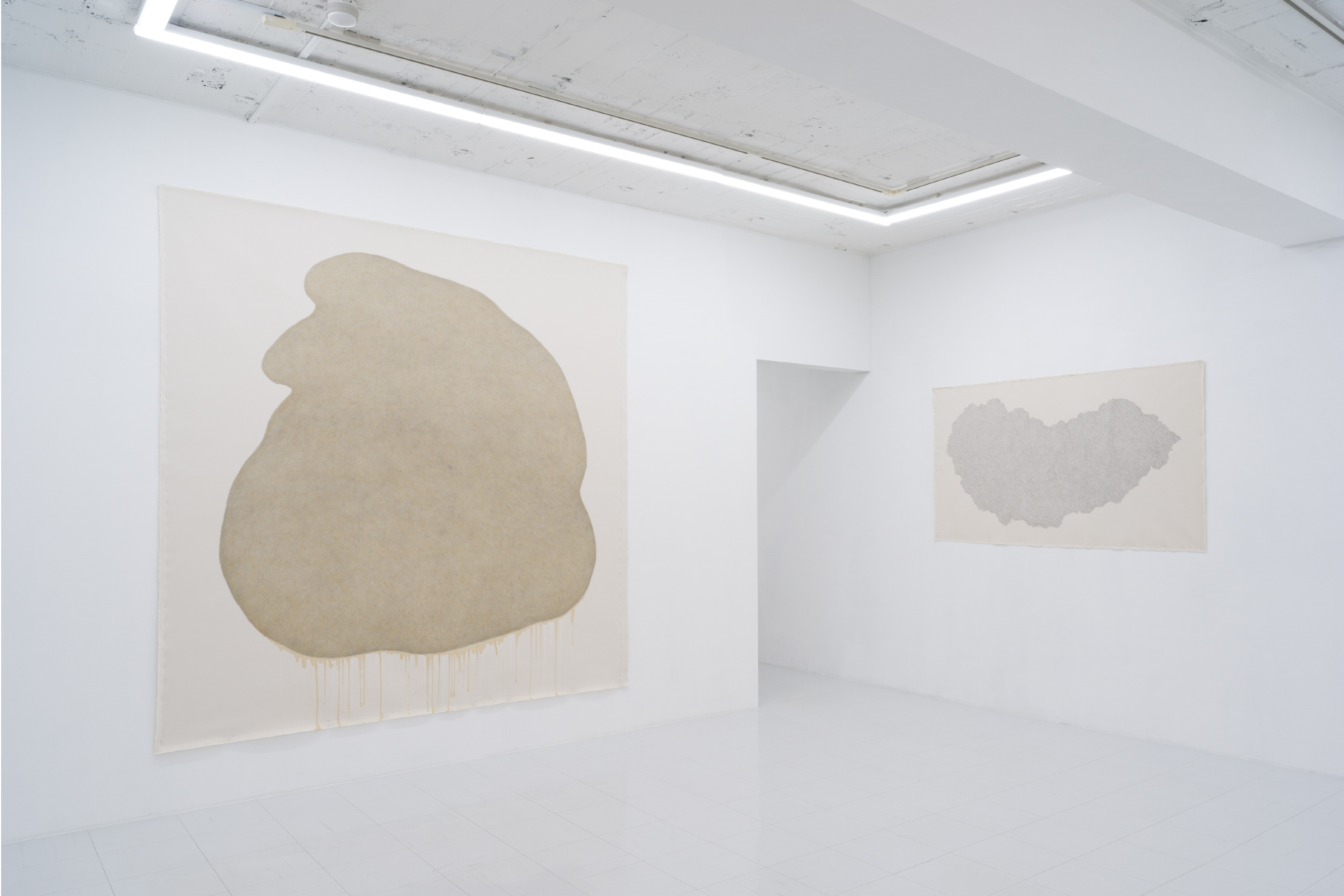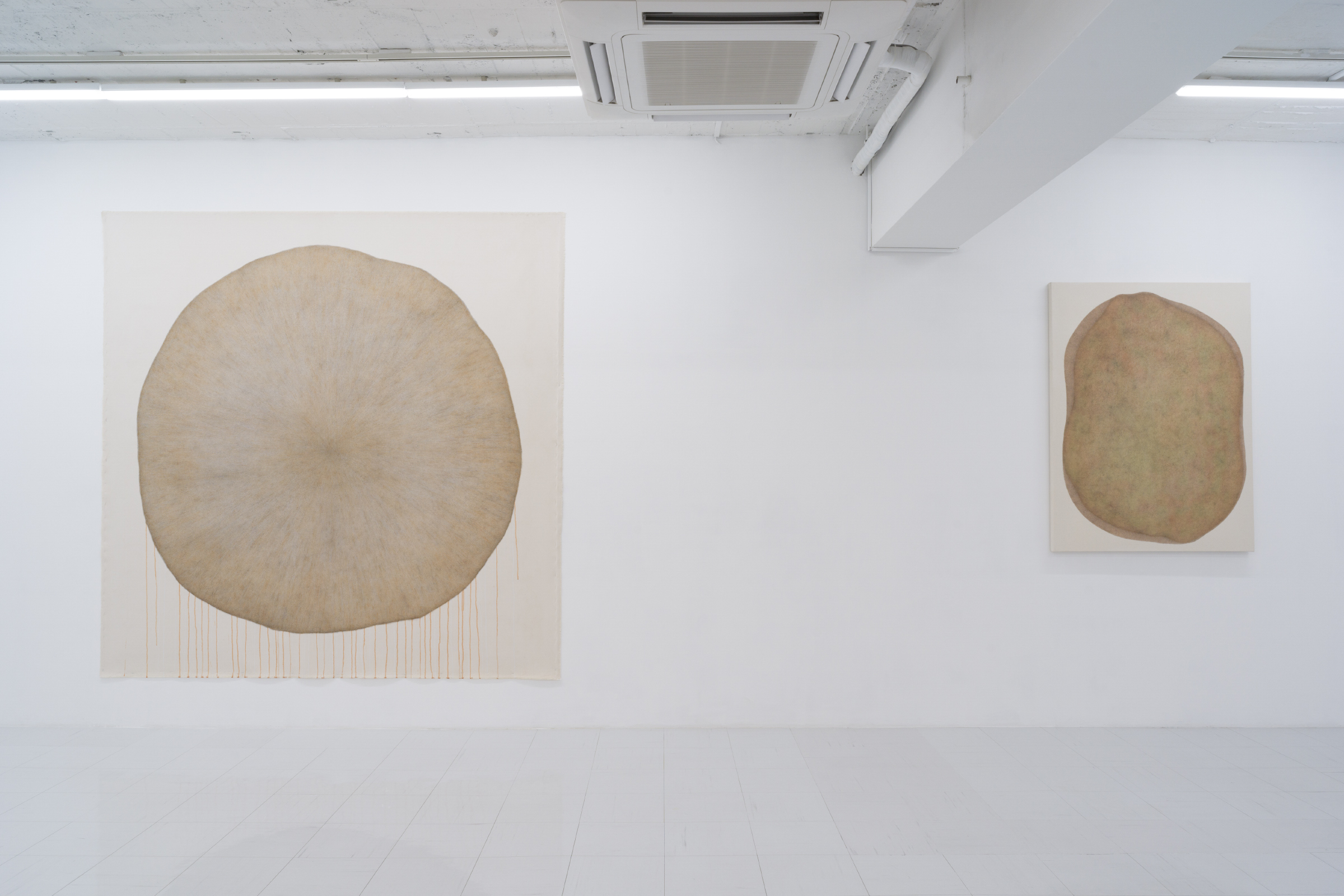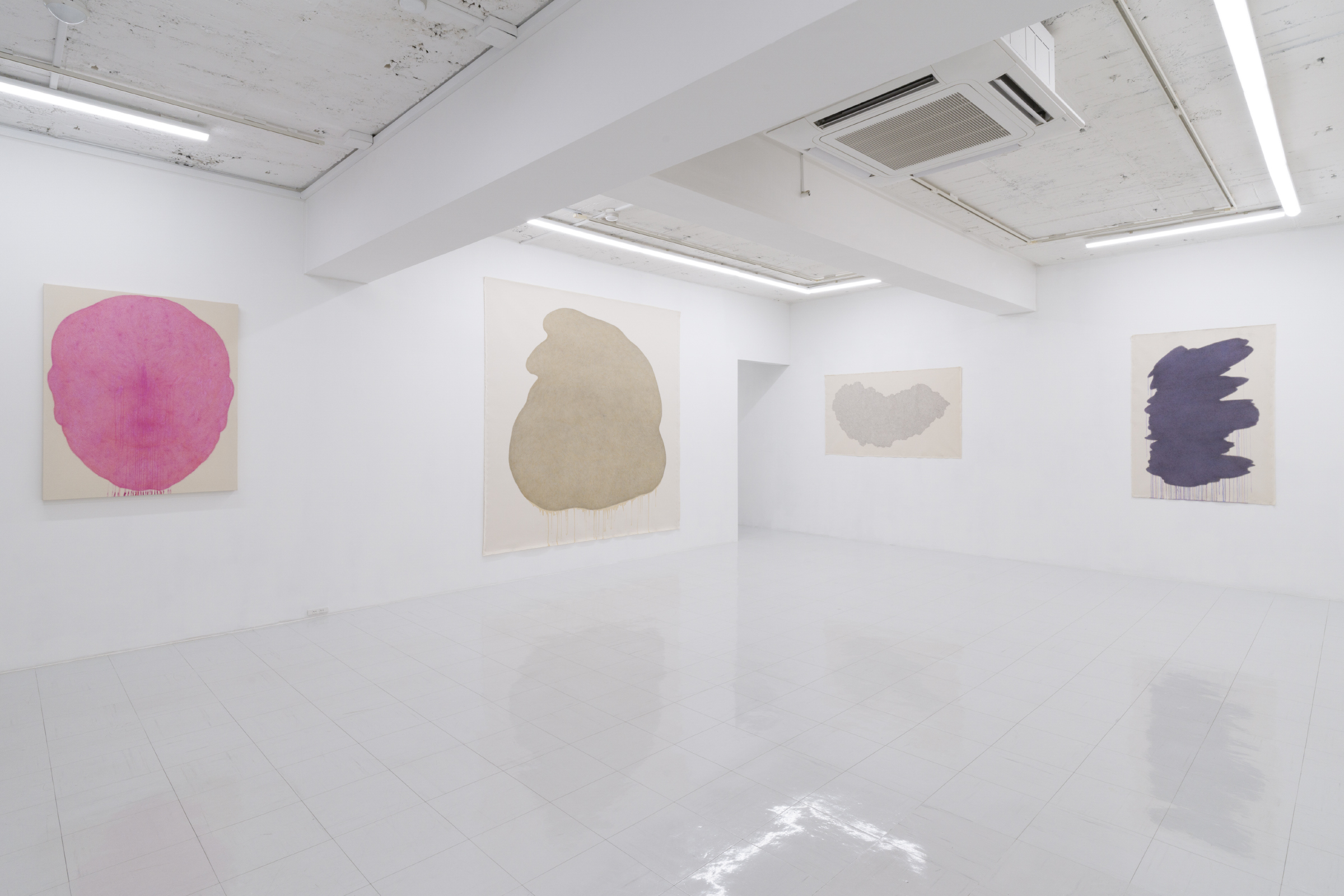 Tokyo
Kim Hong Joo
2019/3/2–4/27
Tokyo Gallery+BTAP is pleased to present a solo exhibition of Kim Hong Joo.

Born in Hoein in South Korea's Chungcheong Province in 1945, Kim Hong Joo received his Master's Degree in Fine Arts from Hongik University in 1981 and is currently based in Seoul.

Influenced by the Western art that was introduced to South Korea, Kim established the avant-garde "ST Group" in the 1970s. As his career progressed, however, he found himself losing interest in modern art with its Western focus. In the latter half of the 1970s Kim eventually parted company with conceptual art and began leaning toward hyperrealism. While Kim's early work comprised portraits and landscapes painted on mirrors and windows in oil pigments with fine-detail brushes, the artist established his trademark style when he subsequently transitioned from the use of oil on pre-existing objects to acrylic on canvas.

After coating the canvas with gesso, Kim uses a fine brush to paint a multitude of lines along the grain. The process is repeated many times to reveal an enormous image: sometimes a flower, sometimes a landscape. Kim's works employed specific motifs such as flowers and leaves until the early 2000s, but in the latter-half of the 2000s became highly abstract in nature. It is these abstract pieces that are featured in this latest exhibition.

Kim has been awarded the Frontier Award at the 1978 Grand Prix Exhibition of Korean Art and a special award at the International Festival of Painting at Cagnes sur-Mer. His works are included in the collections of Fukuoka Art Museum, the National Museum of Modern and Contemporary Art (South Korea), the Art Sonje Center (South Korea), the Total Museum of Contemporary Art (South Korea) and Leeum, Samsung Museum of Art (South Korea).

The opening reception is scheduled from 4pm to 6pm on March 2th with the artist in attendance.