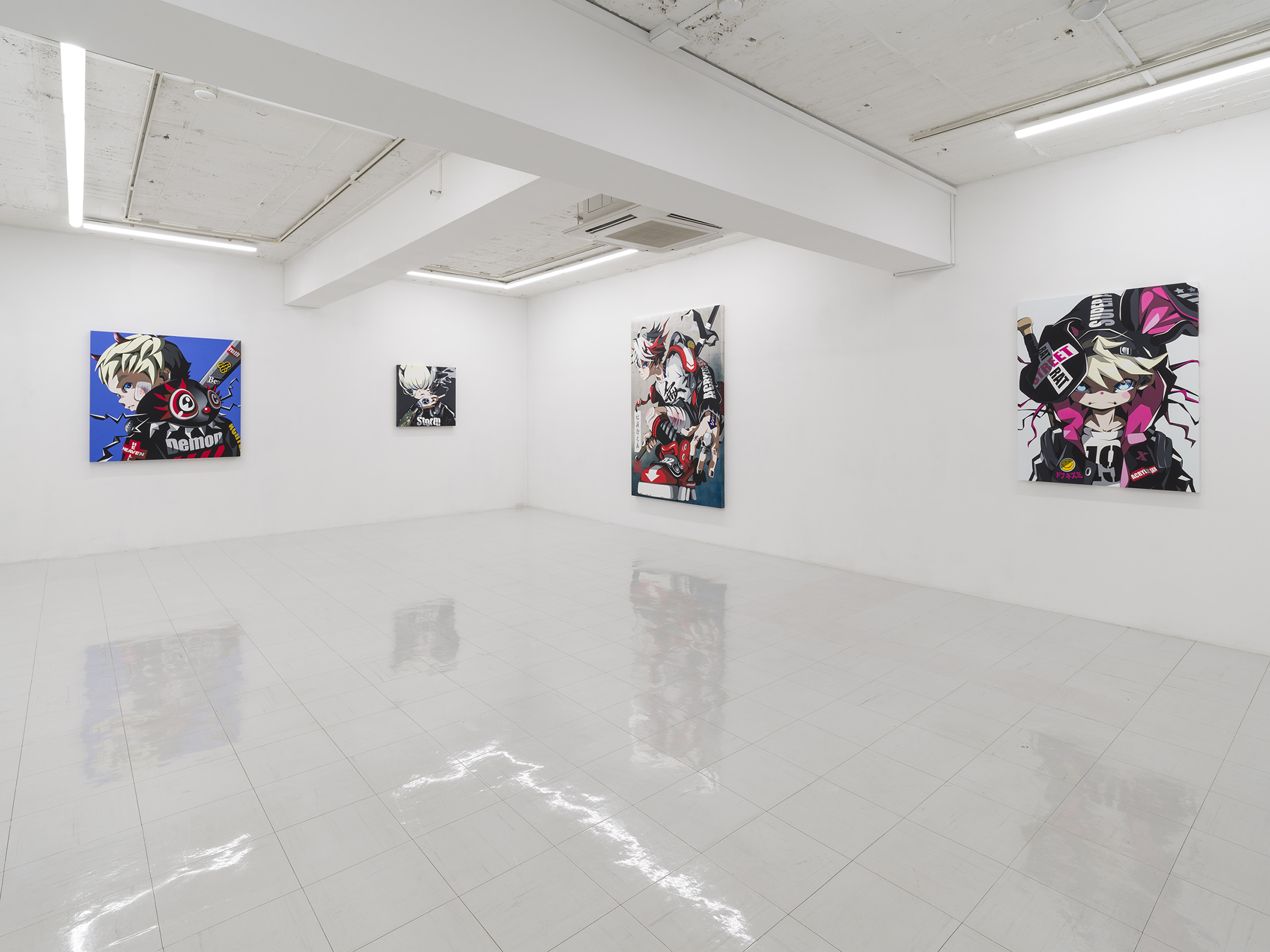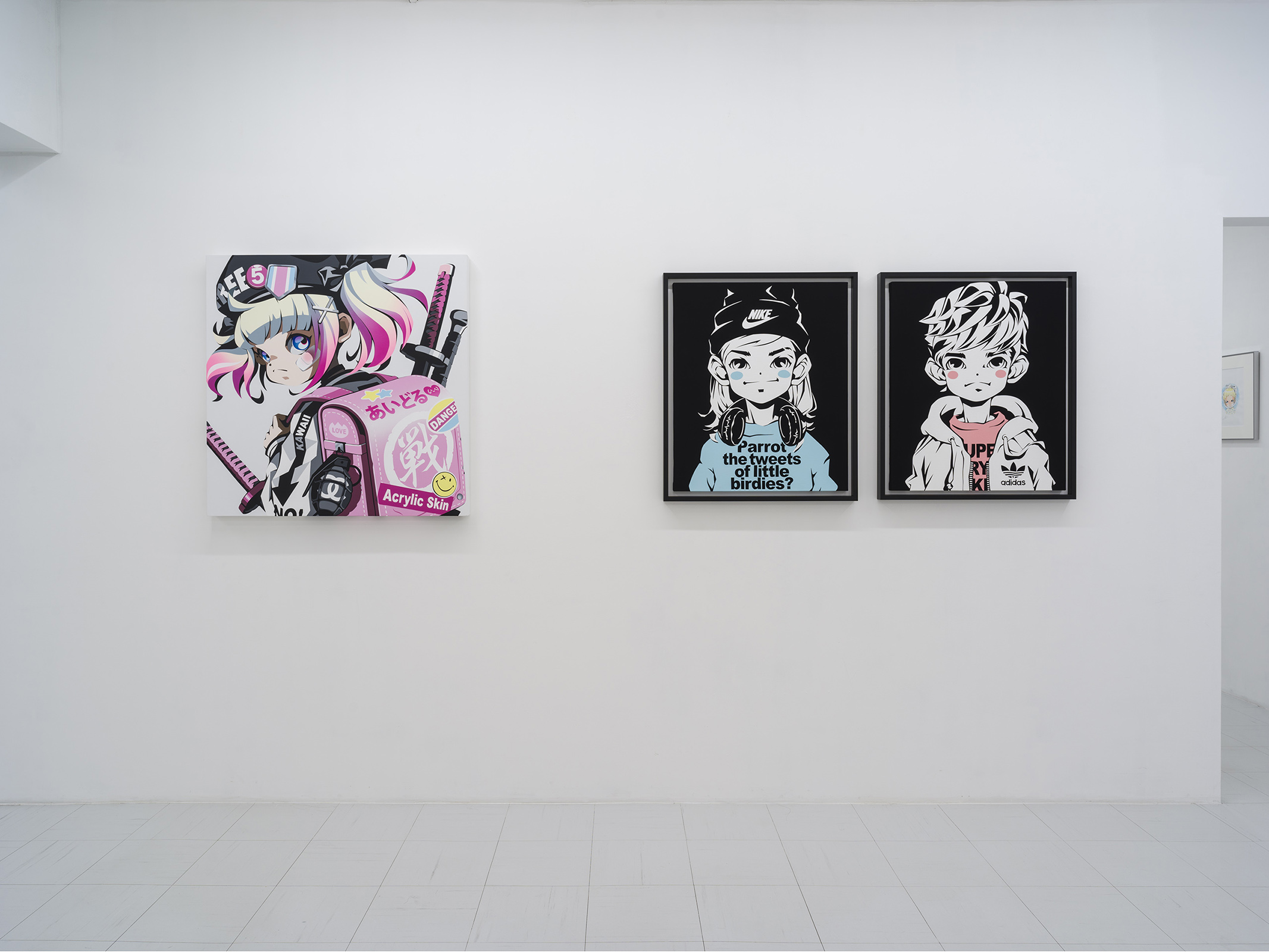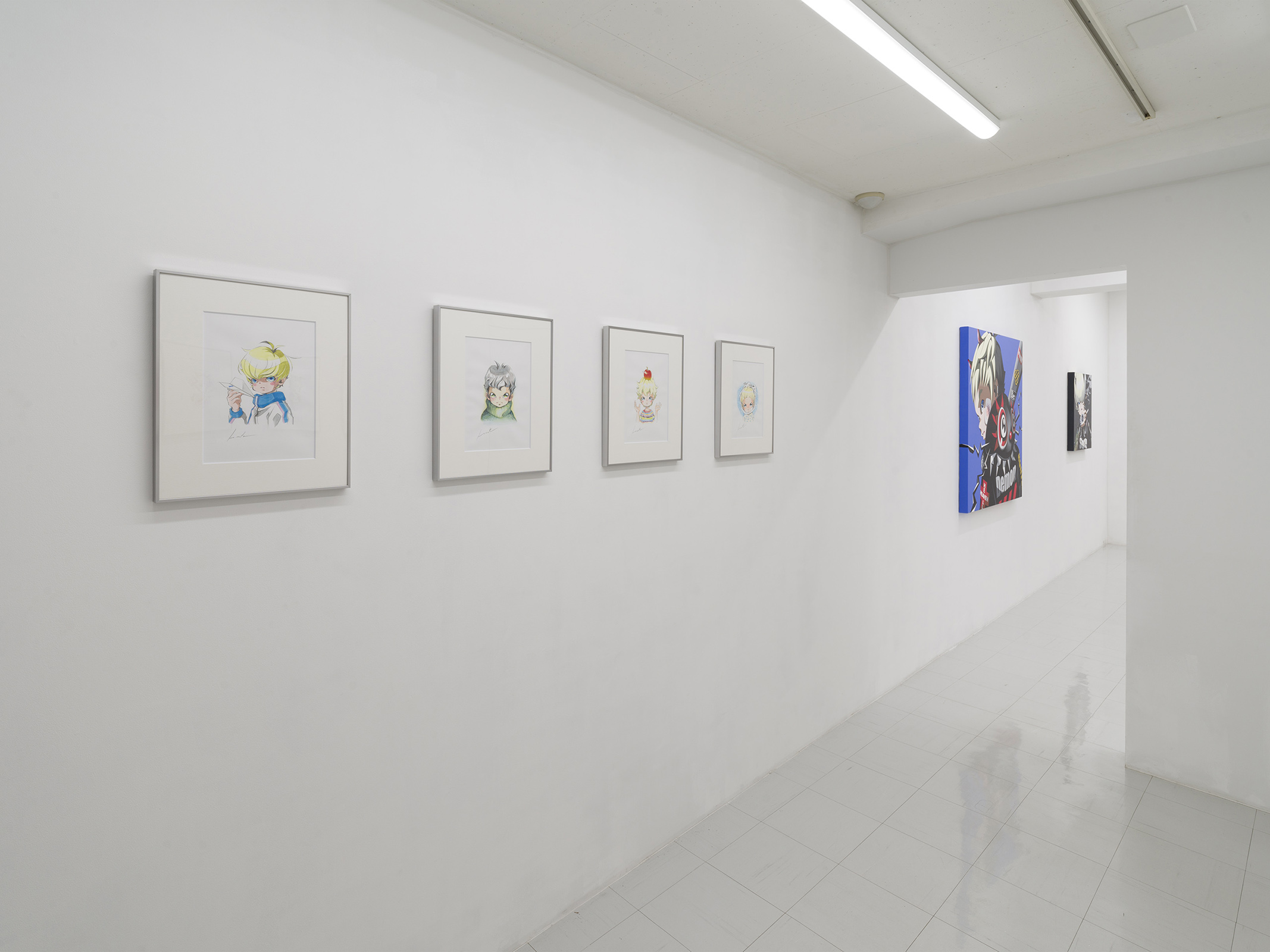 Tokyo
Hiroyuki Matsuura
SUPER ACRYLIC SKIN ー TOKYO-GA
2019/11/2–12/28
Tokyo Gallery+BTAP is pleased to announce Super Acrylic Skin – Tokyo-Ga, a solo exhibition of Matsuura Hiroyuki.

Super Acrylic Skin – Tokyo-Ga, the first solo exhibition of the works of Matsuura Hiroyuki at Tokyo Gallery+BTAP in four years, and the fourth ever, will feature new works that deal with Tokyo's cool and kawaii culture, and give visitors a glimpse of the artist's first foray into drawing.

Matsuura Hiroyuki was born in Tokyo in 1964. It was Super Acrylic Skin, an exhibition of Matsuura's works at Tokyo Gallery in 2005, that marked his transition from designer to artist. Matsuura has subsequently expanded his repertoire to include painting, sculpture and print, and is active both within Japan and internationally. Last year, Uki-uki (2012), a 4-metre high work by the artist, was exhibited at Cool Japan: World Fascination in Focus, an exhibition hosted by Museum Volkenkunde in Leiden and Tropenmuseum in Amsterdam, with Uki-uki being the main image used to advertise the exhibition. World Fascination in Focus will travel to Museum aan de Stroom in Antwerp in October.

Tokyo-Ga will showcase a series of new works created by Matsuura especially for the exhibition that incorporate motifs about Tokyo's street culture. The depictions of cartoon characters going about their business in the Tokyo metropolis gives the series creates a kitsch and naïve feel. The exhibition will also feature Matsuura's third and latest ukiyo-e work, his first in ten years.

An opening reception with the artist in attendance will be held from 4pm on Saturday, 2 November. All are welcome.