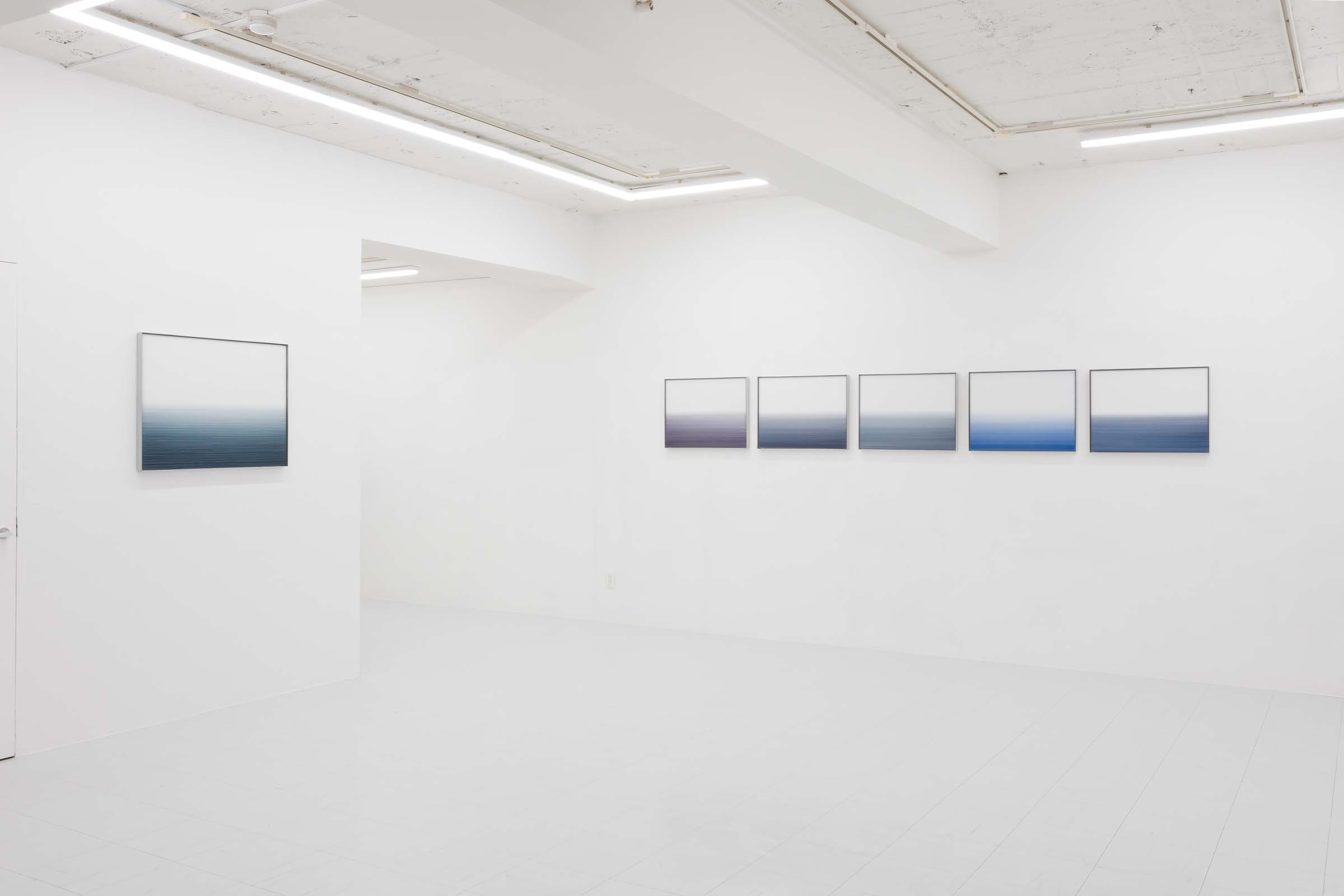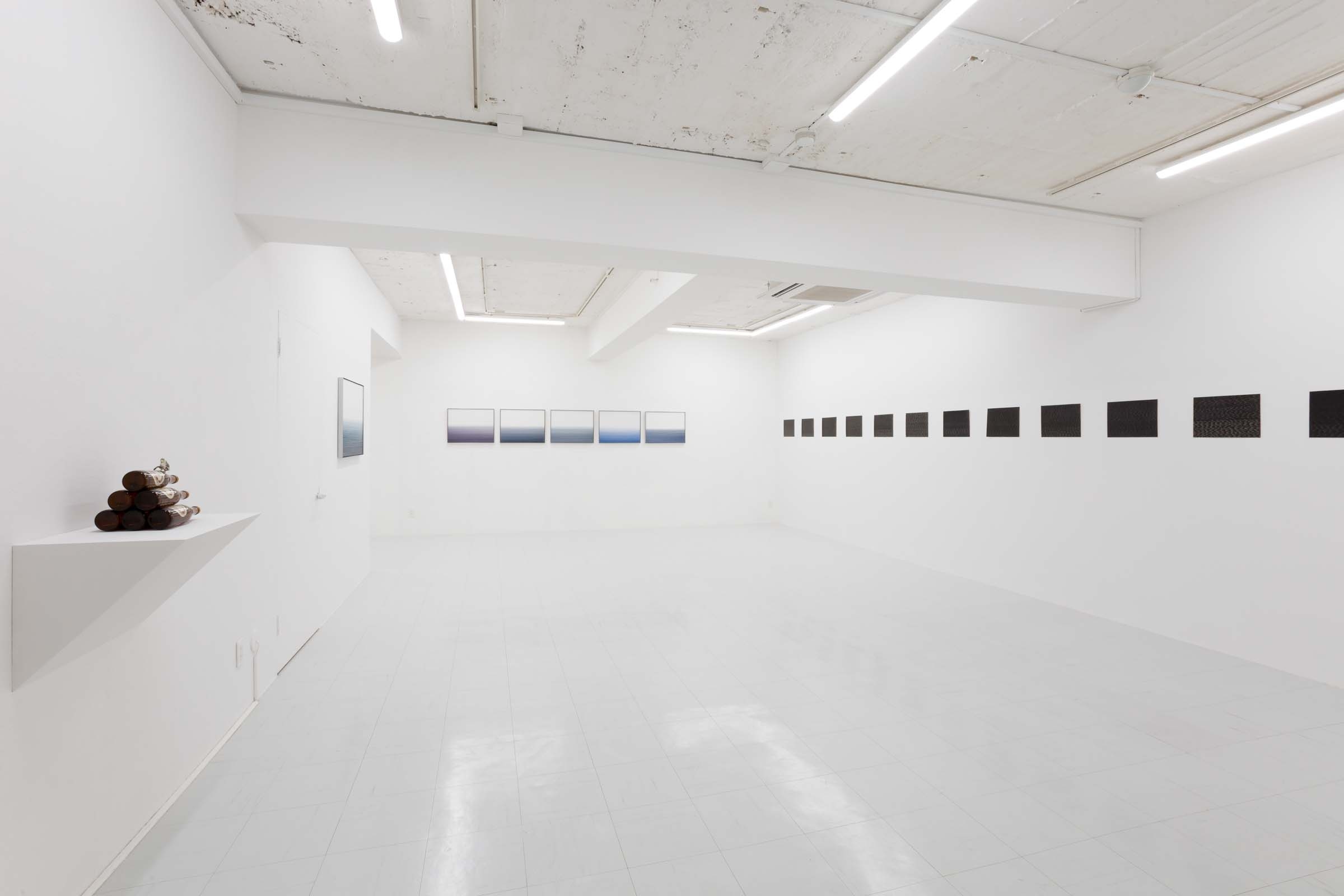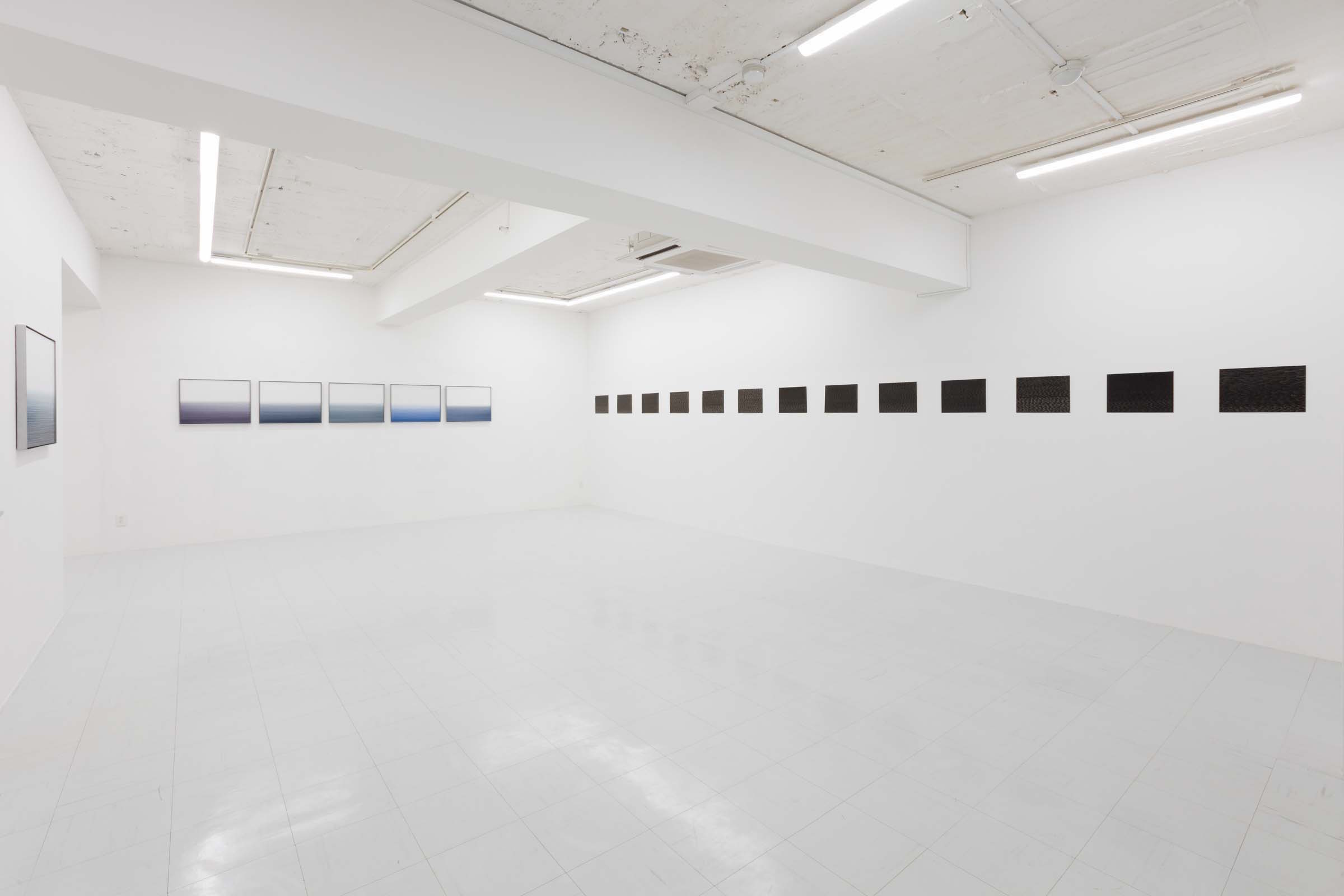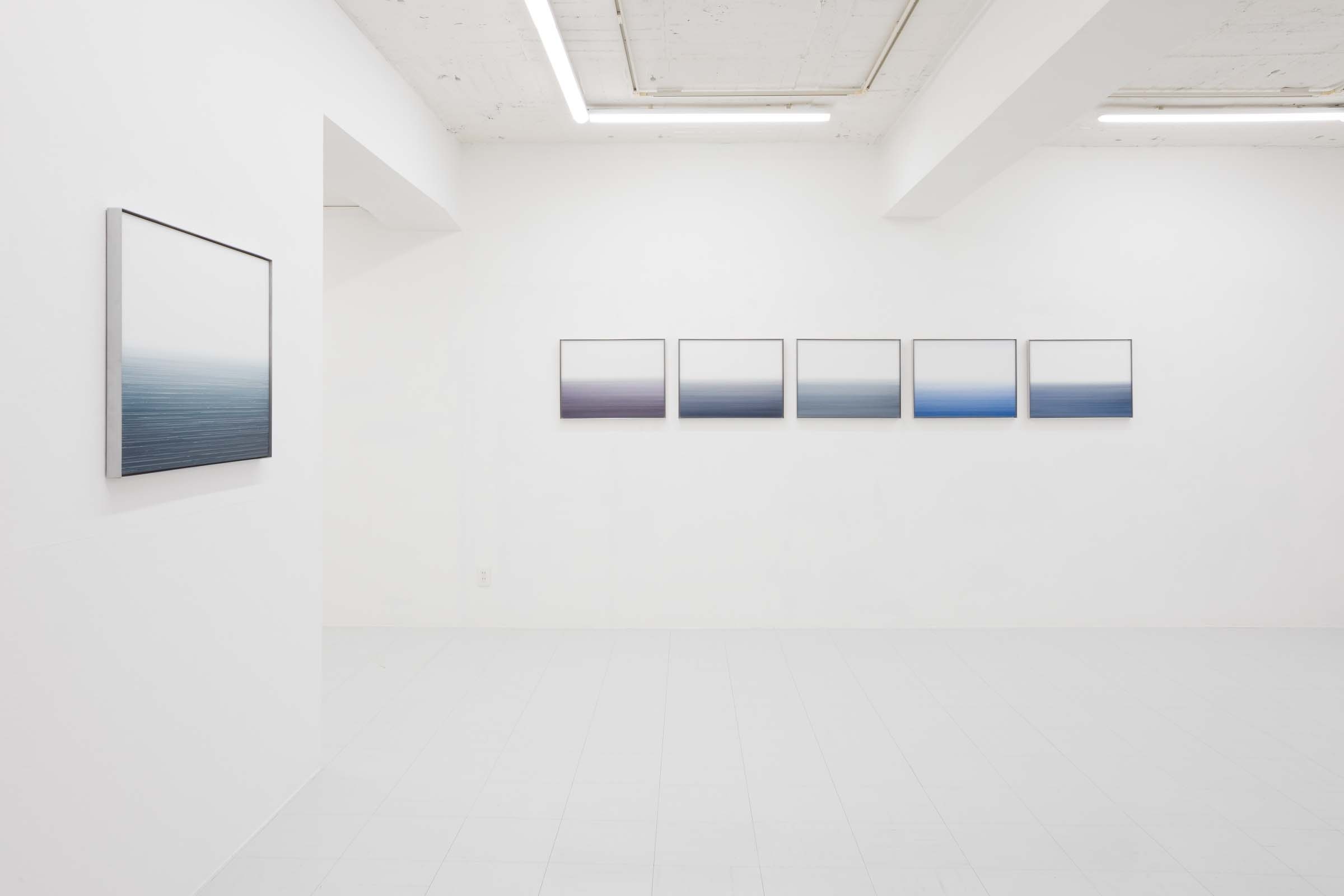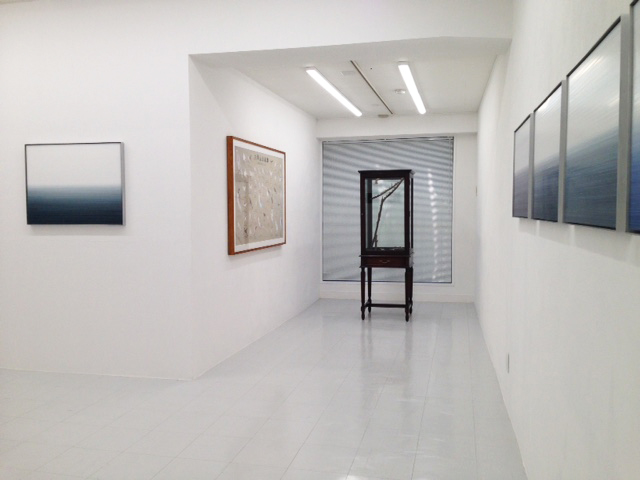 Tokyo
Saya Irie, Fatima Haider, Kim Yisu
Group Show
2016/11/19–12/28
Tokyo Gallery + BTAP is pleased to present the work of Saya Irie, Fatima Haider, and Kim Yisu, starting November 19.
Saya Irie was born in 1983 in Okayama prefecture. In 2009, she earned a master's degree in the Graduate School of Arts at Hiroshima City University. She currently lives and works in Hiroshima. She was honored in the 2009 Taro Okamoto Award for Contemporary Art, and was the recipient of the sixth Shiseido "Art Egg" award in 2012. Irie creates her work by rubbing out a two-dimensional image with an eraser, and then using the eraser residue to recreate the same image in three-dimensions. Kirin Dust (2015) thematizes the commercial logo of the beer, which is a widely-distributed, well-known image. Irie erased the everyday image by hand, and materialized it as a sculpture in three-dimensional, real space. The work humorously presents an issue concerning representation in today's world.
Fatima Haider was born in 1984 in Pakistan. In 2007, Haider graduated from Beaconhouse National University in Lahore, and in 2010 she earned a M.F.A. in painting at the Art Institute of Chicago. She currently works in both Lahore and New York. In 2010 and 2011, she was awarded fellowships from the Museum of Fine Arts in Houston, and received the Eliza Prize Grant from the museum in 2012. Using paper, ink, graphite, and related materials, Haider employs various techniques of rubbing, cutting, and collage. In Untitled (Congeal 3), the artist aligned geometric diagrams densely along a horizontal plane. Through the long repetitive labor, the work seems to travel far from the artist's subjective emotion. The equilibrium between the artist's horizontal physical act against gravity is materialized in the work, creating the sense of horizontality and verticality, and expressing stable beauty and power.
Kim Yisu was born in South Korea in 1974. Kim graduated from Pratt Institute in New York in 2005, and earned her doctoral degree in Western painting at Sungshin Women's University in 2010. She currently lives and works in Seoul. In her pictures, Kim expresses the tiny difference of the boundary between the horizon and the sky as a landscape. Repeatedly attaching translucent, adhesive, cellophane tape painted with acrylic on the surface, horizontally and vertically, the artist creates a kind of spatial depth. For this work, she employed the concept of "inframince" coined by Marcel Duchamp. This mysterious concept indicates the something in between the two-dimensional and the three-dimensional.
Irie had a solo show in our Tokyo gallery in 2013, and Haider and Kim participated in the annual exhibition project, "Neo-Mōrōism," held in our Beijing gallery. We have concentrated on contemporary art in Asia, especially from South Korea and China since the 1970s. Following these preceding projects, this exhibition presents these three female artists from Japan, Pakistan, and South Korea.