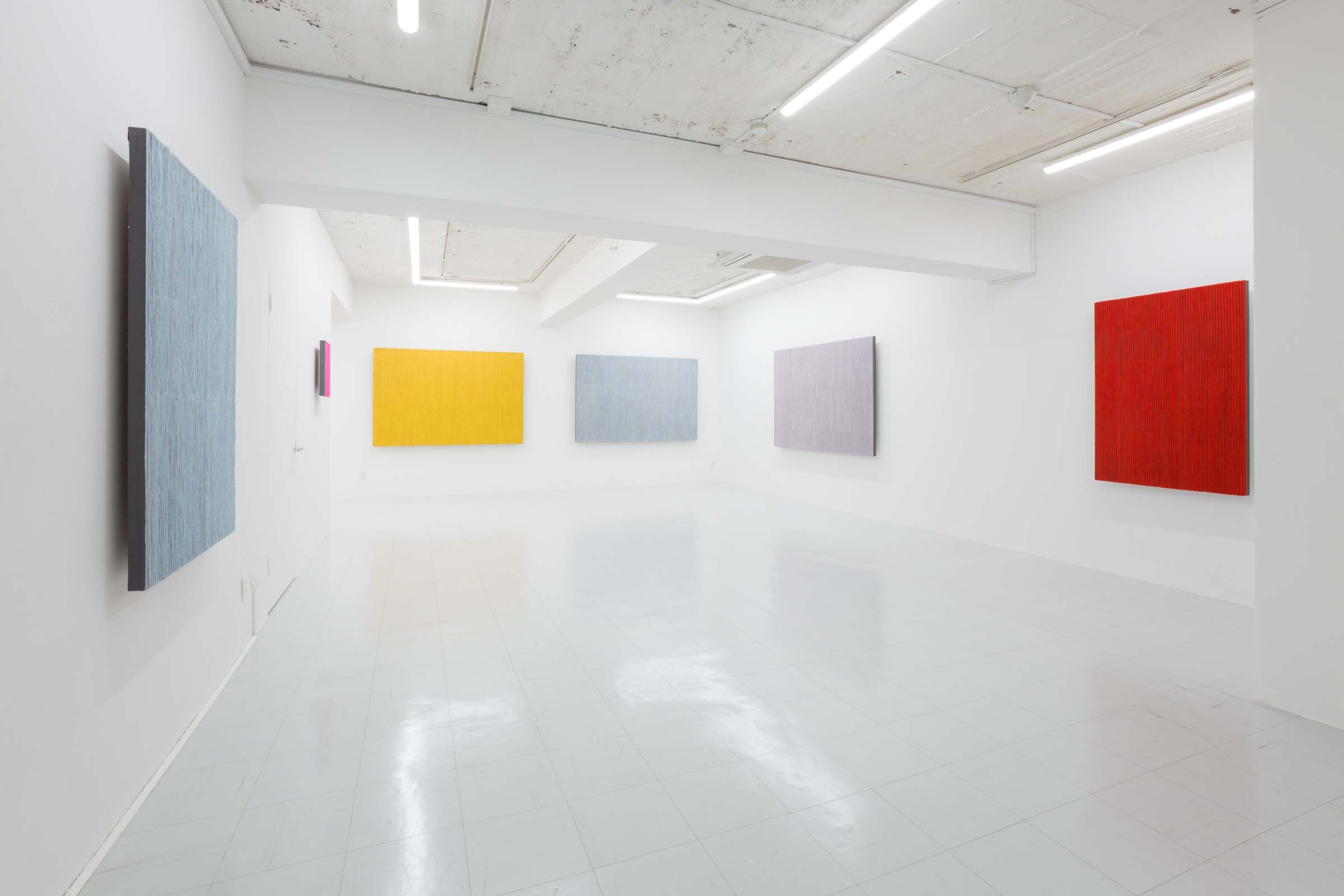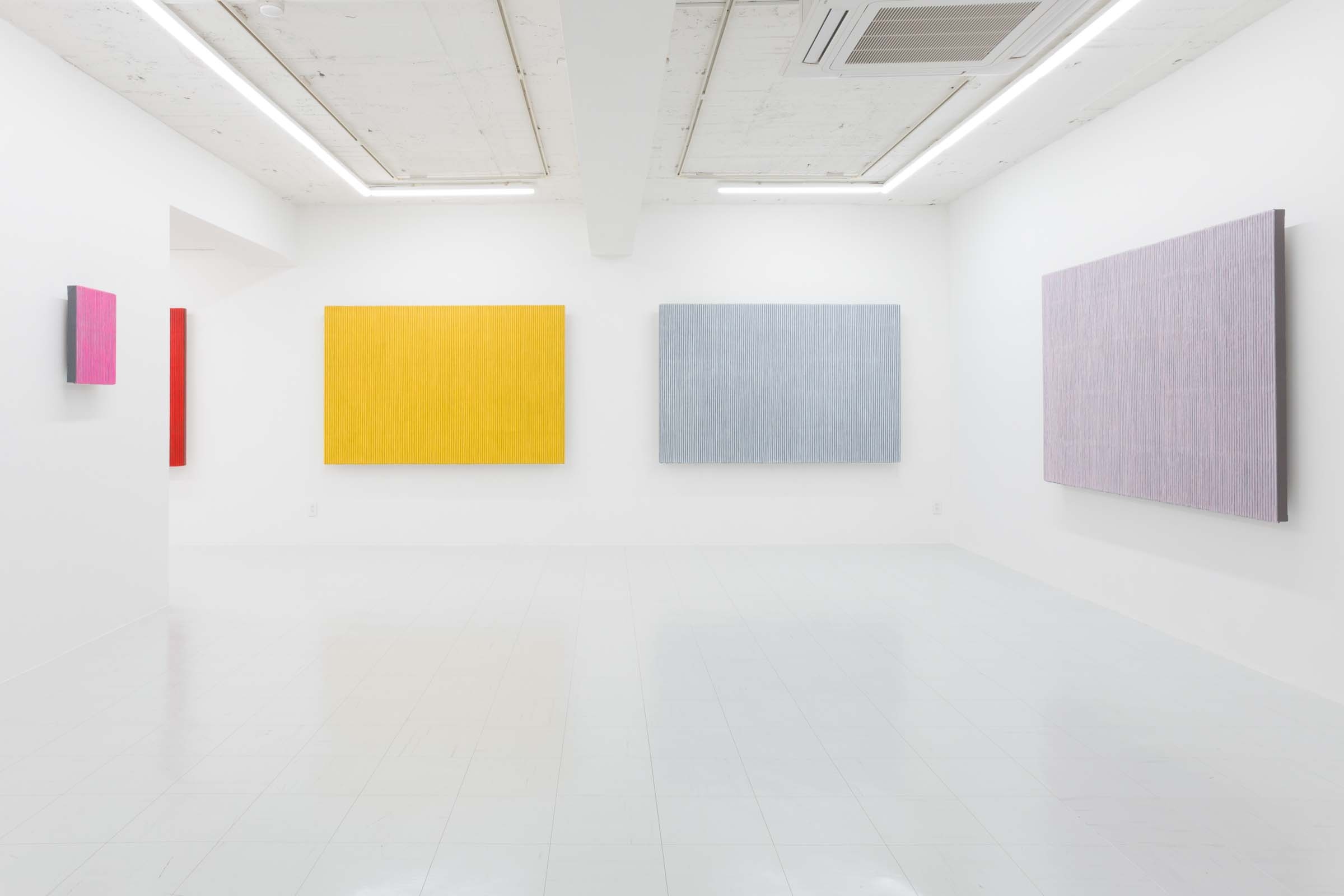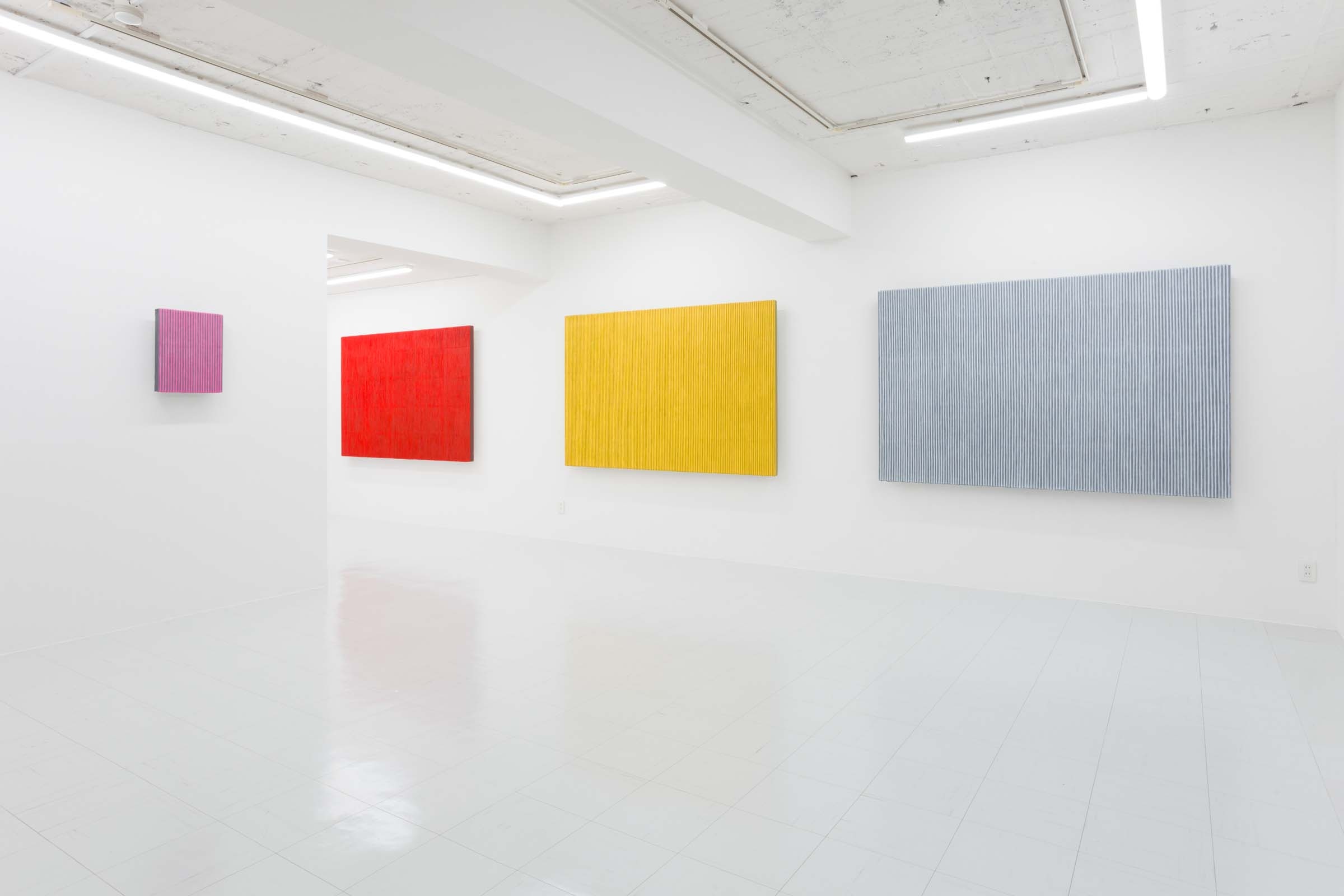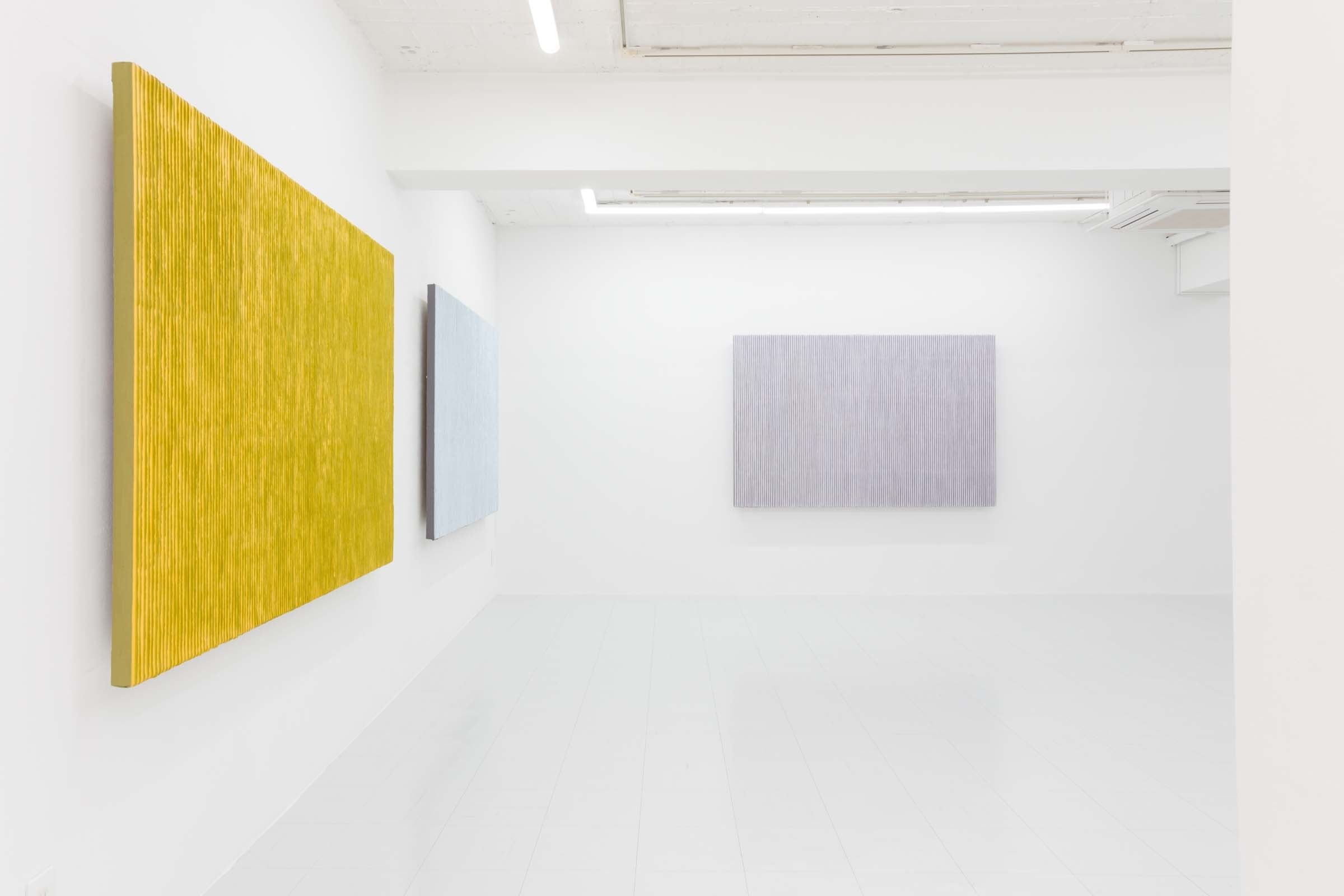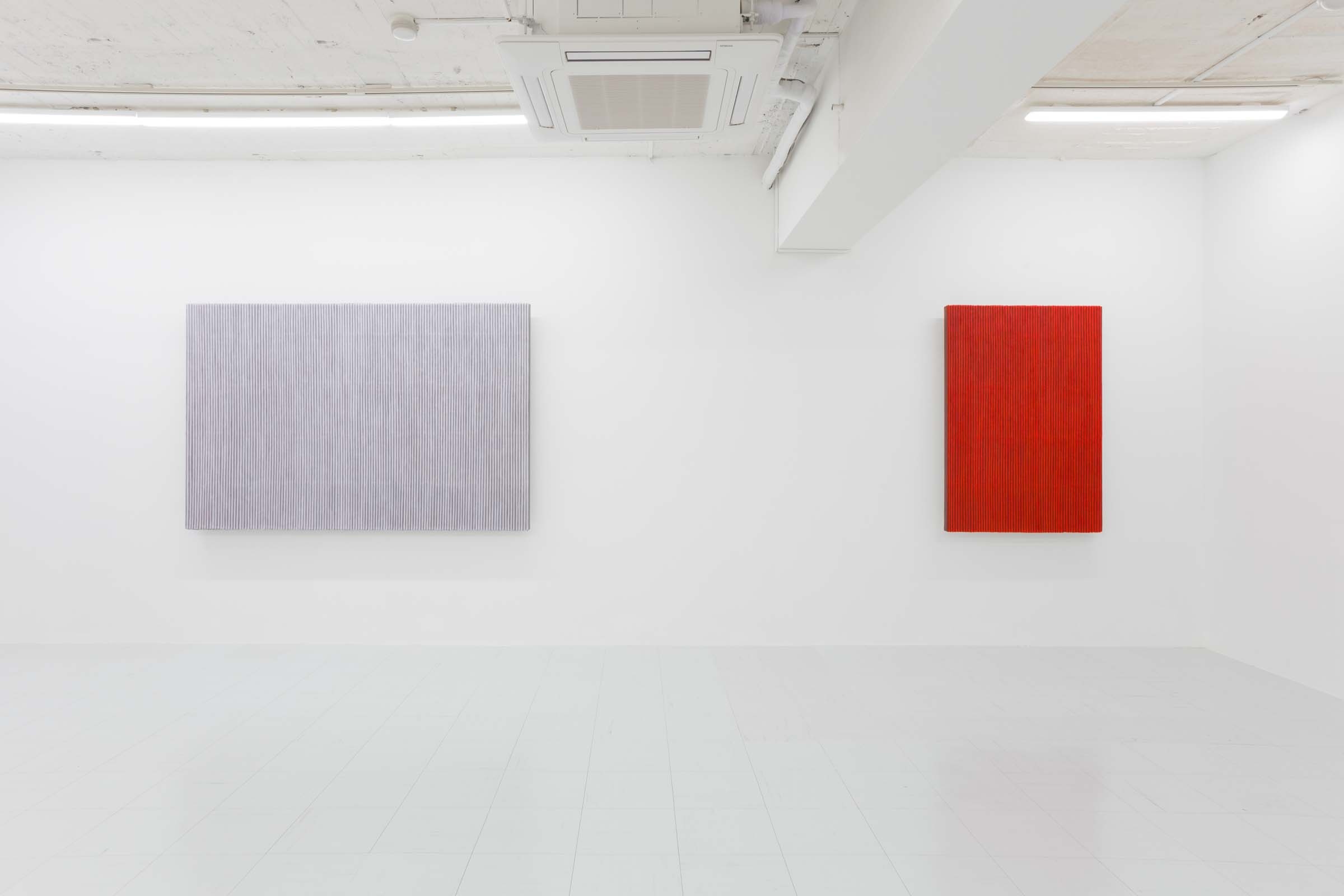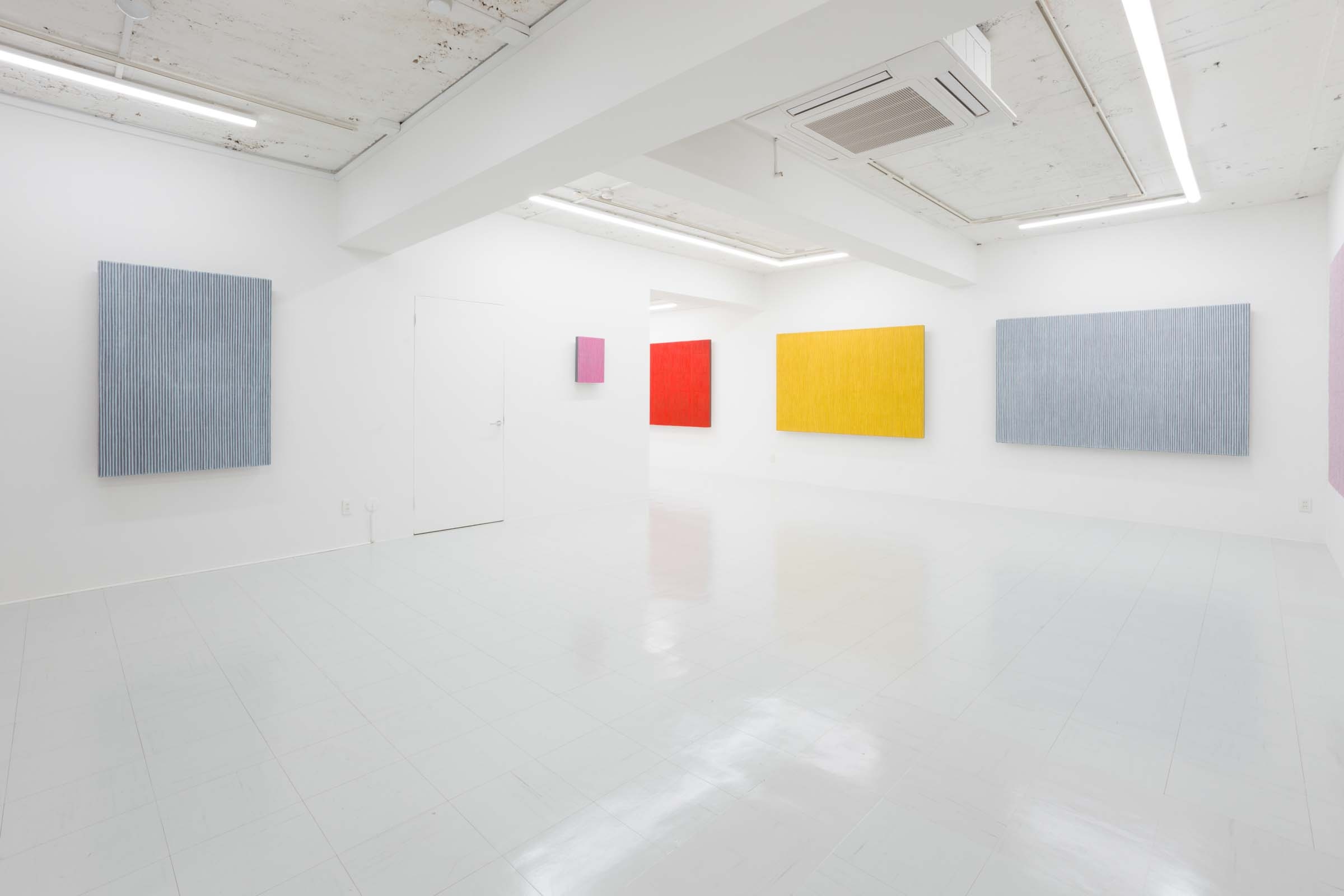 Tokyo
Empty the Mind: The Art of Park Seo-Bo
2016/3/30–5/14
Tokyo Gallery+BTAP is pleased to announce "Empty the Mind: The Art of Park Seo-Bo", our sixth exhibition with Park Seo-Bo from March 30 to May 14.
Park Seo-Bo was born in Yecheon County in the province of North Gyeongsang, South Korea in 1931. After his graduation from the painting department in Hongik University in 1954, and his stay in Paris during 1961, Park developed a style incorporating monochrome line drawings with the texture of Korean paper. He is a representative artist of the Korean monochrome movement (Dansaekhwa).
The Tokyo Gallery organized the exhibition Five Hinsek 'White': 5 Korean Artists in 1975, including Park. The exhibition has often been referred to as the original presentation of monochrome painting. Since then, we have held five solo exhibitions of Park's work from 1978 to 2001. This time, for his sixth exhibition, we show not only Park's recent pieces, but also survey his solo exhibitions beginning with his first, with the publication of a catalogue containing many illustrations and an essay by art critic Toshiaki Minemura.
In this exhibition, we are showing Park's latest works from the series of Ecriture (描法) series. Park has worked on this series, named with the French word for "writing," since 1967. In the 1980s, Park newly developed his line drawings with pencil, variously changing the medium and his way of drawing. In the works shown here, the artist uses multiple layers of Korean paper, using his fingers and tools to produce geometrical undulations on the top surface. The limitation of forms and colors created using this technique reminds one of Minimal art, but the work, which reflects via repetitive acts of "drawing," is a pursuit of a kind of spirituality through a different path than Conceptual art.
We are having an opening reception with the artist at 6 PM on April 5.