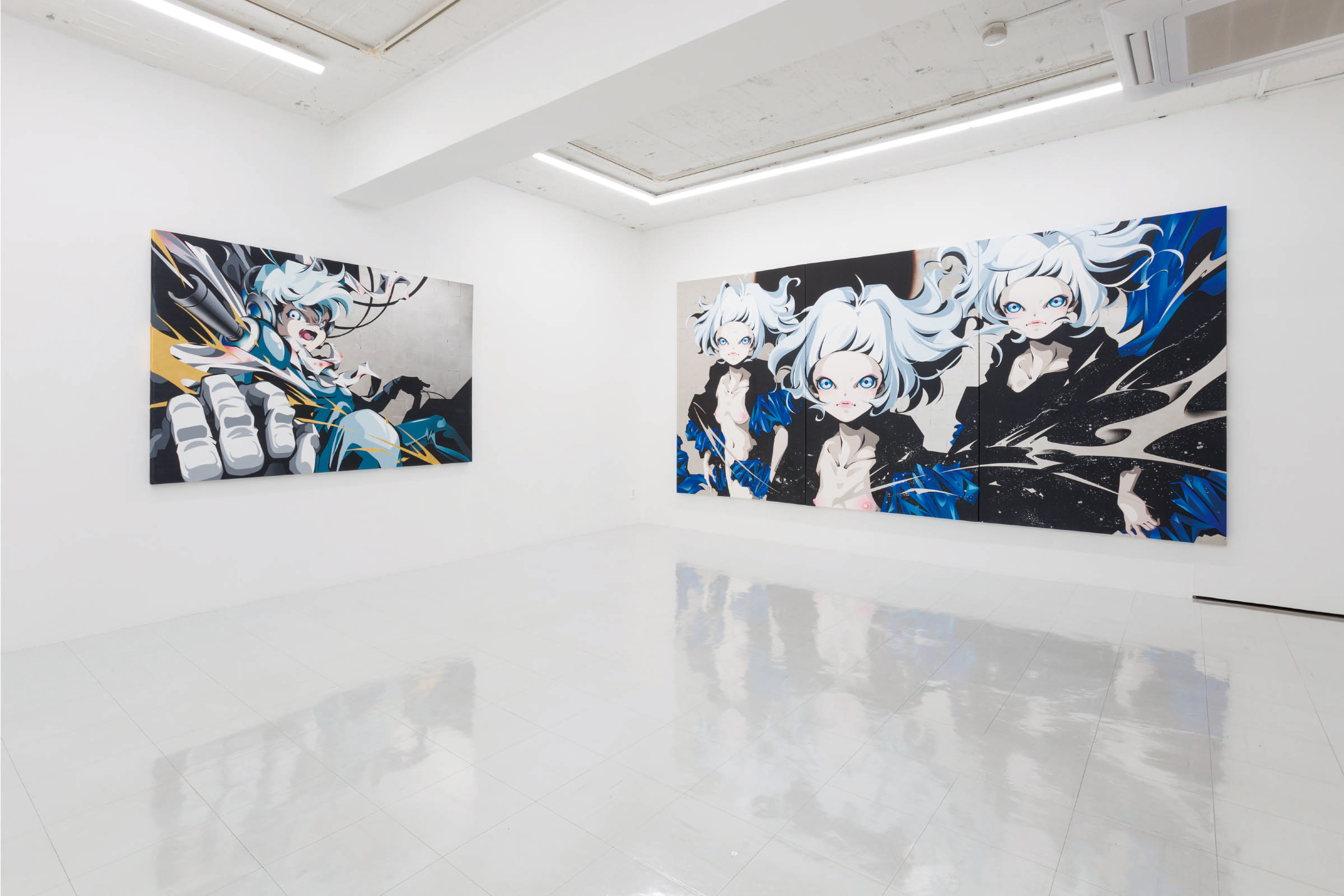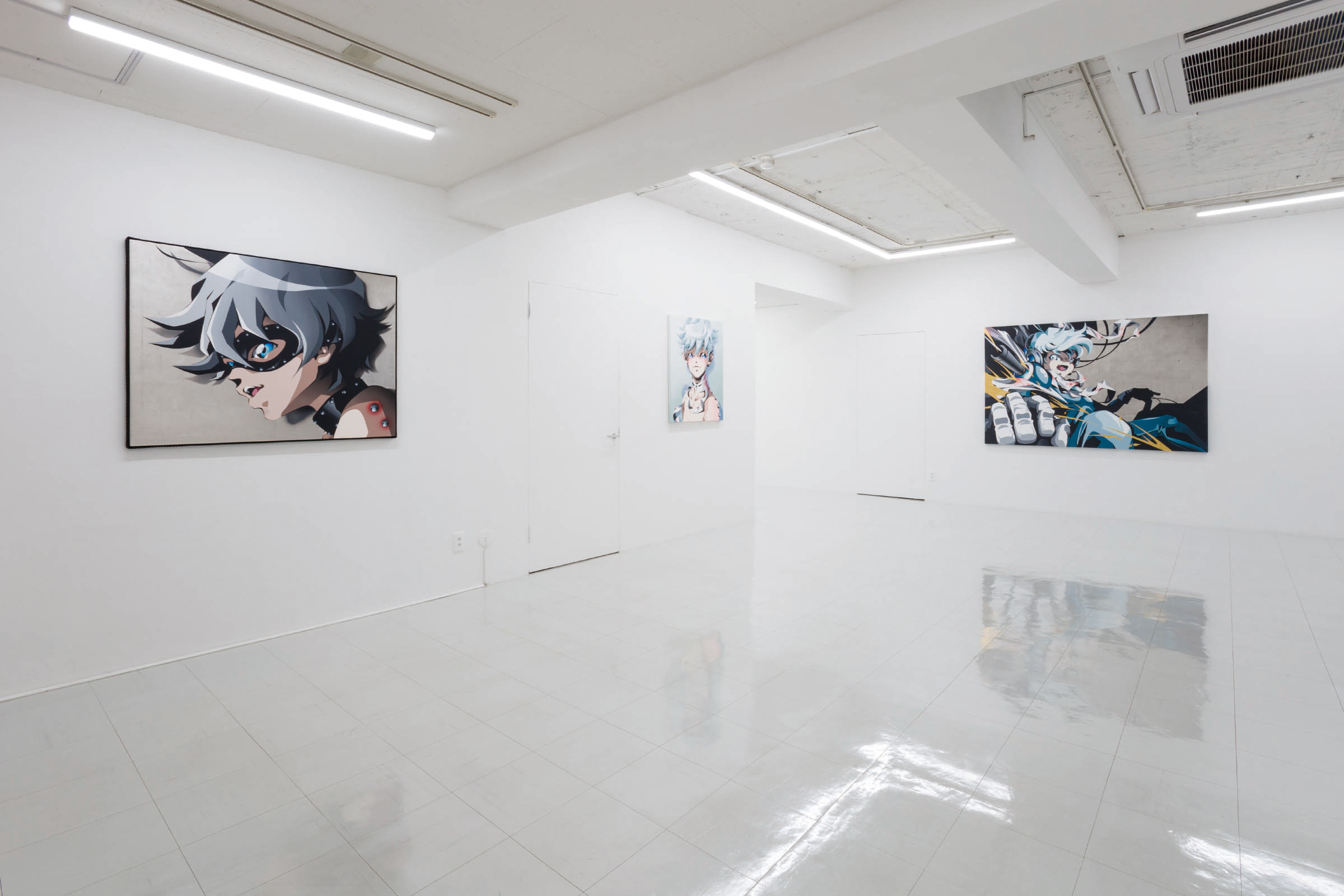 Tokyo
Hiroyuki Matsuura
Super Acrylic Skin- Trigonal Clone
2015/9/12–10/17
-Opening Reception 

2015.9.12(sat)16:00-18:00

at Tokyo Gallery+BTAP | Tokyo

Tokyo Gallery + BTAP is pleased to present Super Acrylic Skin – Trigonal Clone, Hiroyuki Matsuura's first solo exhibition at Tokyo Gallery+BTAP in five years.

Born in 1964, Matsuura Hiroyuki began working as a graphic designer for a design firm in 1984, and since 1999 has made Japan's cartoon character culture a theme of his artistic expression. Matsuura launched his career as an independent artist with his 2005 solo exhibition at Tokyo Gallery, Super Acrylic Skin, and has been active since that time both within Japan and overseas, working in an increasingly broad range of media including painting, sculpture, and prints.

In last year's touring exhibition, which was shown at Takashimaya's Nihombashi, Shinjuku and Osaka stores, Matsuura unveiled Fuji and Raijin Summon the King Dragon (2014), an oversized work of almost 4 metres across. That work, a homage to Tawaraya Sotstatsu's Fujin Raijin Zu, made references to the culture of decoration and movement found in planform Japanese art. By contrast, the works in Super Acrylic Skin – Trigonal Clone are characterized by stark but tranquil images based on platinum and gold leaf. While these paintings use relatively subdued colours, Matsuura's trademark fine composition is very much alive and well. These are very powerful paintings, composed of bold panels of colour and somewhat reminiscent of ukiyo-e

Trigonal Clone is the title of a new 390-cm wide work painted for this exhibition. This work, which depicts three female characters, can be said to represent a venture into a new style by Matsuura because of its passive positioning of motifs.