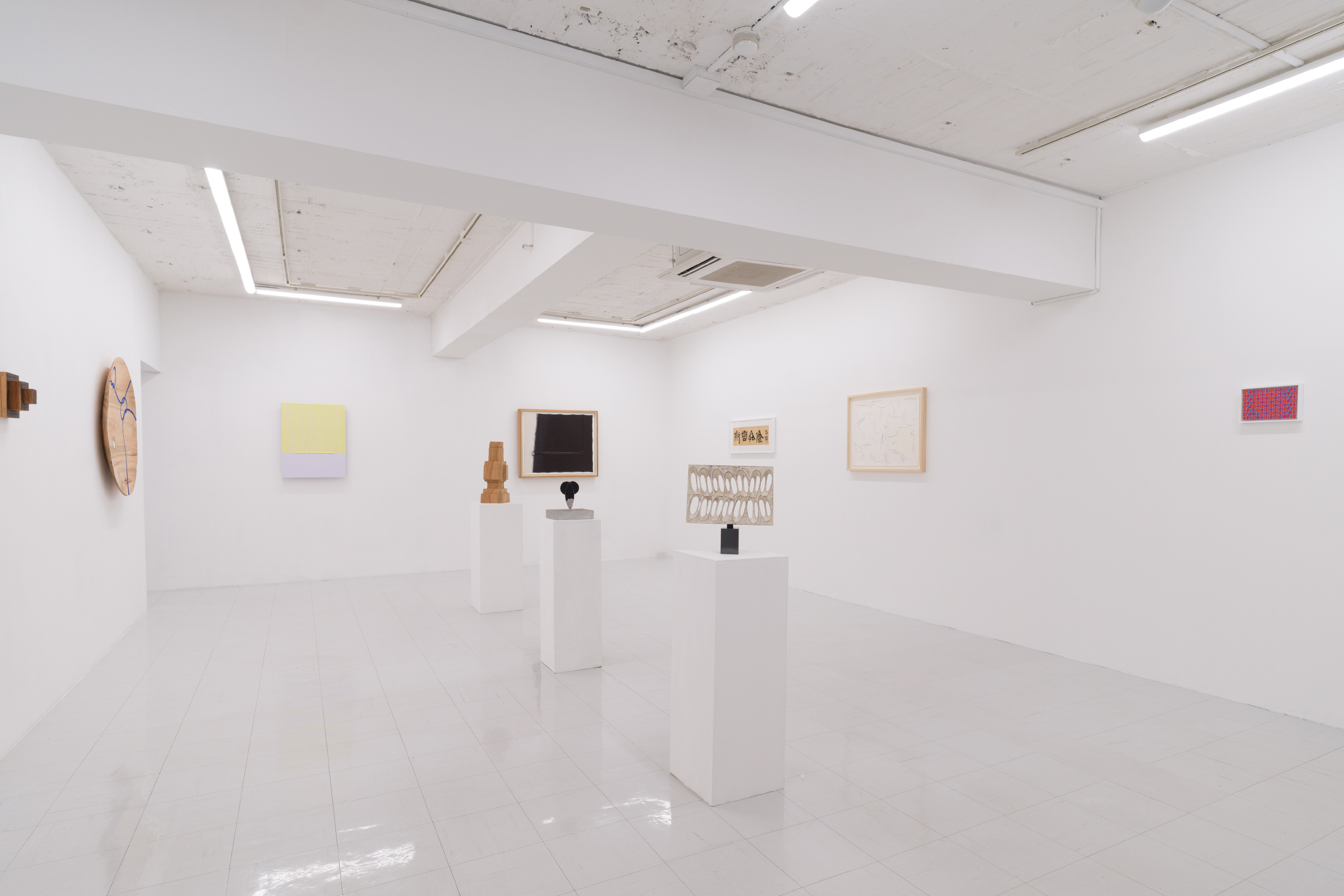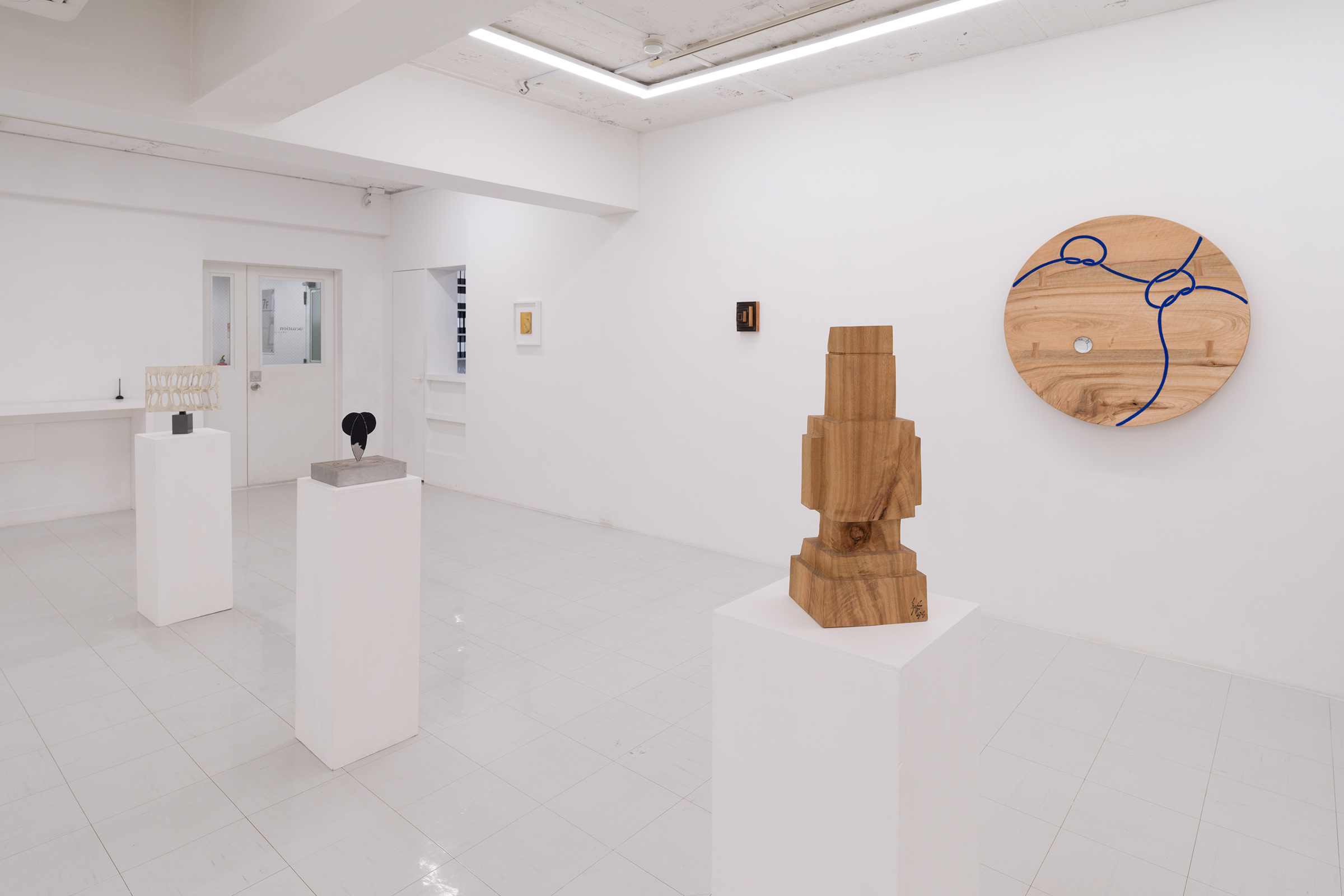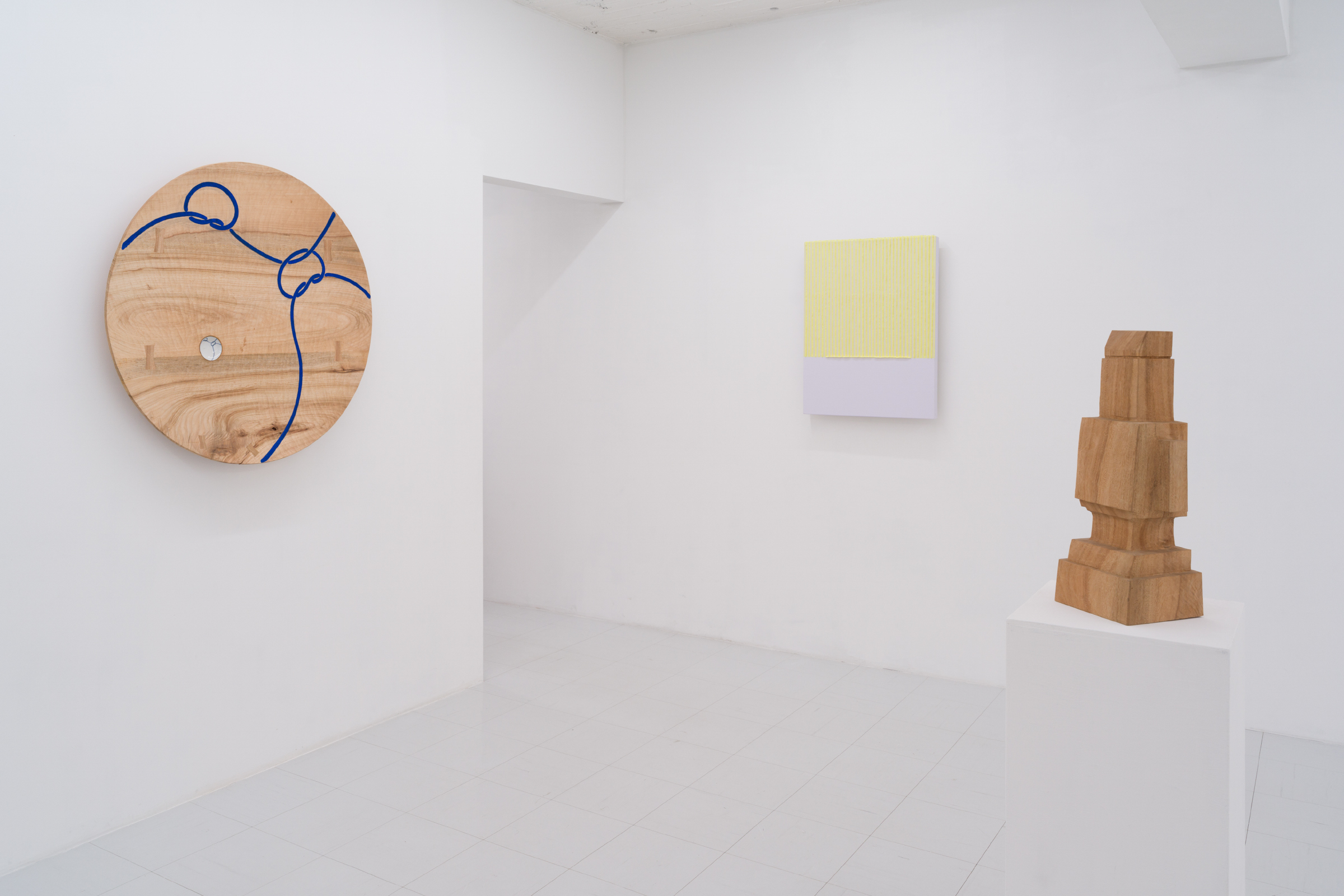 Tokyo
Small Works
2020/6/13–7/25
First, we send our sincere wishes to all those who have been affected by the current pandemic. We wish our friends around the globe a return to safety and good health soon.

Tokyo Gallery + BTAP's latest exhibition, Small Works, will begin on Saturday, June 13th. This exhibition presents small to mid sized works from across the gallery's program including some that will be on show at the 2020 June Edition of Art Basel Online Viewing Room.

We fully understand and respect that safety measures are still in observation. For those who cannot view the works in person, please feel free to contact us over email. We are happy to provide any further information on the exhibition and address any other questions or concerns. We hope to make the art experience online enjoyable and informative.