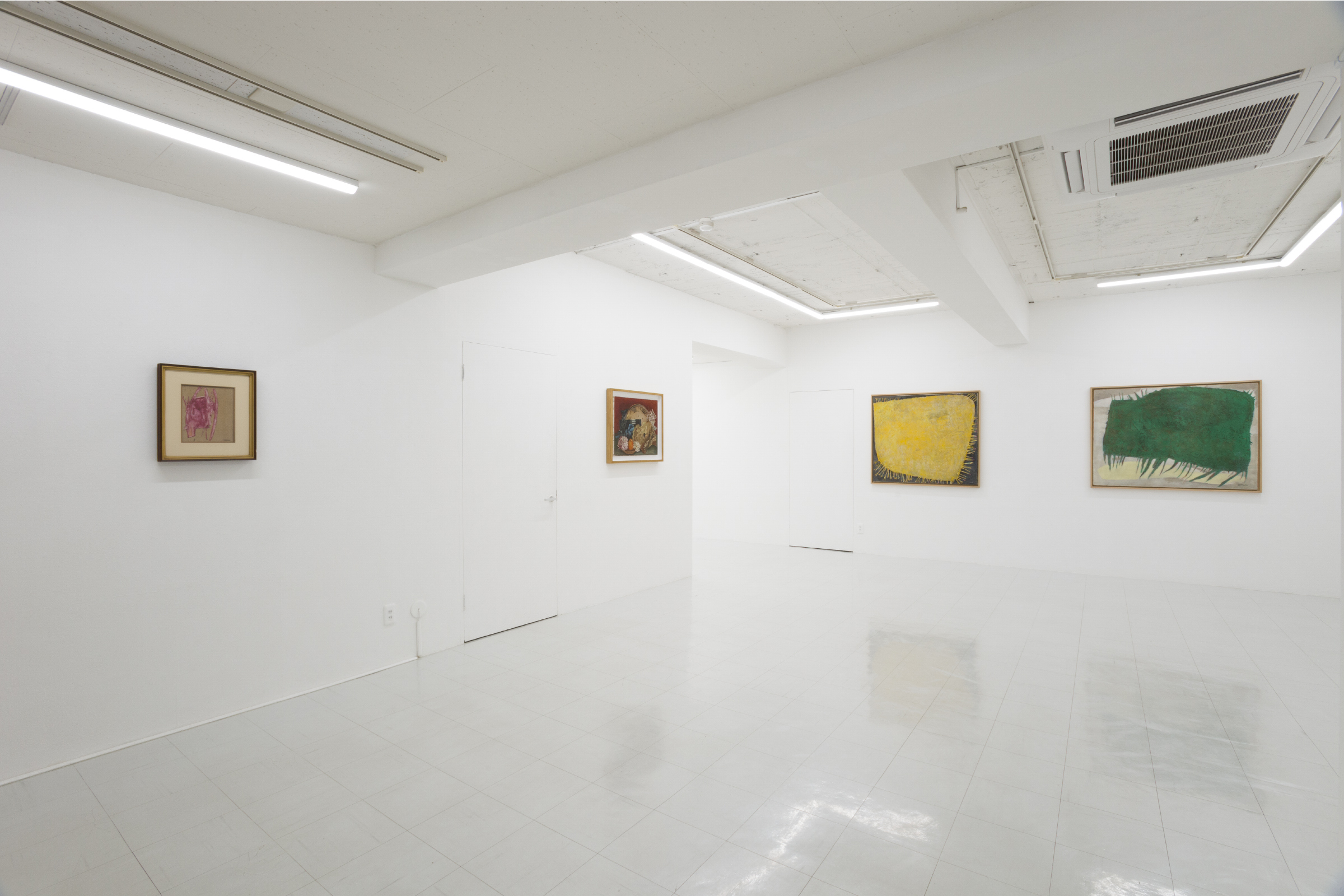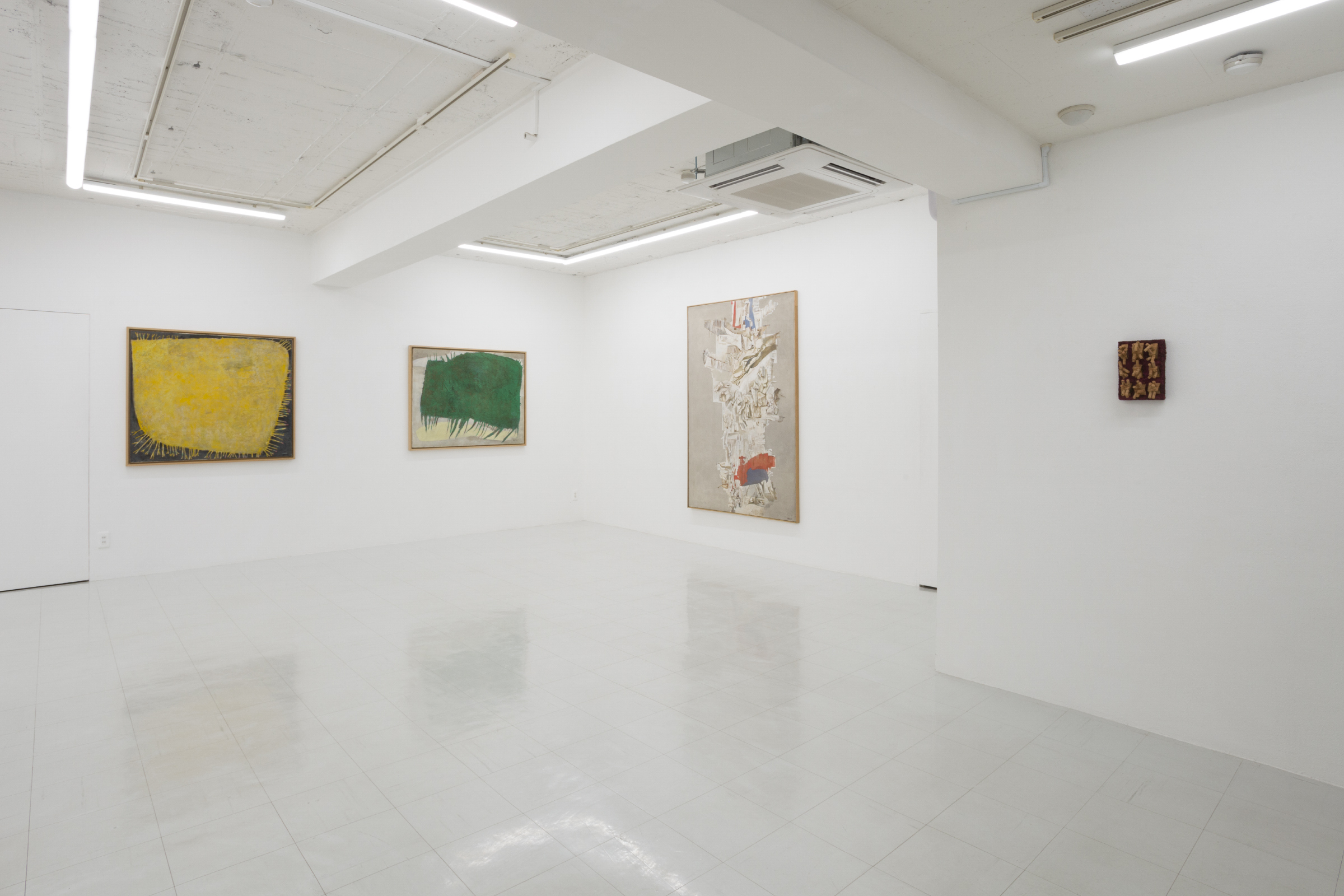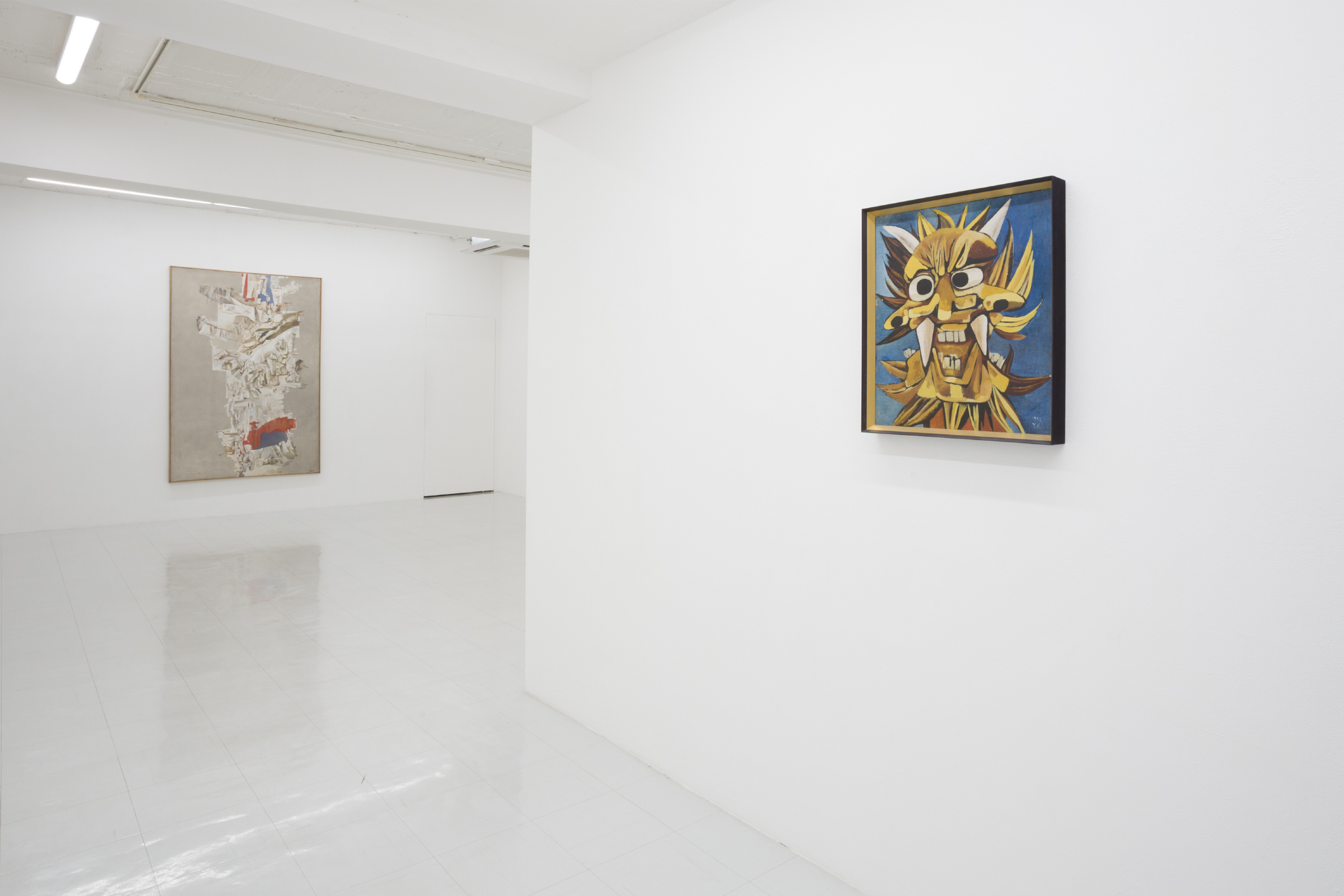 Tokyo
Yuki Katsura
2015/7/25–9/5
-Talk Event 

2015.7.25(sat)15:00-16:00

-Opening Reception 

2015.7.25(sat)16:00-18:00

at Tokyo Gallery+BTAP | Tokyo


Yuki Katsura (1913-1991) began creating collages from paper and cork in the pre-war period, and became a prolific artist who employed a variety of techniques and styles to draw various modes of paintings from abstraction, satires and caricatures. Before World War II, Katsura was a frequent participant of the Avant-Garde Western Painting Research Institute, which was established by painters such as Togo Seiji. Katsura was heavily involved in the genesis of the Japanese avant-garde movement, and was a founding member of the avant-garde Kyushitsukai group within Nikaten. Yuki Katsura provides us the key to understand the continuity of Japanese art before and after the war.

Katsura's 1961 exhibition at Tokyo Gallery was held immediately after the return from her six years sojourn, during which she visited Africa, Europe and the US. During this period, the artist produced monochrome works in which colour was applied to washi collages. In these works we can see the traces of abstract expressionism and other Western art of the time, in which a complete change from the artist's earlier satirical, representational works can be observed. While Katsura later reverted to a "fable" style, this time can be seen as an important period in the evolution of her career.

Majority of the works in the present exhibition were created by Katsura during her time in the US and exhibited in her 1961 solo exhibition. Rather than being an intellectual exercise in the incorporation of external context, Katsura's collage places emphasis on the feel of materials. This pursuit of materiality is a theme that runs through her oeuvre. At the same time, one must not overlook the free, creative spirit that is her hallmark. When the avant-garde movement heavily influenced art around the world, Katsura, while being part of that scene, was able to continue creating individual works with a local flavour.