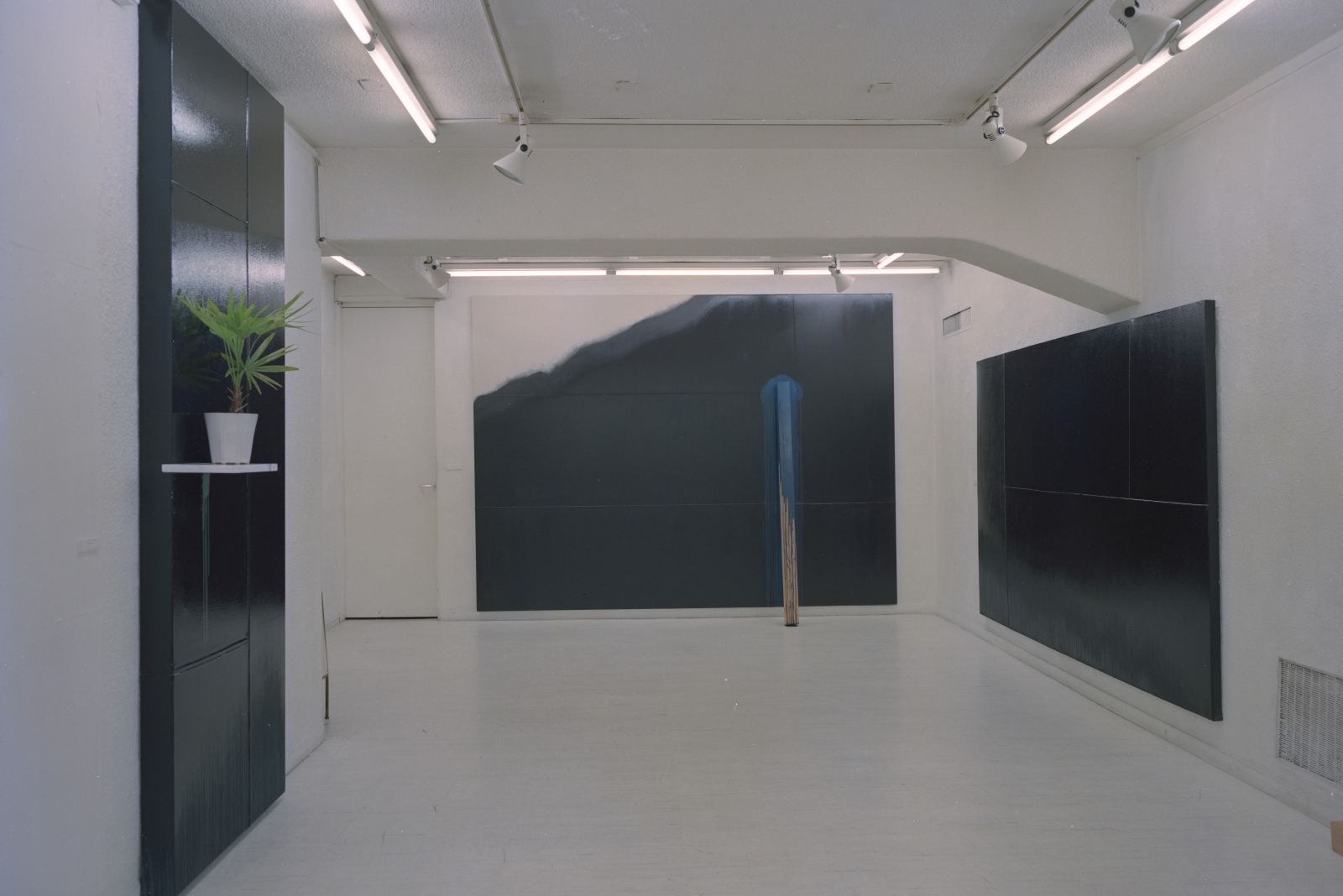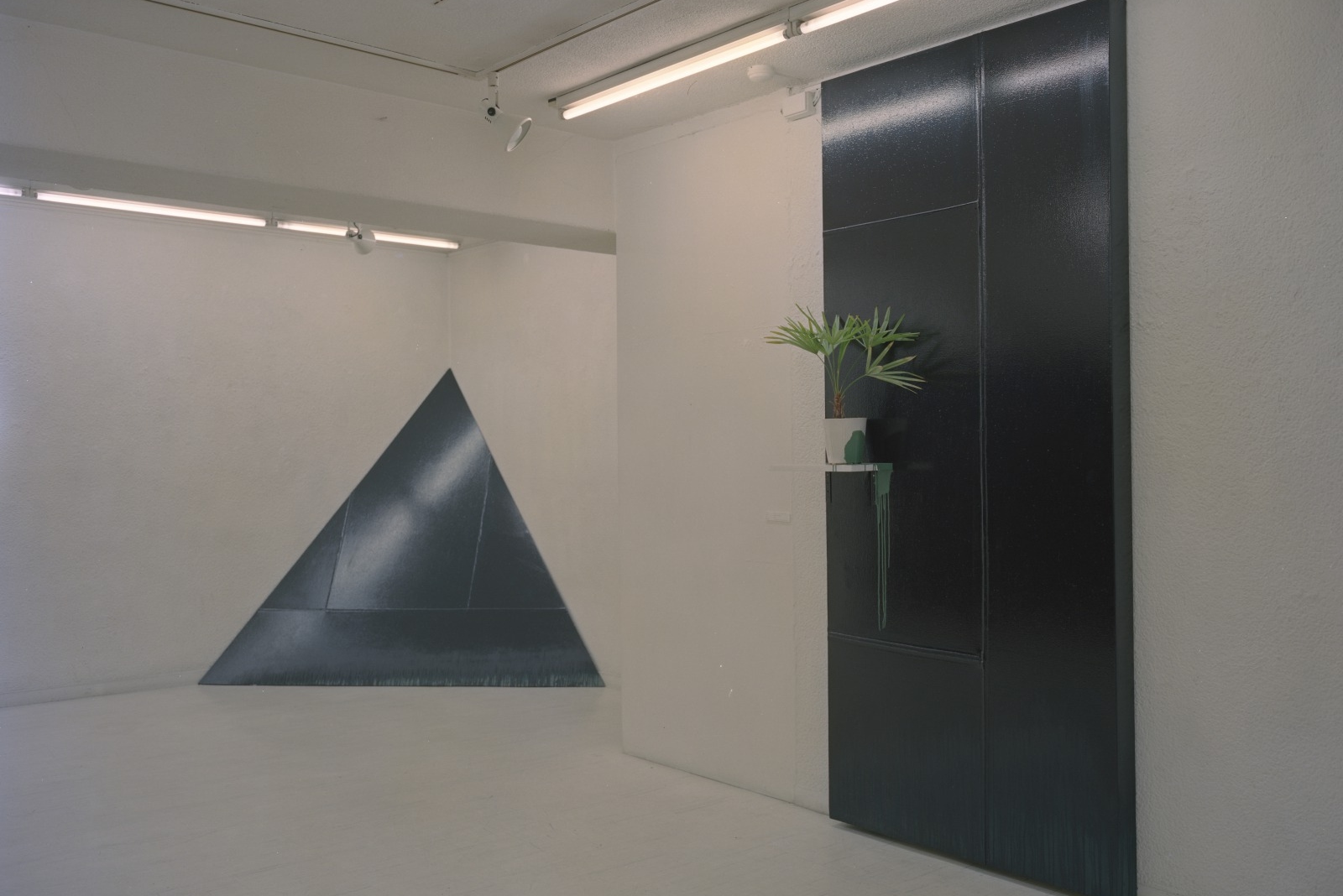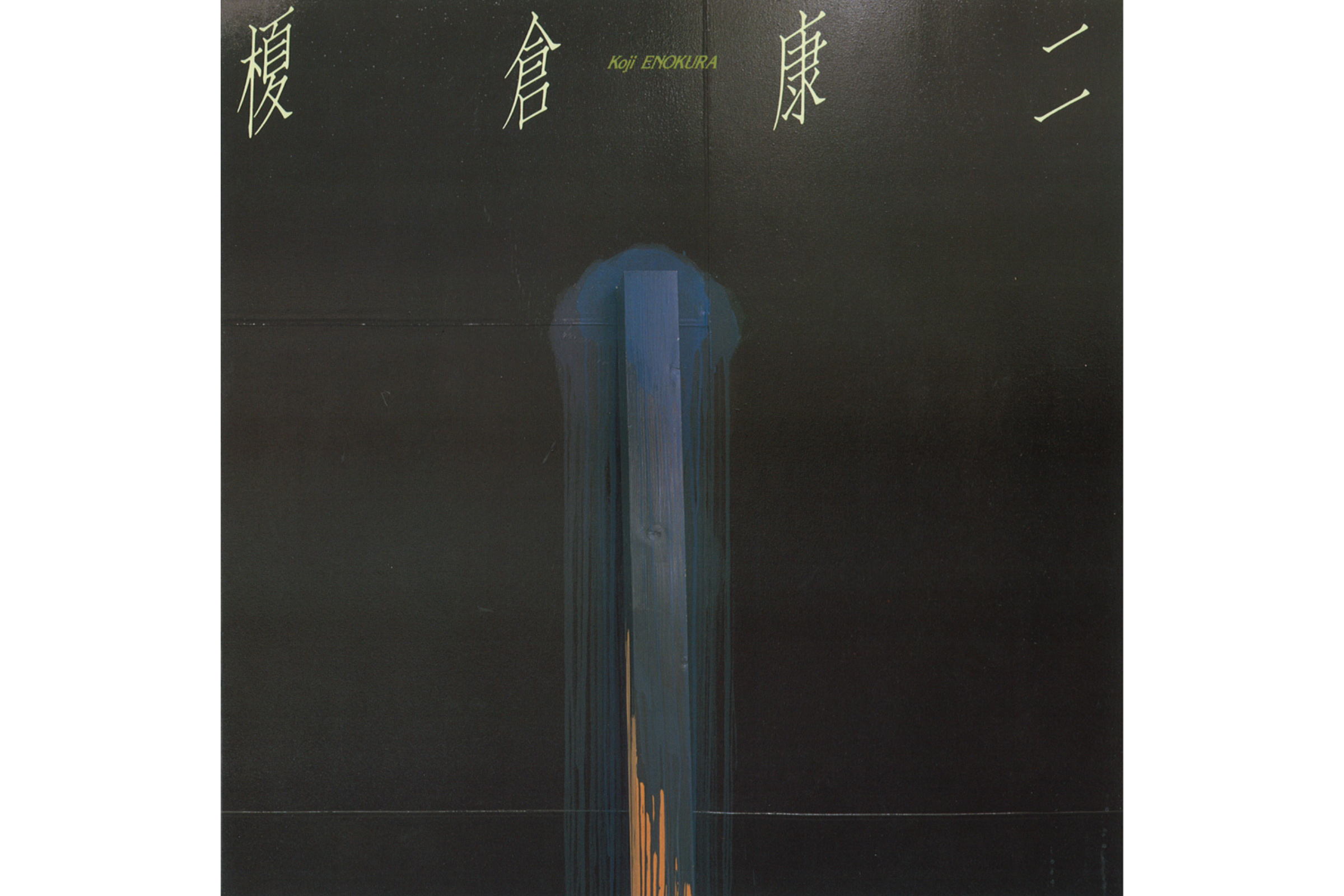 Tokyo
Koji Enokura
1988/6/6–6/18
Koji Enokura
Koji Enokura was born in Tokyo in 1942 and obtained a MFA from the Oil Painting Department of Tokyo University of the Arts in 1968.

At the age of 27, Enokura presented an installation work at the "10th Tokyo Biennale ", which the influential critic Yusuke Nakahara served as the commissioner. Other participating artists of this Biennale included Richard Serra, Christo, Carl Andre, Jiro Takamatsu and Susumu Koshimizu.

The following year, he received the Scholarship Award at the 7th Paris Youth Biennale. After staying in Paris in 1973-1974 he held solo exhibitions at Neue Galerie der Stadt Aachen in West Germany and the National Museum of Art in Osaka, which earned him much international acclaim.

In 1978 and 1980 he participated in the "Venice Biennale." Although Enokura passed away in 1995 at the age of 52, his work and ideas has continued to draw a great deal of attention and several large-scale retrospectives were held both in Japan and abroad.

Enokura's works are known for the distinctive techniques used to produce them as well as their commanding presence. Some of his most well known pieces include wall-sized murals slathered with waste oil and his "stain" works, which consist of waste oil and acrylic paint on wooden panels affixed to cotton cloth. By focusing consistently on the relationships between objects and the sense of materiality that can be found in how the human body relates to these objects, Enokura's work represents an attempt to deviate from the framework of painting.
Learn More