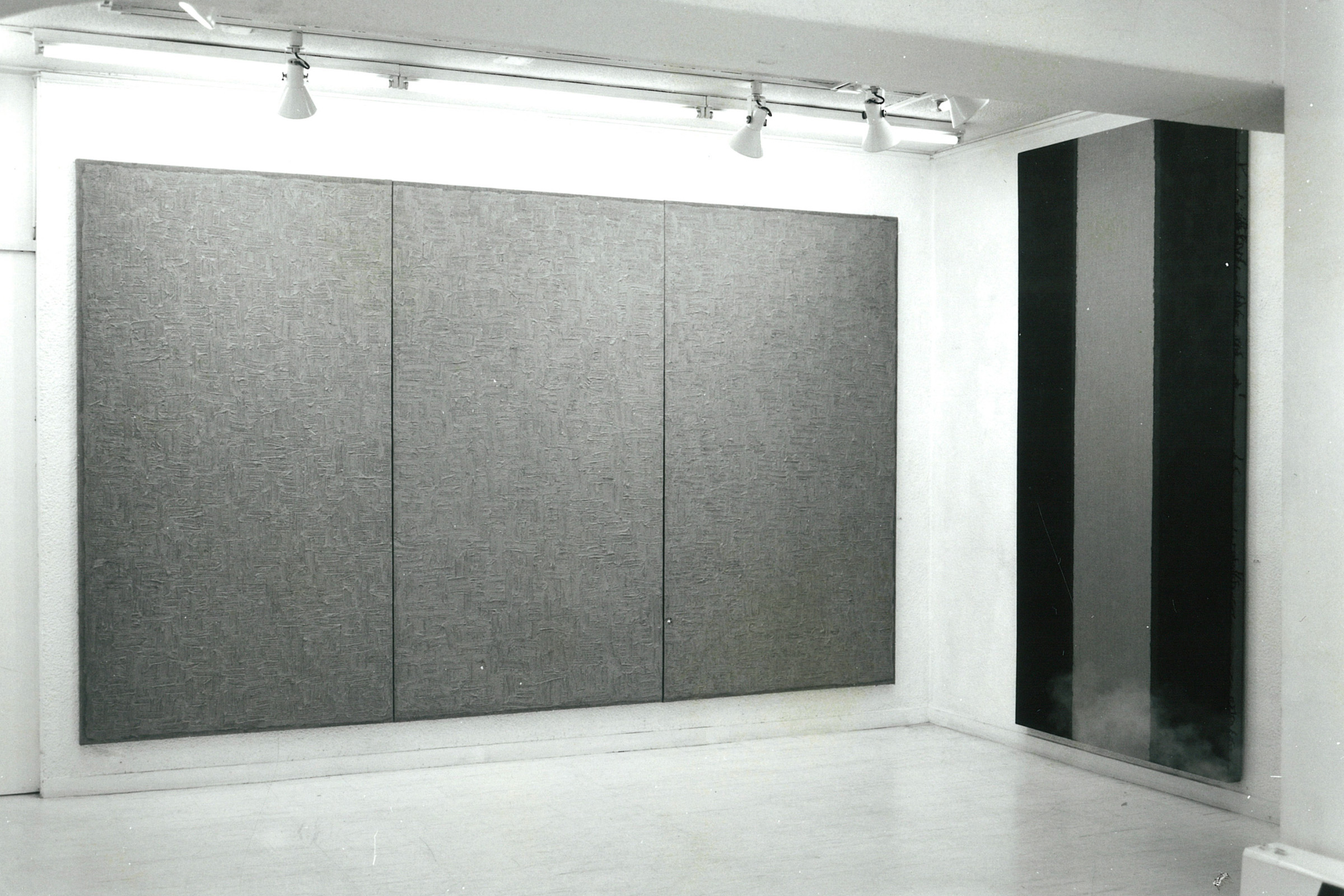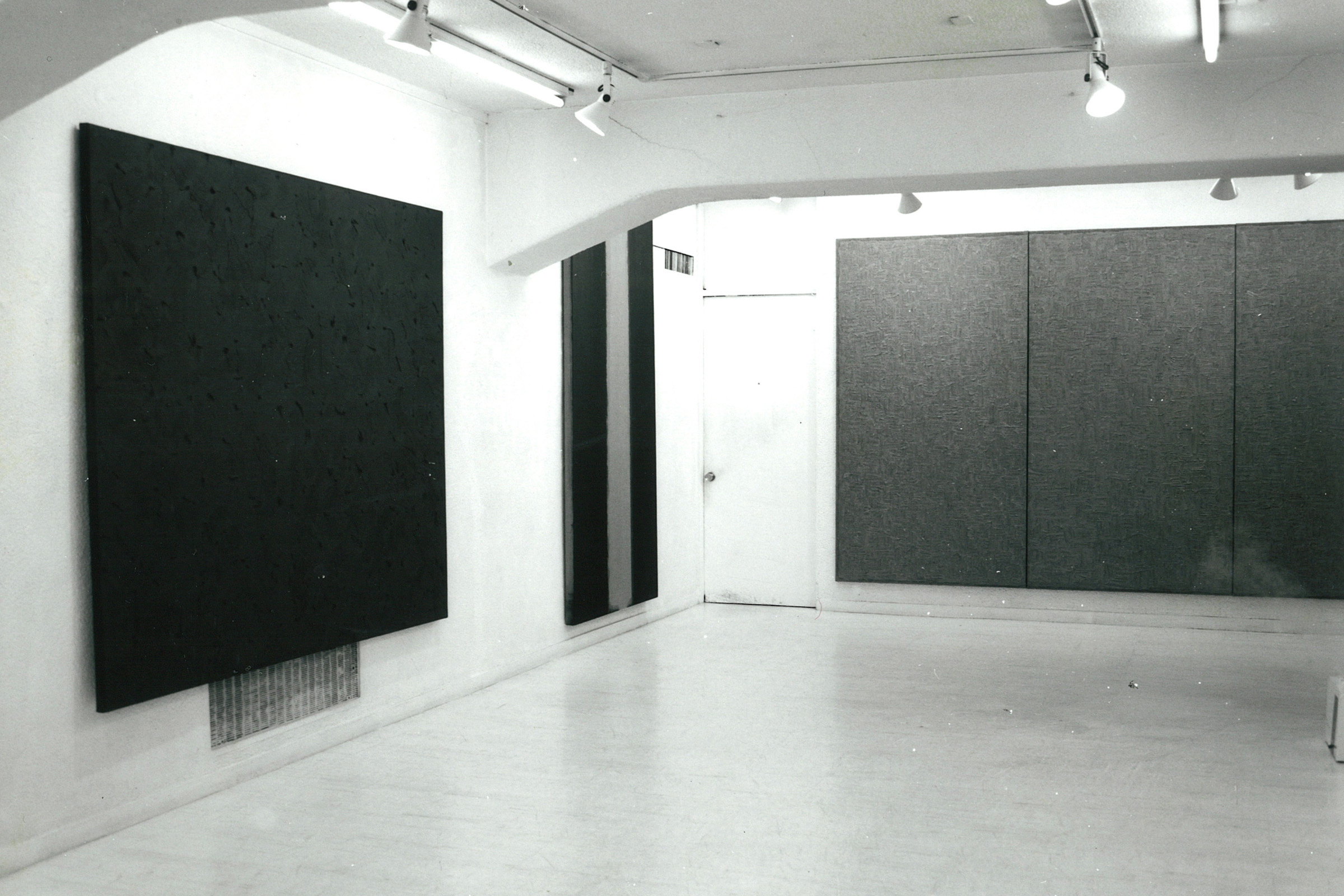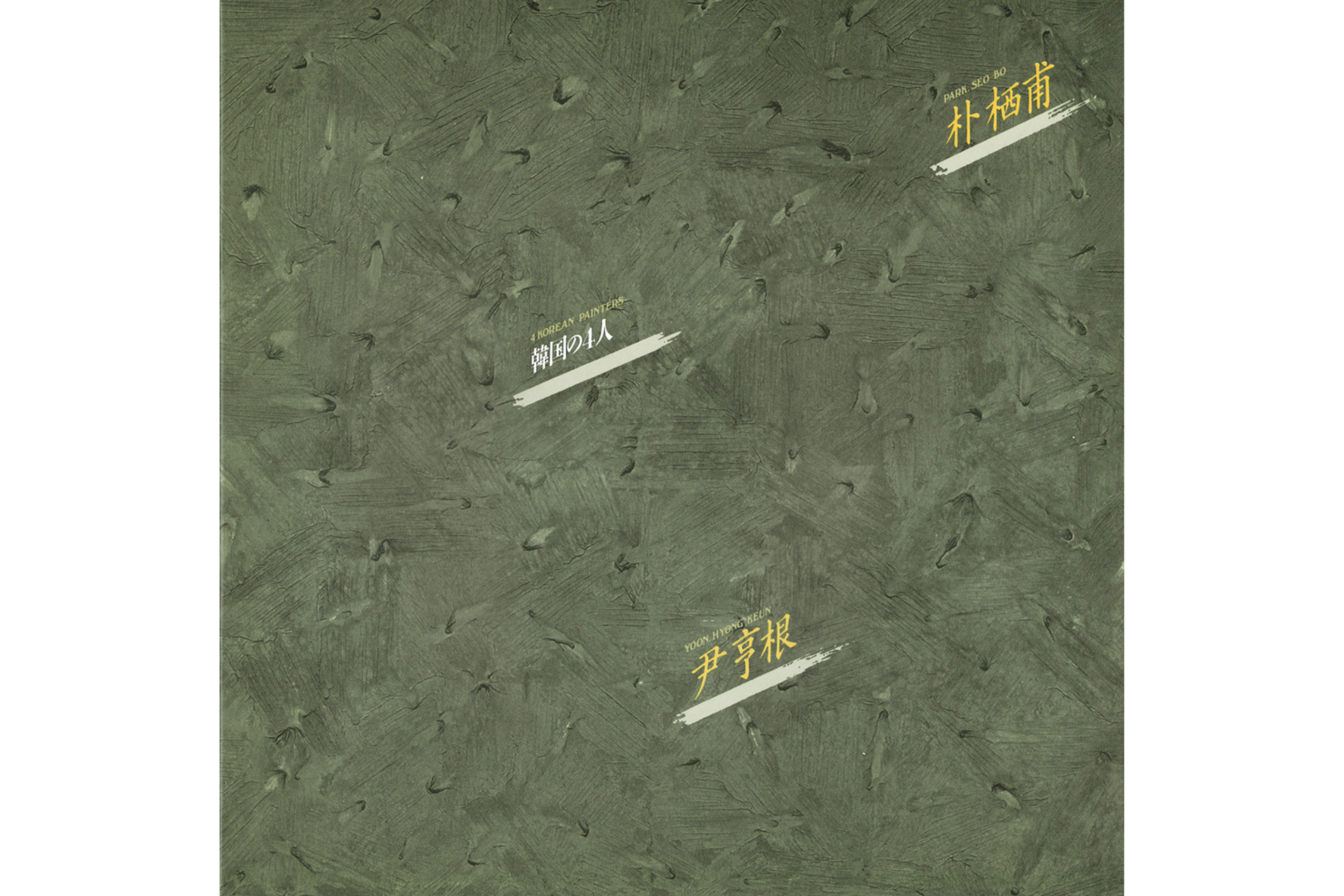 Tokyo
4 Korean Painters
1988/1/25–2/6
Artists: Park Seobo, Yoon Hyongkeun, Ha Chonghyun, Chung Changsup
Park Seo-Bo
Park Seo-Bo is a leading figure in contemporary Korean art and the Dansaekhwa movement. Park was born in 1931 in Yecheon, Gyeongsang, Korea. He graduated from Hongik University, Department of Painting in 1954.

Park is best known for his Ecriture series of paintings. Ecriture is French for "writing". The series has continuously evolved since its inception in 1967. But the shared simple form of the works in this series reflects Park's unyielding pursuit of spirituality through repetitive but focused acts of "drawing."

Park first exhibited at Tokyo Gallery in the 1975 group exhibition Five Hinsek 'White': Five Korean Artists. This exhibition has often been referred to as the original presentation of Korean monochrome painting. Since then, Park has now held six solo exhibitions at Tokyo Gallery with the latest in 2016.

Park is highly acclaimed for both own his artistic practice as well as his promotion of contemporary Korean art throughout his career. He received the Korea's National Medal (Medal of Seokryu) in 1984, Order of Cultural Merit (Silver Crown) in 2011, and Asia Society's (Hong Kong) Asia Arts Game Changer Award in 2019. His works are collected by public institutions such as the Guggenheim Museum (New York and Abu Dhabi), Museum of Modern Art, New York, Hirshhorn Museum, National Museum of Modern and Contemporary Art, Korea and Museum of Contemporary Art, Tokyo.
Learn More