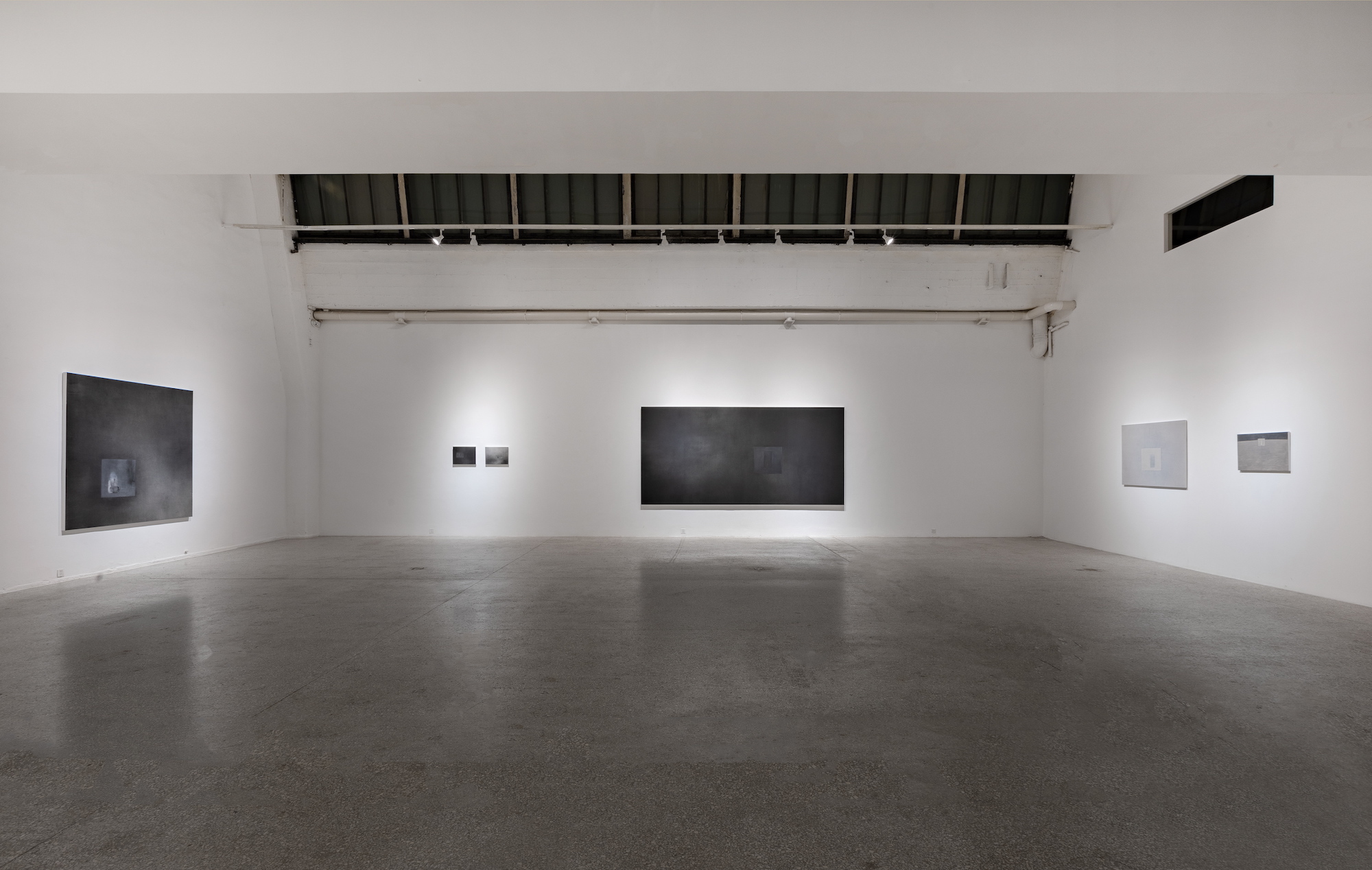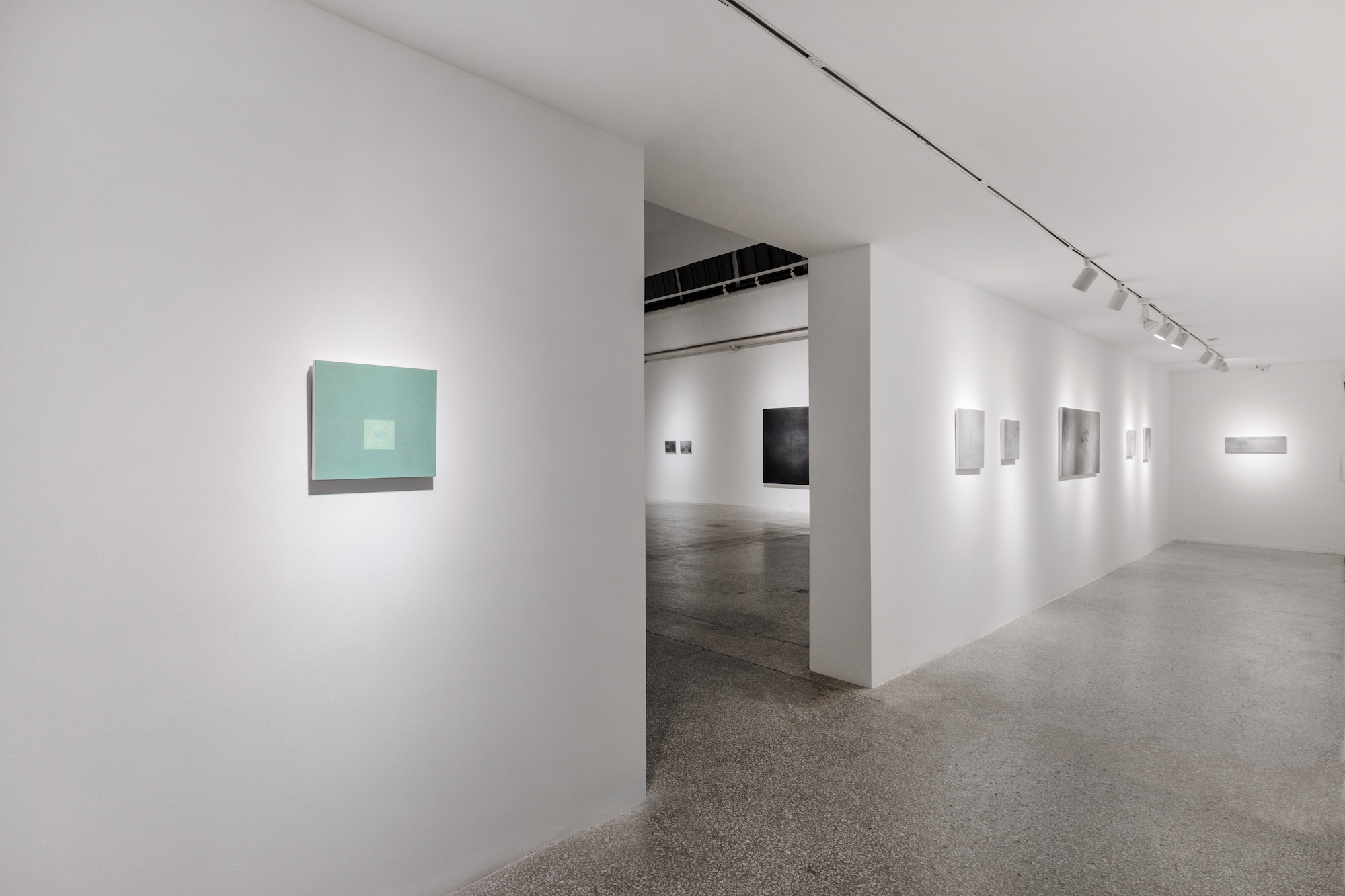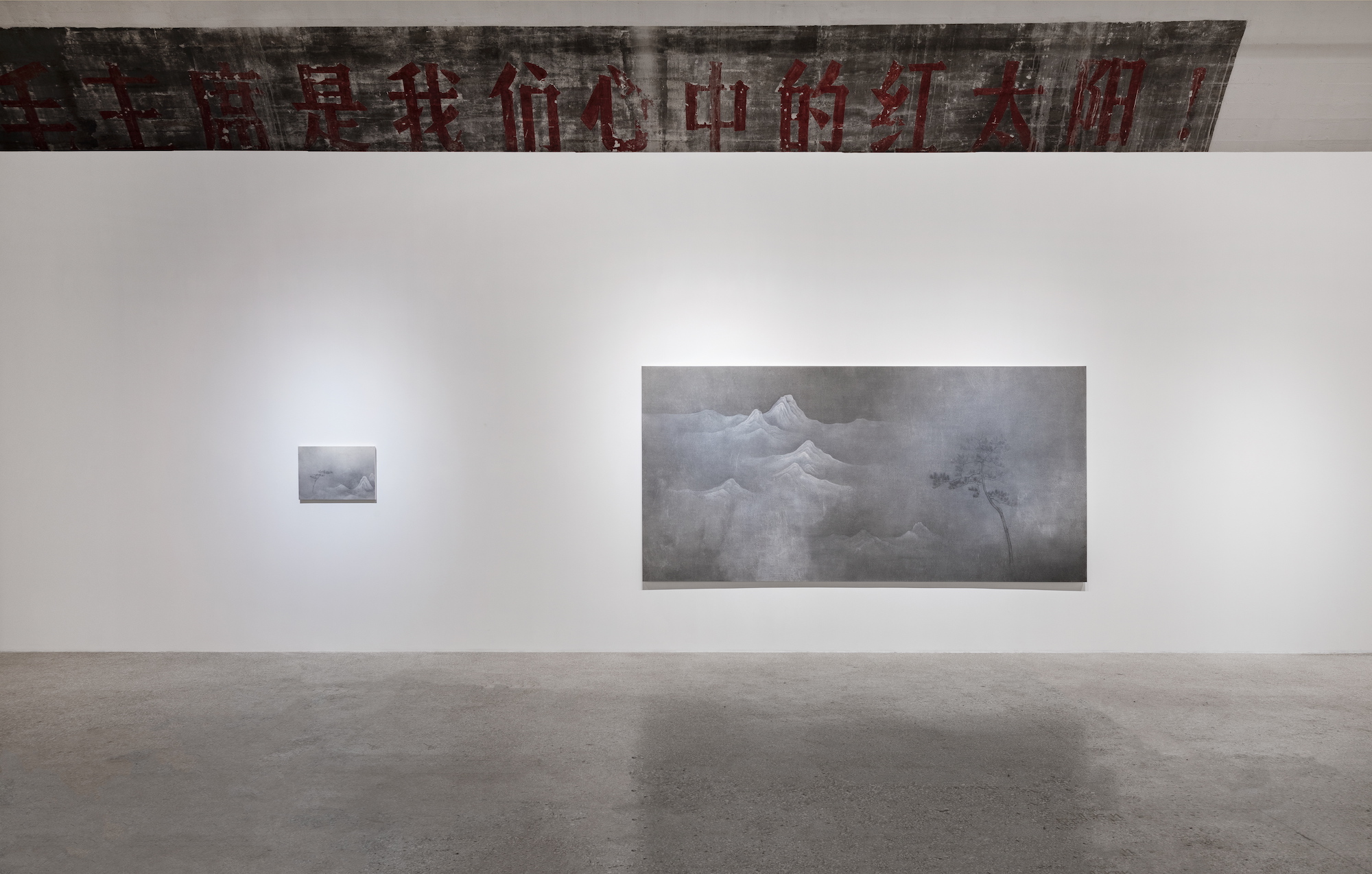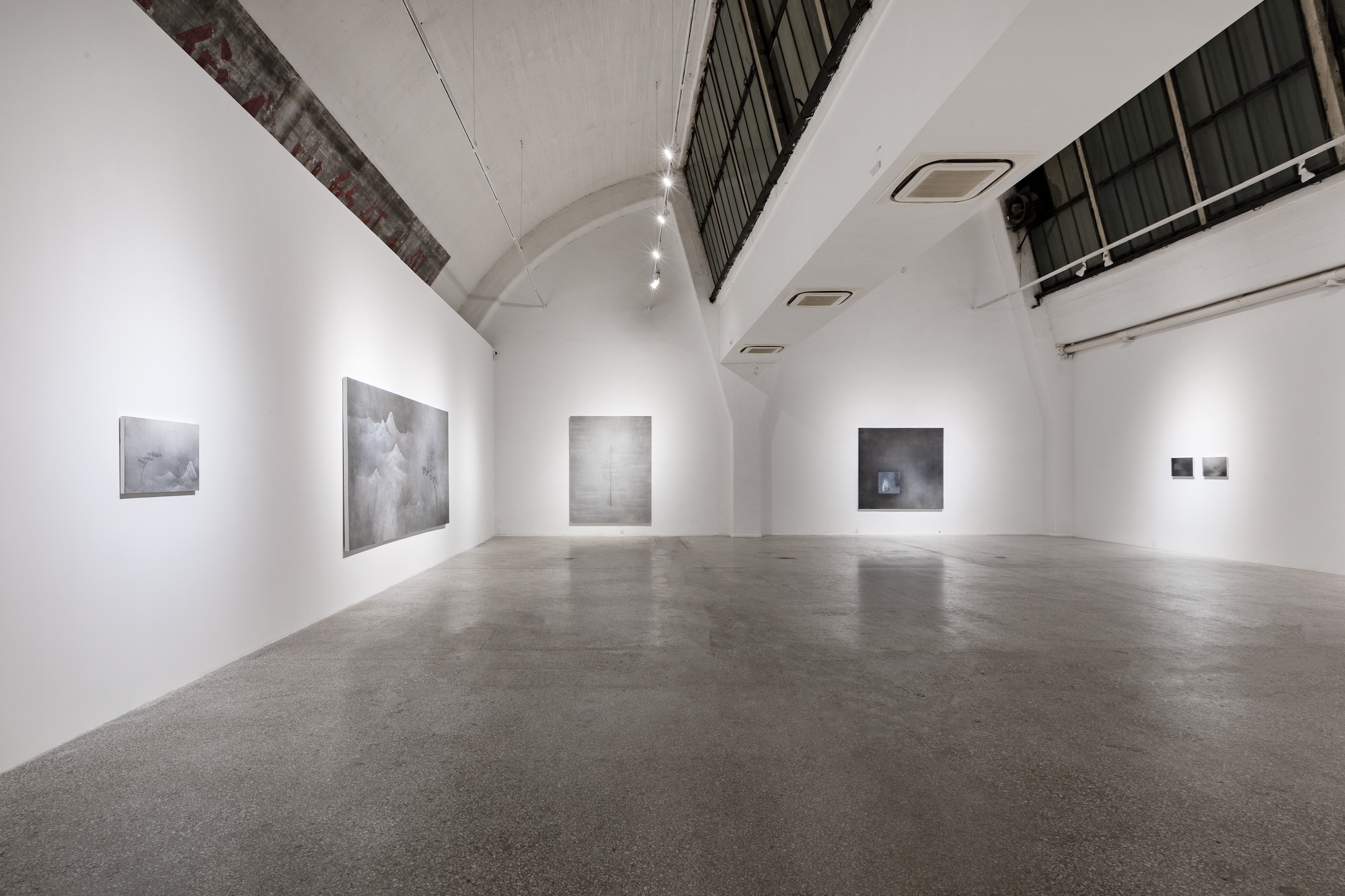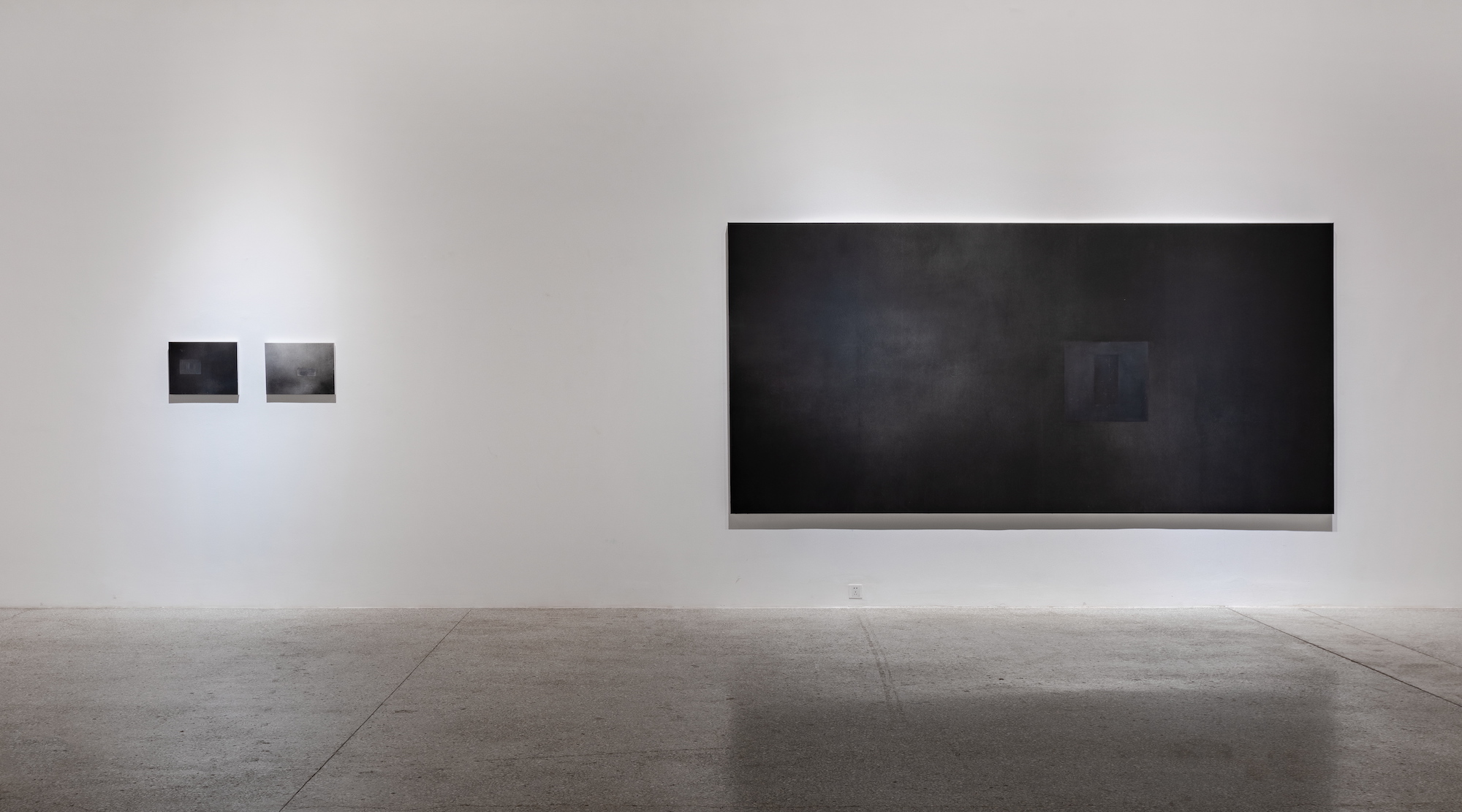 Beijing
Zhu Jian Zhong
2020/12/26–2021/3/6
Tokyo Gallery +BTAP is delighted to announce a new solo-exhibition by artist Zhu Jianzhong, set to be held at our Beijing space from December 26, 2020 through March 6, 2021. This is Zhu Jianzhong's 3rd solo-exhibition at Tokyo Gallery +BTAP, after having first graced us with his debut solo show Return to Faraway Mountains in 2016.

This exhibition will showcase over ten of Zhu Jianzhong's latest additions to an oeuvre still centered around monochrome ink wash (shuǐmò) painting. Yet, in terms of materials used, the artist has taken his experiments and explorations a step further by introducing acrylic paint in a number of works. Apart from depictions of Japanese cedars – his tried and tested subject matter – Zhu Jianzhong's newer works opt for the use of geometric composition to 'disrupt' the images on the canvas. This approach stems from his reflections on oriental and western conceptions of time and space. If we take the canvas to be a cosmos, the use of geometrical composition is like a speck of dust in that cosmos; the painterly rendition of a slice of space-time, through the mind's eye of the artist.

Besides his usual visual lexicon of ink wash, Zhu Jianzhong also tries his hand at other materials, which he uses to highlight the voids and blank spaces in his tableaus. Here, voids by no means spell absence. Instead, emptiness permeates the voids with its gaseous presence. Blank spaces are not so much desolate and hollow as they are intimations of the existence of earth and sky. Zhu Jianzhong consistently engages in the exploration of 'nothingness', and translates his own understanding of that 'nothingness' onto the canvas. This serves as a form of spiritual cultivation for the artist, while also putting the viewer's perceptive ability to the test.

The vernissage will be held at 3PM on December 26, 2020. We look forward to seeing you there!


Zhu Jianzhong

Born in January, 1954 in the city of Nantong, Jiangsu Province.
Graduated in 1982 from the Department of Fine Arts at Nanjing University of the Arts with a degree in traditional Chinese painting.
Zhu Jianzhong's painting practice has always been centered around ink wash painting (shuǐmò) and landscape paintings characterized by the prominence of blue and green hues. His works are subtle and toned down throughout, unobtrusive and dignified. The artist channels his understanding of the painterly traditions through his own painting language.
Works by the artist have been shortlisted for the 11th National Exhibition of Fine Arts Award, as well as awarded the main prize of the Art Exhibition (Chinese Painting) in Nanjing and the Four Seasons Fine Art Exhibition.
His works have been included in the collections of the National Art Museum of China (NAMOC) and the Jiangsu Art Museum.