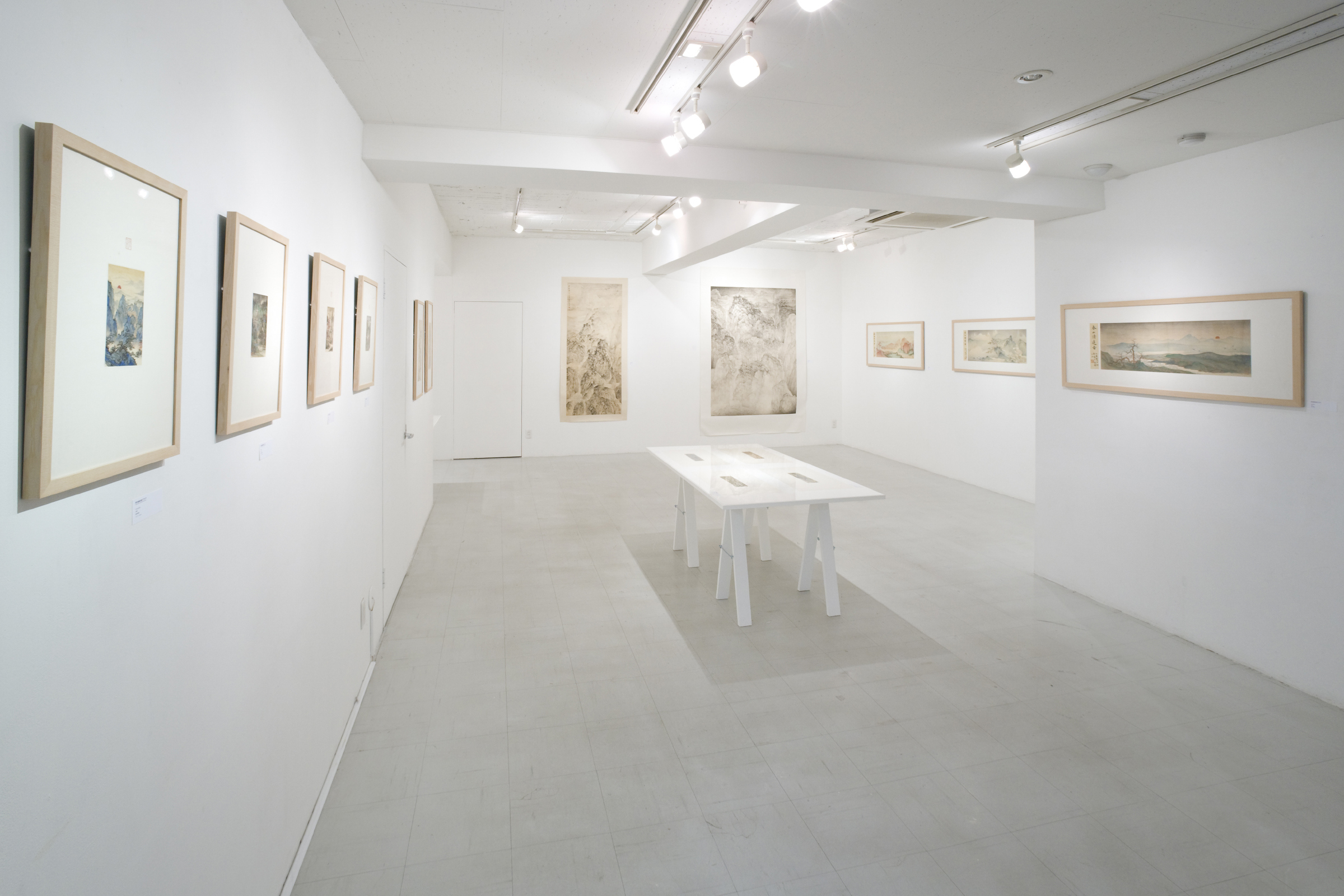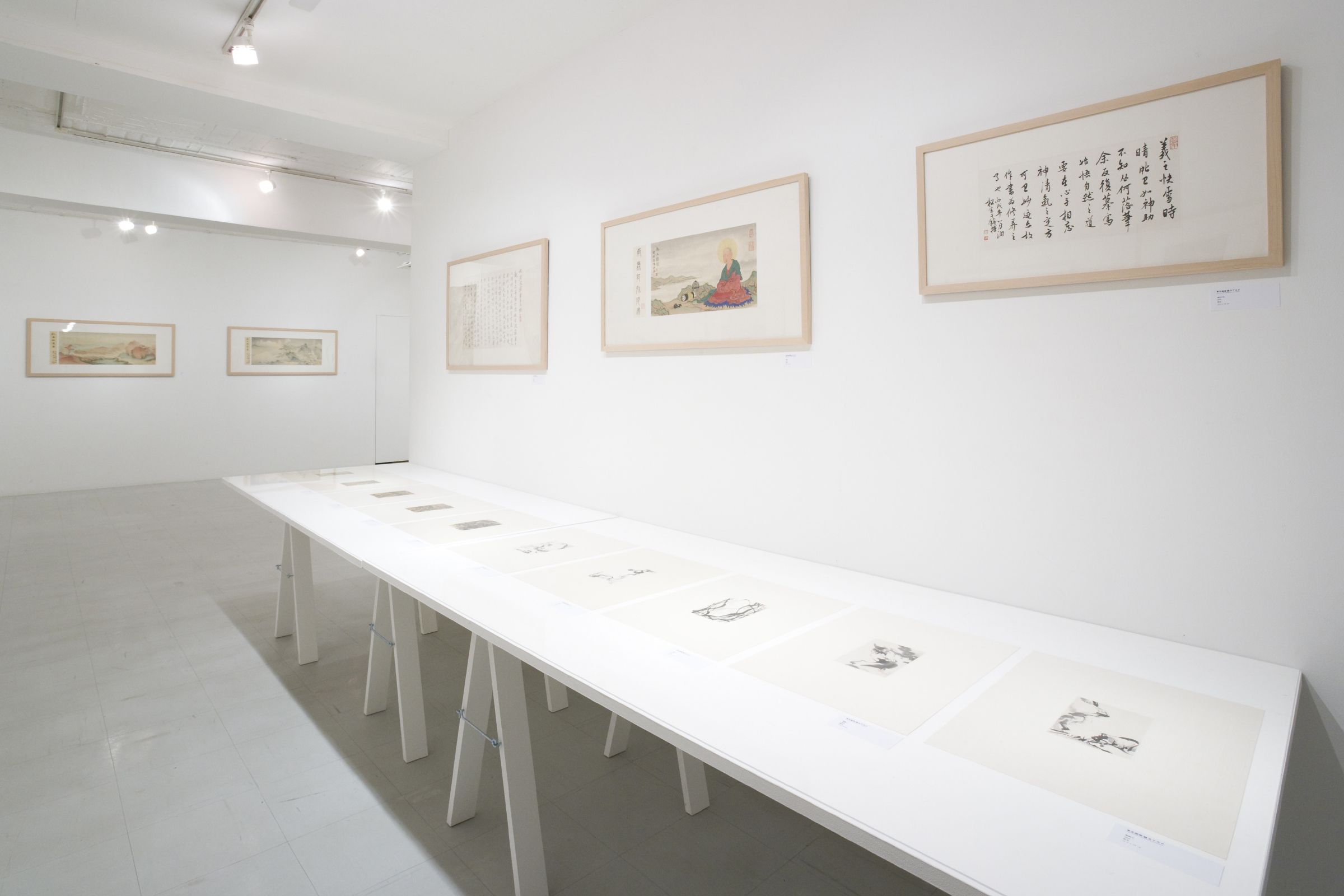 Tokyo
Wu Qiang
Supreme Purity
2009/2/18–3/14
Opening reception :
2009.2.18(Wed) | 18:00 - 20:00

Tokyo Gallery + BTAP announces Supereme Purity, a solo exhibition of Wu Qiang's traditional Chinese painting. This exhibition, the artist's second solo show with our gallery after the exhibition at BTAP last year, Wu Qiang presents forty-eight landscape paintings.

Wu Qiang, with the courtesy name Runsong, was born In Changting of Fujian province in 1977, in his ancestral home of Putian, Fujian.

When he graduated from the Traditional Chinese Painting Department of China Academy of Art in 2000 with a bachelor degree in landscape painting, his graduation work Cloudy Cliffs won the award of Excellence upon graduation. This work has been added to the school's permanent collection while receiving the Congli scholarship. In 2003, his work Empty Mountain after the Rain joined the second National Exhibition for Traditional Chinese Paintings, and won the award of Excellence. In 2005, he graduated with a Master degree in landscape painting from the Traditional Chinese Painting Department of China Academy of Art, and is currently a lecturer at the Arts College of Zhejiang University.

Wu Qiang's ink paintings feature an orderly yet delicate style, with a serene and profound artistic mood, while his colorful paintings boast scrupulous brushworks, archaic colors, and subtle layers of transformation. He spares no effort in maintaining the traditional interests and charms in his works. More specifically, the way he uses brush and ink, his application of technical formulas, and compositional executions. He has been focusing on China's painting traditions during his seven years at the China Academy of Art, in the pursuit of an aesthetic orientation of State of Being and State of Non-being flourished in the Song and Yuan dynasties.

In his works, he stresses the rendition of the artistic moods, but there are few metaphors of particular images or annotations to explain meanings in his paintings. He is innovative, but doesn't aim to intentionally reinvent the traditional painting techniques. His aesthetic preferences and "ideal state" are conveyed through objective depictions. The elegance and solitude implied in this exhibition works such as, Distant Spring Mountain and Sunrise at White Cloud Mountain seem to be utmost unsuitable for today's frivolous society, and express "the solitude and helplessness of a modern painter". Like Mr. Mei Hepu says," The solitude of a painter is preventative, something that can only be enlightened in one's mind, and cannot be shared with others through language. I think it's also a kind of felicity if one could hold on to such solitude."

Tokyo Gallery + BTAP cordially invites you to come and appreciate Wu Qiang's world of serenity, remoteness, lustration and solitude.