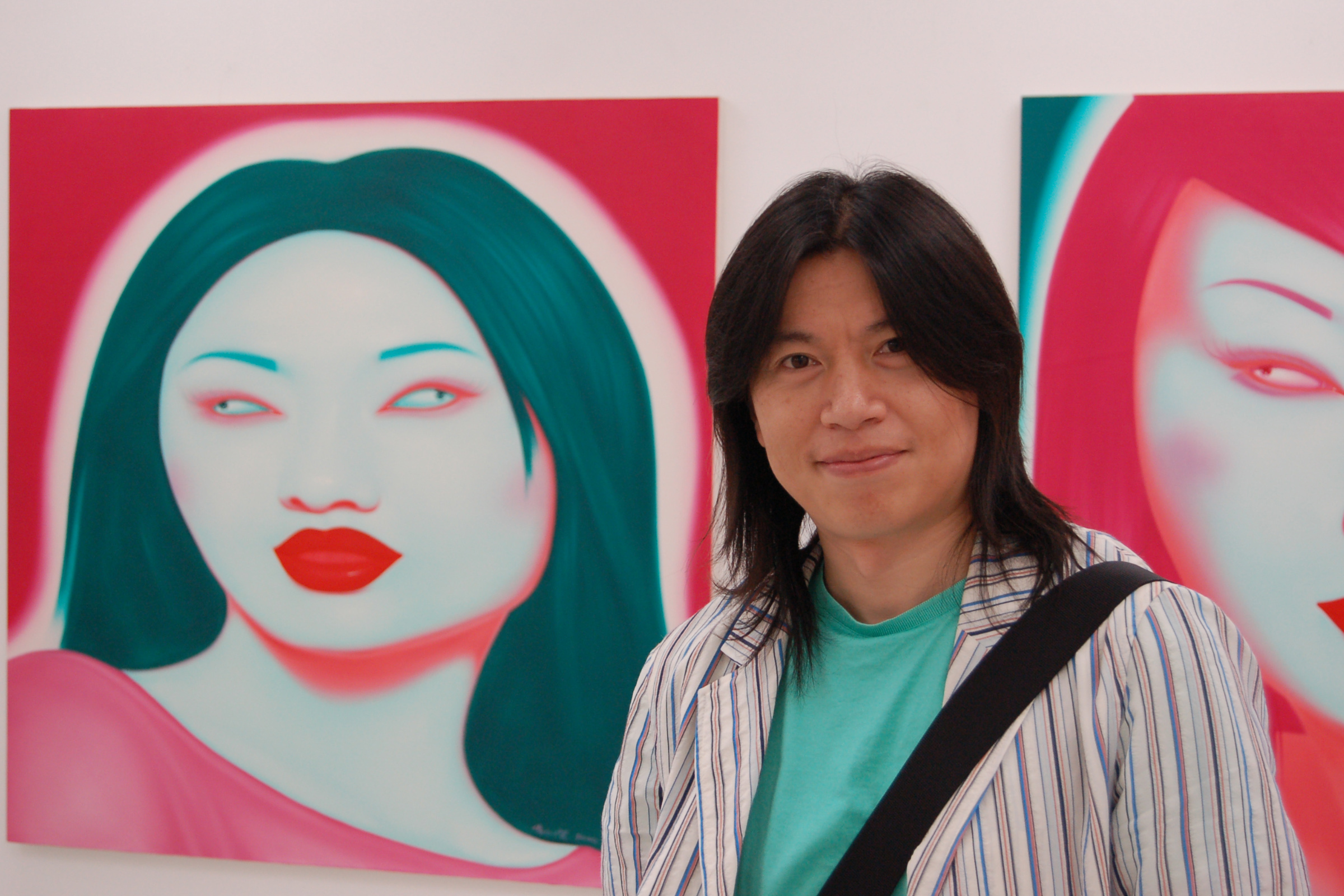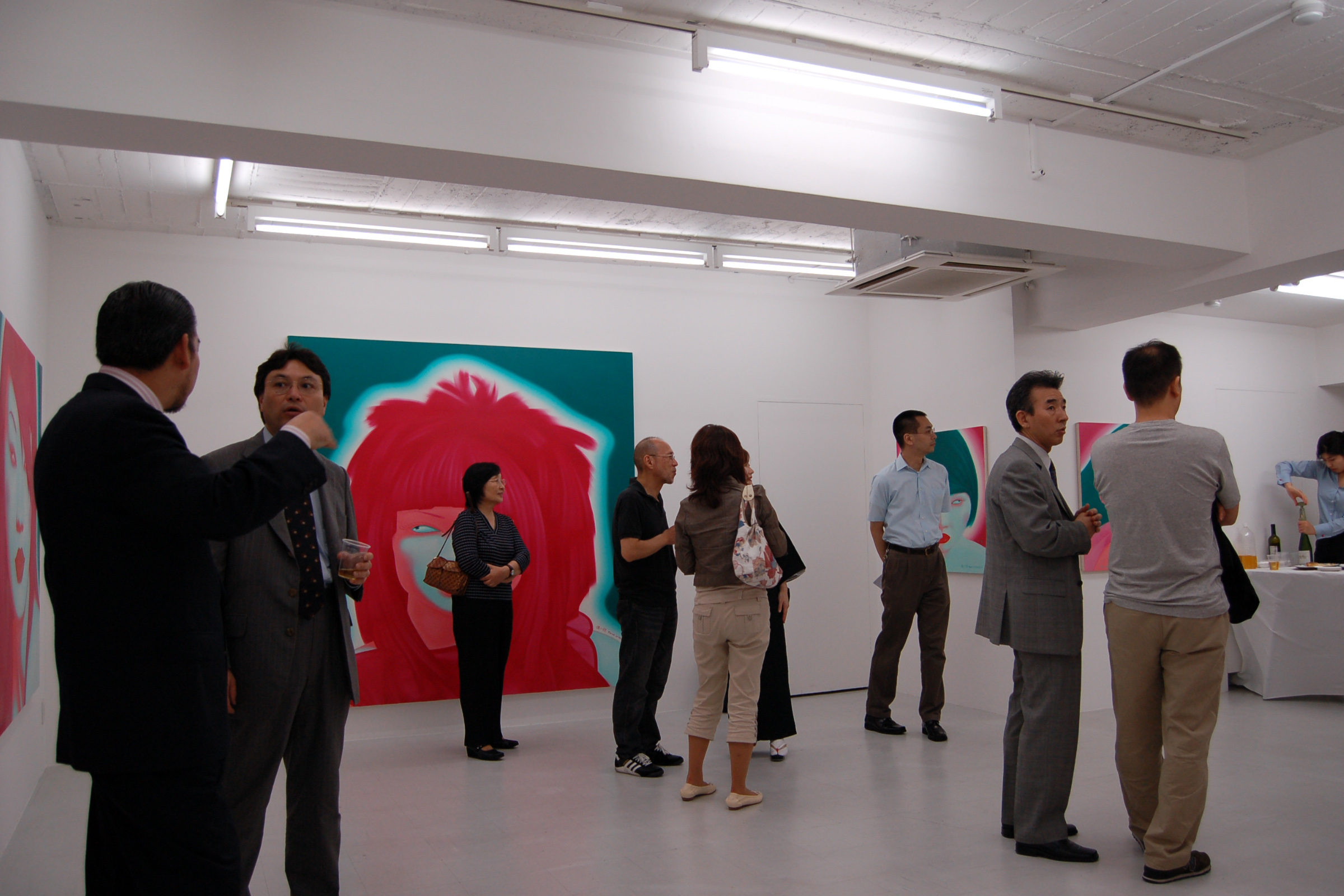 Tokyo
Feng Zhengjie
2006/9/8–9/30
Feng Zhengjie Solo Exhibition
2006/9/8(fri) - 9/30(sat)

Feng Zhengjie Solo Exhibition
Friday 8th September - Saturday 30th September 2006

September 8, 2006 Fri 5pm-7pm

*Opening reception for Feng Zhengjie's solo exhibition. The artist will join. Don't miss the chance!.

TOKYO GALLERY is pleased to announce it is holding a solo exhibition by Feng Zhengjie including brand-new works from the "China Series." His work comments on the glamour and fashion images which increasingly dominate in Chinese contemporary society.

While he was studying at the Sichuan Art Institute, the breakout of Tiananmen Affair when he was 21 led him to acquire a critical viewpoint of his society. Feng Zhengjie rejected the artists who he used to admire -- those who followed the official style of art, socialist realism -- as well as that of European academism, and thus he established his independent artistic and social status.

In his "China Series," which he started to create around 2000, Feng Zhengjie criticises the recent state of Chinese society. The series is characterised by close-ups on women's faces: women who are adorned in the latest fashion and have their hair coloured in bright greens and pinks. Their full lips, white skin, pink cheeks, trimmed eyebrows are all luscious and seductive, but their dehumanized eyes make a strange and almost revolting impression on viewers. Their pupils are unnaturally small and stare out from the corners of the eyes in opposing directions, not focussing on anything. The artist said this about the series:

"Now, Chinese people are enjoying the same fashionable life almost as much as others do in the rest of the world. But the intoxication and satisfaction of their well-off material life and endless consuming desires only deepens their confusion. They are always looking around restlessly. It is as if they have regained the whole world but on the other hand they seem to have lost themselves. The "China Series" is not about a specific person, but a social image in China at the turning point between the 20th and 21st centuries, when people are just looking around restlessly, apparently beautiful and trendy on the outside, but empty and lost on the inside." - Feng Zhengjie

Internationally, his art works have been widely recognized and have gained immense popularity among art collectors in recent years. We hope that you will come to TOKYO GALLERY to experience the unique works of one of China's leading contemporary artists.