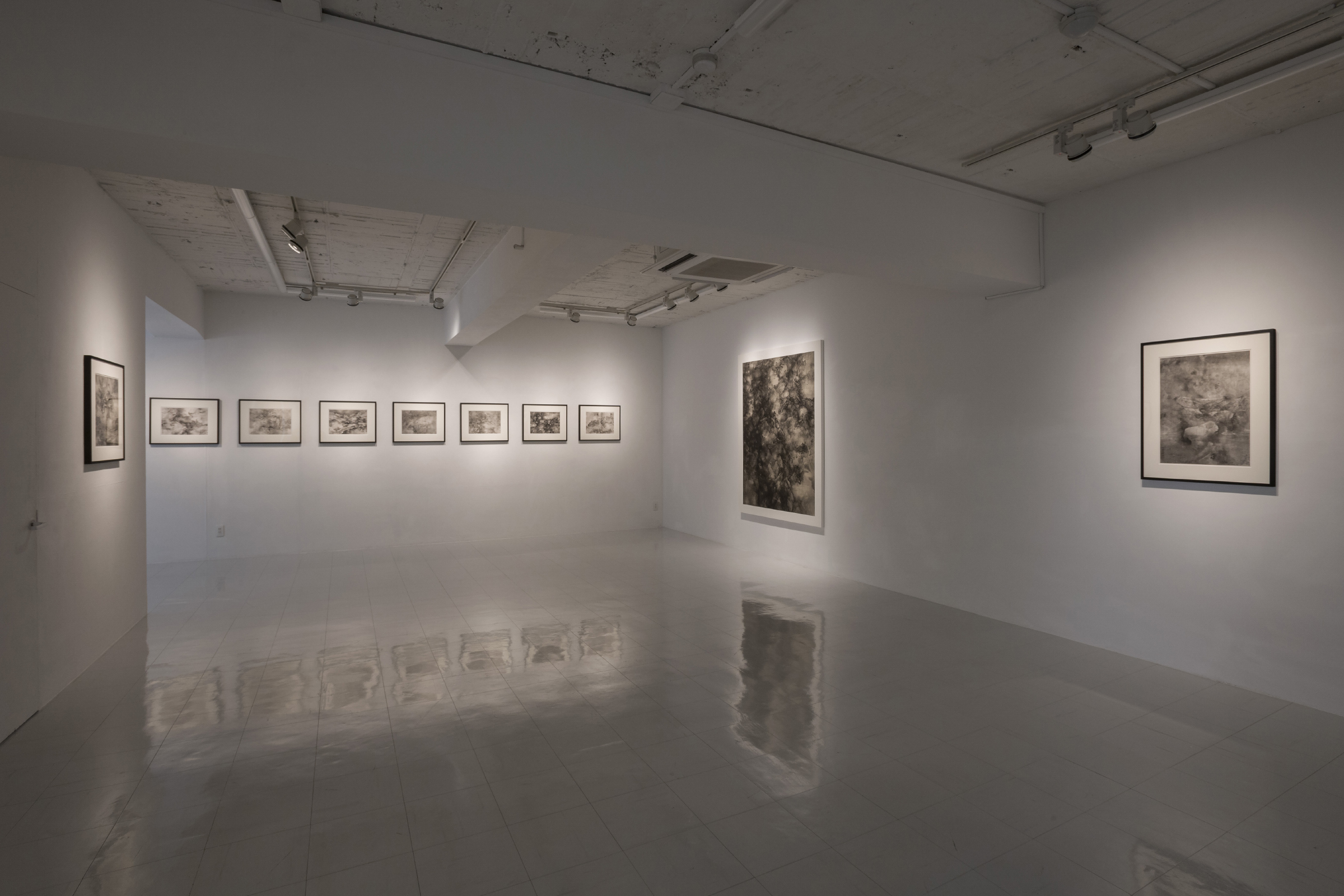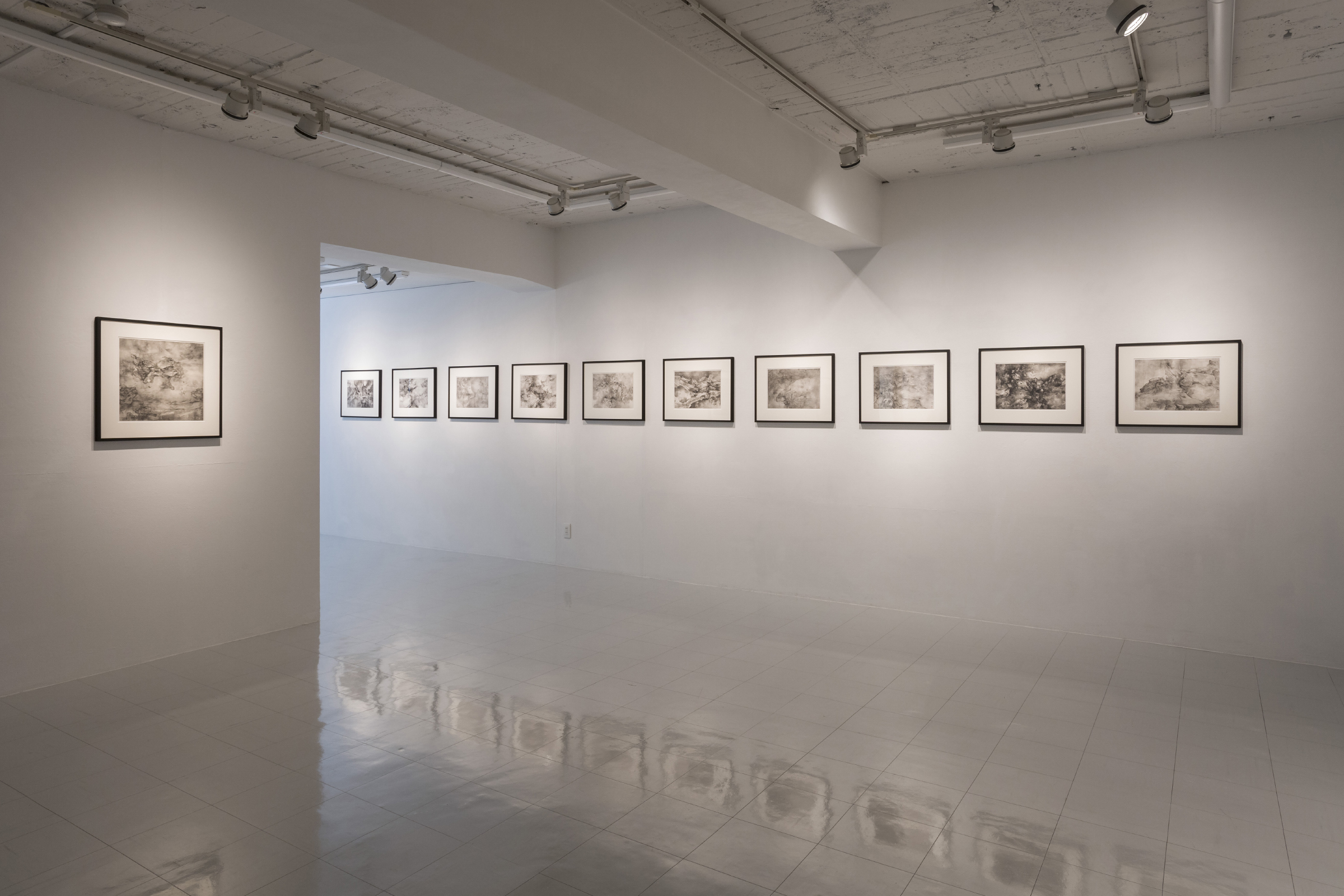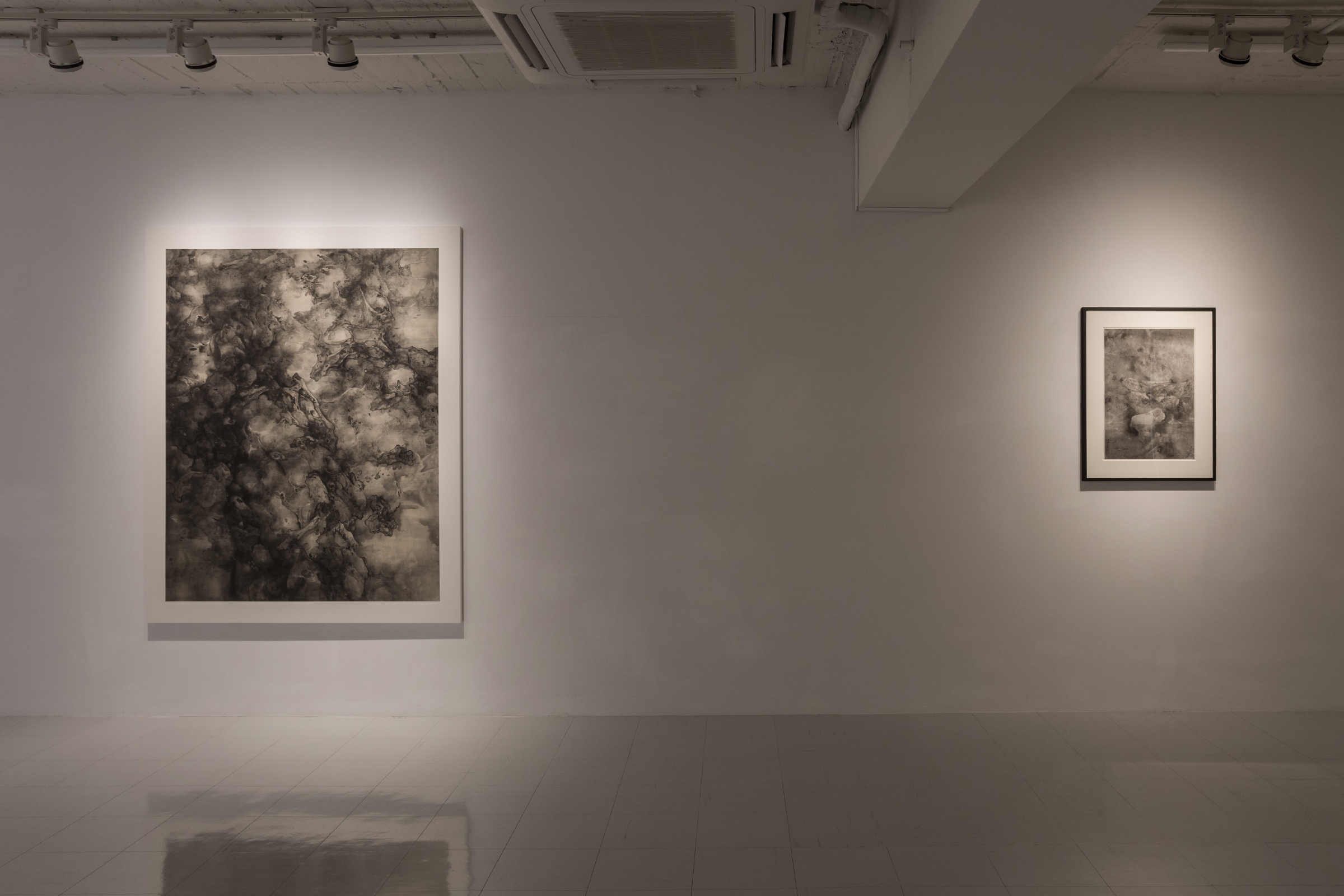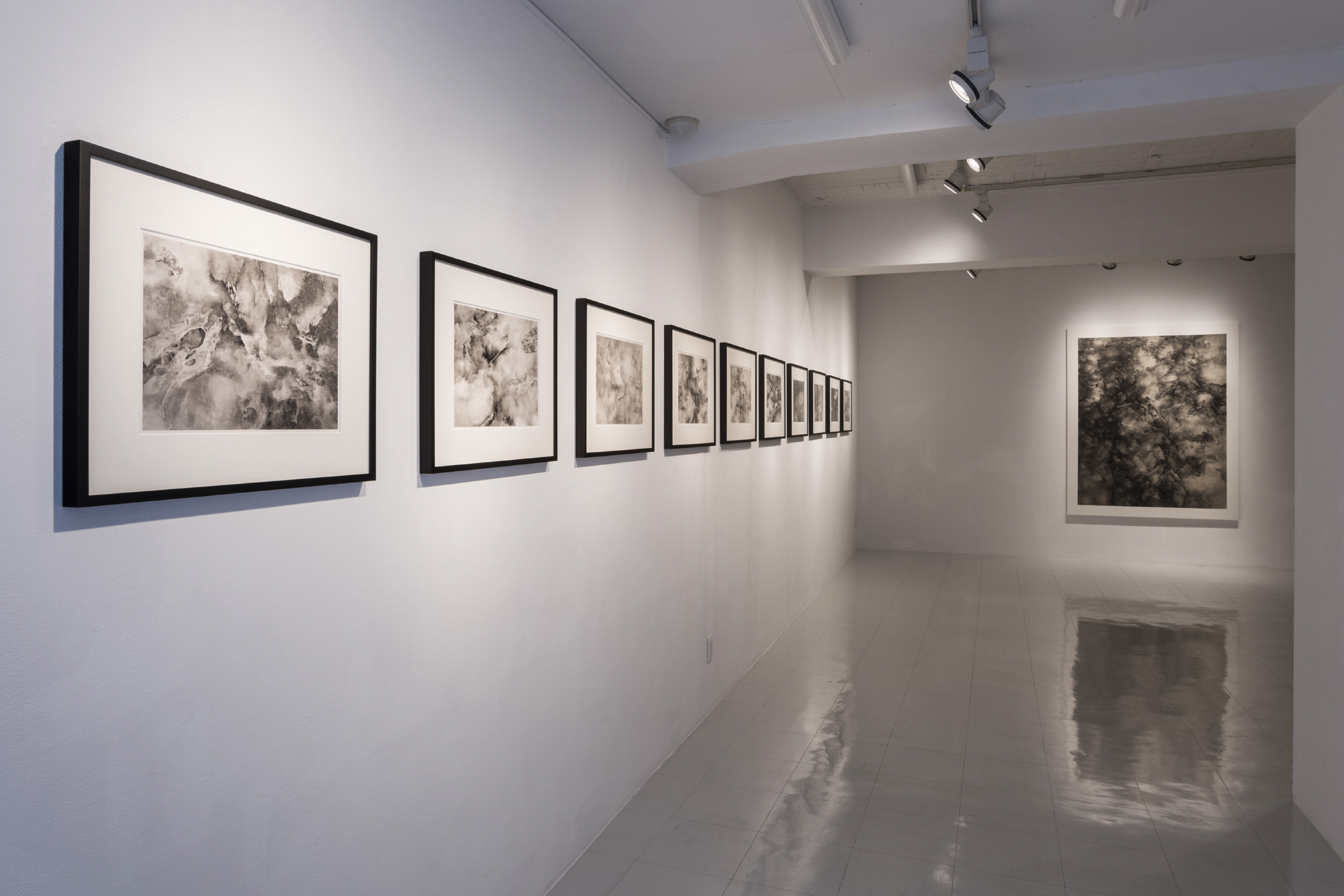 Tokyo
Tai Xiangzhou
Celestial Law
2017/7/1–8/10
Opening Reception 

2017.7.1 (sat)16:00-18:00

at Tokyo Gallery+BTAP | Tokyo

Tokyo Gallery + BTAP (Tokyo) will host the solo-exhibition by Chinese artist Tai Xiangzhou from July 1st until August 10th. This exhibition is the artist's first solo show in Tokyo to date. It will showcase his series of works entitled Celestial Phenomena, consisting of over twenty paintings.

In his painting series Celestial Phenomena, Tai Xiangzhou depicts the physical formations that existed during the chaotic birth of the universe. Meteorites - the most fundamental matter to exist in the universe - symbolize an existence that is next-to eternal and everlasting. Every meteorite is a body of energy. Concealed within it lies information that can offer insight into our cosmic origins. Tai Xiangzhou has always had a keen interest in astronomy and the universe. His PhD research topic revolved around the close ties between astronomy and human life. This eventually consolidated into a book entitled Observing the Overhanging Phenomena, and became an important theoretical framework underpinning his artistic practice.

Tai Xiangzhou is of the opinion that "in order for the traditional landscape painting to be in keeping with modern-day tastes, we must depart from modern society's experiences, and search accordingly for an animate artistic spirit, research traditional materials, techniques, media and modern spatiotemporal experiences. Simply put, we don't just inherit traditional art, but rather the tradition of art." In his works, meteorites burst forth between heaven and earth, brimming with a primordial, cosmic power, yet they are by no means abrupt, as time and space extend infinitely on the canvas.

Tai Xiangzhou obtained his PhD from the Academy of Arts and Design at Tsinghua University. He lives in Yinchuan (Ningxia). He started learning calligraphy at a young age, studying under the tutelage of respectively Wan Wenjun and Hu Gongshi. He continued to practice calligraphy while in college, meanwhile learning Chinese classical literature with Mr. Feng Qiyong, who versed him in the literary masters of the Jiangnan-region (i.e. south of the Yangtze River). This helped Tai Xiangzhou open up his artistic horizons. At present, his works have been included in the collections of the Arthur M. Sackler Museum of Art and Archaeology at Harvard University, the Arthur M. Sackler Museum of Art and Archaeology at Peking University, the Brooklyn Museum in New York, the Nasher Museum of Art at Duke University, the Princeton University Art Museum, the Yale University Art Gallery, as well as exhibited on loan in the collection of the Nelson-Atkins Museum of Art.