The 1950s
In 1948, Takashi Yamamoto, who had begun his career at the antique art gallery Heisando, opened Tokyo Gallery's precursor, Sukiyabashi Gallery, in Ginza. In 1950, Yamamoto established Tokyo Gallery with Kusuo Shimizu, who later opened Minami Gallery.
At the outset, Tokyo Gallery principally exhibited Western-style and Japanese-style paintings. In 1958, however, at the recommendation of art critic Shuzo Takiguchi, the gallery held a solo exhibition of Japanese avant-garde painter Yoshishige Saito. From then on, the gallery gradually shifted its focus to showing domestic and international contemporary artworks.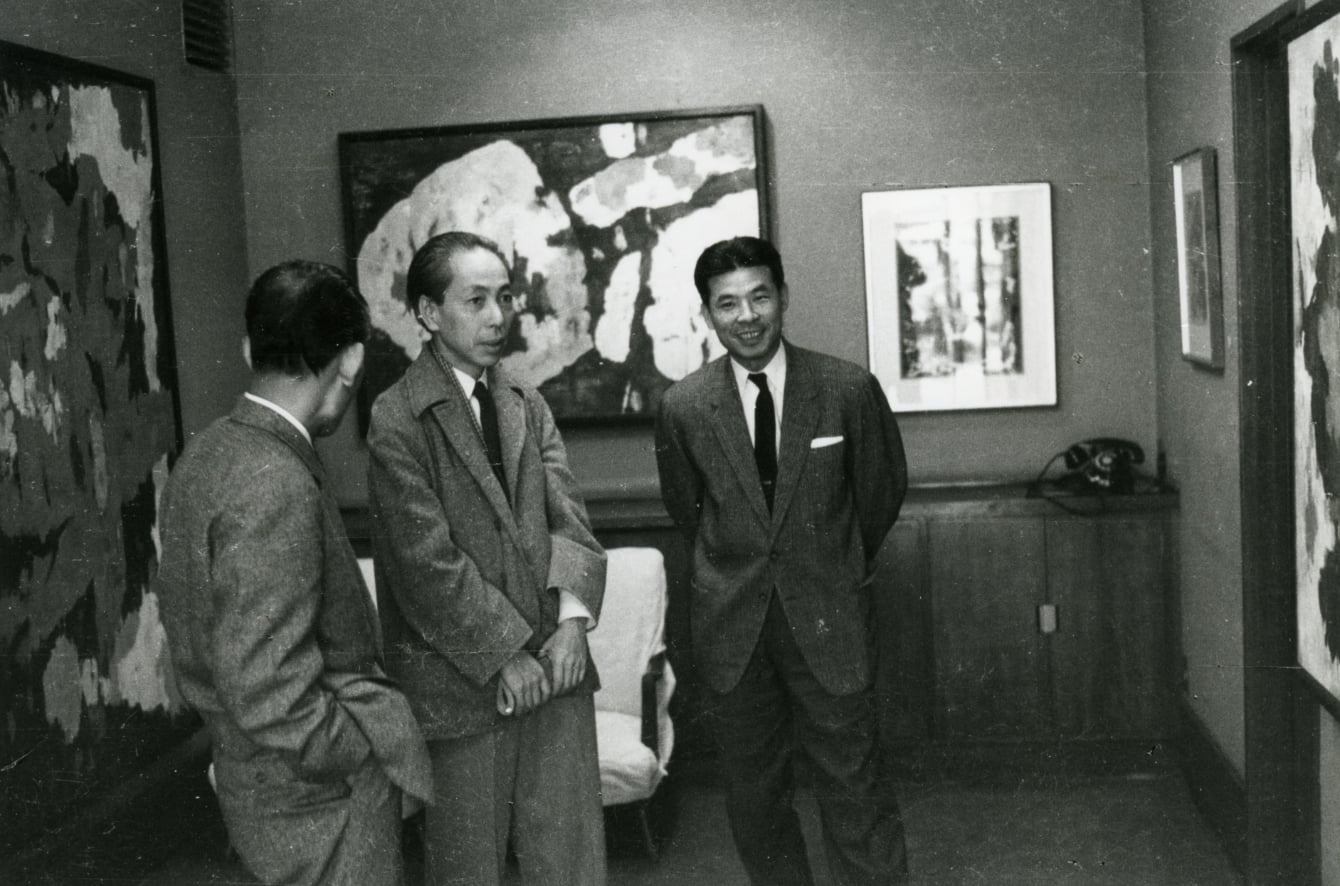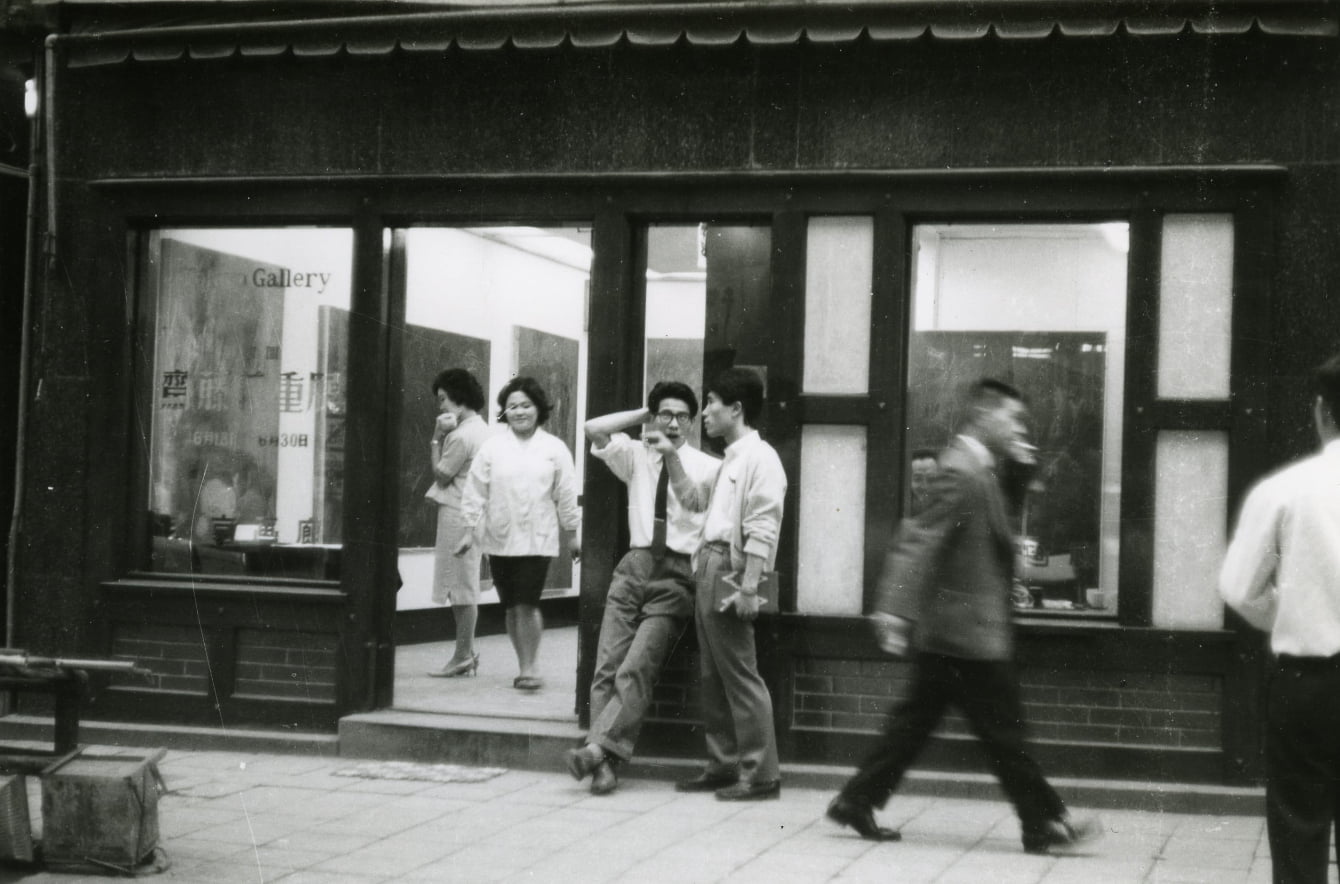 The 1960s
Yamamoto encountered European abstract paintings during his first-ever trip to Europe in 1953. Following this, in the 1960s, the gallery staged many exhibitions of leading overseas artists such as Lucio Fontana, Yves Klein, Jackson Pollock, Friedensreich Hundertwasser, and Zao Wou-ki and introduced a new form of expression to the Japanese audience.
The 1960s saw the prominent rise of postwar Japanese art. During this time, Tokyo Gallery presented a multitude of exhibitions with artists such as Jiro Yoshihara, Kazuo Shiraga, and Sadamasa Motonaga from the Gutai Art Association, Masunobu Yoshimura and Ushio Shinohara from the avant-garde Neo Dadaism Organizers, and Jiro Takamatsu of Hi Red Center.
Tokyo Gallery's 1968 Tricks and Vision: Stolen Eyes exhibition, organized by Yusuke Nakahara and Junzo Ishiko and co-hosted by the Muramatsu Gallery, is regarded as an important point in the era as it gave rise the momentum that spawned the Mono-ha movement.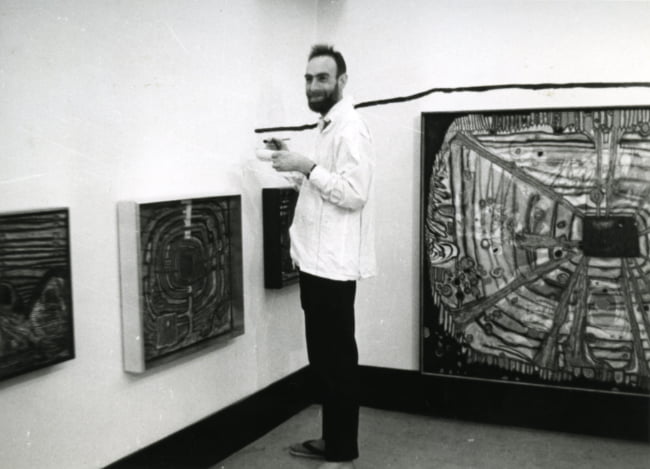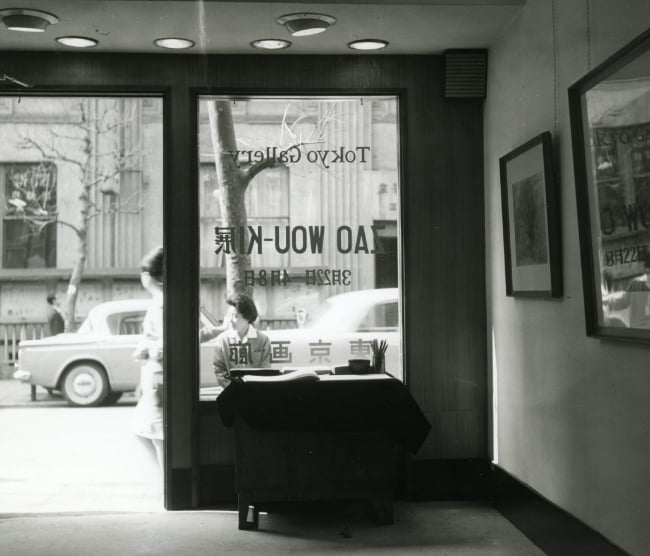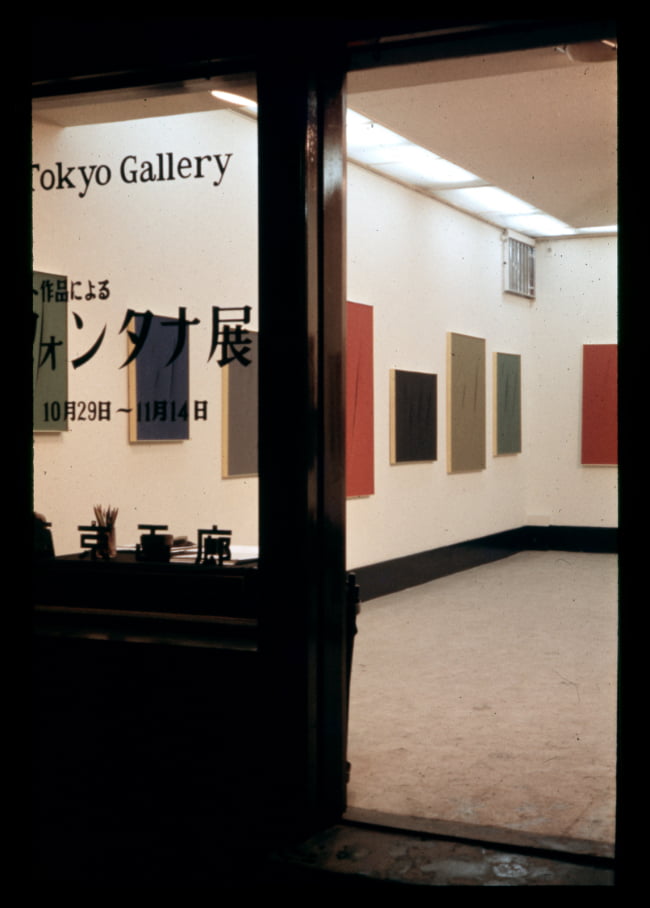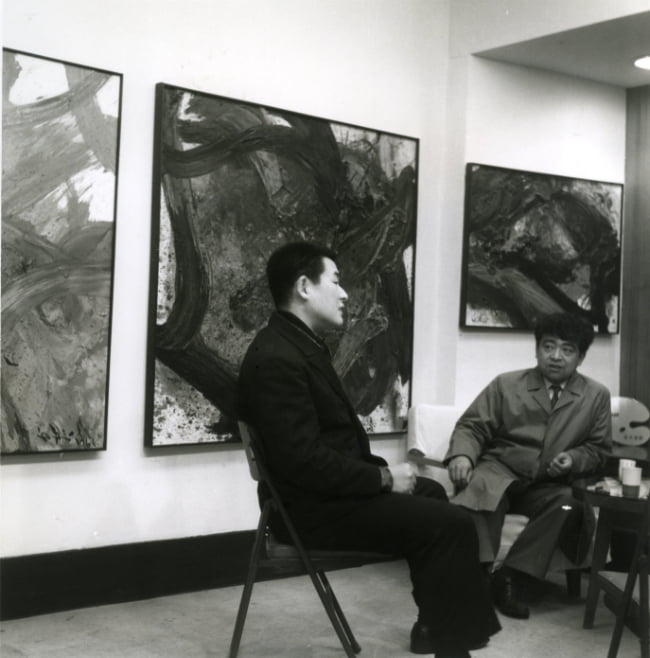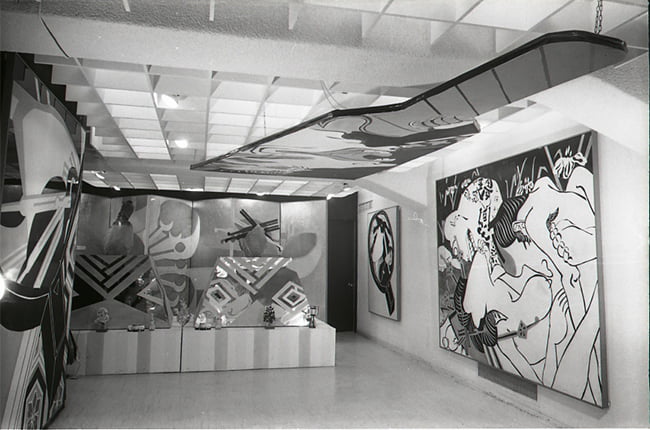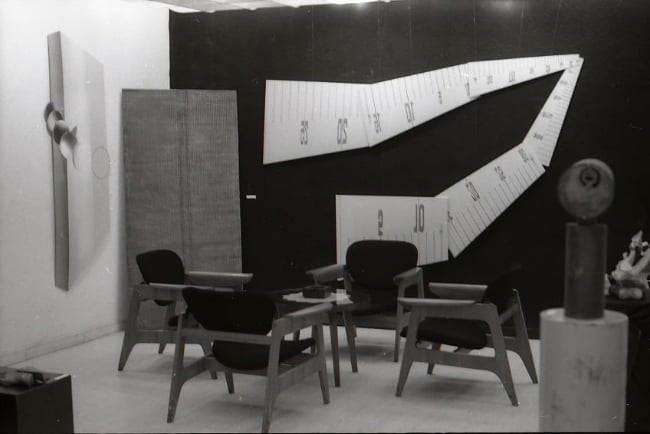 The 1970s
The art movement that spanned from the late 1960s to the mid-'70s and was personified by young artists Lee Ufan, Nobuo Sekine, Katsuro Yoshida, Susumu Koshimizu, Kishio Suga, Katsuhiko Narita, and Koji Enokura came to be called Mono-ha. Since 1969, Tokyo Gallery has consistently featured works by Mono-ha artists.
In the 1970s, Tokyo Gallery turned its sights to Asia. Takashi Yamamoto visited South Korea, at the time still under martial law, and selected works by Park Seo-bo, Lee Dong-youb, Suh Seung-Won, Hur Hwang, and Kwon Youg-Woo for exhibition in Five Hinsek: 'White' 5 Korean Artists.
Yamamoto went on to stage solo exhibitions featuring artists such as Kim Whanki, Kim Tschang-Yeul, Park Seo-bo, Lee Ufan, Shim Moon-seup, Yun Hyong-keun, Chung Chang-Sup, and Lee Kang-So, as the exhibition of Korean art became a significant part of Tokyo Gallery's focus.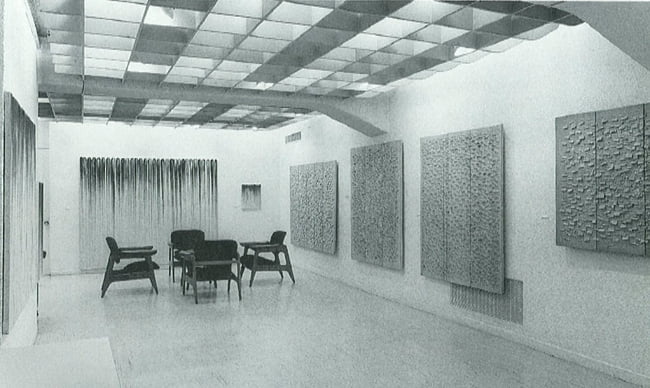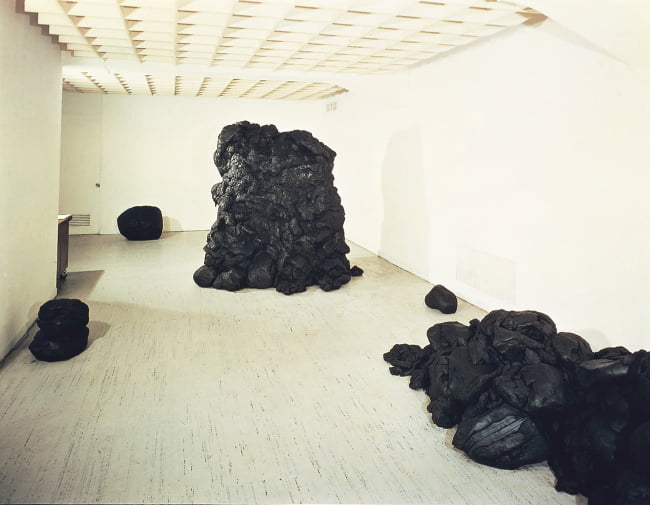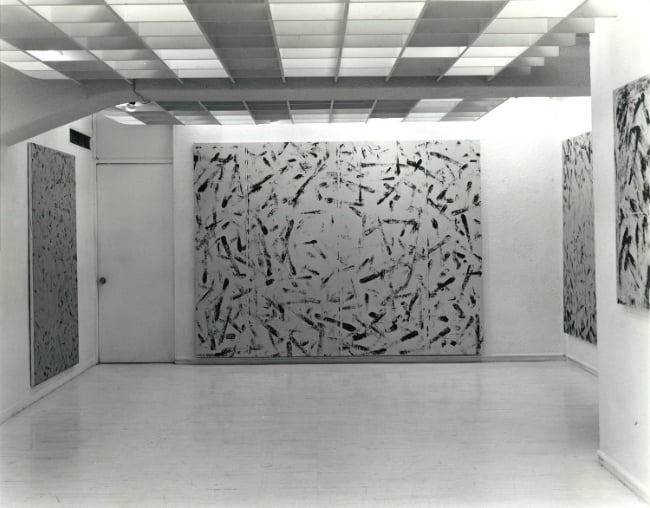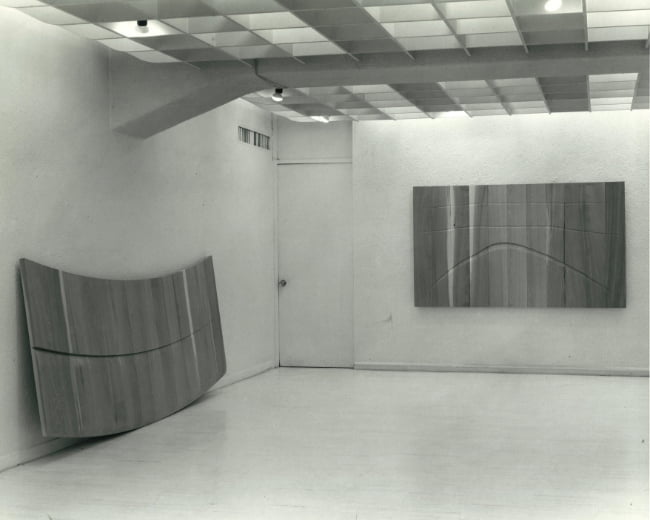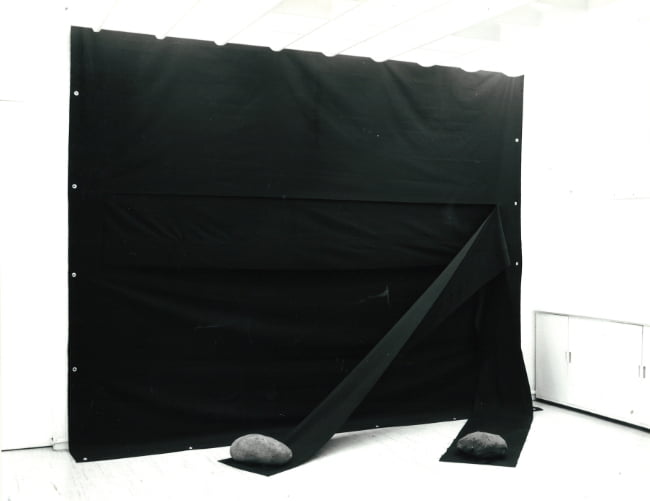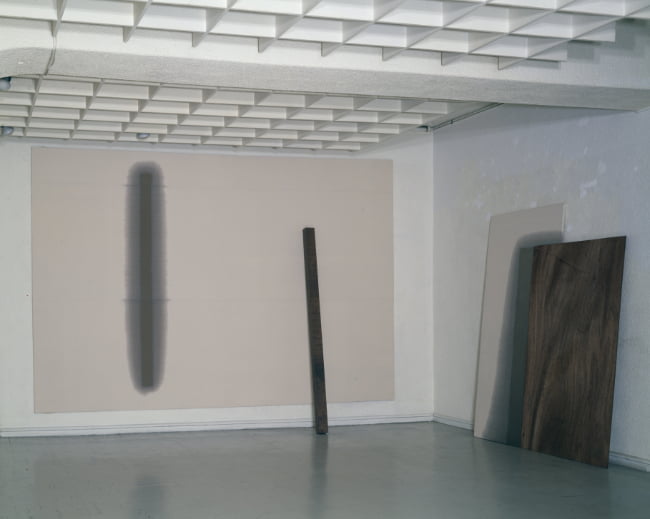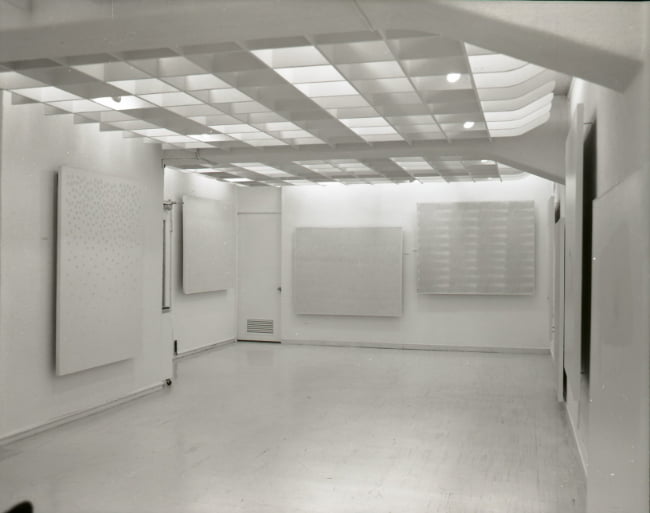 The 1980s and '90s
In February 1989, Yukihito Tabata visited the China/Avant-Garde Art Exhibition held at the National Art Museum of China in Beijing. This led him to organize the Chinese Contemporary Art Now Exhibition in July of the same year, the gallery's first genuine foray into the world of Chinese contemporary art.
In 1991, the gallery hosted an exhibition of the works of Xu Bing, whom Tabata met at the China/Avant-Garde Art Exhibition, which included Xu's seminal work, Book from the Sky. Tabata also became close with Cai Guo-Qiang when Cai lived in Japan in the '80s, and exhibited the artist's work in the 1991 Asian New Wave: China exhibition, which he followed in 1994 with a solo exhibition entitled Cai Guo-Qiang: Concerning Flame.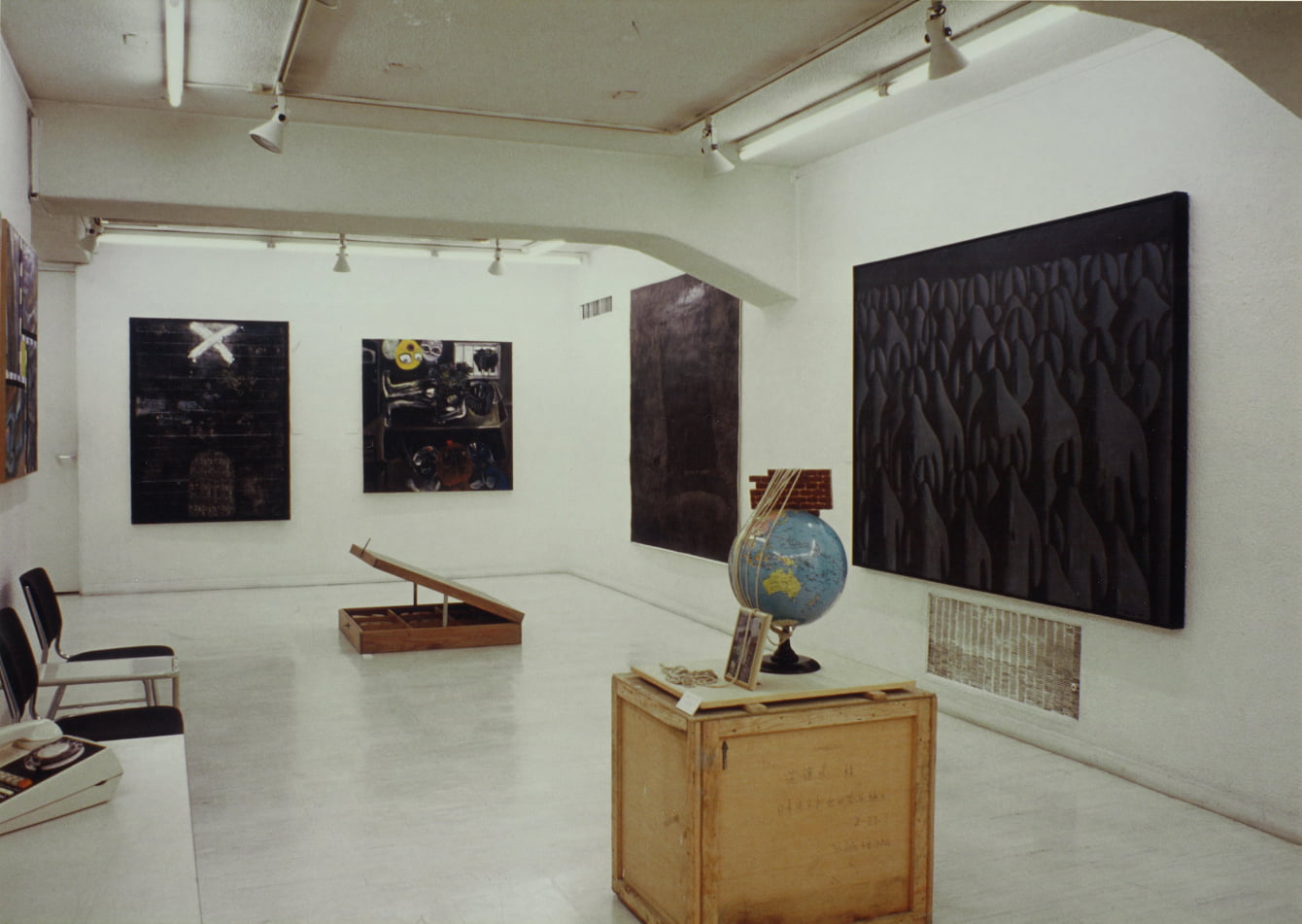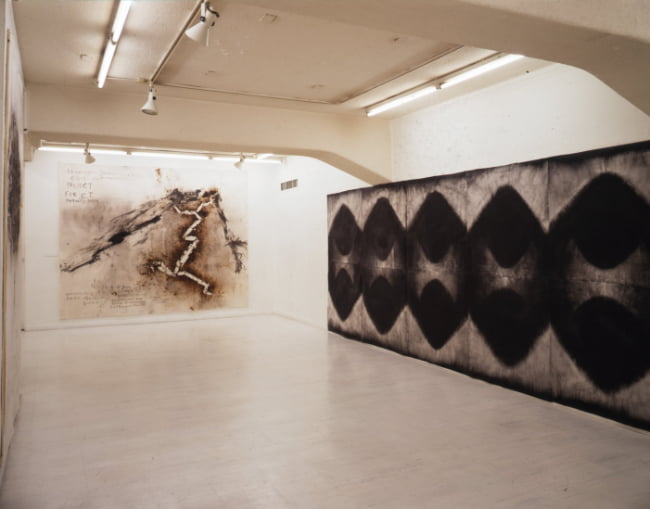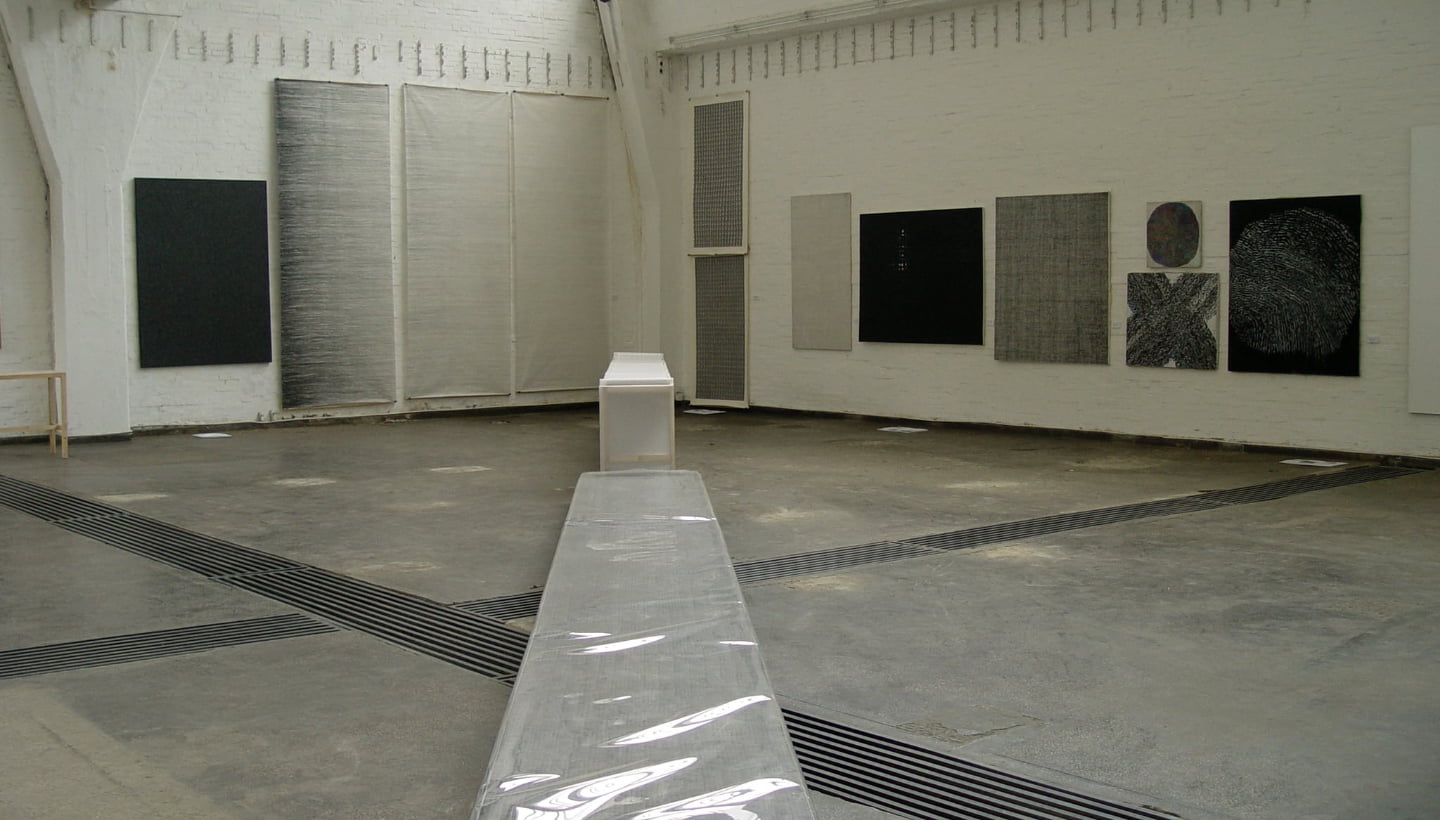 BTAP (Beijing Tokyo Art Projects) Opens
In 2002, with support from the Chinese artist Huang Rui, Tokyo Gallery opened its Beijing space—Beijing Tokyo Art Projects (BTAP)—in the 798 Art Zone. The first exhibition, Beijing Tokyo Art Projects Opening Exhibition: Beijing Afloat, was curated by the art critic Feng Boyi.
Since then, BTAP has continued to put on highly experimental exhibitions. Tokyo Gallery + BTAP's new direction is exemplified by the first show of China's abstract expressionist paintings in Curator's Notes on Prayer Beads and Brush Stroke (2003, curated by Li Xianting), He Yunchang's Casting (2004, curated by Tang Xin), which featured a performance piece in which the artist was "cast" into a block of concrete for 24 hours, and Song Dong's Waste Not (2005, curated by Wu Hung), that featured a myriad of objects hoarded by the artist's mother.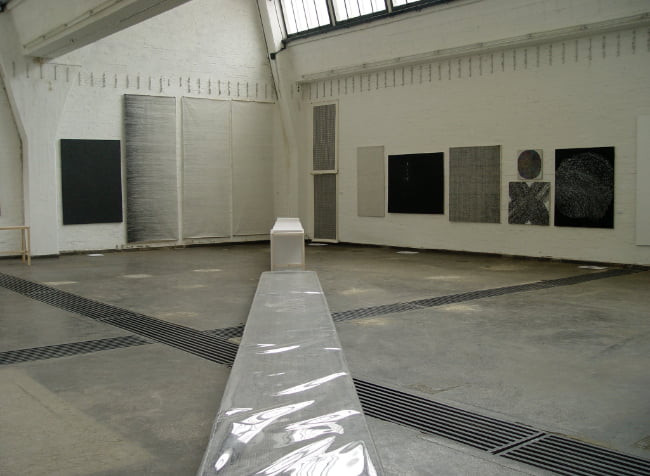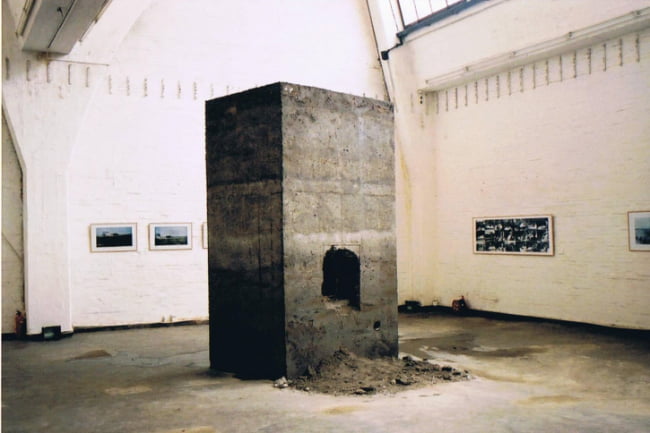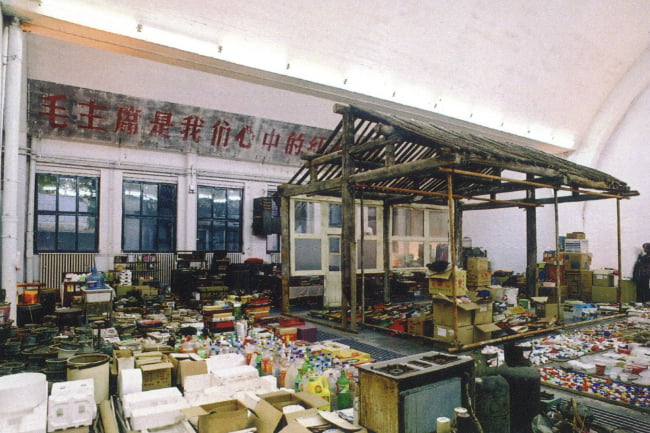 Today
Inheriting the pioneering spirit and currently operating as Tokyo Gallery + BTAP, the gallery continues its mission of discovering and promoting both established and rising artists and showcasing postwar and contemporary East Asian art to the world. As a major gallery in Japan and China, it is active in its participation in international art fairs.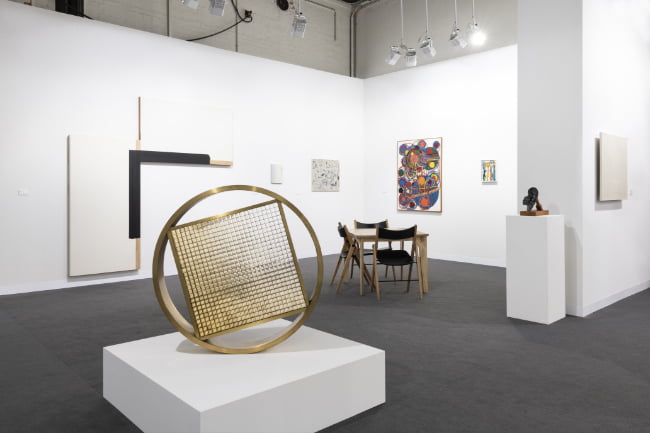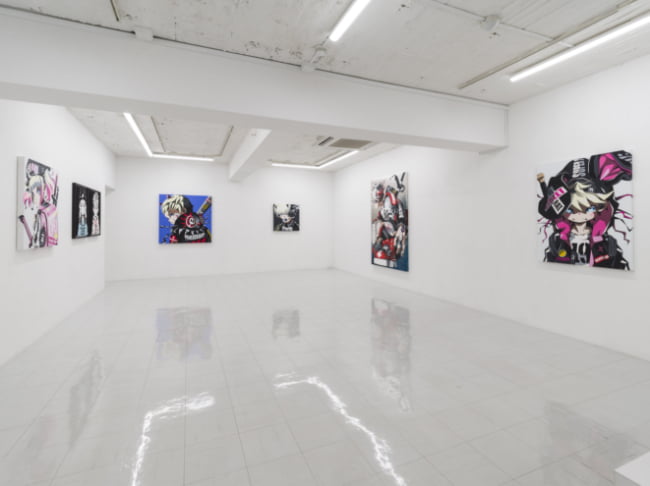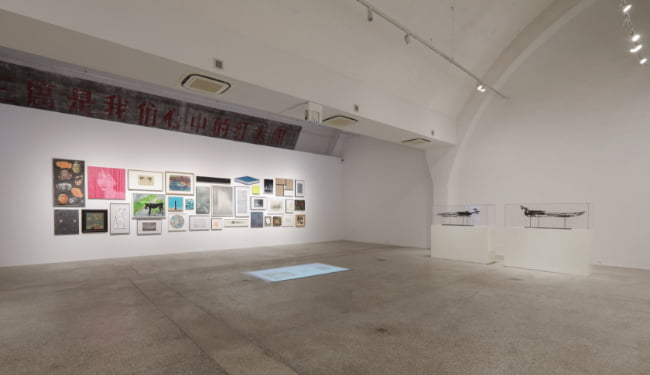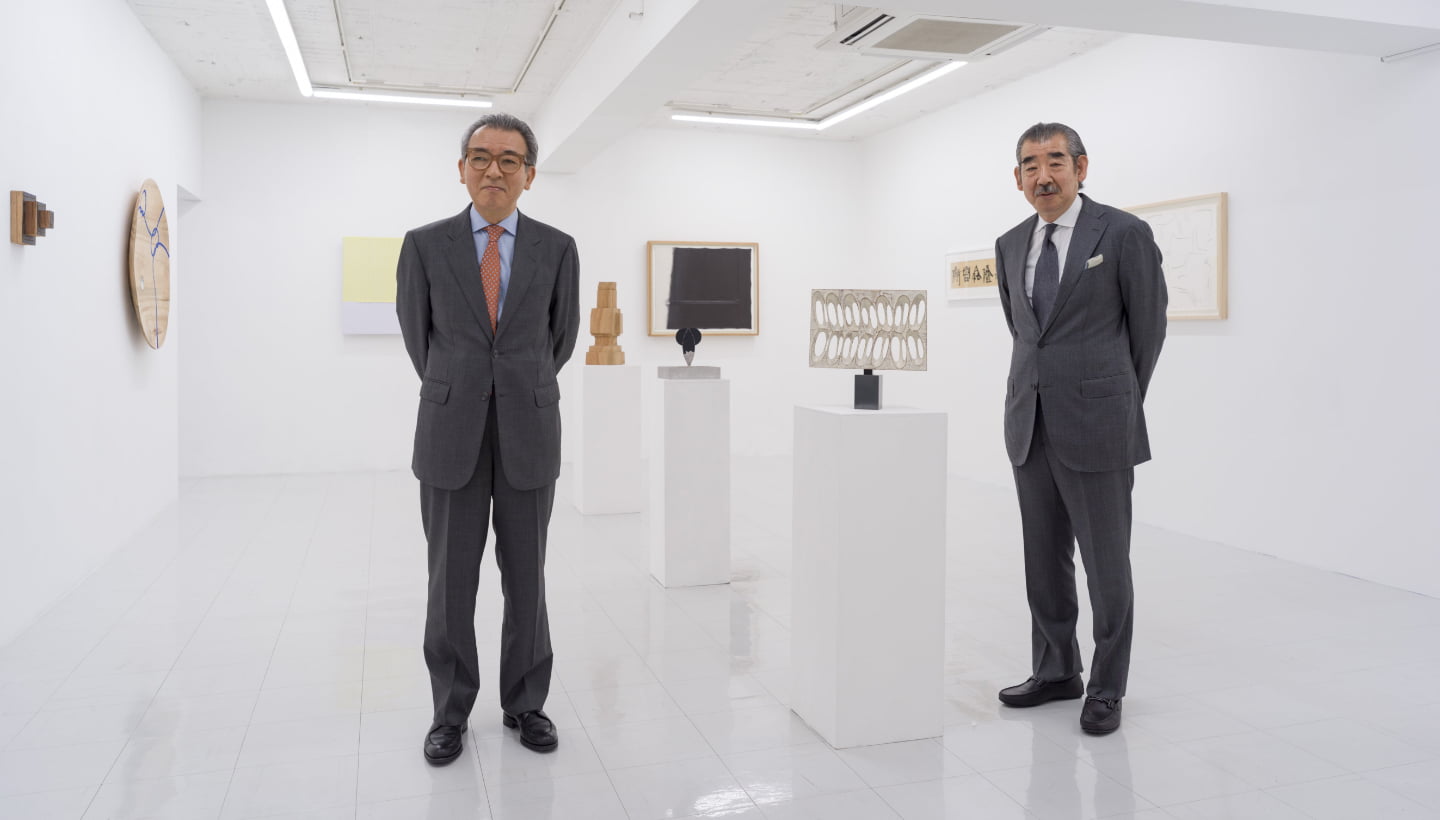 Archive
Tokyo Gallery + BTAP houses a large archive of materials that dates back to its founding. These materials, such as undeveloped photographic film, are currently in the process of being digitalized and archived with the support of art museums.
Historicity is one of the gallery's most important traits. We hope that this archive can be utilized by many, including artists, collectors, and curators, and to assist them in their research and creative endeavors.